AR/VR Central: What's Shaping the Future 
Get an insider look into our AR/VR insights, exploring the human side of this technology and the future of experiences.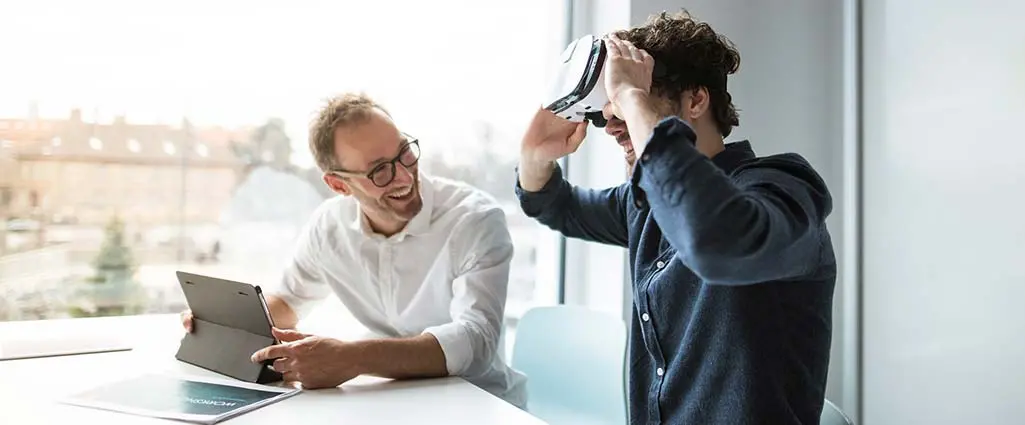 Your Gateway to Digital Realities
Our AR and VR insights bring the magic of spatial computing, mobile, augmented reality, and virtual reality closer to you. At Vervint, we understand it's not just about AR and VR technology; it's about the incredible experiences and connections they bring to life, delivering real-world business results and driving growth.
Whether you're naturally curious or a tech enthusiast, we make this immersive realm accessible to all. We make it easy to discover how digital realities and virtual experiences are changing the way we live, work, and play. And together, we'll embark on an engaging adventure into the future of technology and human connection.
Below, we help you navigate the digital landscape of AR and VR.
Enhance Your Outcomes with AR & VR Insights
Listen to the Experts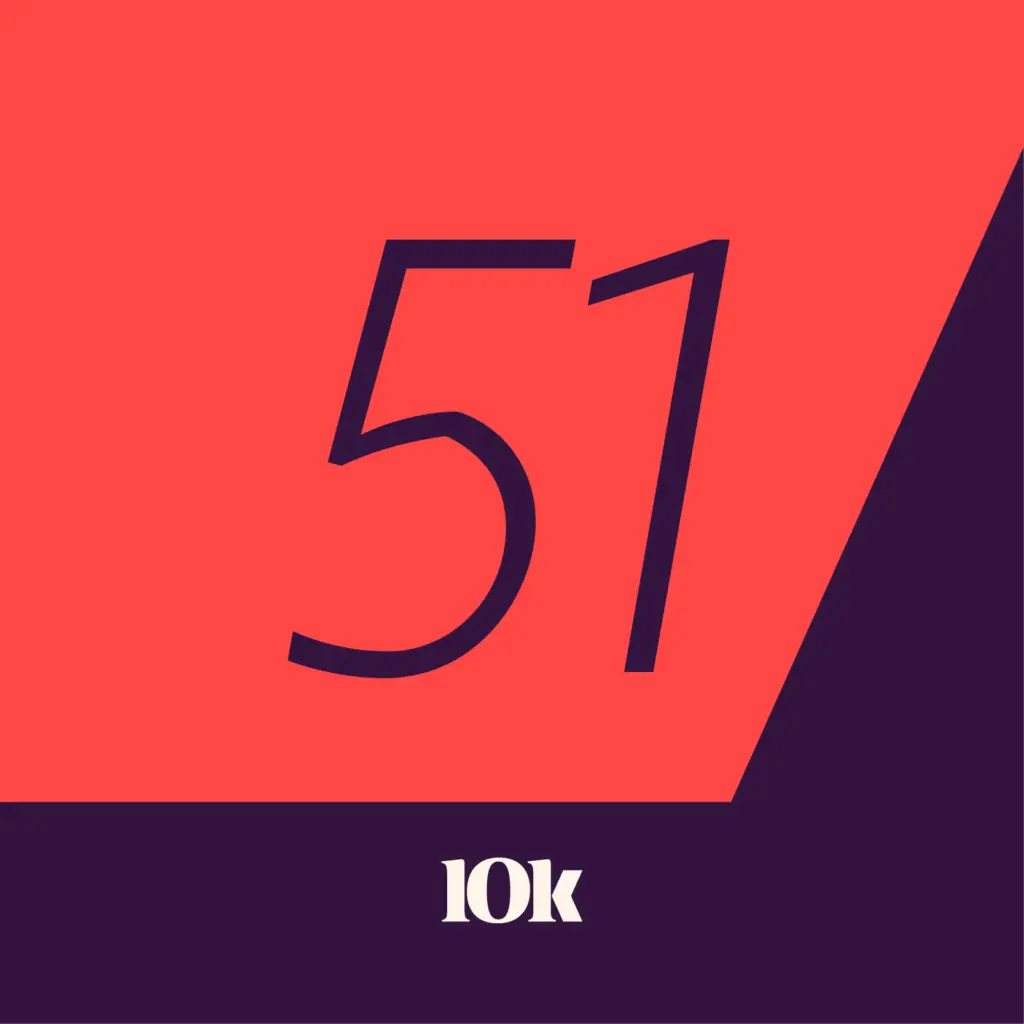 Episode 51: Configuration Services
In this episode, our experts talk about all things configuration services, including AR and VR. Plus, they share what the future of this space holds and why this work is so exciting.
Listen to the podcast
Discover What AR/VR Technology Best Supports Your Organizational Needs
Augmented reality and virtual reality are key tools in the evolution of digital experiences, and aligning your business strategies with cutting-edge solutions that satisfy customer needs is essential for success. Take this assessment to discover what technology best supports your organizational needs.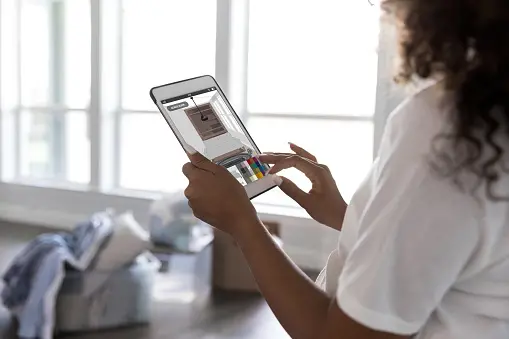 The Power of AR and VR in Business
Curious about our AR and VR services?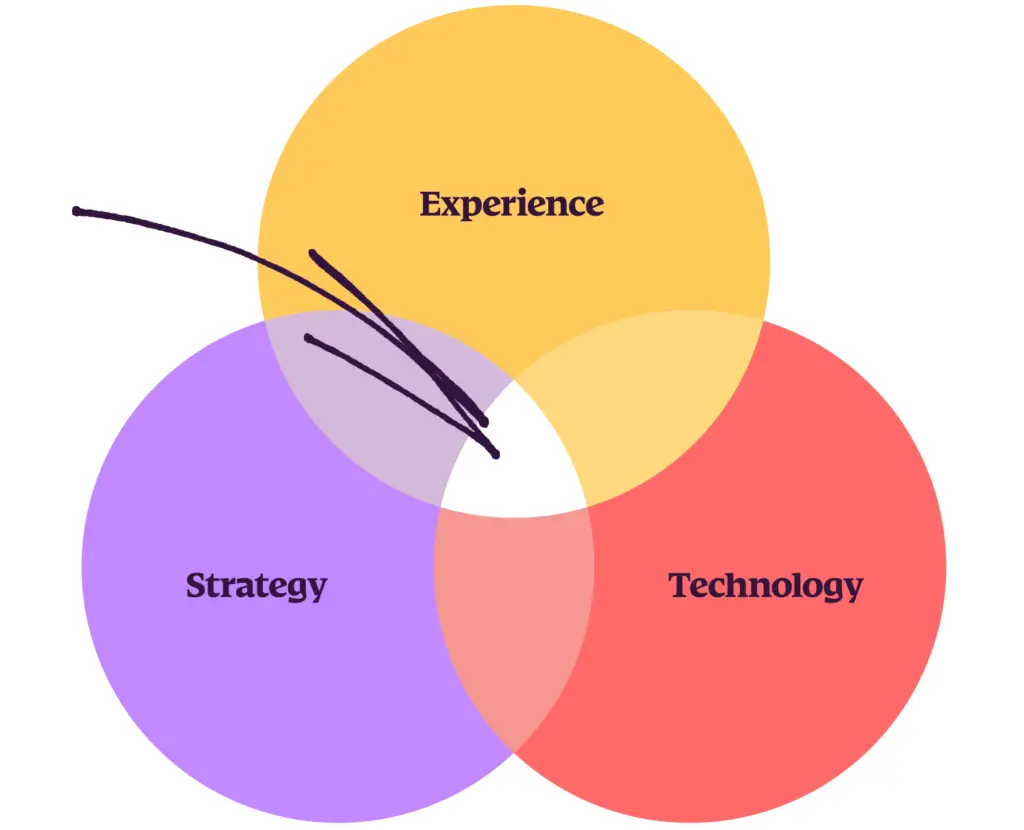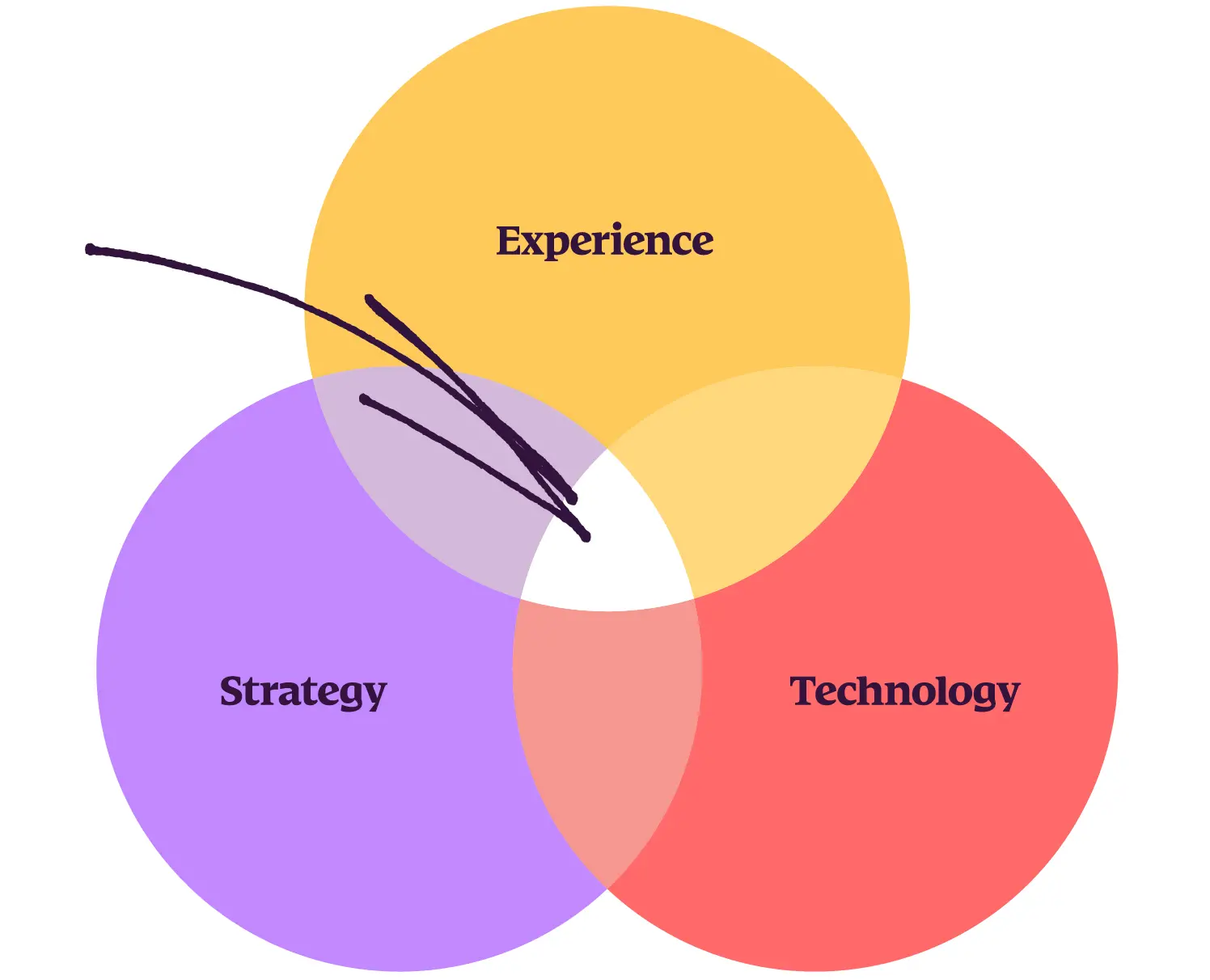 What We Do Best
We lead innovation from the intersection of strategy, technology, and experience to help companies confidently change for the better.
View our services