Transforming Businesses with ERP
See the potential of ERP systems with our insights. From software selection to seamless implementation, we explore the ERP landscape to drive business value.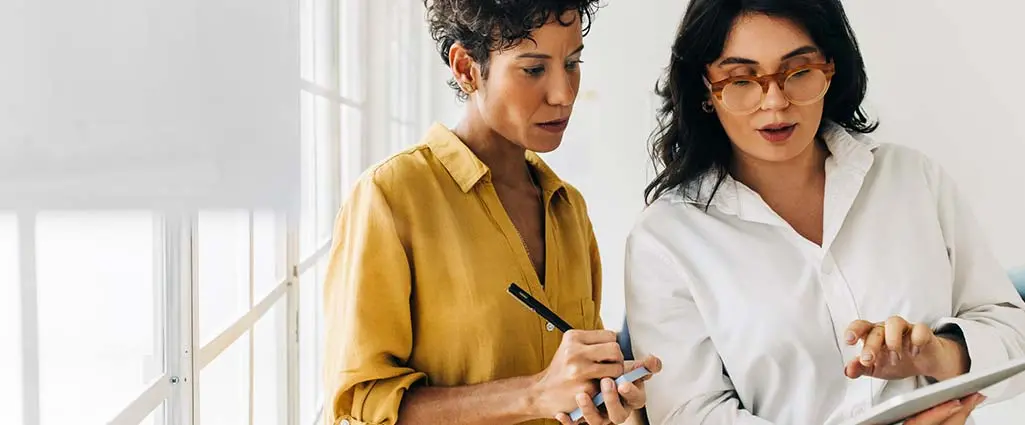 Your Gateway to Digital Realities
We're passionate about the potential Enterprise Resource Planning (ERP) systems bring to organizations. We specialize in providing invaluable insights into how ERP solutions can streamline operations, enhance efficiency, and drive business growth. Whether it's selecting the right ERP software, implementing seamless transitions, or optimizing existing systems, our deep knowledge of ERP offers a roadmap to success.
Below, we explore the latest trends and proven methods for crafting strategies that leverage ERP to lead businesses toward a more efficient future.
Listen to the Experts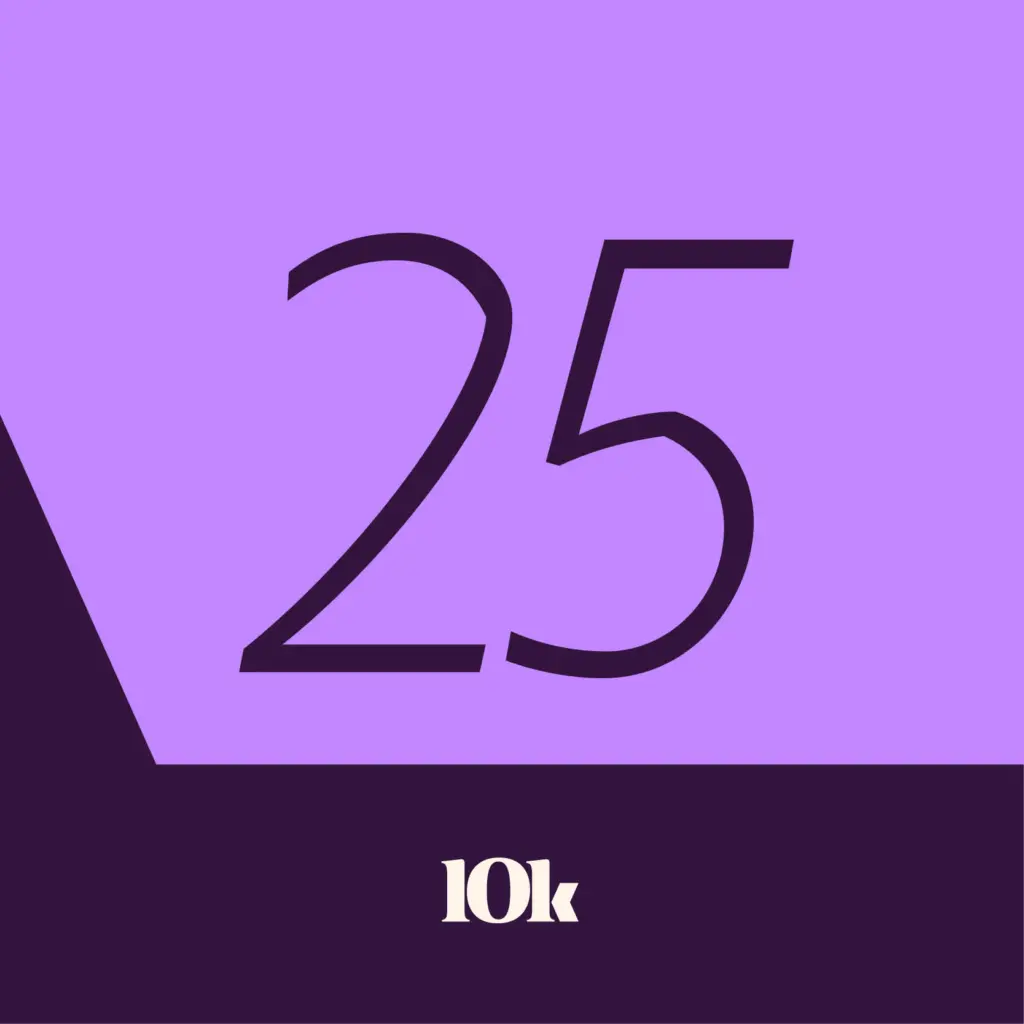 Episode 25: All Things ERP – Part 1
In this episode, we feature an overview of ERP systems and how we help companies select the right ERP solution.
Listen to the podcast
ERP Needs Assessment, Gap Analysis and Recommendations
When your organization is facing an ERP upgrade, migration, or implementation, it can be difficult to know where to start. We can help you move forward in your ERP journey by understanding your specific situation, identifying mission-critical needs, and charting a people-centered path from where you are now to your ideal future state.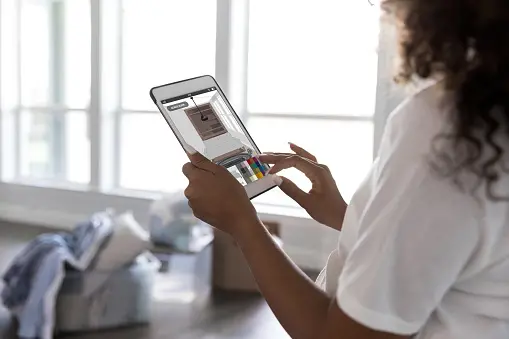 Curious about ERP?
Explore More of Our Insights: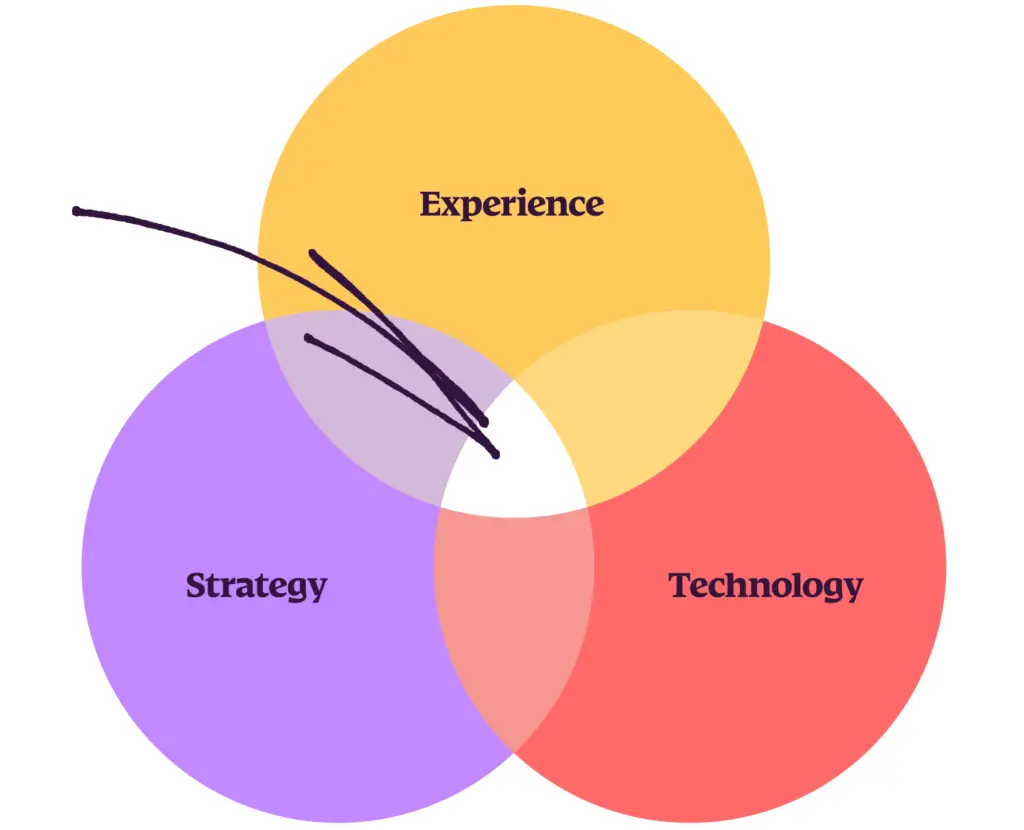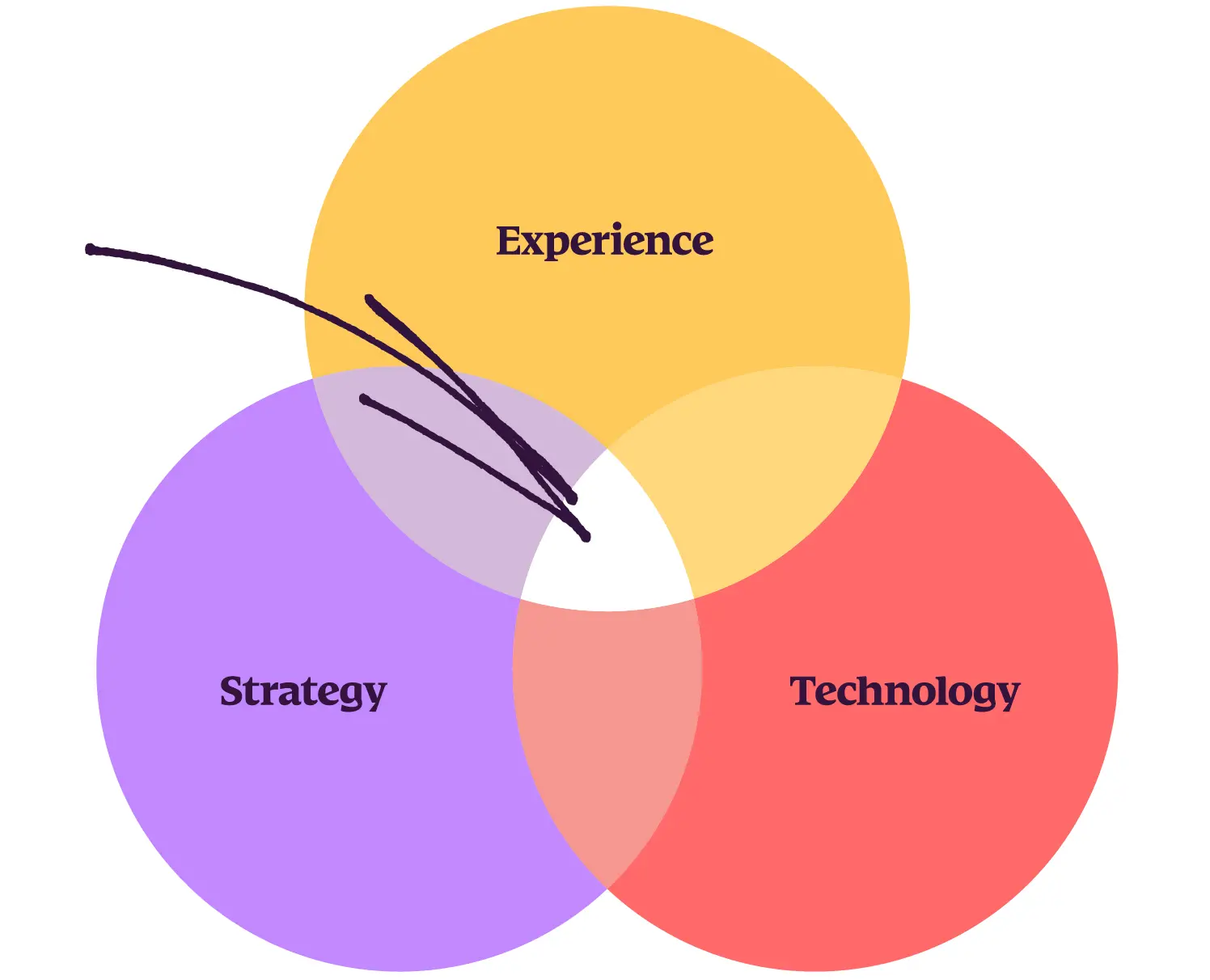 What We Do Best
We lead innovation from the intersection of strategy, technology, and experience to help companies confidently change for the better.
View our services