Experience the Best of Events
Join us at upcoming events to learn from industry leaders, network with professionals, and gain insights to drive digital success.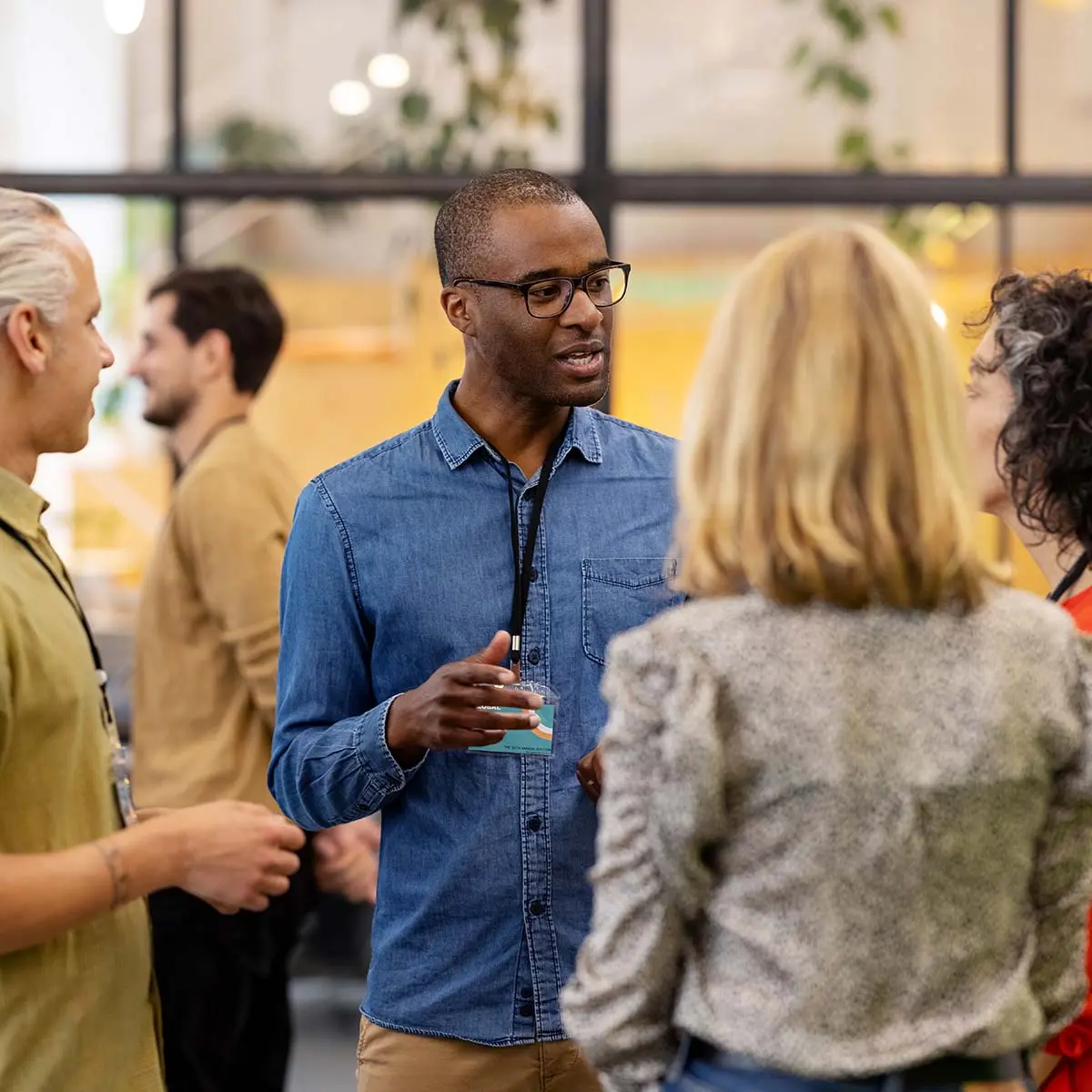 Stay tuned: We've got something amazing in the works!
While we don't have any events planned at the moment, we can promise you that our team is always working hard on something exciting. Keep checking back with us so you don't miss out on the next big event! We can't wait to see you there.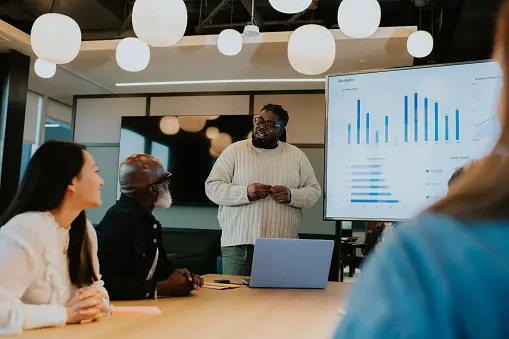 Don't miss out on our webinars.
Discover the latest trends and gain valuable insights. Register now or browse our on-demand webinars.
Explore Webinars