Strategic IT Managed Services
Our managed services experts unburden your IT team so they can drive business value, innovate, and collaborate across departments.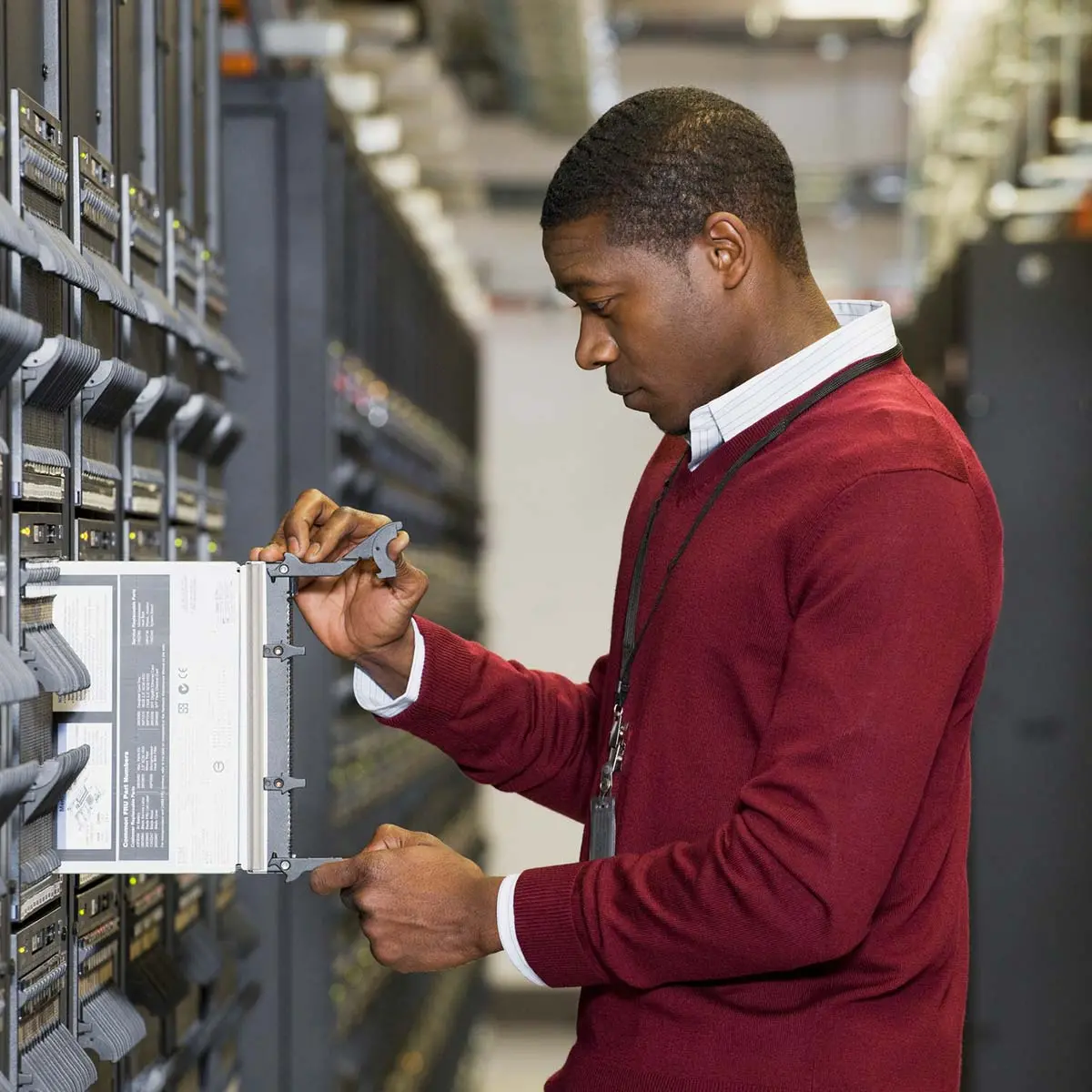 Managed Services for Your Entire IT Ecosystem
IT teams have an ever-increasing workload to support innovation, reduce risk, and keep the organization's critical infrastructure running smoothly. With global experience and proven success across industries, we provide proactive managed services and solutions, deep expertise, and unwavering commitment to your organization's goals. Our services enable you to leverage internal resources effectively while ensuring the quality and reliability of your infrastructure, applications, and network.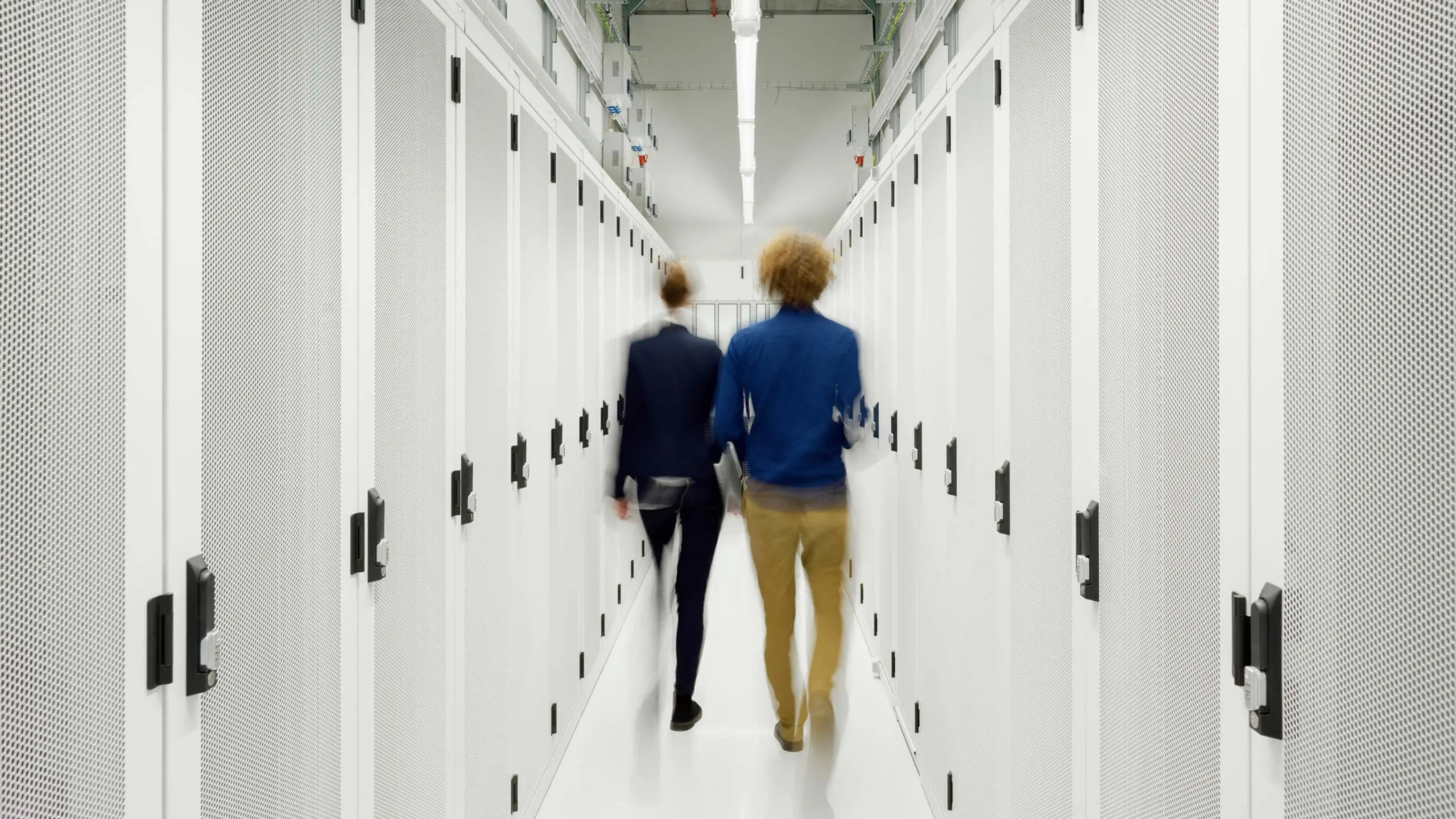 Discover New Opportunities that Drive Value
Having a strategic partner — managed service provider (MSP) — work with your team to offload vital operations ensures organizations can fully leverage the potential of their internal resources while ensuring the quality and deliverability of infrastructure components.
With Vervint, you can trust our experienced experts to make intelligent decisions and provide effectively support your organization. We are passionate about purposeful change for people, prioritizing impactful work, seeking optimizations, and automating processes to deliver lasting value for your business.
Our Services
Infrastructure Management and Operations
Comprehensive services cover your enterprise data center. From servers, storage, and networks to databases and middleware, we ensure a reliable and adaptive environment through robust monitoring, problem elimination, automation, and agility.
Cloud Management and Operations
We offer end-to-end cloud solutions tailored to your organization's needs. Our Azure and AWS cloud management services include monitoring, management, network operations, and security.
End-User Support Services
Customer satisfaction is at the core of our service level agreements (SLAs). We provide enterprise end-user support services, including service desk support, ticketing tools, procurement management, and more.
Backup as a Service (BaaS)
Ensure data security with our flexible BaaS solutions. We offer onsite backup, replication, and cloud backups for physical and virtual machines, various operating systems, databases, and more.
Disaster Recovery as a Service (DRaaS)
Our DRaaS offering goes beyond data backup, providing comprehensive backup solutions for your data, applications, and systems. Leverage our cloud-based DR environment for testing or overflow capacity.
Security Operations
Our deep technical expertise guarantees your data remains secure. Rely on our security operations services for comprehensive monitoring, vulnerability management, compliance, threat handling, and endpoint security.
Application Management
Offload the management of key business applications to our experts. We administer SAP, Infor LN, Peoplesoft, and specialized software like electronic health records (EHR). Our approach provides robust monitoring, adapting to changing business needs, and delivering exceptional end-user experiences.
Accelerate Outcomes in a Fast-Changing IT Environment
Since today's dynamic business environment has caused organizations to shift how they operate, managed services allow companies to focus on accelerating their priorities and delivering lasting outcomes.
And at Vervint, we empower organizations by providing strategic insights and technical expertise that go beyond resolving technical debt. Our commitment to your success begins with a white-glove onboarding experience and continues through regular check-ins so you can focus on other game-changing responsibilities and outcomes while we have your back.
Stay engaged with valuable managed services insights.
Maximize your IT investment for optimal results.
We empower businesses of all sizes with strategic IT support and proactive operations management to deliver value and growth.