Efficient and Reliable Cloud Solutions and Services
Strategically determine what mix of cloud services and on-prem solutions will deliver the most value and security for your IT environment.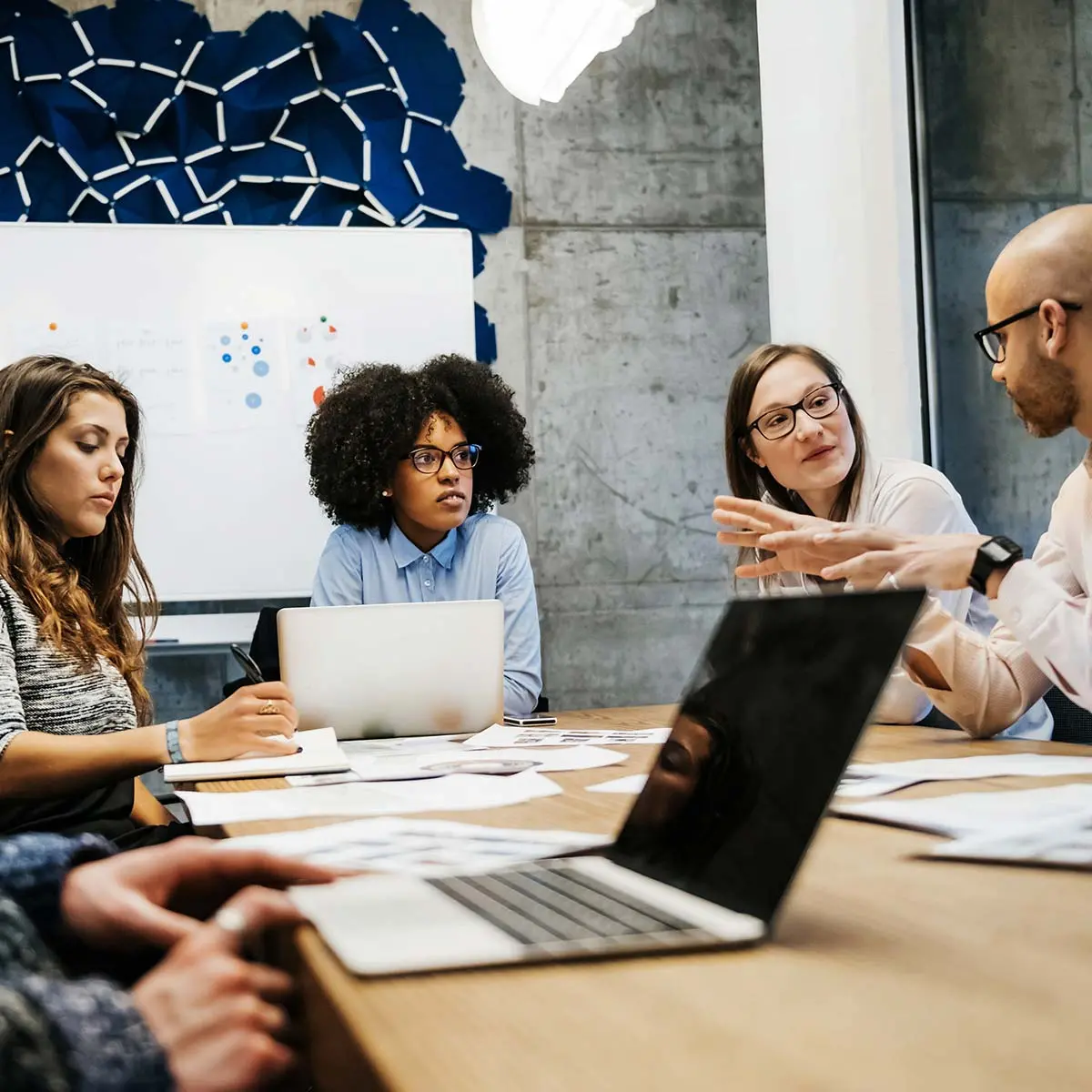 Cloud Services That Drive Meaningful Outcomes
For your organization, cloud can be crucial to your IT architecture strategy. Cloud solutions can provide transformative results that can drive your most significant business outcomes – but many organizations still need to fully realize this value upon implementation. Vervint delivers a holistic approach to your business needs to truly provide a solution that navigates the fast-paced business landscape to accelerate your growth while considering the complex demands of your infrastructure needs.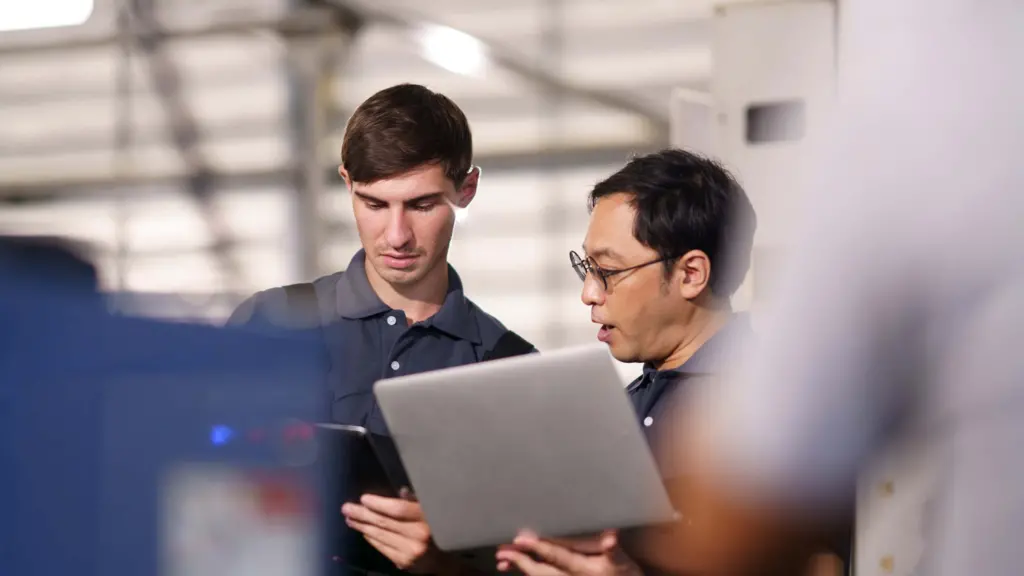 Get More Value From Cloud Solutions
Our cloud services consulting team specializes in cloud implementations, migrations, and managed services. We assist in deploying new cloud resources, migrating existing ones, and optimizing your cloud environment for efficiency and cost savings. Whether you require Backup as a Service (BaaS), disaster recovery solutions, application modernization, or IoT cloud platform building and migration, we are here to help achieve meaningful outcomes.
Our cloud services include:
Cloud Readiness Assessment and Planning
Adoption assessments, vendor selection studies, and migration road mapping are some of the tools we use to leverage the cloud effectively, drive business value, and avoid the pitfalls of a poorly executed implementation.
Cloud Implementations and Migrations
With an optimal strategy in place, we implement and migrate your resources to the cloud. From IaaS to enterprise software and custom IoT platforms, Vervint will deploy your resources so you can take advantage of the benefits of the cloud right away.
Cloud Managed Services and Optimization
IT architecture needs consistent monitoring. Our certified experts fully manage your solutions and identify opportunities for optimization along the way, making sure you get the most out of the cloud without overspending.
Disaster Recovery
Business continuity solutions provide a total system backup of your data and applications. In a disaster or outage, the cloud becomes your new environment and allows users to continue their day-to-day operations with minimal downtime.
Cloud Foundation
Our cloud foundation is a proprietary accelerator designed to quickly set up and configure all the essentials you need to move to the cloud.
Electronic Health Record Implementation, Migration, Management
EHR infrastructures, such as Epic.
It's All Silver Lining From Here
At Vervint, we want to ensure you have the right solution for your goals. Our cloud solutions consultants work side-by-side with your team to create the appropriate enterprise architecture strategy, build a roadmap, and develop implementations and migrations that will enable your organization to thrive through innovation, risk, and anything else IT may need to support.
Explore new horizons of efficiency with our cloud solutions insights.
Simplify your work, streamline your processes, and soar with our cloud services.
Our cloud solutions offer secure, reliable, and scalable options that can help you reach your goals. Discover the power of cloud with Vervint's cloud solutions consulting.