Disaster Recovery & Business Continuity Services
Reliable disaster recovery in record time so your organization can get back to doing what you do best.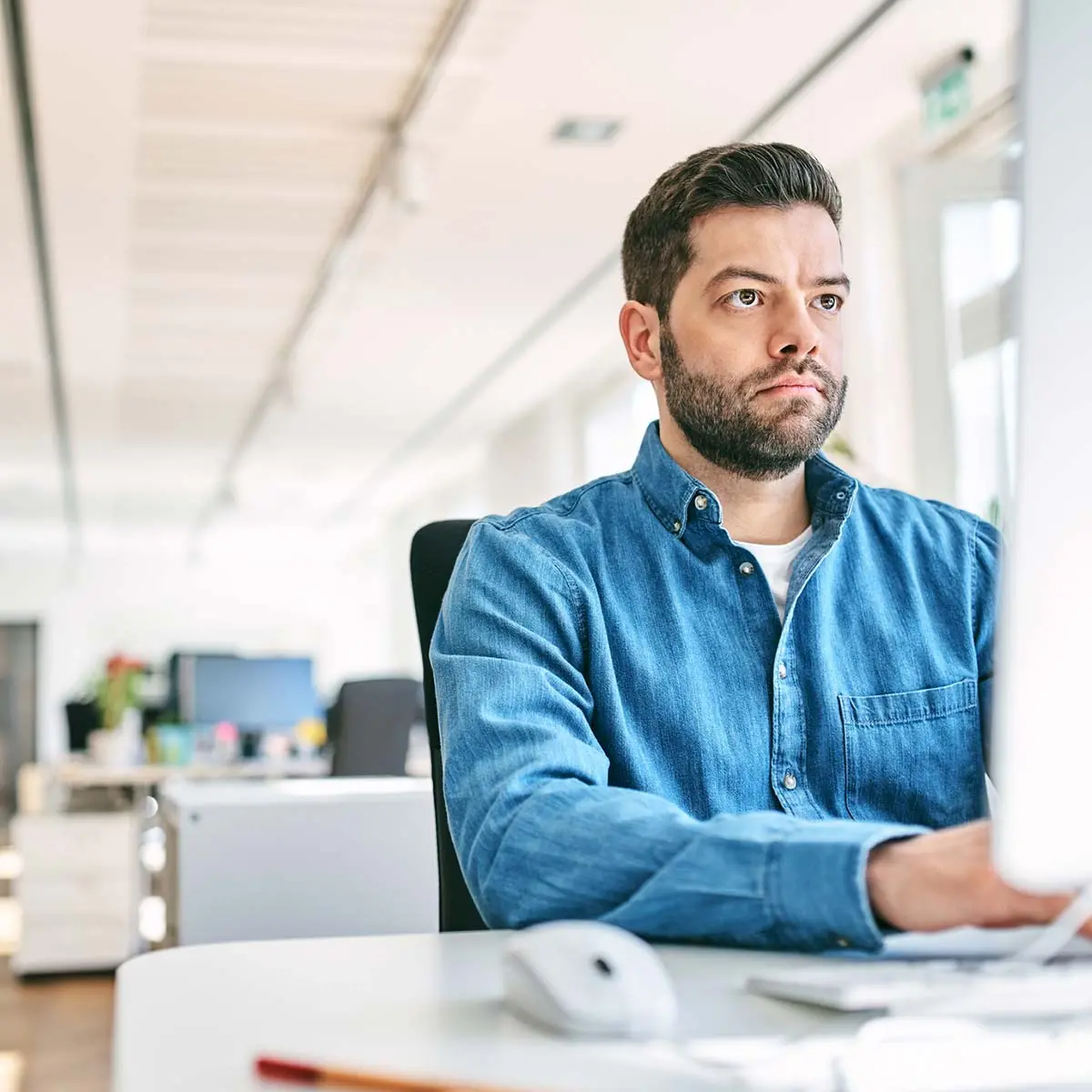 Disaster Recovery: An Insurance Plan Against the Worst
Disasters that affect your organization are not always big, catastrophic events. We often think of a disaster recovery (DR) plan as insurance against a cyber attack, fire, or hurricane. But we've seen clients need to utilize their DR plans for something as small as a water leak in the building. It's often the things we don't plan for that cause the biggest issues. A DR plan can help your organization thrive in the face of unplanned emergencies so you can maintain stable and secure IT operations every day. From business continuity planning to ongoing support and managed services, we create a plan best suited to your needs.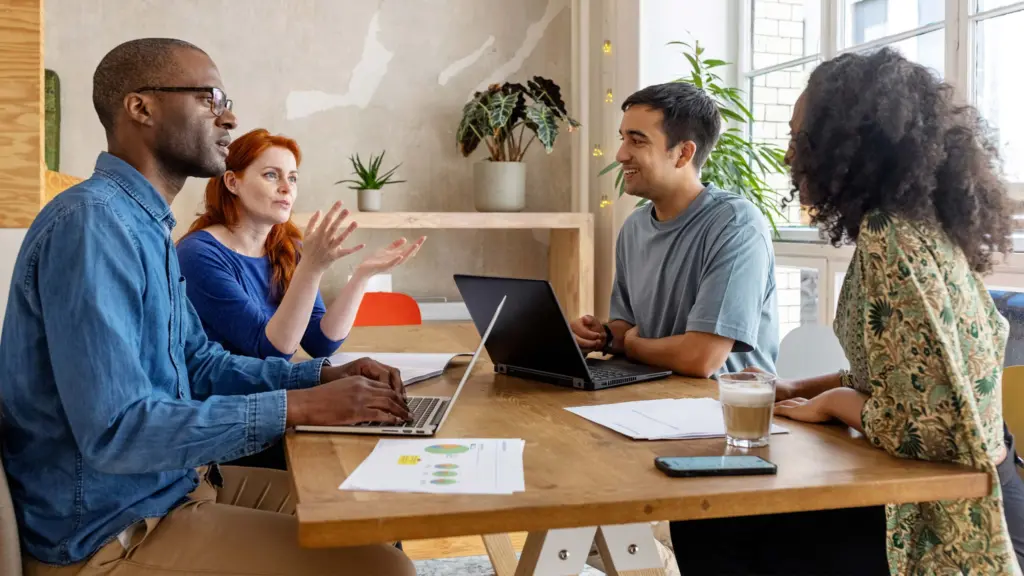 A Variety of Solutions to Support Your Goals
In addition to custom DR solutions and implementations, Vervint also offers workshops, economic assessments, collaborative training, and more.
DR Business Case Development
Disaster Recovery Strategy and Insights Workshop
Epic Architecture Workshop
Data Risk Assessment
Risk Mitigation and Disaster Recovery Architecture Deployment
Alignment Workshops
Business Continuity Planning
Application Resiliency
Security and Data Protection
Hybrid DR Architectures
Identity and Access Management
Public Cloud Backups and DR
Ongoing Support and Managed Services
Disaster Recovery with Vervint
Assess Your Recovery Strategy
We will ensure you have every possible situation- big and small- covered.
Define What DR Success Looks Like
Build alignment across the organizations for DR expectations.
Choose a Cost-Effective Approach
We'll work together to scale a DR plan that meets your goals and your budgets.
Implement and Manage Your DR Solution Over Time
We will ensure your DR solution is ready to go all the time, but never something you need to worry about.
Keep Your Business Up & Running
Craft a disaster recovery solution for peace of mind today and in the future.
From total business transformation to technical development projects – anywhere you have a technology problem, we can help.