Epic Infrastructure Services for Business Growth
Save on costs and improve the performance of your Epic in the Cloud and Epic on Azure environment by leveraging cloud infrastructure.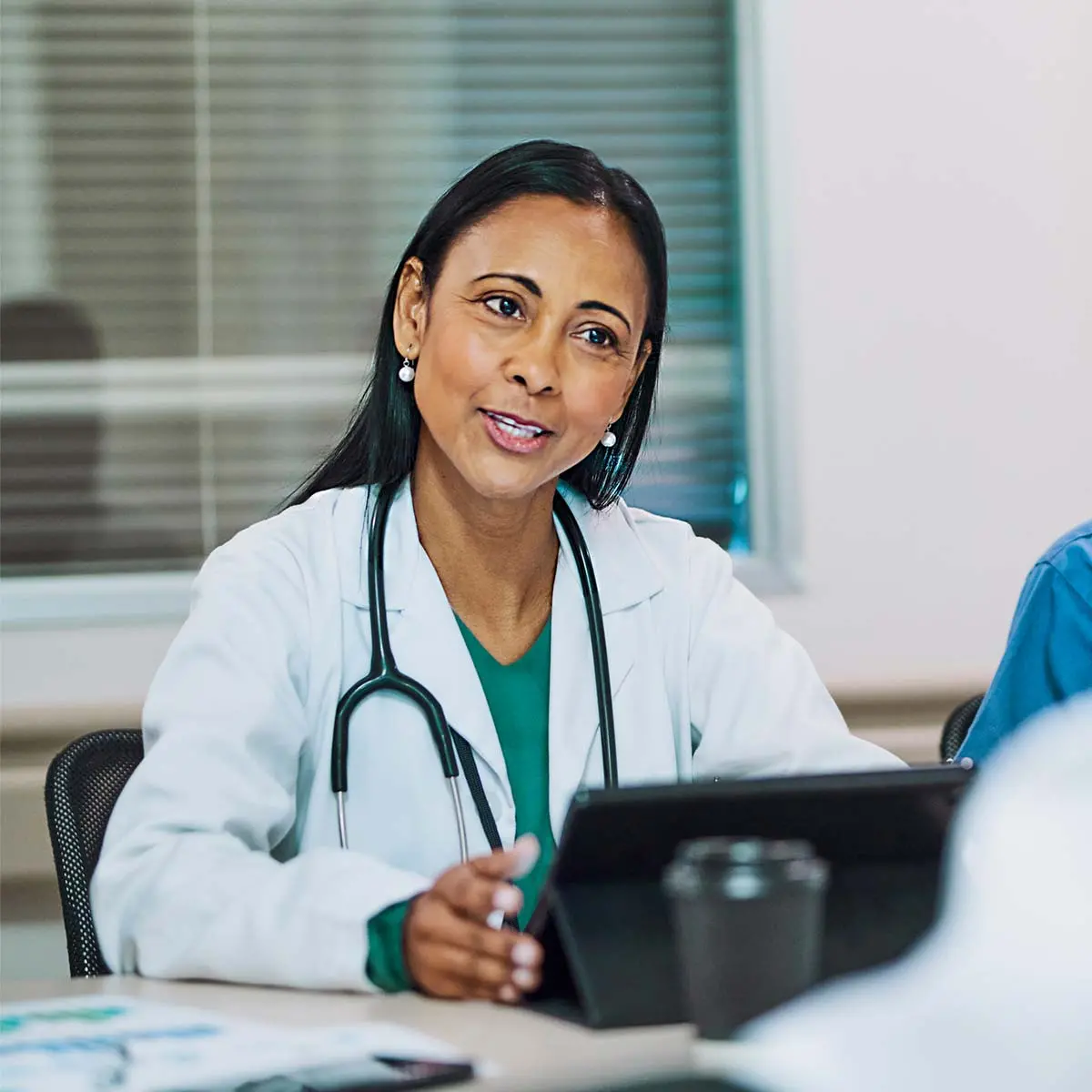 Find the Best Solution for Your Epic Infrastructure
With soaring costs, increasing patient expectations, and shifting global stressors and volatility, IT teams are searching for an infrastructure for Electronic Health Record Systems (EHR) they can count on to meet increasing demands. After decades of working with healthcare organizations across the country, we know first-hand that supporting critical healthcare systems is far more complex than a one-size-fits-all solution. The needs and long-term goals of your healthcare system could lead you to consider:
Traditional on-prem infrastructure
Cloud, private, public, or hybrid
Epic-hosted solutions
When it comes time to evaluate and decide which solution is best for your needs, Vervint helps you to navigate the rapidly shifting options available, consulting, building, and implementing the best solution for each unique environment.
Future-Proof Your Epic Experience
We've worked with healthcare organizations for nearly two decades, not only in implementations and migrations but also in helping them build a strategic roadmap for IT innovation and growth. At the intersection of technology, patient experiences, and healthcare, our recommendations and solutions consider your entire clinical ecosystem, not just Epic. It's this holistic approach that means managing your Epic infrastructure with Vervint can bring you:
Budget optimization
Effortless deployment experiences
Customized flexibility
Accelerated transformation
Peace of mind management
Sneak Peek of an Epic in the Cloud Engagement
We tailor each engagement to the needs of our customers. You can expect to get everything you need and nothing you don't.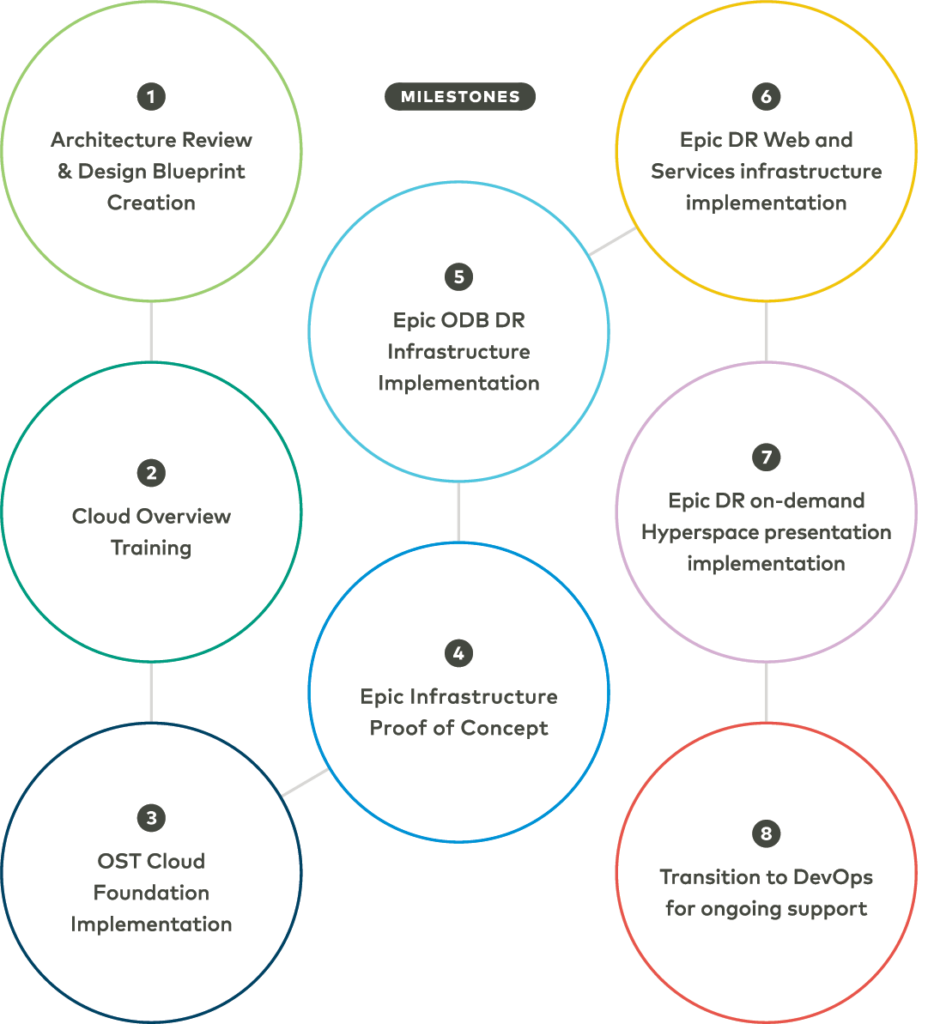 Empower Your Operations
When it comes time to maintain and run Epic environments, we offer all-inclusive infrastructure solutions that lift your operations while maintaining budgetary control. We work with your IT team to create long-term plans for:
Disaster recovery on demand
On-demand dev/test/training environments
Cloud-hosted application and desktop presentation tiers with elastic capacity
Research, analytics, AI, machine learning
Custom applications – patient portals, telehealth
Cloud-hosted backups
Self-provisioning and automated deployment
Develop, implement, and support a long-term strategic roadmap for your Epic infrastructure to support the high demands of a healthcare organization with Vervint.
Building the future with epic infrastructure solution insights.
Optimize infrastructure to deliver epic solutions for a better world.
From total business transformation to epic infrastructure projects – anywhere you have a tech problem, we can help.