Digital Product Development with a Human Focus
Utilize our human-focused digital product development services to create innovative products that drive growth and success.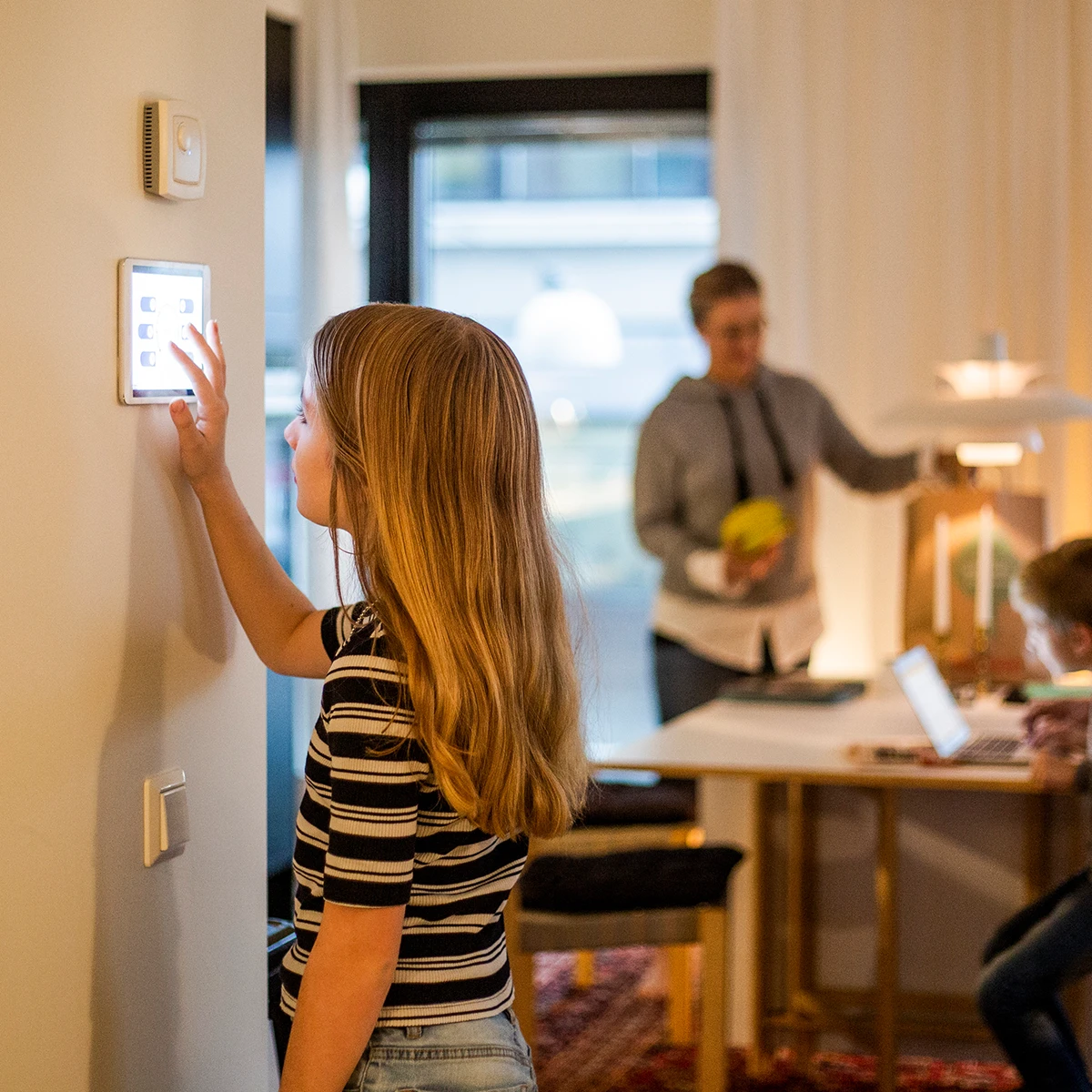 Digital Products: Where Human Meets Digital
Over the past few years, it has become increasingly important for organizations to harness the potential of technology to stay competitive, drive growth, and create remarkable customer experiences. Since consumers have high expectations that are constantly changing, products and services need to launch with clarity and intentionality. Failure is likely without a clear product strategy, understanding of business goals, customer needs, and necessary capabilities.
We're here to guide you through the fast-paced landscape of digital product development, ensuring you stay ahead of the curve and deliver meaningful experiences to your customers. At Vervint, we provide a roadmap that aligns product strategy, technology, research (CX and UX), and experiences with your business objectives to maximize your digital potential. With our collaborative and human-focused approach, we help organizations define, design, develop, and deploy digital products that resonate with customers.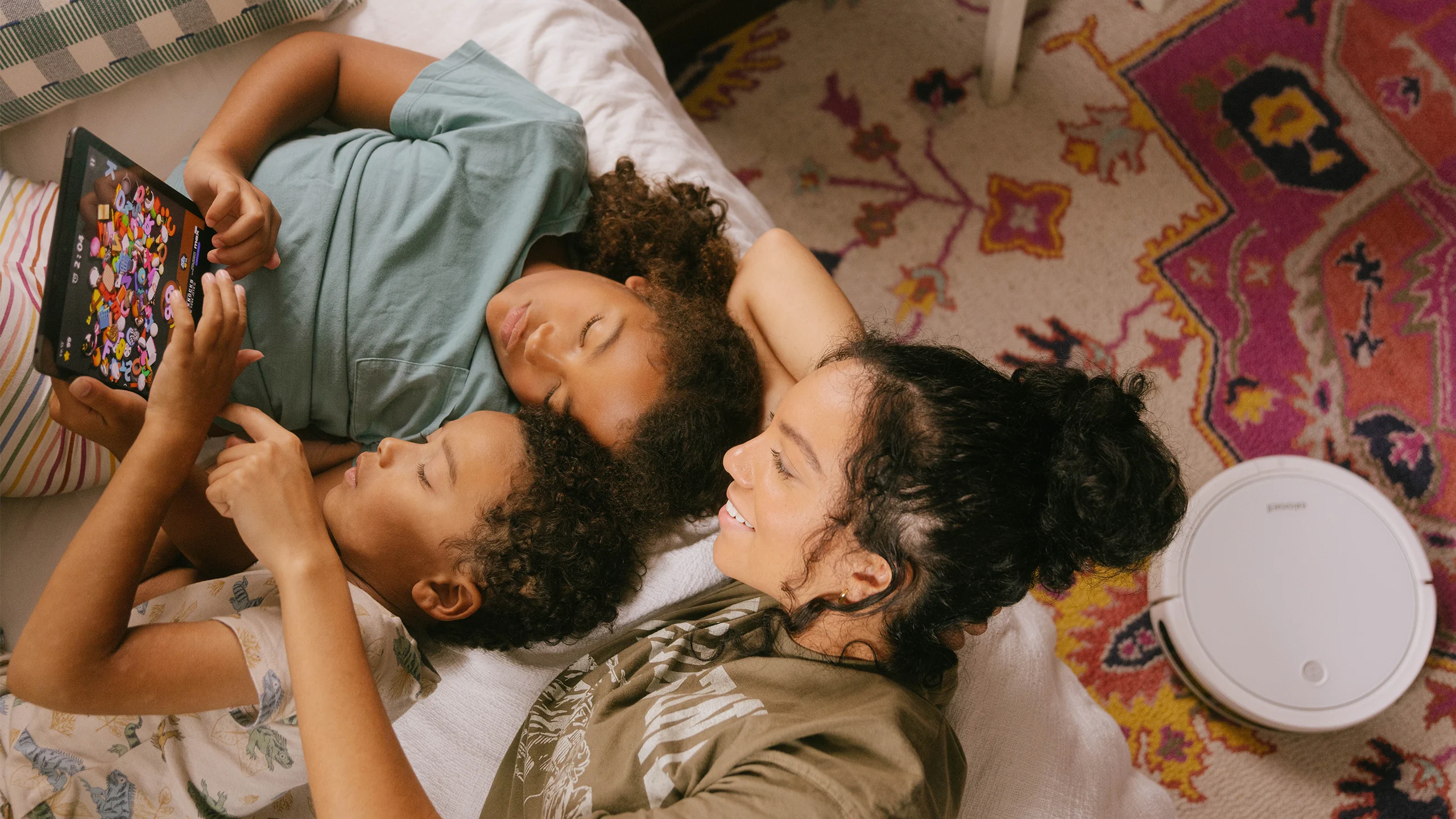 Laying the Foundation for Success
Digital products and services, connected products, and the Internet of Things (IoT) are transforming industries in today's connected world. Successful digital products need to integrate into the lives of users seamlessly. That's why our development process starts with understanding your target audience and their needs. We follow agile and iterative development processes to craft digital solutions that solve problems and create thoughtful experiences. From discovery, ideation, and design to testing and implementation, we strategically lay the foundation for your product's success.
Episode 52: What Is a Digital Backbone?
Discover the people, processes, and technology that make up an organization's digital backbone. 
Listen to the podcast
Evolve for a Dynamic Future
As customer needs, software, and platforms evolve, digital products can do the same. We help organizations utilize the latest and most appropriate technology to enhance the user experience and guarantee the scalability of digital products. But we are not satisfied with just developing a digital product; we want to improve lives with our solutions.
Whether starting from scratch, looking to enhance an existing product, embarking on an IoT migration, or seeking IoT cost optimization, our experts are here to help. We'll guide you through the complexities of product development, ensuring you leverage the full potential of technology, infrastructure, and insights to drive new value.
When you partner with us, you become an integral part of the strategy and development process. We believe in the power of collaboration, working closely with you to ensure transparency and involvement in shaping the final product or service. But our journey doesn't end there. We provide ongoing support, monitor product performance, analyze data, and continue to evolve and optimize your digital product to compete in changing market dynamics.
Drive value with our product development insights.
Build your path to innovative product development that disrupts industries.
With Vervint, you can create digital products that make a difference in the world and cause digital disruption for good.