User Research | Build Customer-Centric Solutions
With your UX research expertise, you can gain invaluable insights into the needs and expectations of customers to improve your digital products, services, and experiences.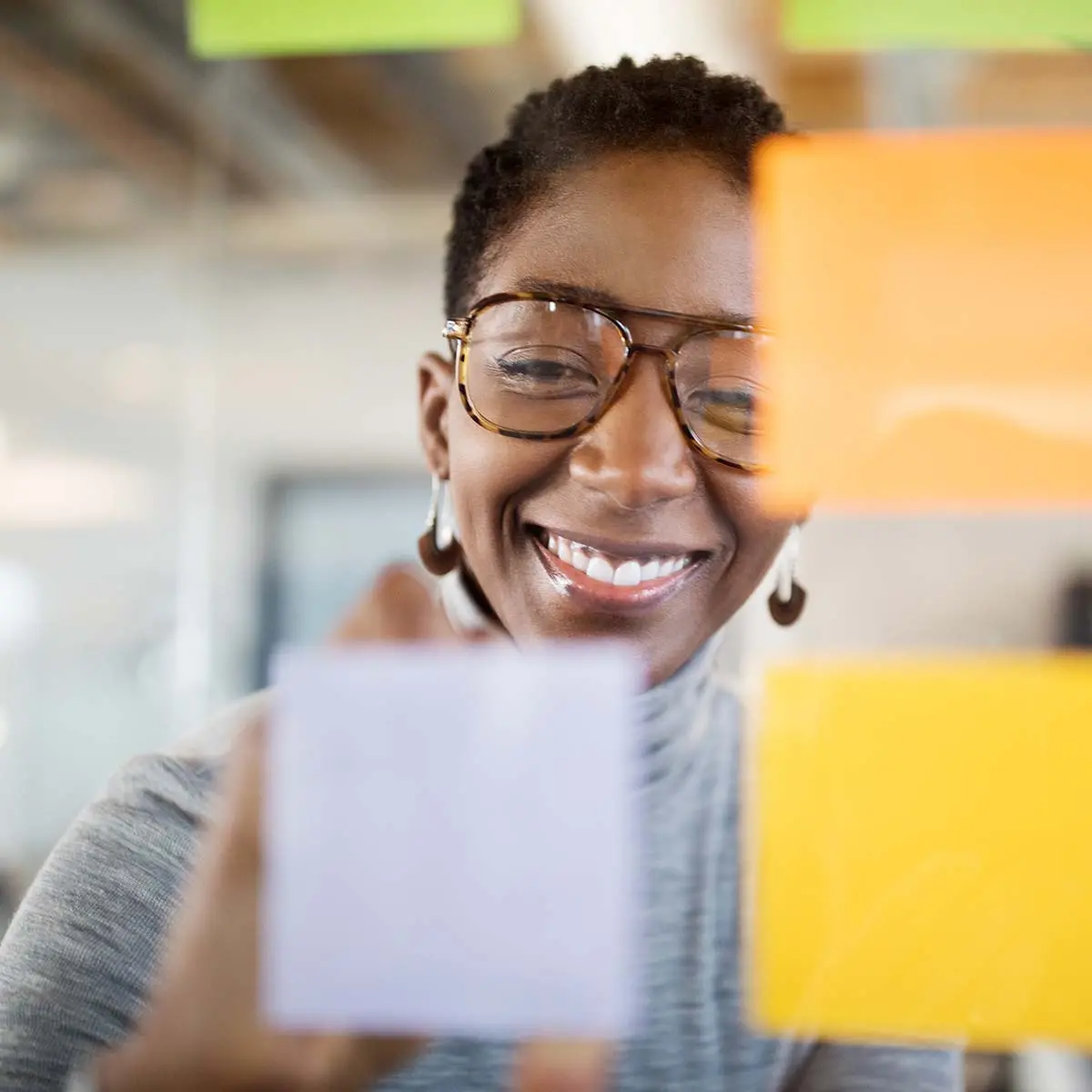 It's All About Identifying Users' Needs
The digital era has changed how products, services, and experiences are driven mainly by technology. But the true key to unlocking success in the digital realm is understanding people. To build outstanding products and services, organizations must thoroughly understand who their customers are, what they need, and their pain points. That is why user research is a cornerstone of any successful digital project. It fills the gaps between what organizations think customers want and what they actually need.
User research aims to inform the design and development of digital products, services, or experiences to meet the needs and expectations of end-users. And at Vervint, we pride ourselves on our human-centered approach, making UX research intuitive and effective for businesses of all sizes. Our dedicated user research consultants and experts is passionate about diving into the intricacies of user behavior and UX design to transform insights into actionable strategies that deliver results and meaningful digital experiences. 
Amplify Your Success with the Help of User Research
Often businesses make assumptions about their users and their preferences. Investing in digital projects without understanding user needs can lead to costly challenges and unsatisfactory customer experiences. Utilizing user research allows organizations to gain valuable insights into their target audience needs, motivations, behaviors, and goals while also helping mitigate risks by providing insights into potential pitfalls and opportunities before development begins.
By incorporating user research into digital strategies, we help businesses create products and services that genuinely resonate with users, increase customer loyalty, and drive success in the competitive digital landscape. We employ various research methods, from in-depth interviews and surveys to usability testing and focus groups, to better understand your users and uncover valuable insights that pave the way for informed decision-making for long-term business success.
Research Made Simple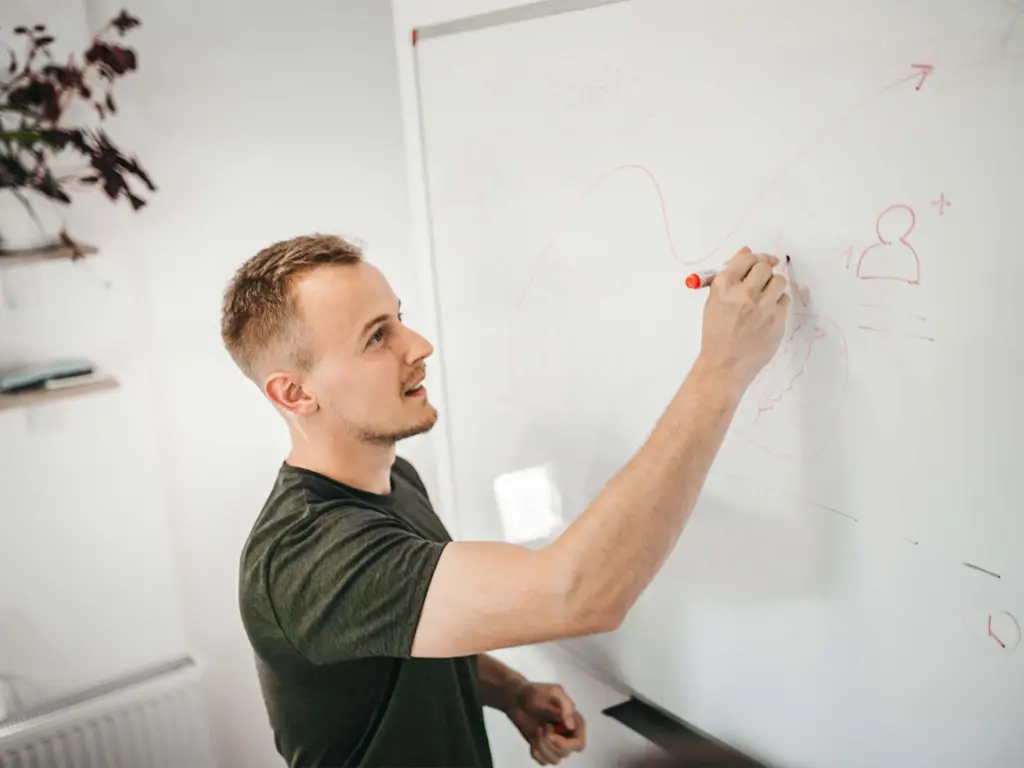 What is Customer Experience Research?
In this article, we define different types of experience research and explain how to use it to create meaning from experience successfully.
Read More
Bring Real Value to Customers
The true value of user research lies in how well the insights are translated into actionable outcomes. By leveraging information gained from research, organizations can identify UX feature priorities and opportunities for improvement to ensure digital experiences are accessible, enjoyable, and frictionless. From wireframing to prototyping and final implementation, user insights help create solutions that bring value to your customers and organization.
We know utilizing research is an ongoing process, and continuously gathering feedback and iterating on designs is vital for improving the user experience and adapting to evolving customer needs. At Vervint, we understand every business is unique, and as your partners in growth, we are committed to guiding you on a journey that puts your users at the core of your digital strategy. We align a roadmap with your users' needs and aspirations to ensure every step you take brings you closer to tangible business growth and user satisfaction.
Put customers first with insights into user research.
Get to know your customers like never before.
With our user research consulting expertise and user-centric approach, you can be confident in knowing what your users truly want and need.