Platforms, Partnerships, and Your Journey to Growth 
We've got you covered, from platform expertise to strategic partnerships. Our diverse platform portfolio and partner network is the key to your success.
Meaningful Change Requires a Team
Together with our partners, we create impactful solutions to solve our clients' toughest challenges. Our unmatched platform expertise and partner network serve as a catalyst for your organization's sustainable growth and digital evolution.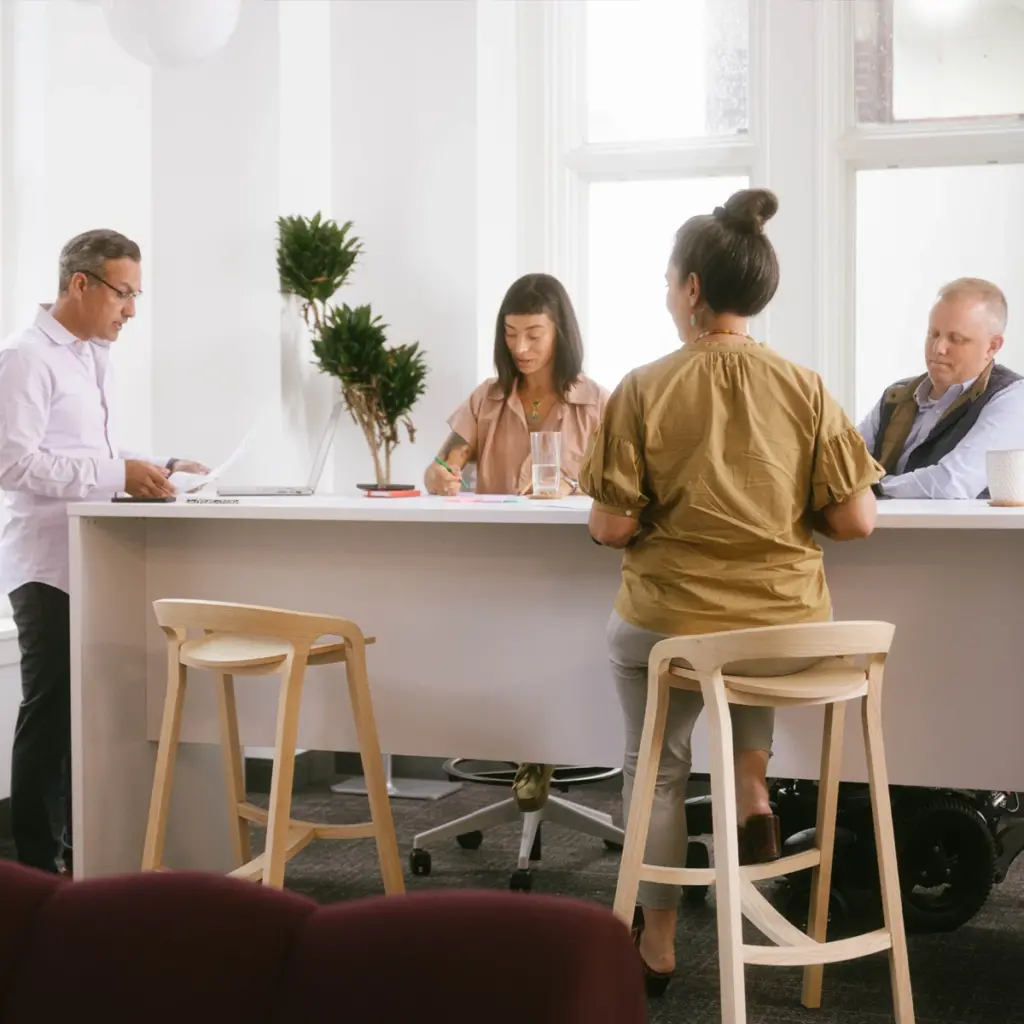 Missing something you need?
We've never met a technology we didn't like. Reach out to see how Vervint can help elevate your business to new levels of success. 
Get in touch