(GRAND RAPIDS, MI) – Vervint announced today that it has achieved Amazon Web Services (AWS) IoT Competency status. This designation recognizes Vervint for providing deep expertise in the Internet of Things (IoT) that helps organizations implement capabilities for a variety of use cases, including (though not limited to) smart and connected products and experiences, intelligent factories, smart cities, energy, automotive, transportation, and healthcare. Vervint has extensive experience in deploying solutions on AWS with a team of accredited and certified technical consultants.
Achieving the AWS IoT Competency differentiates Vervint as an AWS Partner Network (APN) member that has demonstrated relevant technical proficiency and proven customer success, delivering solutions seamlessly on AWS. To receive the designation, APN Partners must possess deep AWS expertise and undergo an assessment of the security, performance, and reliability of their solutions. Vervint is currently one of fourteen (14) partners in the world to achieve this status in the IoT Consulting Partners designation.
"Vervint is proud to achieve AWS IoT Competency status," said Meredith Bronk, CEO and President of Vervint. "Our Connected Products and Experiences team is dedicated to helping customers in the IoT industry achieve their business goals. We do so by leveraging the agility of AWS, maintain an acute focus of understanding the needs of the end user, and exercise deep technical and strategic design expertise."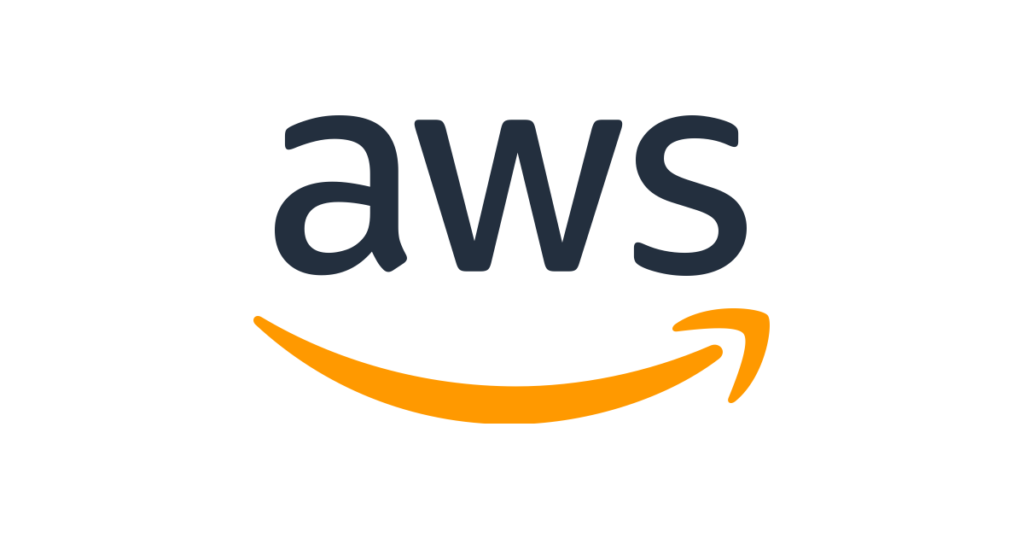 Advanced Consulting Partner with AWS
Vervint is your go-to advanced tier services partner with AWS.
Learn More
As part of a broad portfolio of connected products for the Internet of Things (IoT) and enterprise cloud services, Vervint works with enterprises to bring together strategy and insights, digital experiences, connected products, hybrid IT and managed services as they work alongside clients to optimize and grow their businesses. Vervint has unique capabilities to design, architect, build, and deliver connected products. Running these solutions on AWS helps organizations move faster, operate more securely, and save substantial costs, all while benefitting from the scale and performance of the cloud.
Vervint customer, Amway, is one of the world's largest direct selling businesses, selling nutrition, beauty, bath, body, and home products through a network of Amway independent business owners across the world. The partnership between Amway and Vervint has led to the launch of the Atmosphere Sky Air Treatment System. The development teams worked seamlessly to create a product that delivers increased value, reliability, and personalization through data utilization. The cross-functional teams of design and development meant solutions were vetted early on, increasing the speed to a solution.
Despite Amway's huge size and global footprint, however, its initiative to develop connected experience products began as a grassroots effort within the organization focused on enhancing its top-of-the-line air-treatment system. From strategy and organizational governance to platform architecture and implementation, Vervint has been with Amway every step of the way in the development of what is now becoming an ecosystem of connected product experiences.
"Today, our research and development group is getting information about how our top-of-the-line products are functioning that was impossible to gather before," says Everette Binger, Chief IoT Solutions Architect at Amway. "We have insights into not only how the product is functioning, but also how people are using the product. For example, we gather statistics about motor speed, errors, voltages, and so on, which tell us how well our air-treatment units are operating in the field," says Binger. "We also collect information about users' interactions with our mobile application in order to improve that offering." AWS is enabling scalable, flexible, and cost-effective solutions from startups to global enterprises. To support the seamless integration and deployment of these solutions, AWS established the AWS Competency Program to help customers identify Consulting and Technology Partners in the APN with deep industry experience and expertise.