Get to Know Us a Little Better
We are an empowering, confident, intelligent, and empathetic business partner many wish they had. Everything we say and do has a purpose. We will help move you toward your future. So, take a closer look at what makes us who we are.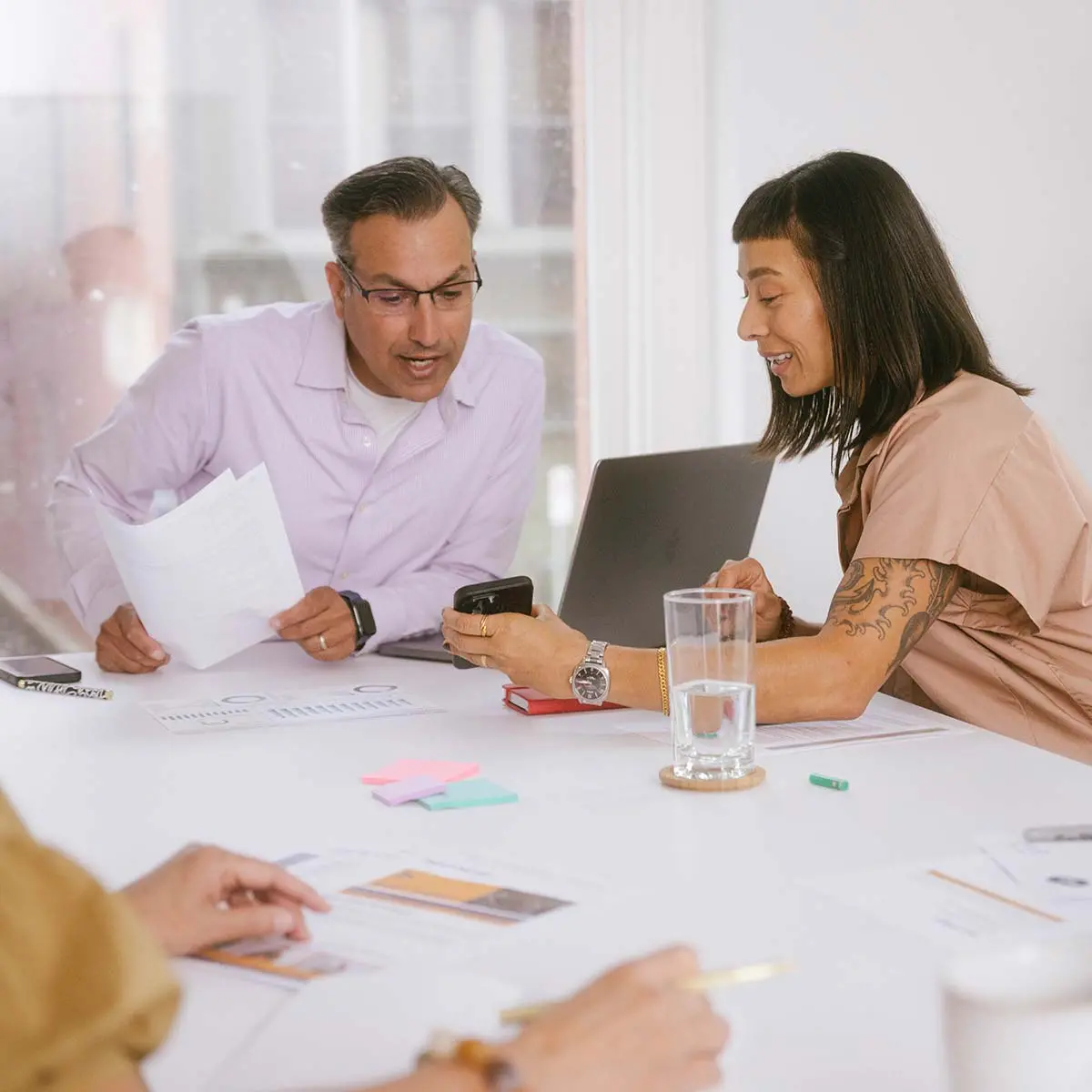 What Makes Us
Our unwavering commitment to driving purposeful digital change for people truly sets us apart. We're not here to make changes for the sake of change — we're here to create meaningful impact, going beyond great tech, to empower people and organizations to thrive and reach new levels of success. But most importantly, we're here to make a difference and help you.
save
Our Purpose is Progress
We understand that our humanity enables us to bring great ideas to life. That's why we add empathy to ingenuity and realism to innovation — only then can we create real change together. Our values are part of what makes us different for our employees, clients, and the communities in which we live and work.
Why We're Different
We put people at the heart of everything we do.
We believe in the power of people and their ability to make a real difference in the world. As community stewards, we care about purposeful change that improves lives and the communities around us.
We are passionate about making space for diverse voices.
We believe every individual matters and strive to create a culture where every journey and perspective at Vervint is valued, respected, and heard.
We are enthusiastic collaborators and guides.
We prioritize building true partnerships to deliver the best possible outcomes for our clients and their customers. We believe technology, strategy, and human creativity lead to real progress. Together, there's nothing we can't do.
Share the Catch
We are proudly owned by Koniag Inc., an Alaska Native Corporation, a generational organization on a mission to provide sustainable benefits to more than 4,500 Alutiiq shareholders from the Kodiak Archipelago. We joined the Koniag family of companies in 2012 and are proud to be a Minority Business Enterprise supporting the preservation and development of Alutiiq culture by doing what we do best every day.
About Koniag

Koniag was incorporated in 1972 to manage assets from the Alaska Native Claims Settlement Act (ANCSA) on behalf of Alutiiq shareholders. Their mission is to achieve financial growth, honor the Alutiiq culture, protect their lands and waters, advocate for their communities, and make a meaningful impact on the Koniag family.

But Koniag is more than simply a holding company; they are a central place of belonging dedicated to improving the quality of life for Shareholders, Descendants, and the entire Kodiak community in meaningful, positive ways. Examples include providing scholarships, internships, career assistance, professional development opportunities, funeral expense assistance, charitable giving, support for Alutiiq cultural initiatives, economic development programs, shareholder distributions, and much more.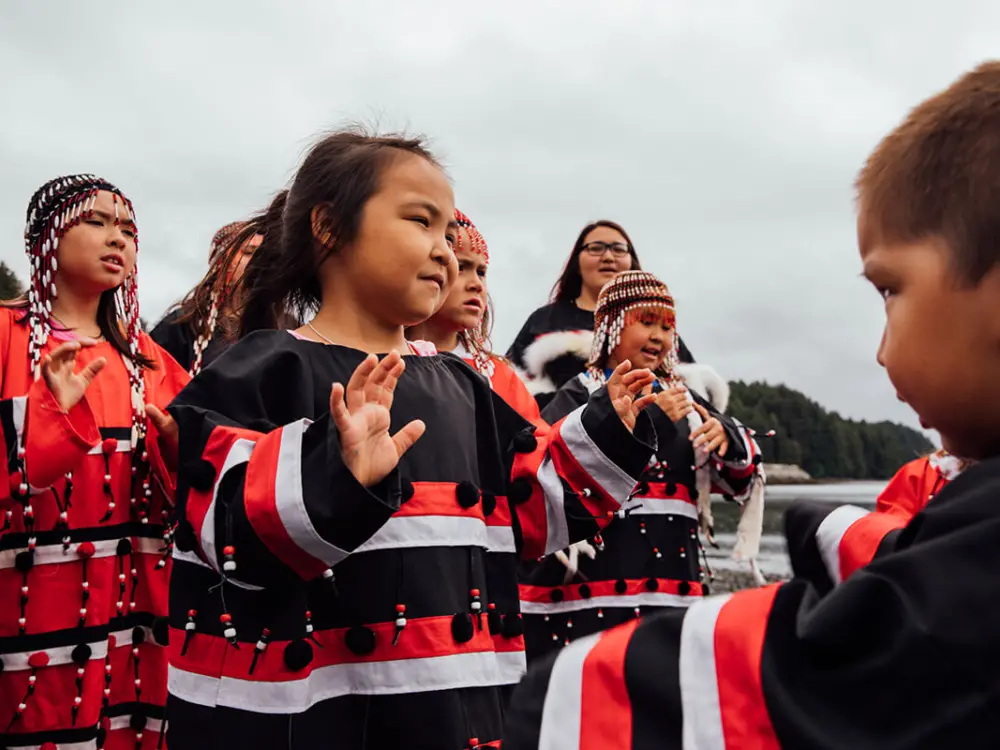 What We Do
We meet people and organizations where they're at to take them where they want to be.
We help companies bridge the gap between strategic aspiration and technical accomplishment, fusing ingenuity with innovation to empower people to thrive digitally and reach new levels of success.
No matter your situation, we'll help make digital innovation accessible and easy for everyone to understand.
Our Values
Honor
Honor our people and those that matter to them, keeping people at the heart of everything we do.
Delight
Delight our clients with every touchpoint as partners taking their goals as seriously as our own.
Serve
Serve each other and our clients with humility and respect.
Embrace
Embrace innovation and drive progress with an entrepreneurial spirit.
Learn
Learn through curiosity and empathy.
Together
Together we are at our best, helping each other, our clients, and communities thrive.
Our Technology Partners
Want to know more?