Software Systems and Platforms that Scale
Navigate the complex software systems and platforms landscape to drive efficiency, achieve scalability, and prepare for growth.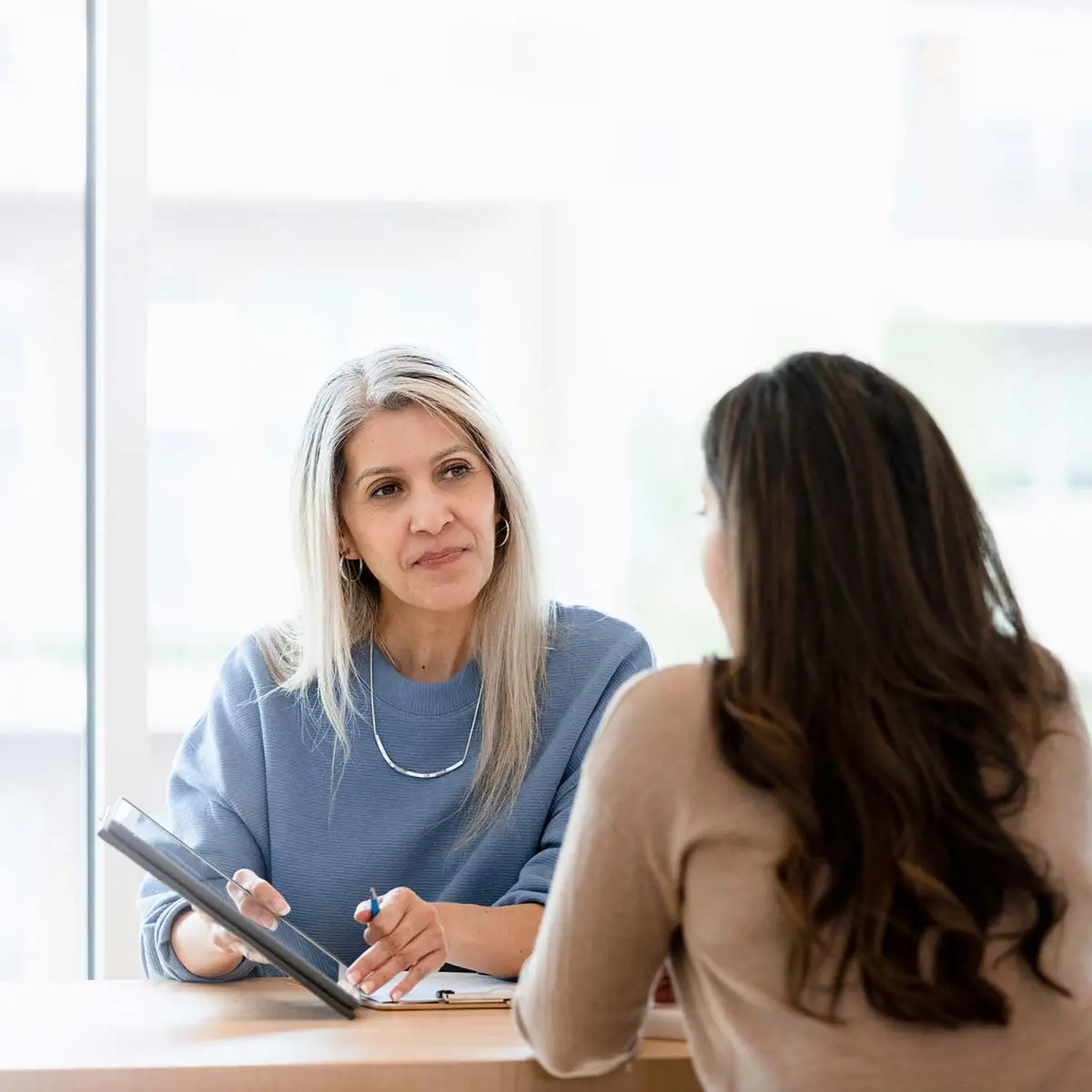 Meet Today's Needs and Enable Tomorrow's Growth
Organizations constantly seek ways to streamline operations, enhance productivity, and maximize success. The rapid advancement of software systems and platforms is a driving force behind this. Technology, infrastructure, and as-a-service models like XaaS, cloud, ERP, and mobile have changed how businesses operate.
By embracing these technologies, organizations can pave the way for future innovation and growth. These systems and platforms are not just about technology; they are about people. At Vervint, we believe technology and thoughtful strategy help empower individuals and organizations to drive profitable growth, simplify processes, deliver new efficiencies, and create better customer experiences.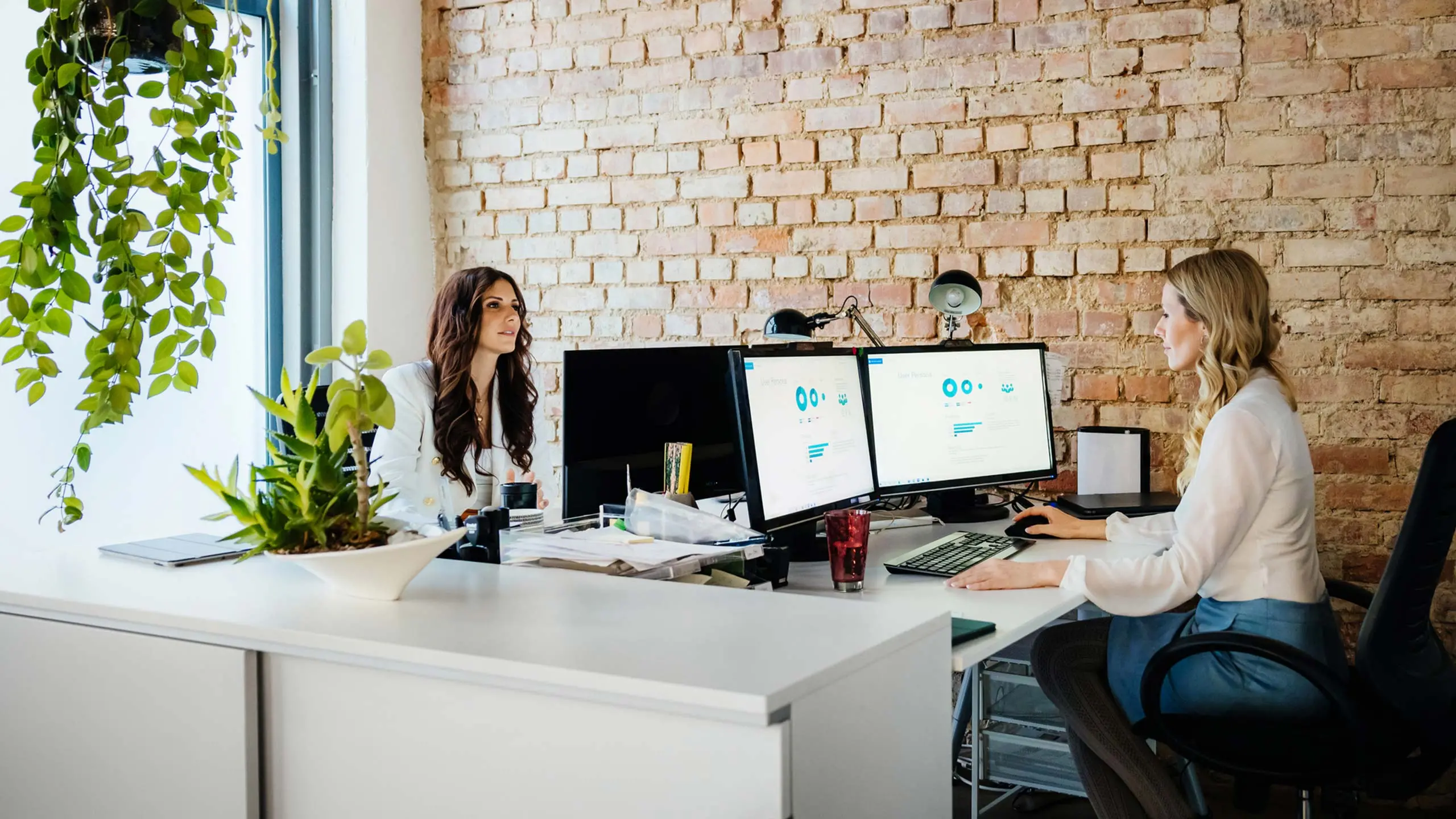 Scale Your Growth, Transformation, and Disruption
The ability to scale and adapt swiftly is vital in today's dynamic business environment. Implementing different software systems and platforms provide the flexibility and agility needed to meet evolving market demands, but navigating the complex landscape of these technologies can be challenging.
That is why, for over 20 years, we've helped organizations leverage the full potential of technology to thrive. From enterprise resource planning and systems integration to software modernization services, we will help your organization plan for sustainable growth and disruption. We aim to create technology solutions that meet your business objectives and improve the experiences of your employees and customers.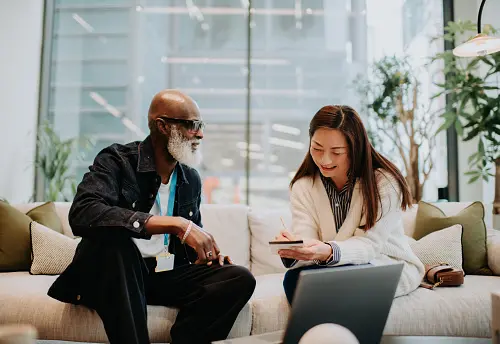 Vervint's Platforms and Partners Portfolio: Elevating Your Business
Explore a world of possibilities with our diverse platform expertise and trusted partnerships. With Vervint, you can elevate your business to new heights of success.
Learn More
Find the Right Systems and Platforms for Your Business
We recognize that choosing the right IT strategy and utilizing software development can be a significant undertaking for any organization. Our team is passionate about finding the best solution that aligns with your unique goals and delivers business value. Our solutions can help you with the following:
Software Modernization
Re-platform or merge existing business processes into modern, more effective business applications.
Mobile App Development
Create native and cross-platform mobile solutions that drive engagement, customer satisfaction, and brand visibility.
Cloud Solutions
Cloud-based applications for business agility, scalability, efficiency, and cost savings.
Infrastructure Modernization
Migrating or upgrading the on-prem hardware and software systems that support your business operations.
Systems Integration
Integrate modern technology platforms with your existing systems.
With our human-focused approach, we are here to guide and support you through every step of your journey. Our commitment to your success extends beyond consulting and implementation — offering support and maintenance services to ensure your systems and platforms continue to operate smoothly and securely.
Take control of your business operations with our systems and platforms expertise.
Stay ahead of the curve with forward-thinking systems and platforms.
With our passionate application developers and hundreds of combined years of software development experience, we're here to take your creative vision to functional reality.