Effective Mobile App Development Services
Elevate your digital presence with our experienced mobile app development and design team. With Vervint, you can truly connect with users and build an effective mobile app aligned with your business strategy.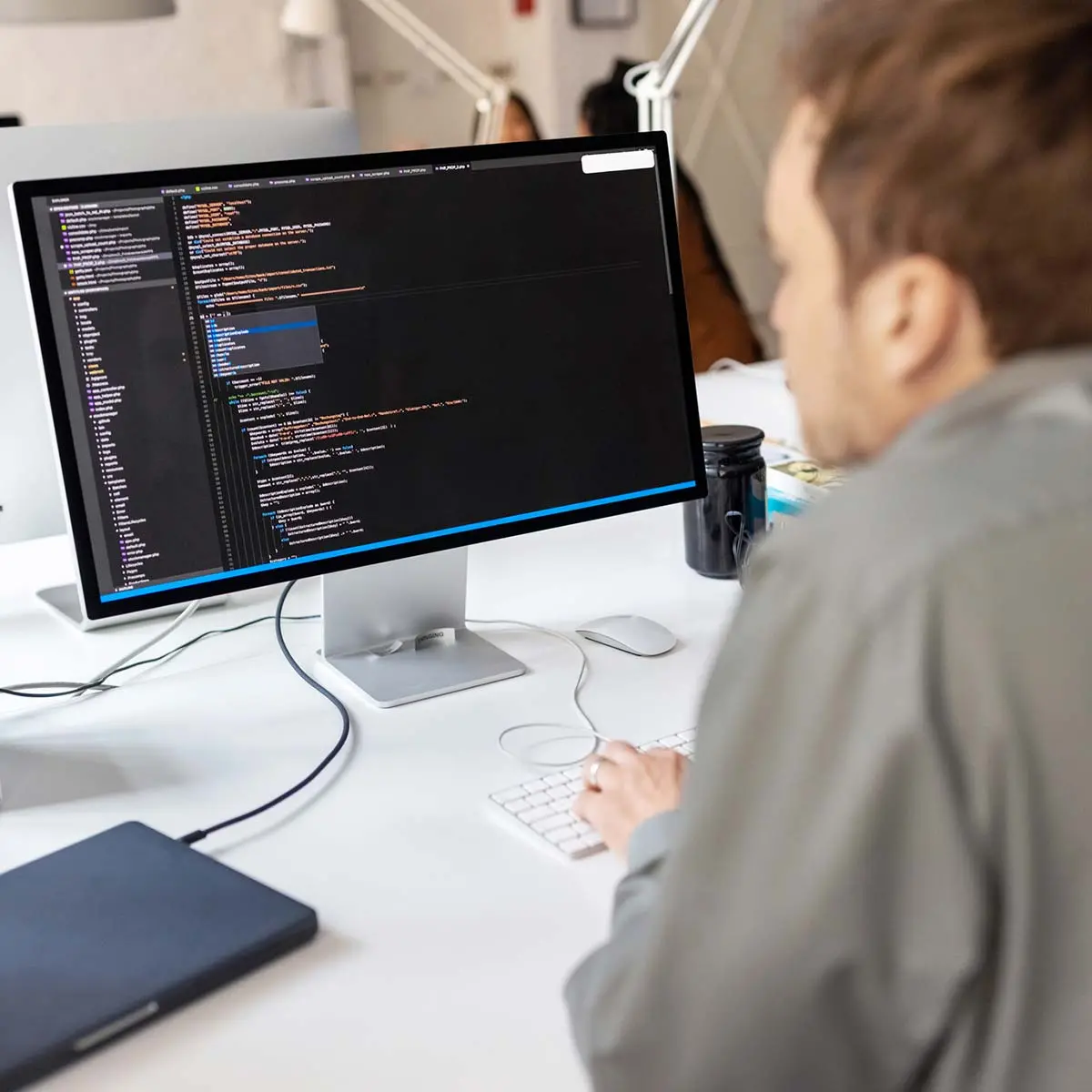 Why Mobile Matters to Your Audience
In a world where mobile devices are an integral part of our daily lives, having a mobile-responsive and feature-rich application or website is no longer optional — it's essential.
Organizations with mobile solutions build stronger connections with their audience by creating interactive and personalized experiences. We believe the success of any digital project hinges on understanding the needs and desires of the people who use it.
Whether you want to reach a broader audience, enhance user engagement, gain a competitive advantage, or streamline internal processes, our mobile development services can help you achieve your goals and resonate with your target audience.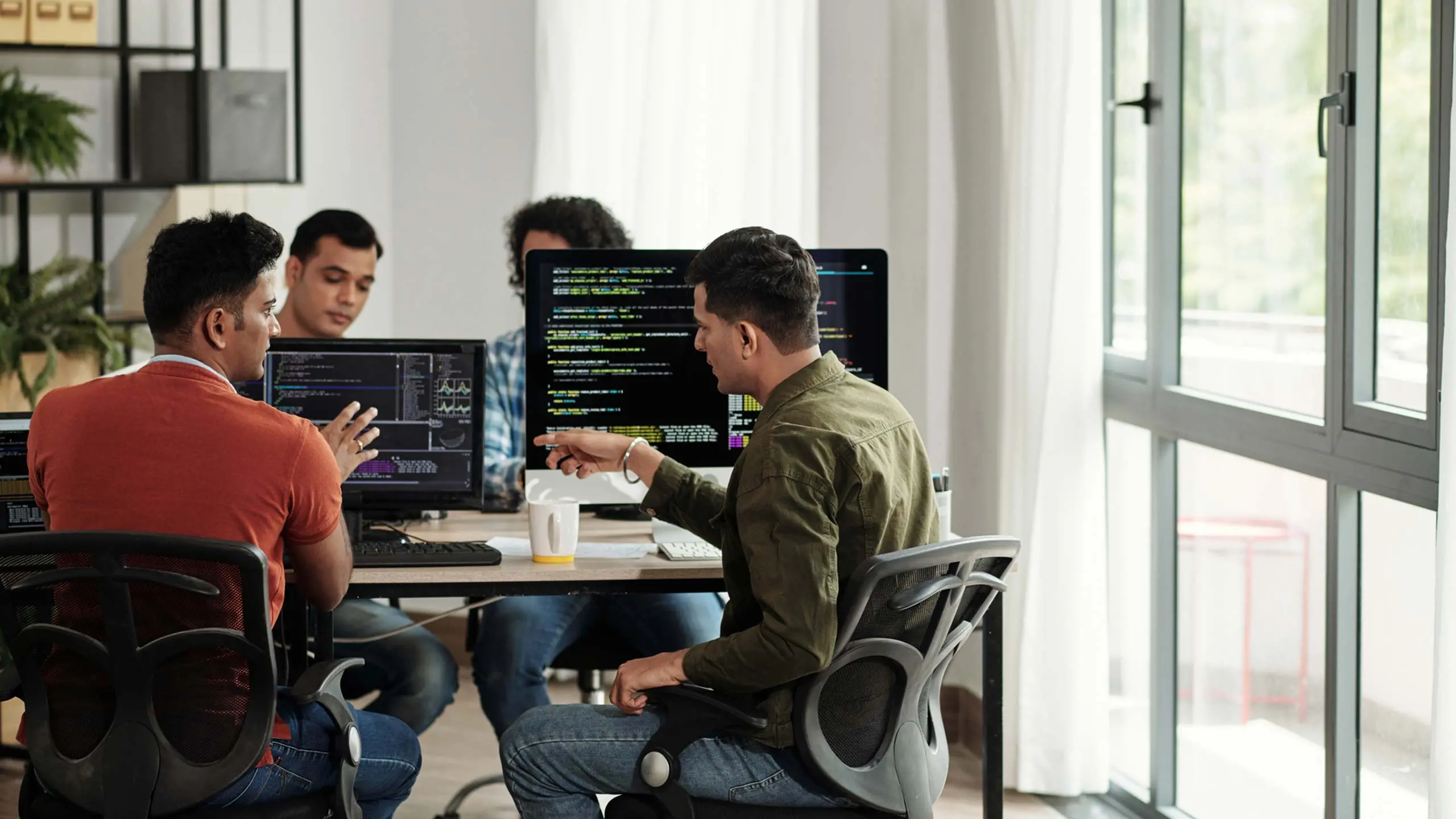 Empowering Your Business with Mobile Solutions
Mobile operating systems, device shapes, sizes, features and hardware, and other technology in the mobile device ecosystem constantly evolve. If your app isn't built to adapt to these changes, it can lead to crashes, bugs, and users finding an alternative app.
With our experienced, strategic native and cross-platform mobile app developers and designers, your organization can truly connect with users, build an effective mobile app strategy, and turn your idea for a mobile app into a successful tool for your business.
Our goal with every project is to build your app for today's devices and prepare you for the future — avoiding pitfalls that lead to building a broken app and keeping your app up to date. We take a conscientious approach to app design and development based on decades of experience. And that starts with understanding why you need a mobile app.
Our approach
Step 1: Discovery Phase
Strategic Planning and Validation for Your Mobile App Idea
Step 2: Design Excellence
App Design Themes and Information Architecture
Step 3: Agile Development
Mobile App Feature Design and Development
Step 4: Quality Assurance and Mobile App Deployment
Step 5: Ongoing Mobile Application Support and Management
Digital Success Through Mobile App Platforms
We are passionate about delivering innovative solutions that make a real impact. We build apps for iOS and Android with expertise in languages like Objective-C and Swift on iOS and Java and Kotlin for Android. Our mobile app portfolio also utilizes cross-platform tools like Xamarin, React Native, and Flutter to accelerate the development of your app and deliver Android and iOS solutions simultaneously.
Plus, we specialize in building system architecture that spans from the cloud to your connected product to your mobile device, giving you a competitive advantage.
With an understanding of your project's unique requirements, different frameworks, portability, and a number of other factors, we can help you find the best platform fit for your organization's needs.
Security First
Mobile devices create deeply personal experiences. This means security and privacy are critical aspects of mobile app design and development.
We often begin designing for high-level requirements. GDPR, HIPAA, industry-related standards, and other consumer protections all play an important role in how your data is structured. Encryption-at-rest and over the wire, securely storing personally identifiable information, and secure API endpoints are all part of our foundational playbook to keep your users' information safe.
And we help our clients understand the need for ongoing support, bug fixes, security updates, and other app management after launch.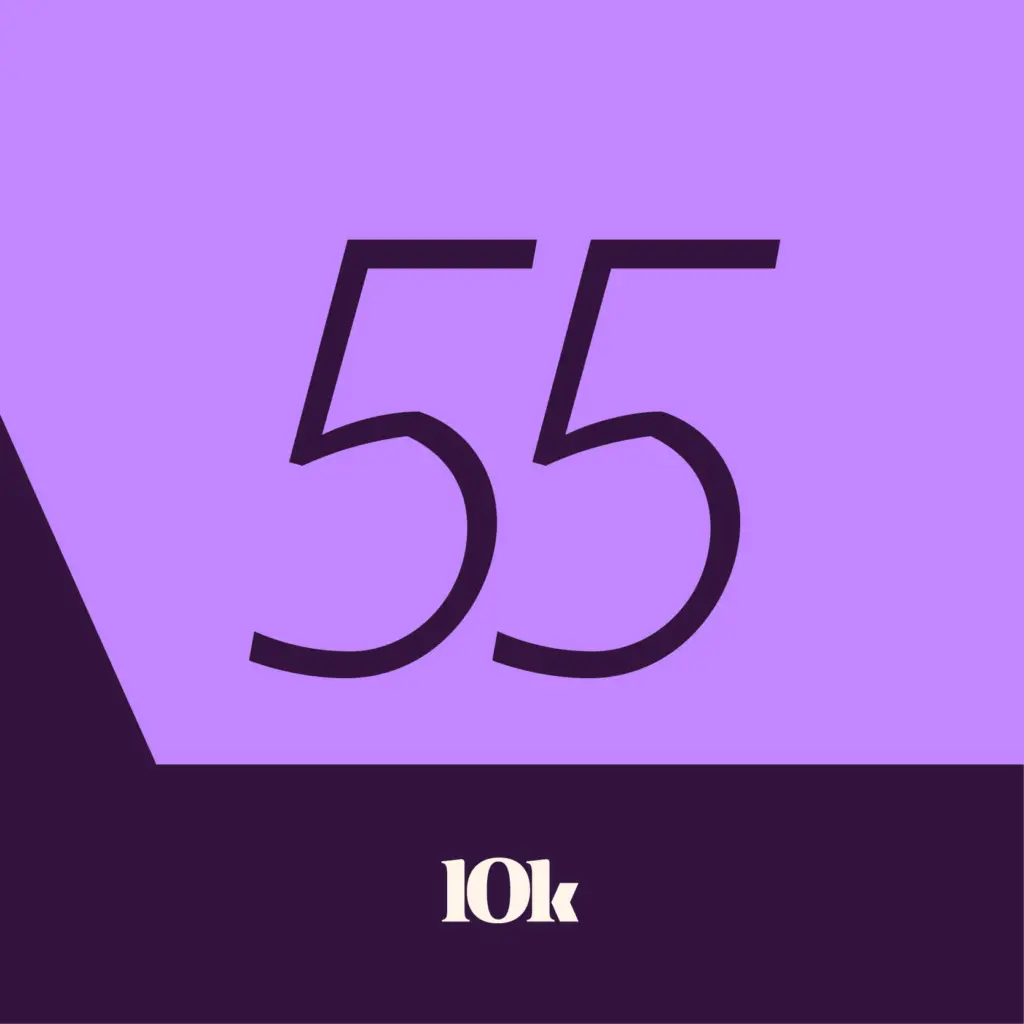 Episode 55: Let's Talk Security With Richard Maloley
In this episode, we talk about the most common IT cybersecurity threats businesses face, cloud security, and a few of our differentiators in this space.
Listen to the podcast
Comprehensive Mobile App Design Services to Help You Succeed
Our detailed mobile development playbooks are built from decades of mobile device experience. Below are just ten examples of our unique capabilities:
App store implementation, optimization, and maintenance.
Internationalization and support for multiple languages and cultures, including security measures required by other countries.
A wide variety of communication protocols like Bluetooth Low Energy (BLE), ad-hoc Wi-Fi connections, and more.
Integrating and interfacing with cloud platforms like Azure and AWS.
Communicating with IoT durables and microcontrollers.
Accessibility design.
Human-centered design and focus groups.
Biometric authentication, including touch and face recognition.
Social media authentication and integrations.
E-commerce integrations.
No matter what you are trying to create, we have the capabilities to build a mobile app your customers want.
Discover how to optimize digital experiences across mobile.
Embrace mobile application development with confidence.
Smartphones, mobile apps, and always-on connectivity have revolutionized customer experiences. We can help you stay relevant and compete in today's digital landscape.