Drive Innovation Through Enterprise IT Strategy
Craft an enterprise IT strategy that aligns with business objectives and maximizes the value of your investment.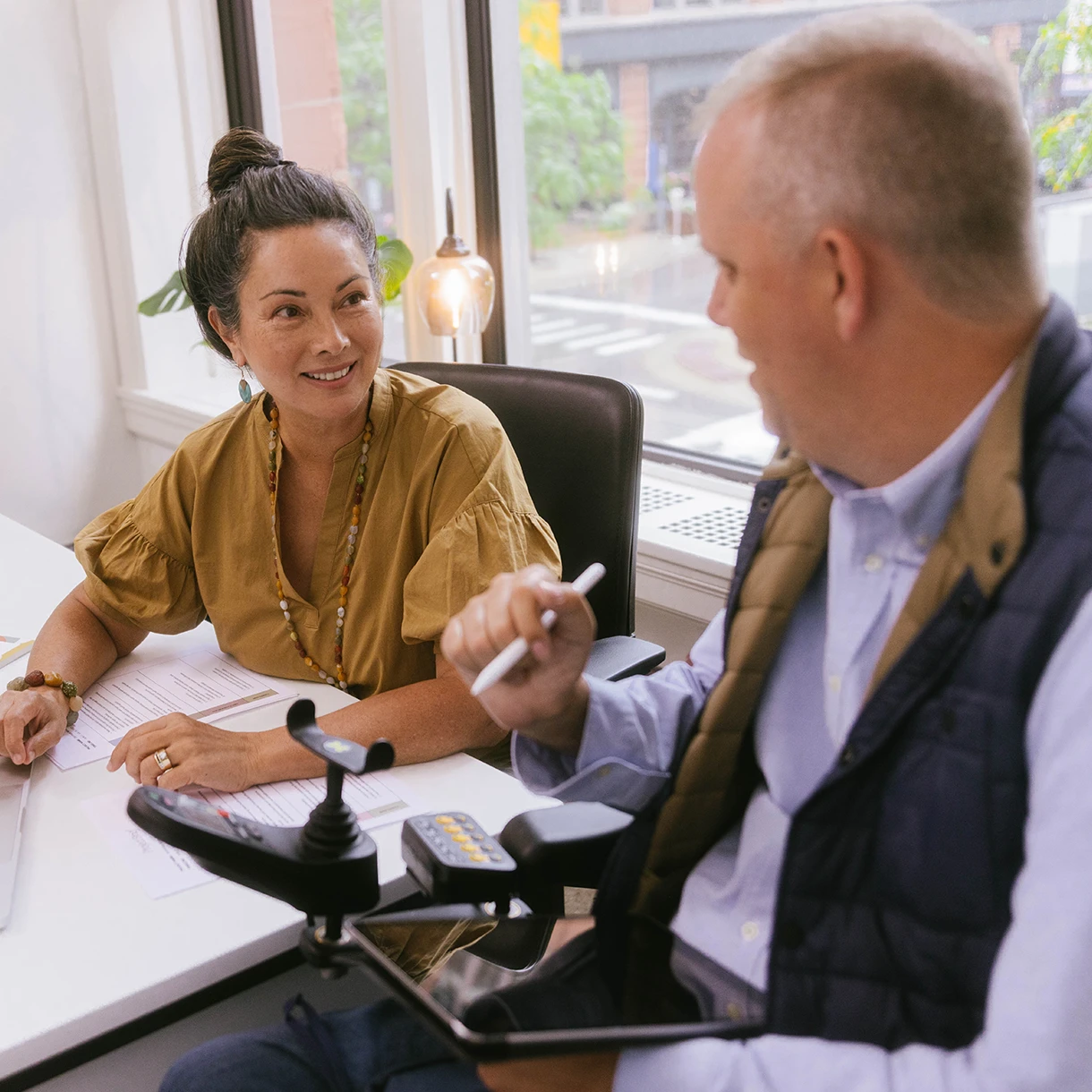 An Enterprise Architecture Strategy for Modern IT
Expectations of modern IT teams are higher than ever in a tumultuous and rapidly shifting enterprise environment. Infrastructure plans need to be robust and varied to meet dynamic requirements. At Vervint, our work ranges from traditional infrastructure business to modern digital innovation. With a robust IT strategy, we help organizations proactively create new opportunities and increase team agility in both the short- and long-term by utilizing enterprise architecture as a practice across the entire organization.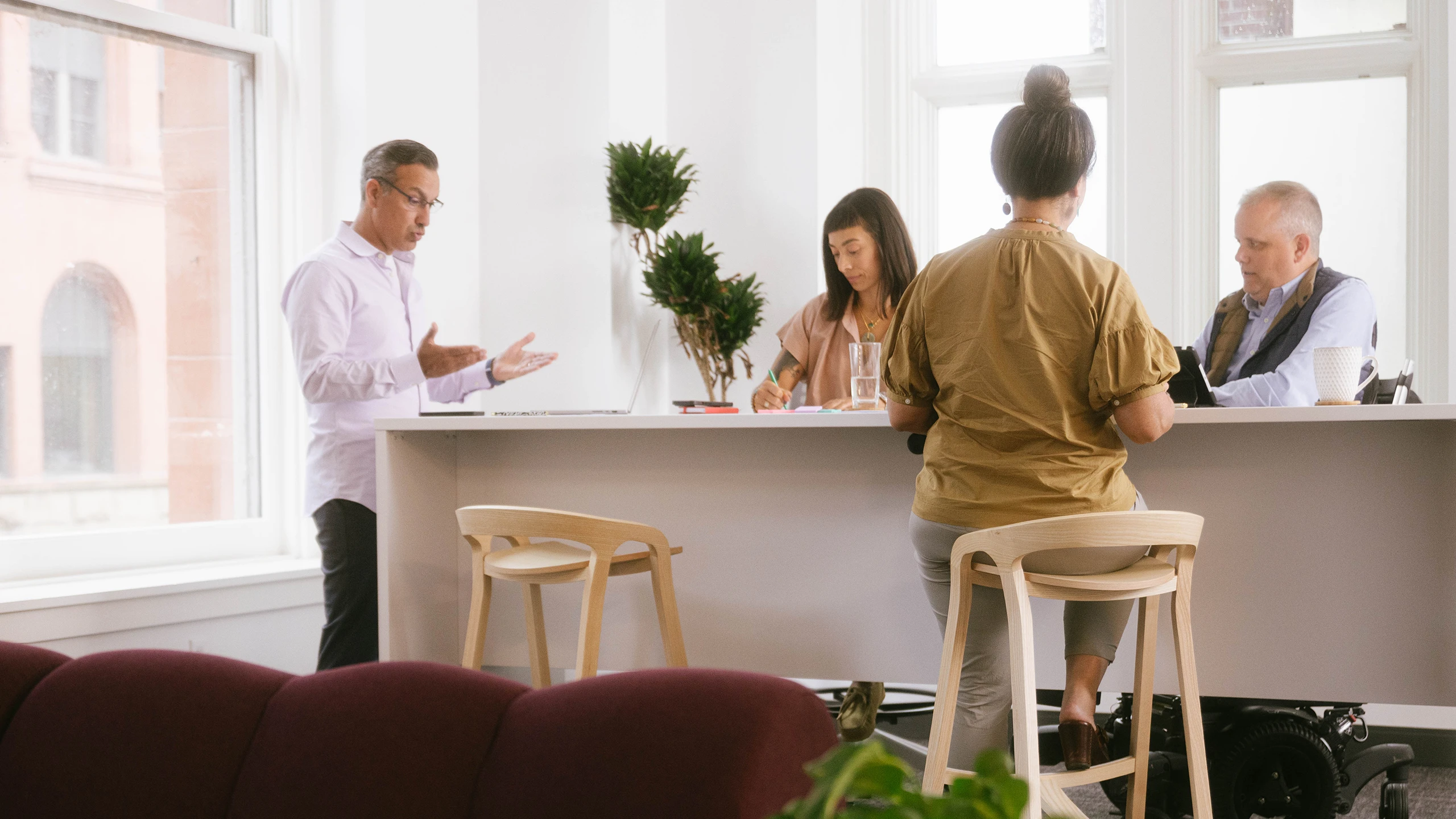 Transform Your Business with a Holistic Approach
Our enterprise architecture approach focuses on holistically identifying and analyzing your unique needs to help establish the policies, patterns, practices, and tooling necessary for success in an ever-evolving market. Whether you want to improve the velocity or fidelity of digital innovation, hone your existing approach to enterprise architecture, or move your organization to digital mastery, our cross-functional team of experts is here to drive new value.
Why Enterprise Architecture?
Increase velocity and fidelity of digital innovation.
Inspire new pathways to innovation to increase success.
Improve the observability of your digital innovation factory.
Leverage new strategies at the peak of their value enablement.
Rationalize your organizational approach to disruptive change.
Fully manage technical debts as an asset.
Move Toward Your Future
Wherever you're headed on your digital journey, we have the expertise and team of consulting practitioners to help you get there. Our Enterprise Architecture Practice designs a correlation between business objectives to enabling technologies. We develop the best combination of strategy and technology in smart, meaningful ways that deliver transformative results. By embracing an enterprise IT strategy and harnessing the power of human-focused benefits, you can pave the way for a future where innovation, growth, and success are the norm. Work with Vervint to build an IT strategy that leads your organization into your future.
The business case for investing in your IT strategy.
Implement a future-proof IT strategy.
Develop a comprehensive enterprise IT strategy with Vervint. From maximizing IT investments to adopting new technologies, we will guide you in building a future-proof strategy.