Where Tech and Healthcare Meet
University of Michigan Health-West has delivered many "firsts" in healthcare in its home region. Learn how Vervint has been their partner in driving tech innovation that benefits patients and providers.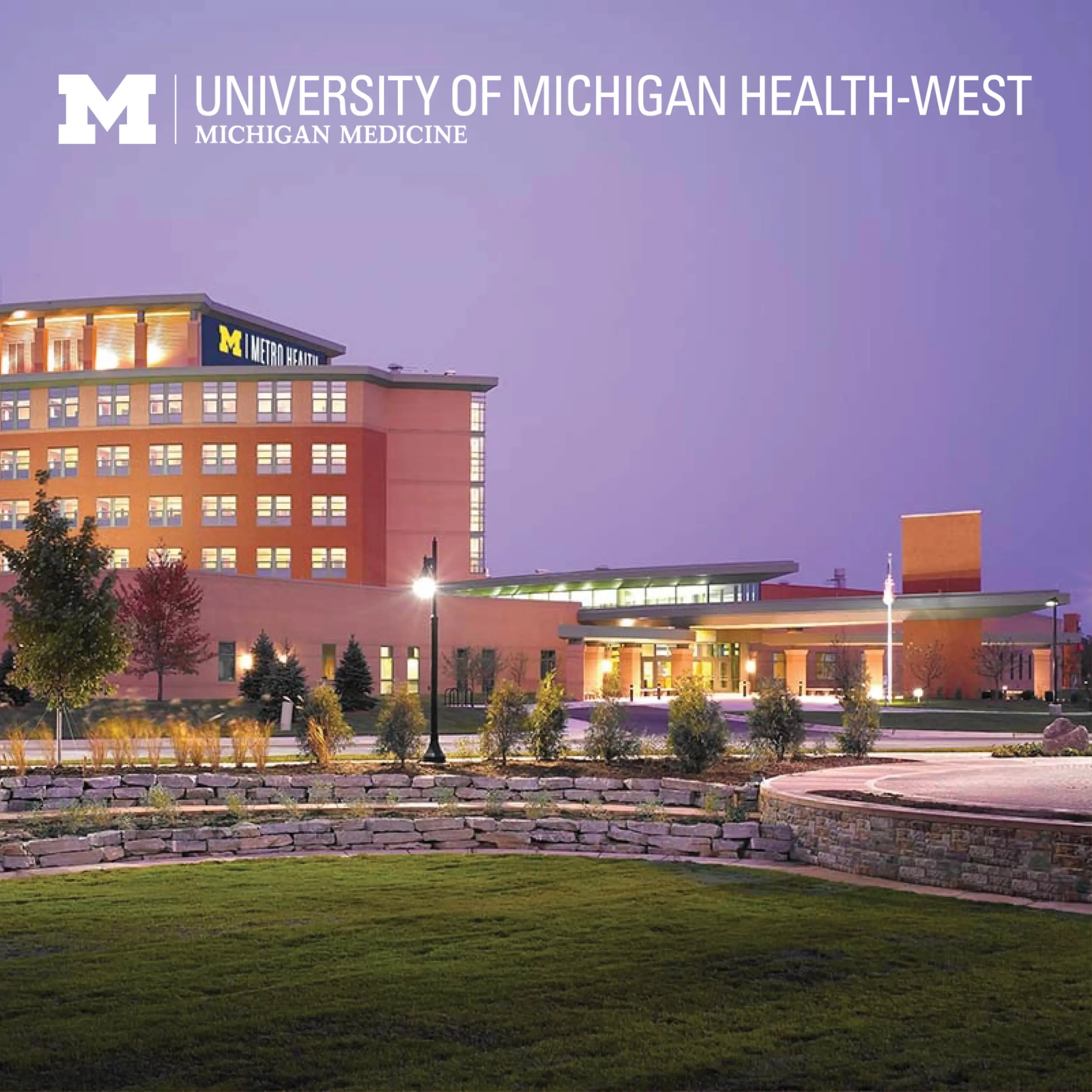 What We Did
Vervint has partnered with University of Michigan Health-West, formerly Metro Health, to create innovation in access to patient information for providers and patients. This work has empowered patients and enabled providers to work more efficiently wherever they are.
About University of Michigan Health-West
University of Michigan Health-West, formerly Metro Health, has been changing healthcare in West Michigan since its founding in 1942 in Grand Rapids, Michigan. Nearly five years ago, University of Michigan Health-West joined one of the most respected, highly-ranked health systems in the world, adding new services, new choices, and new access to nationally-ranked excellence.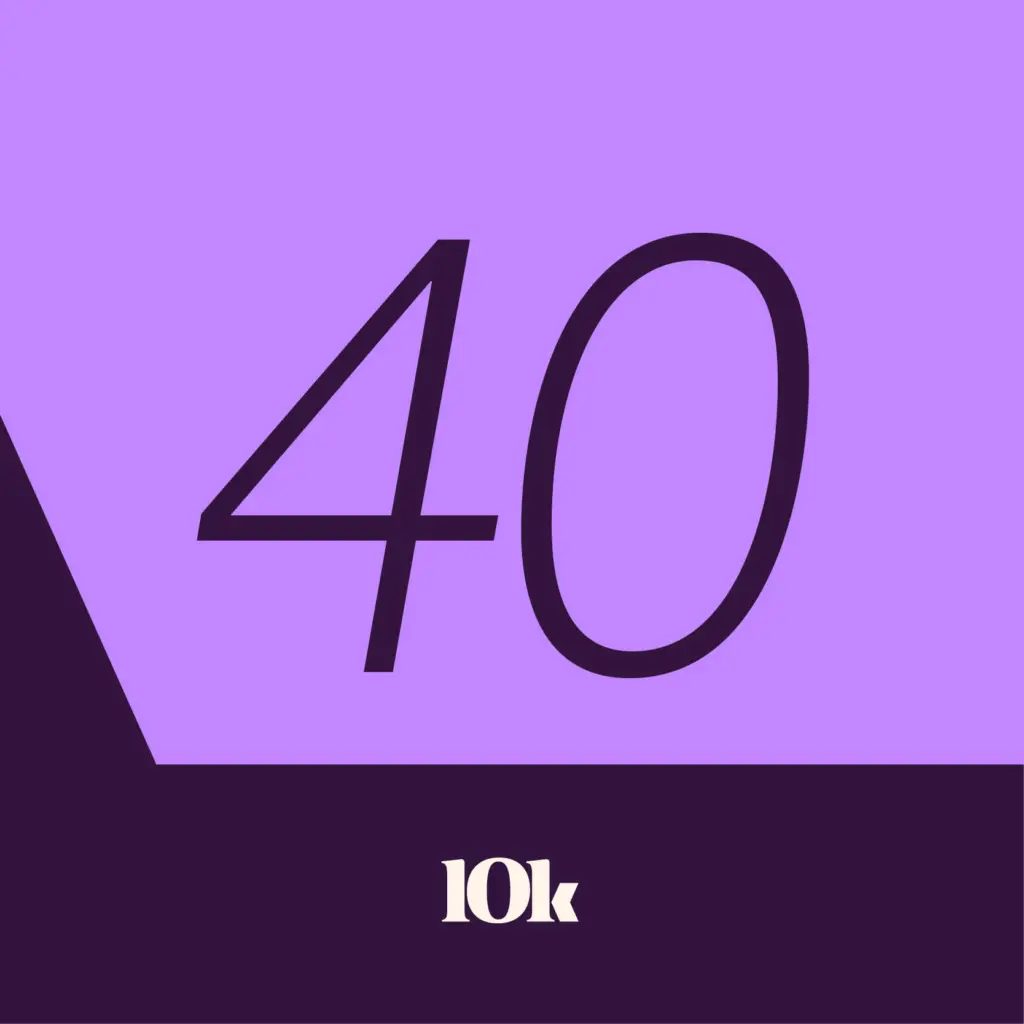 It's Not Telehealth; It's Healthcare
Once the pandemic hit, remote doctor visits were suddenly the norm. In this podcast episode, learn what this trend means for healthcare.
Listen to episode
Forward-Thinking in Healthcare and Technology
University of Michigan Health-West has been responsible for many "firsts" in healthcare in West Michigan.
As a strategic partner to the organization, Vervint has brought innovation and technology to help the organization improve health care and health outcomes in the region.
Seamless Access to Patient Records
Vervint worked with University of Michigan Health-West to launch MetroConnect on Epic in the early 2000s. MetroConnect keeps patient information secure, updated, and available to both patients and medical professionals whenever they need it. University of Michigan Health-West was the first healthcare system in the region to use Electronic Medical Records (EMR) in an ambulatory setting back in 2006.
Vervint has specialized in Epic infrastructure, both on-prem and in the cloud, for nearly two decades. University of Michigan Health-West partnered with Vervint to make the shift from IBM to HPE and to purchase, configure and maintain the infrastructure to make MetroConnect fully operational. Working alongside our client, Vervint helped them realize their vision for a seamlessly integrated electronic medical record system — another first for the region.
The then-President of Health-West claimed this was a game-changer for both the provider and the patient: "No matter where you are in the system, MetroConnect ensures our team will have up-to-date, accurate information at their fingertips."
In 2009, University of Michigan Health-West was the first in the area to link EMRs to connect the hospital, labs, clinics, surgical suites, their network of outpatient centers, physicians, and other locations and personnel.
Tech Where Providers Need It
University of Michigan Health-West then sought Vervint's help in taking technology where providers need it — where the patients are.
Physicians, nurses, and other staff rarely stay in one place to deliver care — access needed to go where they are and provide patient information when they need it. With computer towers at individual workstations connected to the network, booting up (or rebooting) and logging in to new devices took time healthcare professionals didn't have. So they created their own workarounds: sharing credentials and logging into other users' workstations to access their applications quickly.
The organization needed a solution that was fast, simple, reliable, and accessible. Their CIO proposed a virtual desktop infrastructure (VDI) so users could access their own desktop from any endpoint location within 10 seconds or less.
University of Michigan Health-West worked with Vervint to write, test, and roll out a browser-based VDI solution that connected roaming users to an EMR system in a VDI environment. With all the computing done on servers in the organization's data center, users only needed a monitor and keyboard at any workstation, which simplified and greatly reduced log-in time.
Professionals immediately embraced this new technology because it allowed them to quickly pick up wherever they left off, no matter how often they moved from one location to the next. It was secure and convenient, allowing the IT team to manage and monitor nearly everything from security to personalization settings for users.
Some challenges remained. Graphics processing created slowdowns and crashes, even with basic tasks like reviewing medical images within Epic. To combat this problem, offloading server-side CPU usage to a GPU was required, but that solution required additional expertise and coordination.
Vervint worked closely with University of Michigan Health-West, NVIDIA, and HPE to build a one-of-a-kind solution that incorporated pre-installed NVIDIA GPUs into HPE servers for the first time. This allowed Health-West to run a pilot with 95 users, who were overwhelmingly positive about the changes.
One doctor called this a "big stress reducer" that improved his quality of life on and off the job. "This virtual desktop technology allows me to log in from any place that I want — from home, from work, from any place out of town. And when I log in, I see the applications as if I'm standing in my office or at my administrative site. It doesn't' matter where I am."
The virtual desktop saved an estimated 1,600 hours annually, equating to 50 minutes per day saved by nurses and 30 minutes per day saved by doctors.
Ensuring Success
During the rollout of the VDI solution, Health-West's IT team realized they needed additional resources to successfully complete the project after their primary engineer left.
University of Michigan Health-West sought to augment in-house IT expertise and experience. But they also needed help managing the project so their internal team could fully leverage their skills on the VDI implementation. Vervint responded with a flexible consulting arrangement that allowed the organization to take advantage of different skill sets as needed throughout the life of the project.
Vervint's close familiarity with Health-West's organizational governance and operational maturity helped facilitate improved alignment between IT and stakeholders.
Once VDI implementation went live, Vervint stayed on board to provide ongoing support and consulting.
Vervint has worked alongside University of Michigan Health-West during outages, and we have maintained great relationships with technology and leadership stakeholders. Today, we continue to serve Health-West as Epic and VDI architectural design consultants.
We look forward to helping the organization innovate and excel in technology, healthcare, and everything else they do for patients, their employees, and the community.