Preparing Healthcare Organizations for Disaster
With two data centers close by, Deaconess Health System was at risk of losing access to critical patient information in a disaster situation. Learn how Vervint created a cloud-based solution to help Deaconess ensure patient care — even when disaster strikes.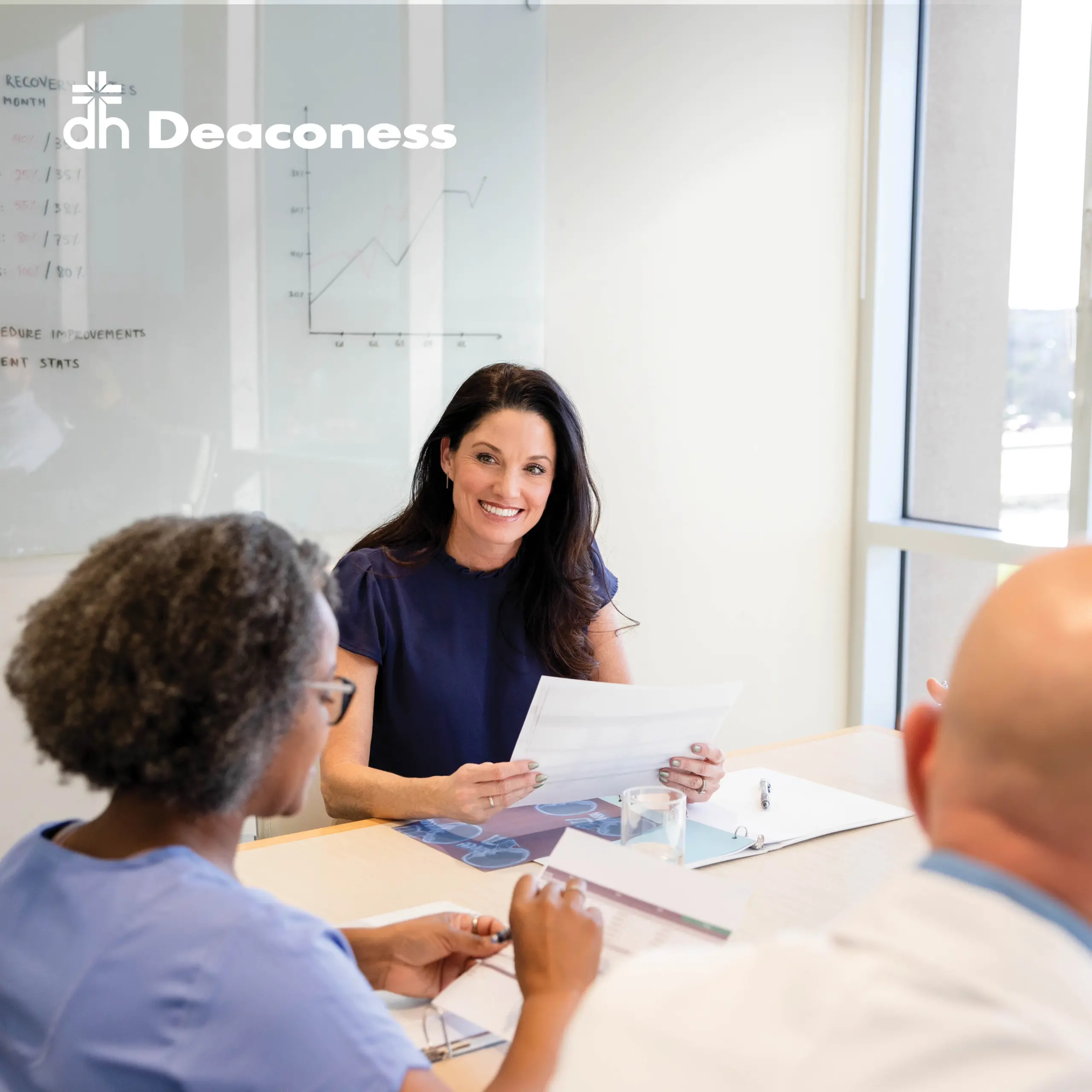 What We Did
Deaconess Health System realized having two data centers located in a single geographic area made it vulnerable to system disruption in the event of a disaster. There was considerable risk that not just one but both centers could go offline. Vervint helped Deaconess create a cloud-based solution to reduce risk, increase disaster readiness, and provide additional support when disaster strikes.
About Deaconess Health System
Deaconess Health System is the premier provider of health care services to 51 counties in three states (Indiana, Illinois, and Kentucky). The system consists of 20 wholly owned, joint ventured, sponsored, or affiliated hospitals located in southern Indiana, southeastern Illinois, and western Kentucky.
Deaconess Health System has been a client of Vervint for more than 10 years. We assisted Deaconess with its initial Epic implementation in 2009 and Deaconess has continued to grow as an organization by acquisition.
Preparing for the Worst
Every healthcare system prepares for disasters that could disrupt patient care.
Deaconess Health System, based in southern Indiana, had more reason to be concerned. That's because Deaconess had two data centers in the same geographic envelope – creating the potential for both centers to go offline in a single event.
Because Deaconess supports 20 facilities within their healthcare system plus other healthcare organizations through Community Connect, data centers going offline could impact thousands of patients in need of care.
Ensuring Access to Critical Applications
Vervint began with an assessment to understand the current capacity needs and environment as well as the most critical apps needed for patient care. While the Deaconess data centers supported about 100 applications, only Epic and about 25 applications were critical to patient workflows.
Deaconess sought a solution in disaster recovery (DR) that wasn't just for Epic but could bring the whole ecosystem online. The team also explored the implications of moving to an Azure environment and the impact on capacity.
Vervint recommended that Deaconess use Azure for the entire DR environment, beginning with establishing a tertiary copy of their environment in Azure.  As Vervint grew the environment and capabilities in Azure, Deaconess began to reduce its investment in its current DR data center infrastructure will the goal of eventually having a single data center with all disaster recovery in the cloud.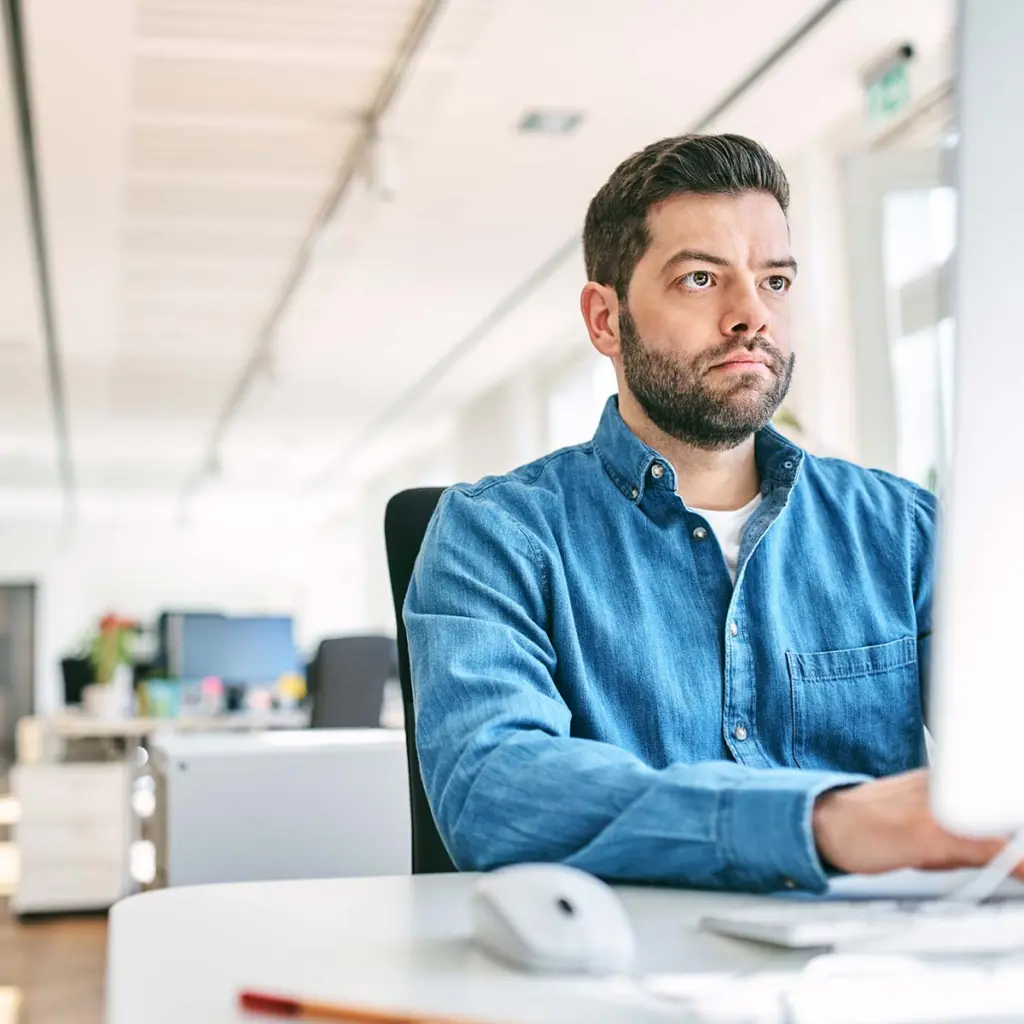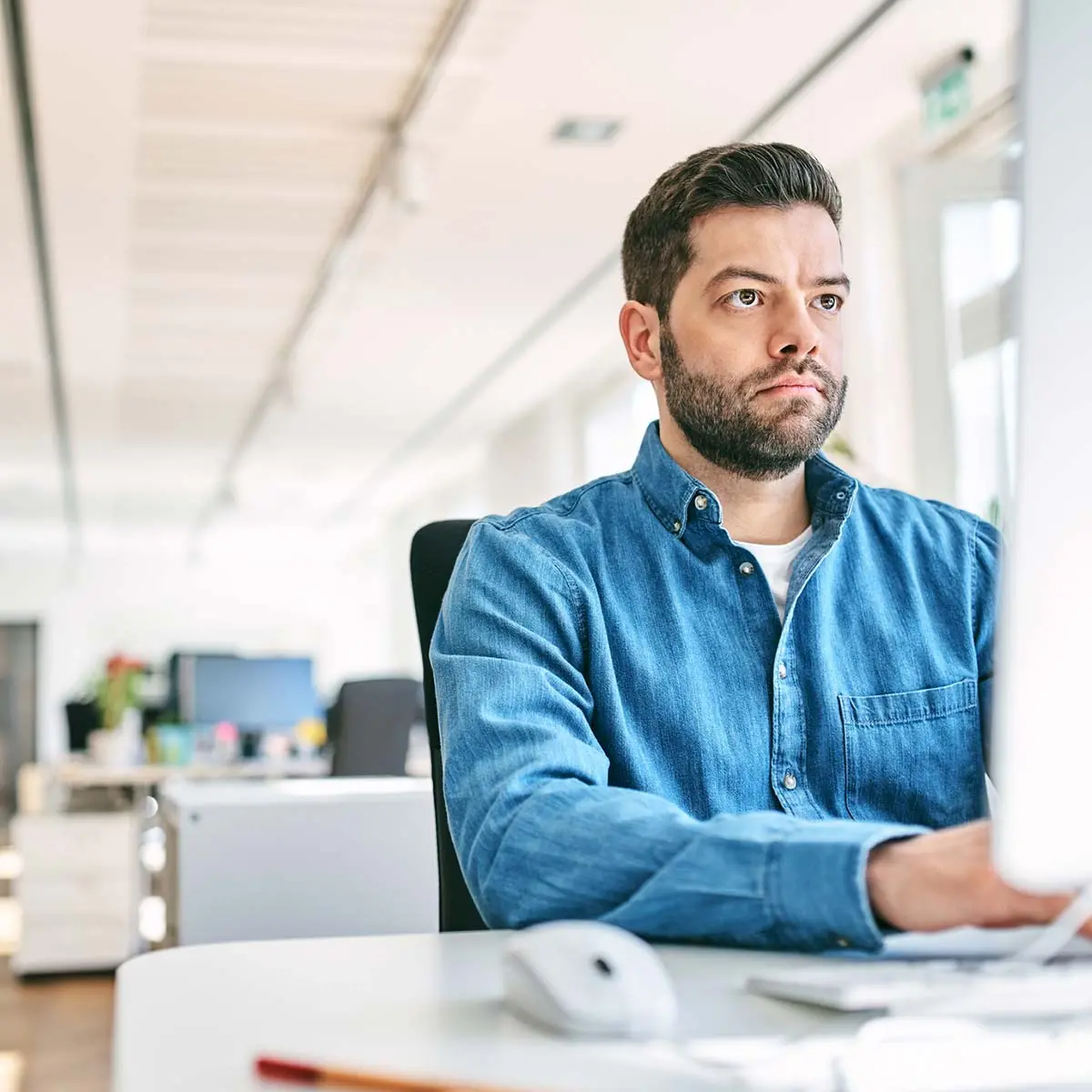 Disaster Recovery and Backup Solutions for Business Continuity
Get fast, reliable, comprehensive disaster recovery and backup with Vervint. Our disaster recovery solutions keep your DR environment online and continual testing to ensure you're covered.
Learn More
Adjusting for Size
A few critical applications could not run in Azure at launch due to size or platform restrictions. Vervint created a hybrid model, where Deaconess procured a cloud-adjacent colo space — one of the most unique challenges that Vervint has architected a solution for. Vervint then built the Deaconess Cloud Foundation and implemented a DR replica of their production Epic operational database.
Deaconess also engaged Vervint for managed services to support the healthcare system when disaster strikes. Vervint's role is to bring systems back online with minimal involvement from Deaconess' IT staff.
While Deaconess hopes disaster situations are few and far between, thanks to Vervint, they are prepared.