Organizational Governance for Digital Change
True digital advancement requires organizations to think about the human impact and the technology at the same time. Vervint helps you implement sustainable innovation throughout the business.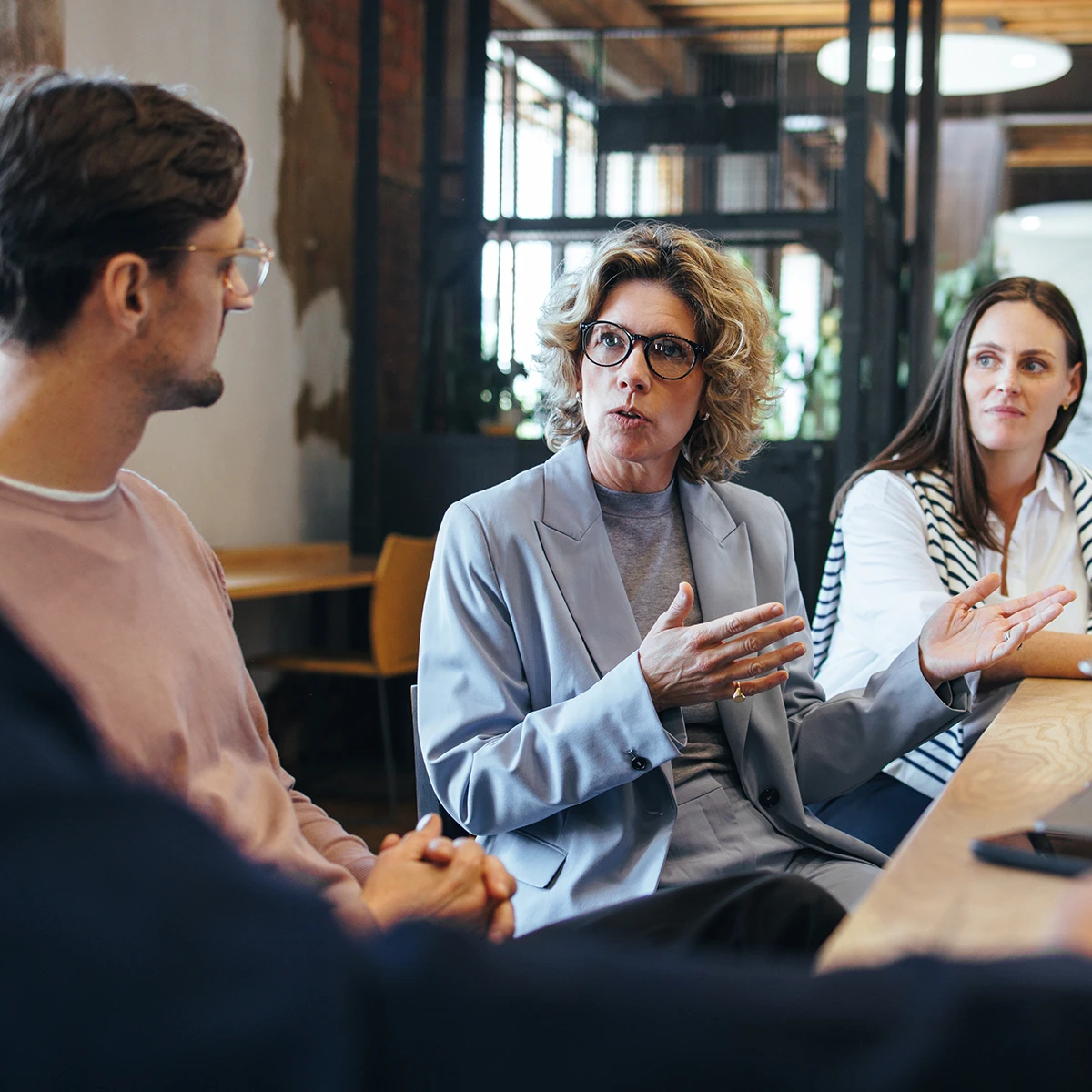 Interplay Between IT and Business Can Make or Break Innovation
In the past, organizations became industry leaders by improving manufacturing, distribution, and information strategies. Today, optimization best practices aren't enough to thrive in our hyper-connected, experience-driven market. Existing products and services have more competition, smaller lifespans, and more demanding customers — the game has quite literally changed.
To create value and loyalty in today's market, IT and innovation teams have to work together toward a common goal. While that might seem simple, it's actually one of the most common challenges our clients need help with. We love to take that walk with you because we know building a bridge between these groups is the difference between a failed product and a great one. Organizational governance through digital disruption is critical for success.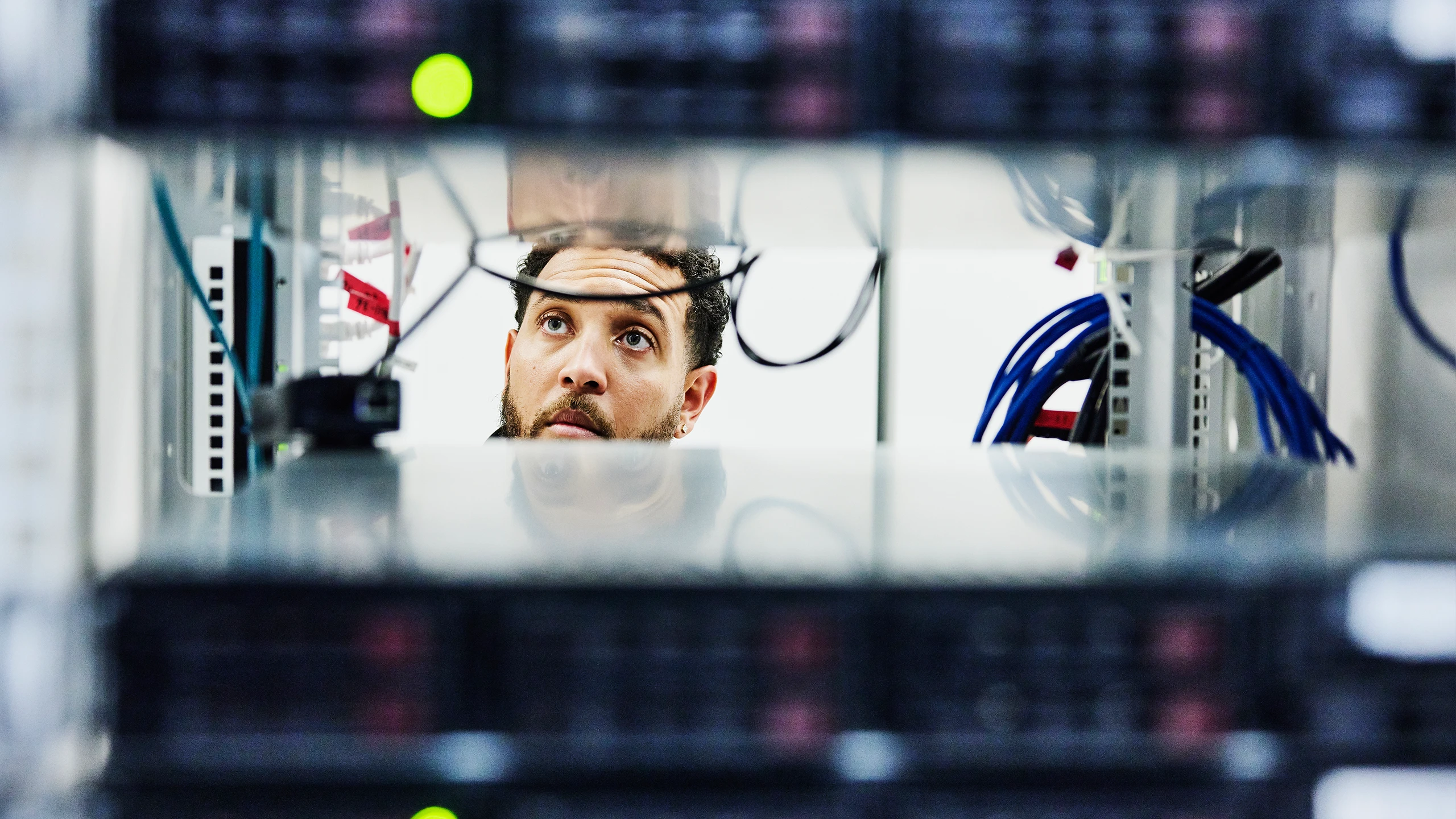 New Processes for a New Business Model
Tech is almost never the barrier to a great solution or digital product. When traditional product companies shift their business model to compete, the build itself doesn't force a new business model. But the continuous lifecycle does. And if IT builds without the human experience in mind or product development doesn't bring IT along from the start, that's where the real issues begin. Organizational governance is needed to help the company define a new way of working — one that looks at the end goal and the experience — and builds from there. Otherwise, development teams might think they have a common destination and end up on opposite ends of the world.
Constulting for the messy middle.
Build a new model for success.
Innovation can mean building new practices and processes. Vervint organizational governance consulting means we are by your side, through the messy middle, as you find new ways to thrive.