A Purposeful Story
For nearly three decades, we have walked alongside our clients on their digital journeys. From supporting and maturing IT infrastructure to strategizing and building digital products and experiences, we have evolved our business time and time again to serve our clients better.
Our purpose is progress, and we're on a mission to create meaningful impact, going beyond great tech. This influence carries ripples of impact across our clients, their customers, our employees, Alutiiq shareholders, and communities for generations to come.
We truly appreciate all the trust in us over the last three decades and look forward to helping you tackle the toughest and most complex digital challenges to come.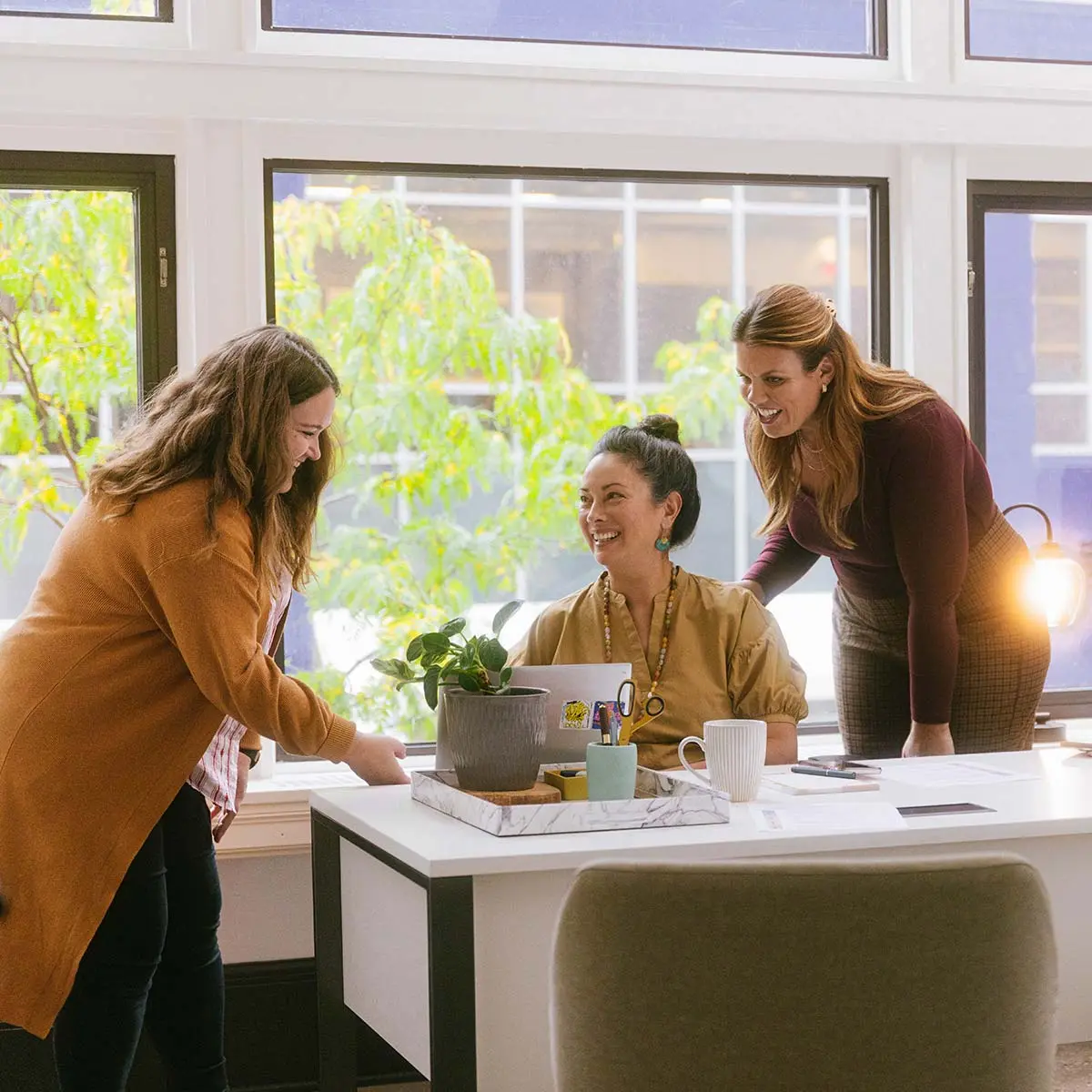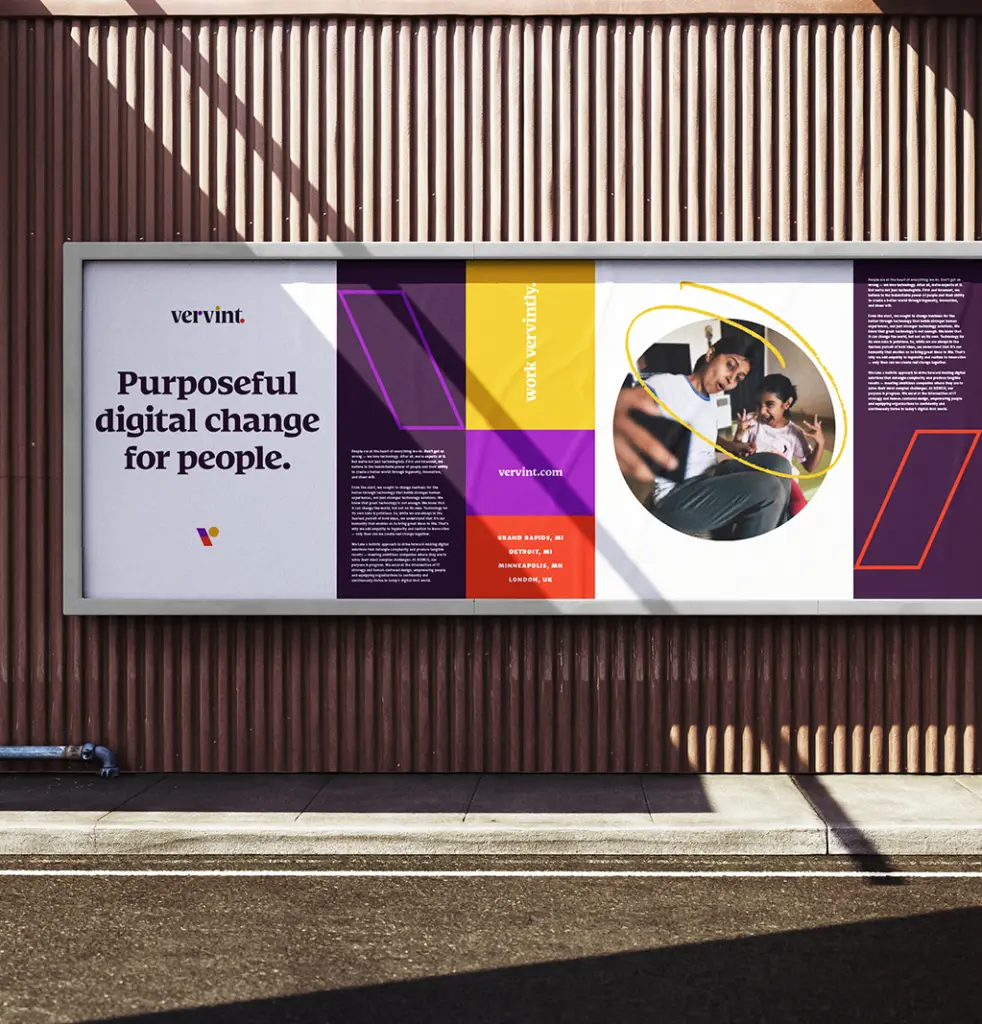 2023
Rebrand as Vervint
Our name and brand changed to fully represent our unwavering commitment to providing purposeful digital change for people. Vervint carries the heart of who we are and what we stand for, speaks to our heritage, and points to our future.
Meet Our New Leader
Lisa Jilek becomes the new President & CEO of Vervint.
2022
Celebrating 25 Years
We celebrated 25 years of impact! For each connection, solution, relationship, and friendship we've built over the years, we are grateful for the opportunity to serve.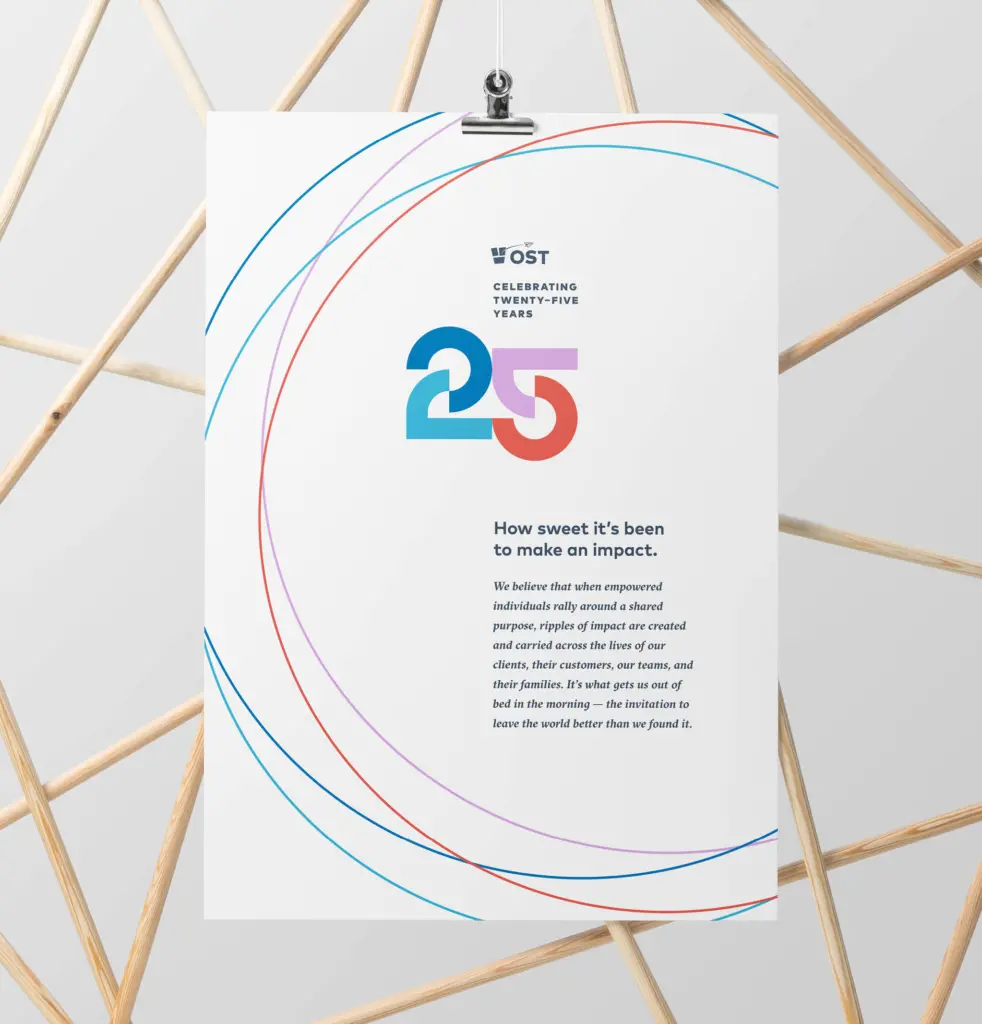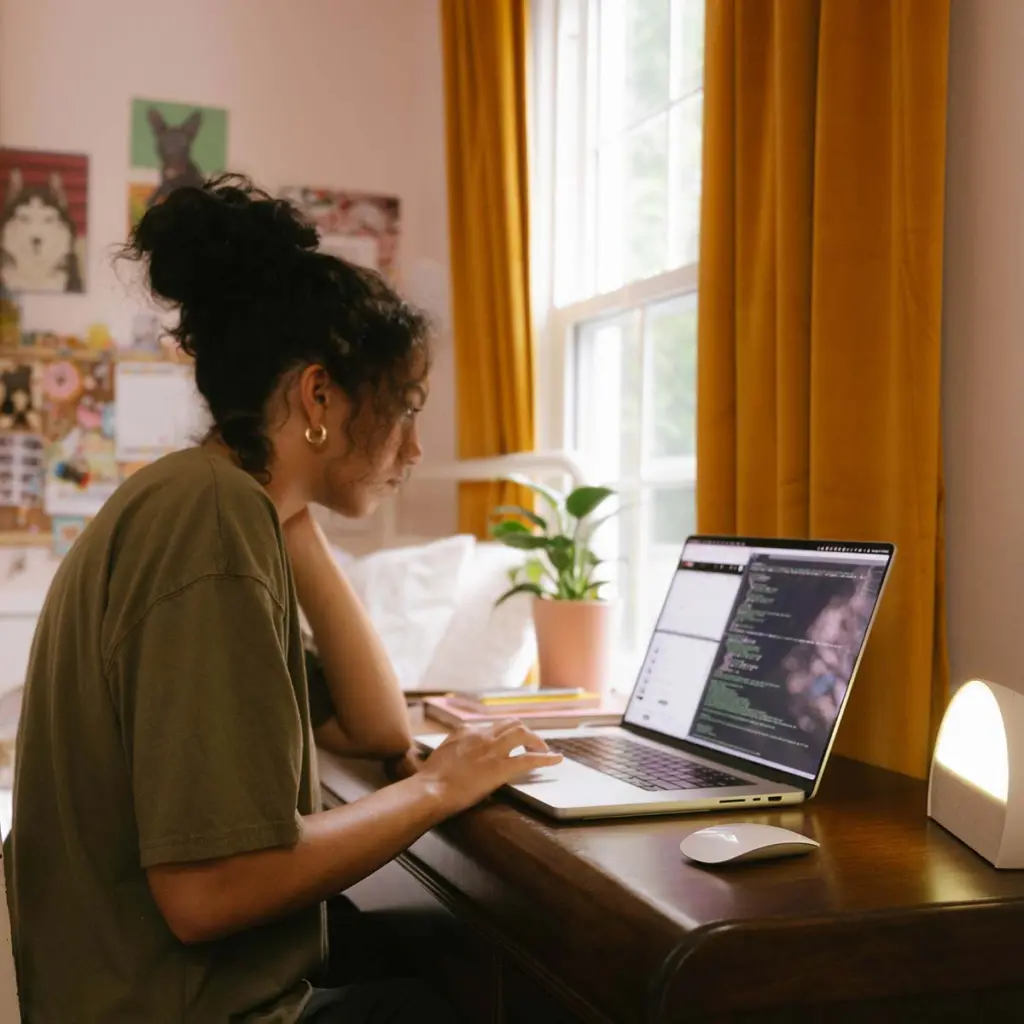 2021
In the Clouds
We expanded our cloud professional services offering by acquiring Elite Microsoft Solutions and Azure Expert MSP Partner Stratum Technology.
Be Bold
If we learned anything from last year, it's that we're resilient, we are persistent, and everything we do matters. Every person counts. Every action counts. Every moment counts.
2020
Together Toward Tomorrow
We expanded our design practice with human-centered design firm Azul Seven.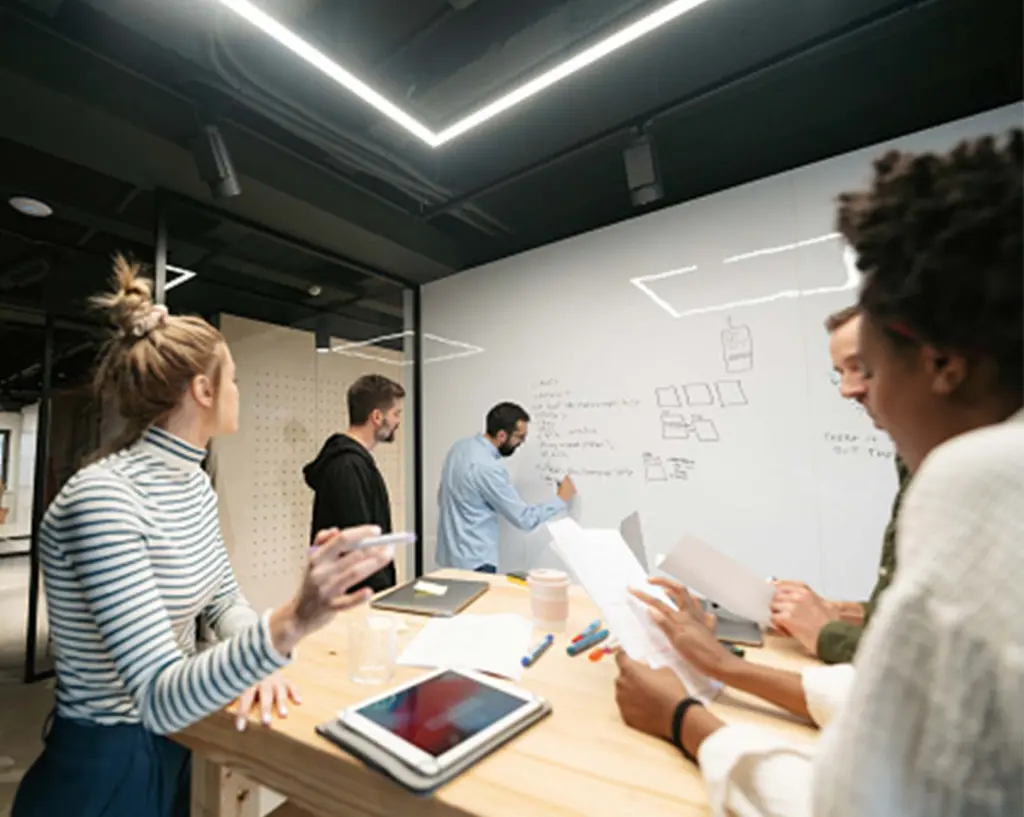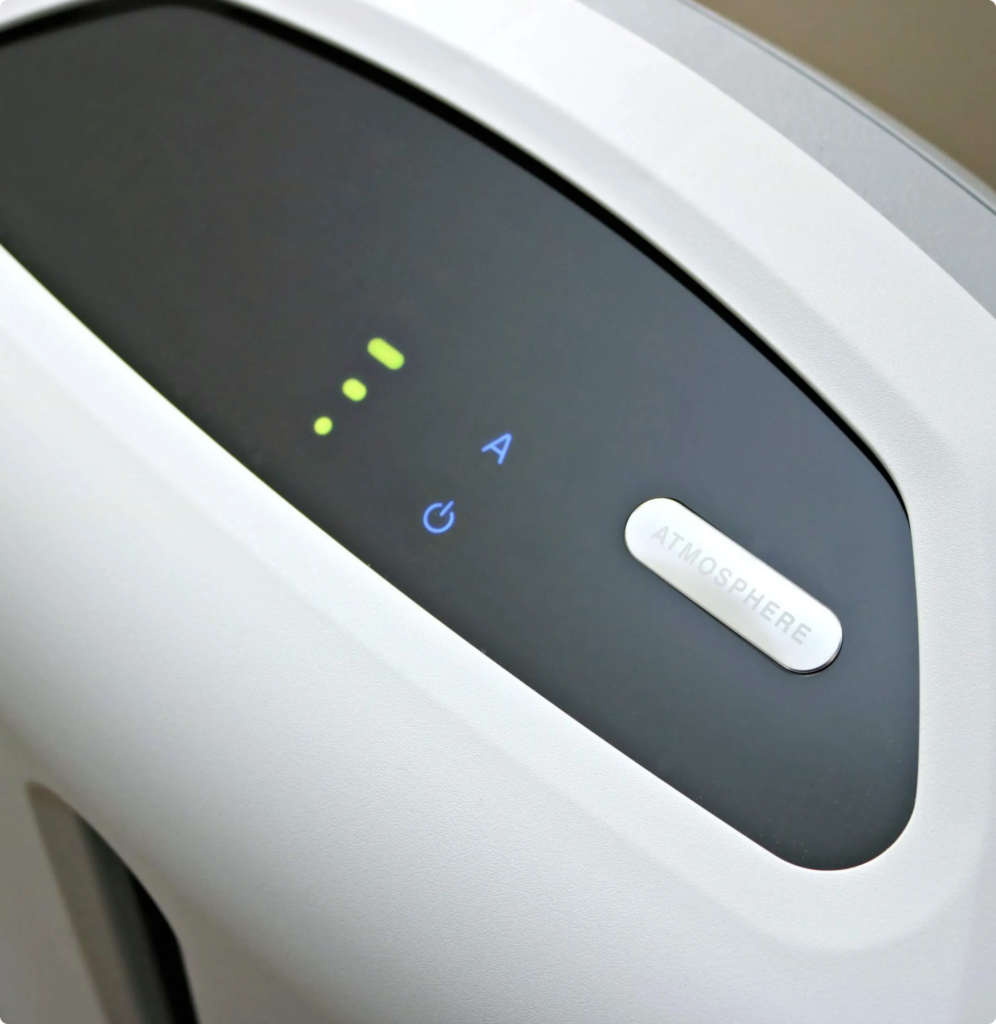 2017
Helping Others Reach New Heights
This year, we helped Amway launch their first-ever connected product.
2016
Forward Thinking
We hired our 200th employee, incorporated in Hong Kong and Singapore, acquired Visualhero and officially launched our design practice.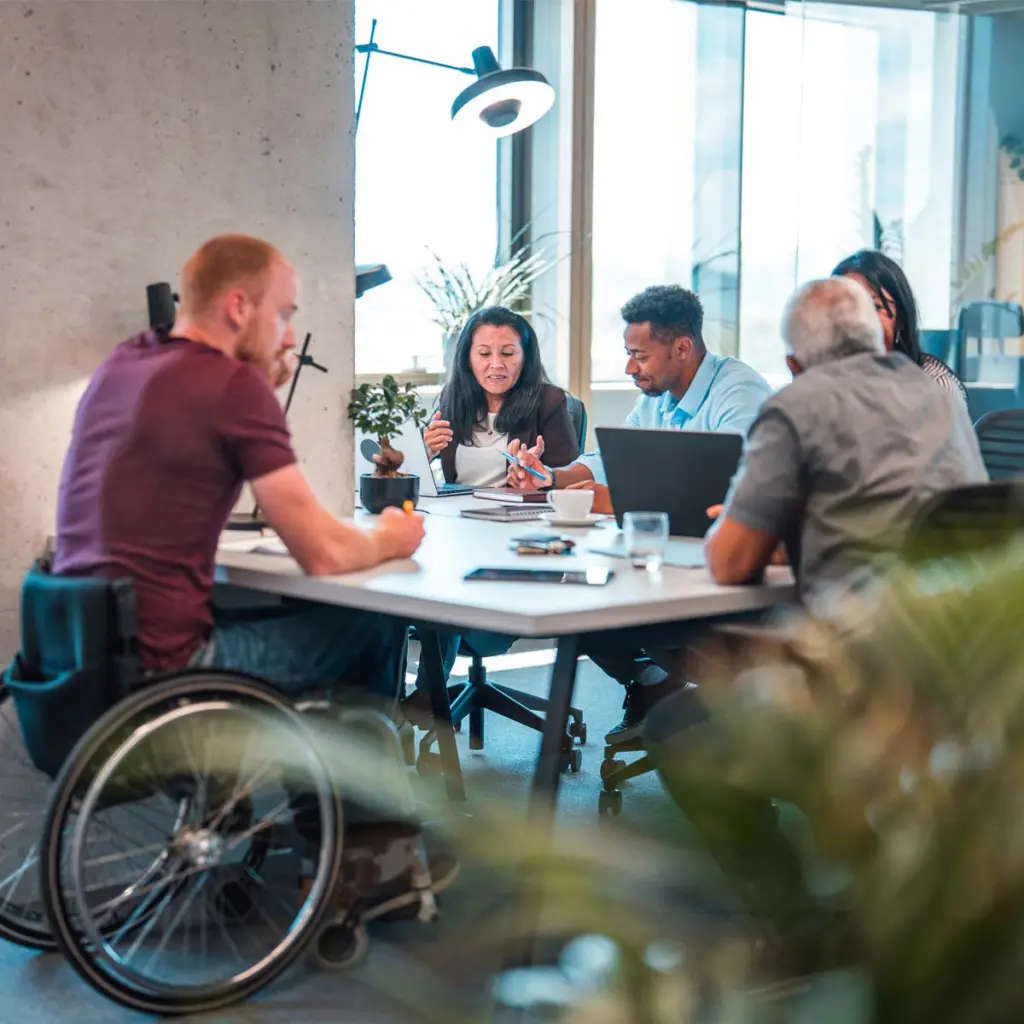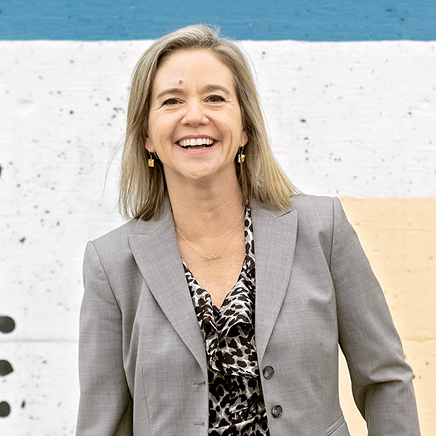 2014
Shaking Things Up
Meredith Bronk becomes the President and CEO of OST.
2013
London is Calling
We expanded across the pond with an official office in London.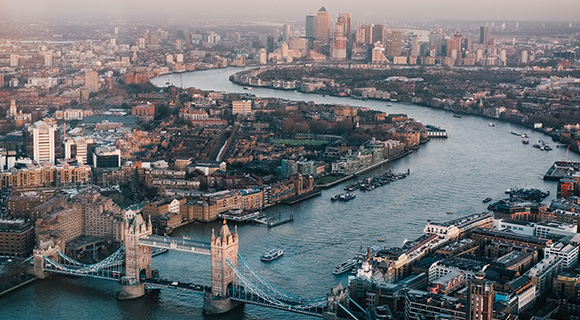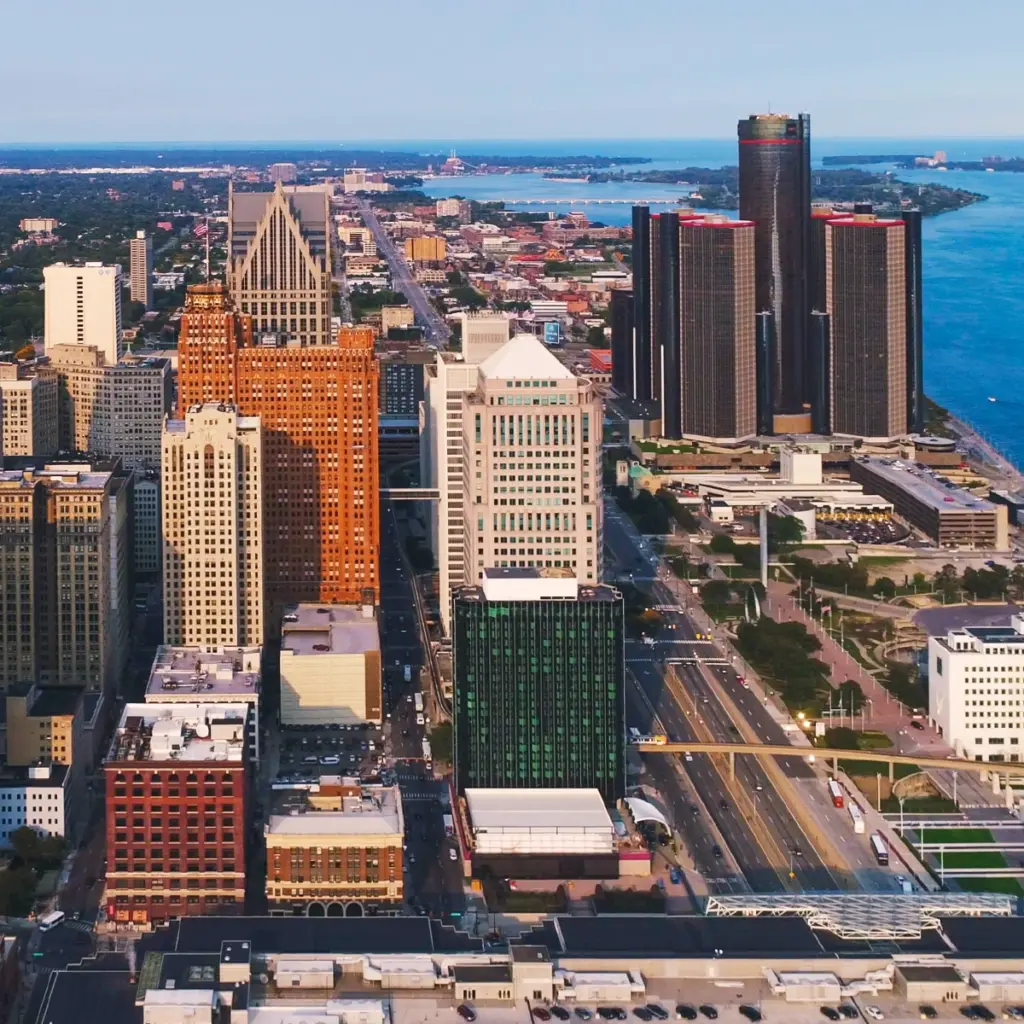 2012
Growing in Detroit
We hired our 100th employee and opened our SE Michigan office in Downtown Detroit.
Joined the Koniag Family
We proudly joined the Koniag family of companies representing the Alutiiq people of Alaska.
2008
Expanding West
We acquired CBS Solutions, which launched our Application Development practice, and we opened our Minneapolis office in the old John Deere Factory in the North Loop.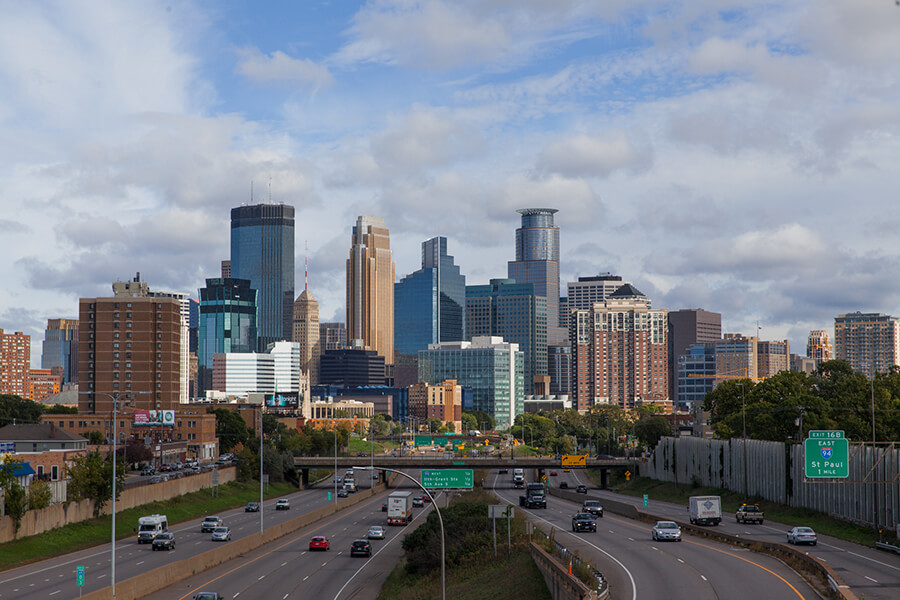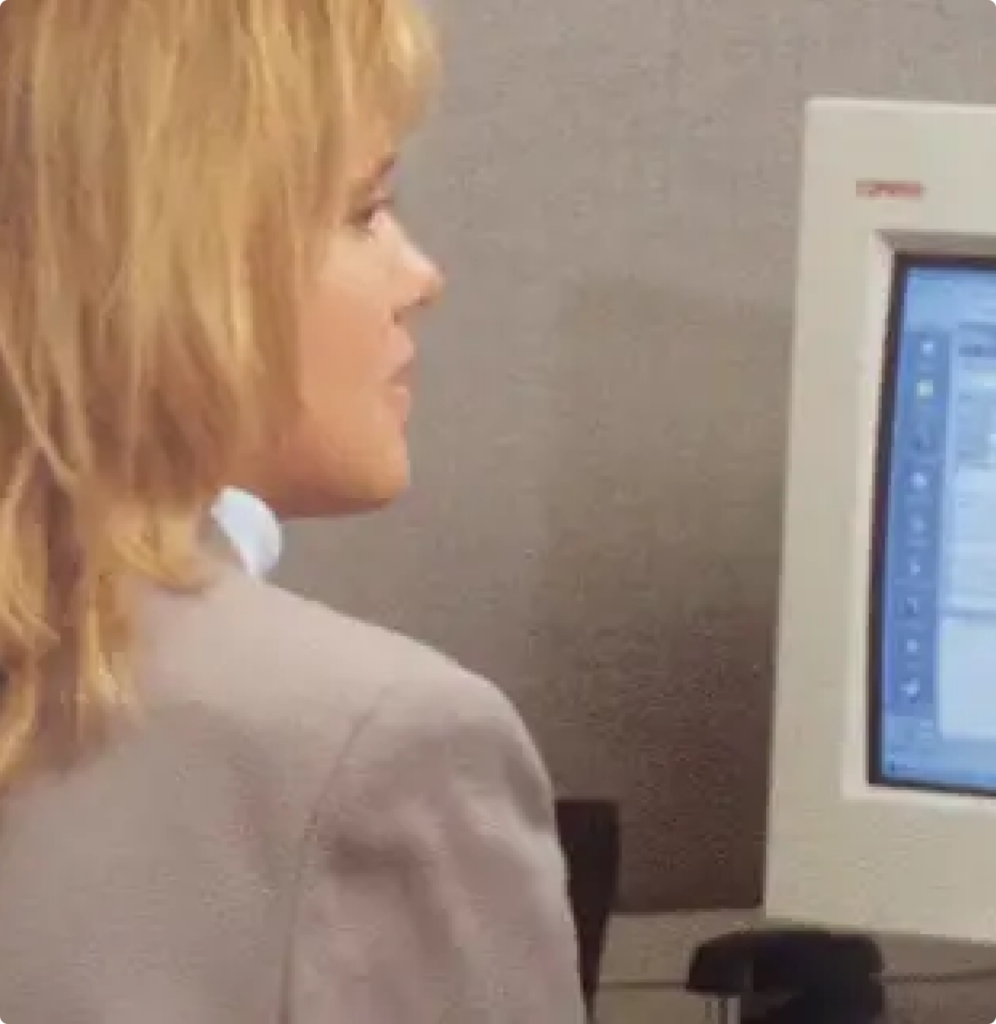 2003
Buying In
Seven employees came together to purchase the company.
1997
Launched in Grand Rapids, MI
OST launched in Michigan as Open Systems Technologies. We were primarily delivering UNIX/NT environments that were designed to support commercial applications.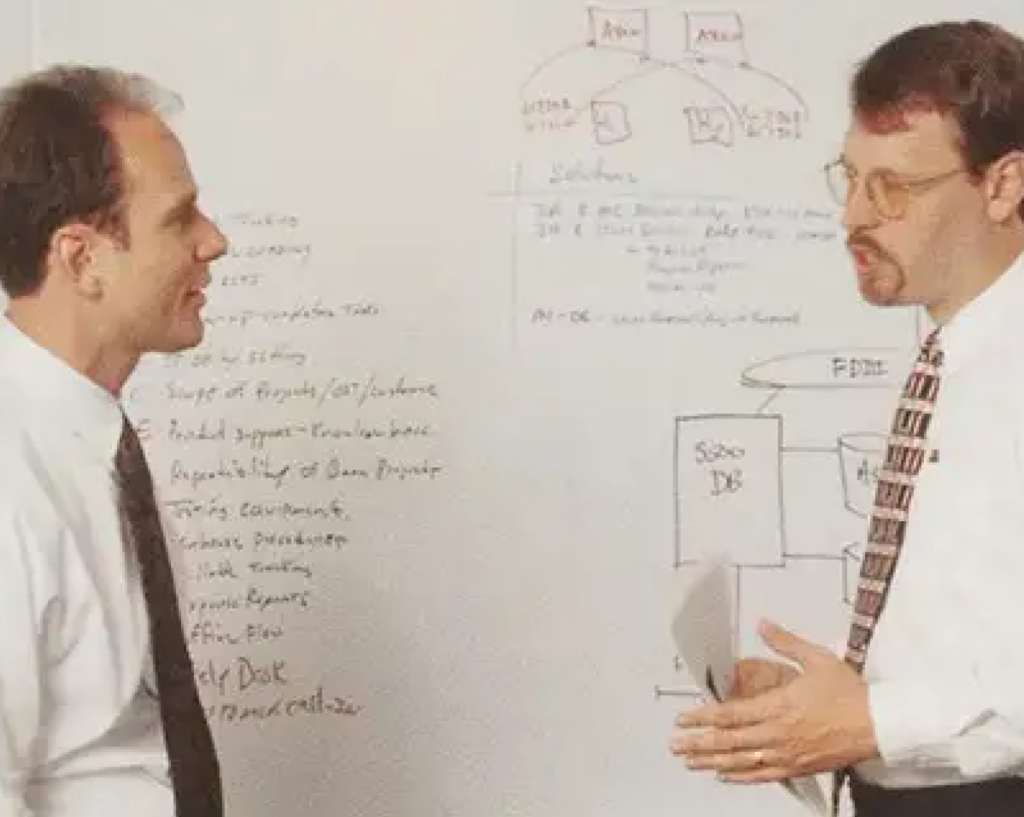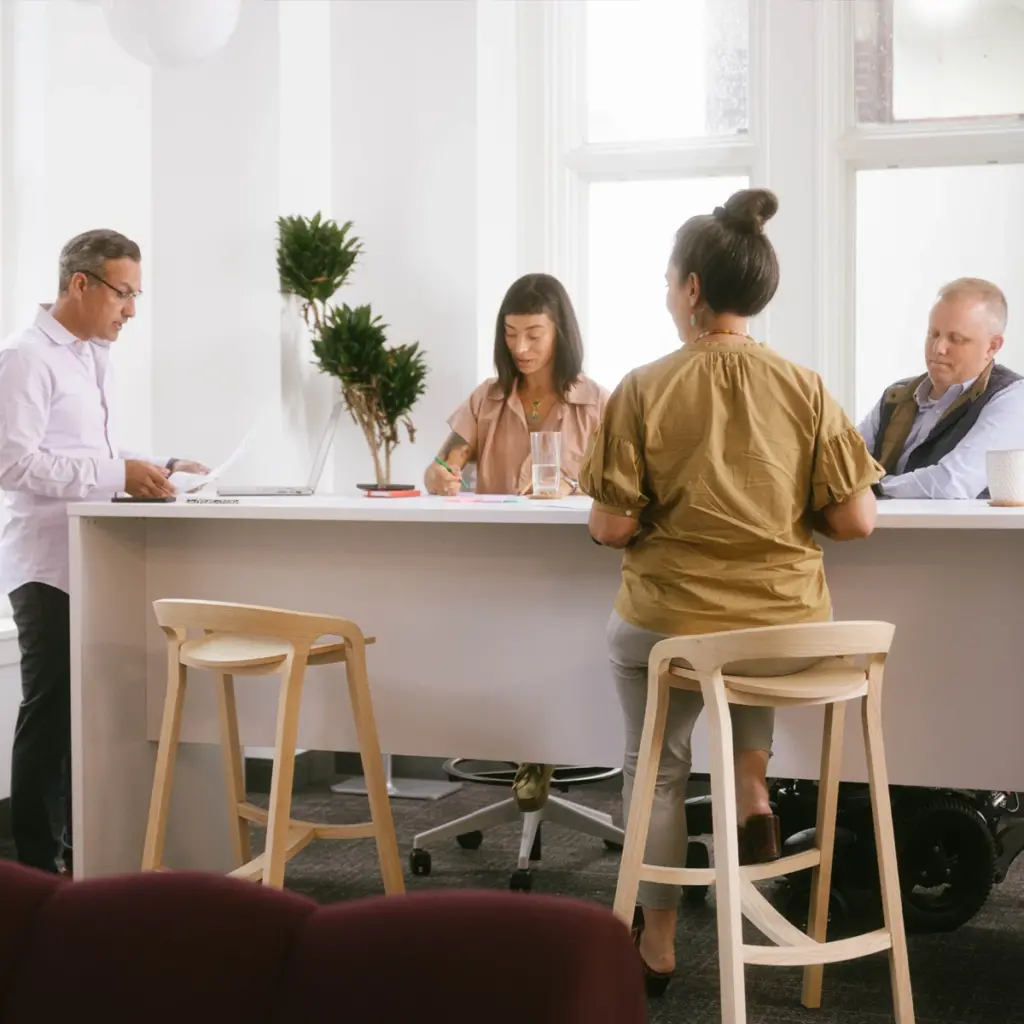 Curious to know more about us?
Get in touch with our team, and we'll take care of the rest.
Get in touch