DevOps & Security
Support the lifecycle of your software with thoughtful, comprehensive DevOps & Security plans.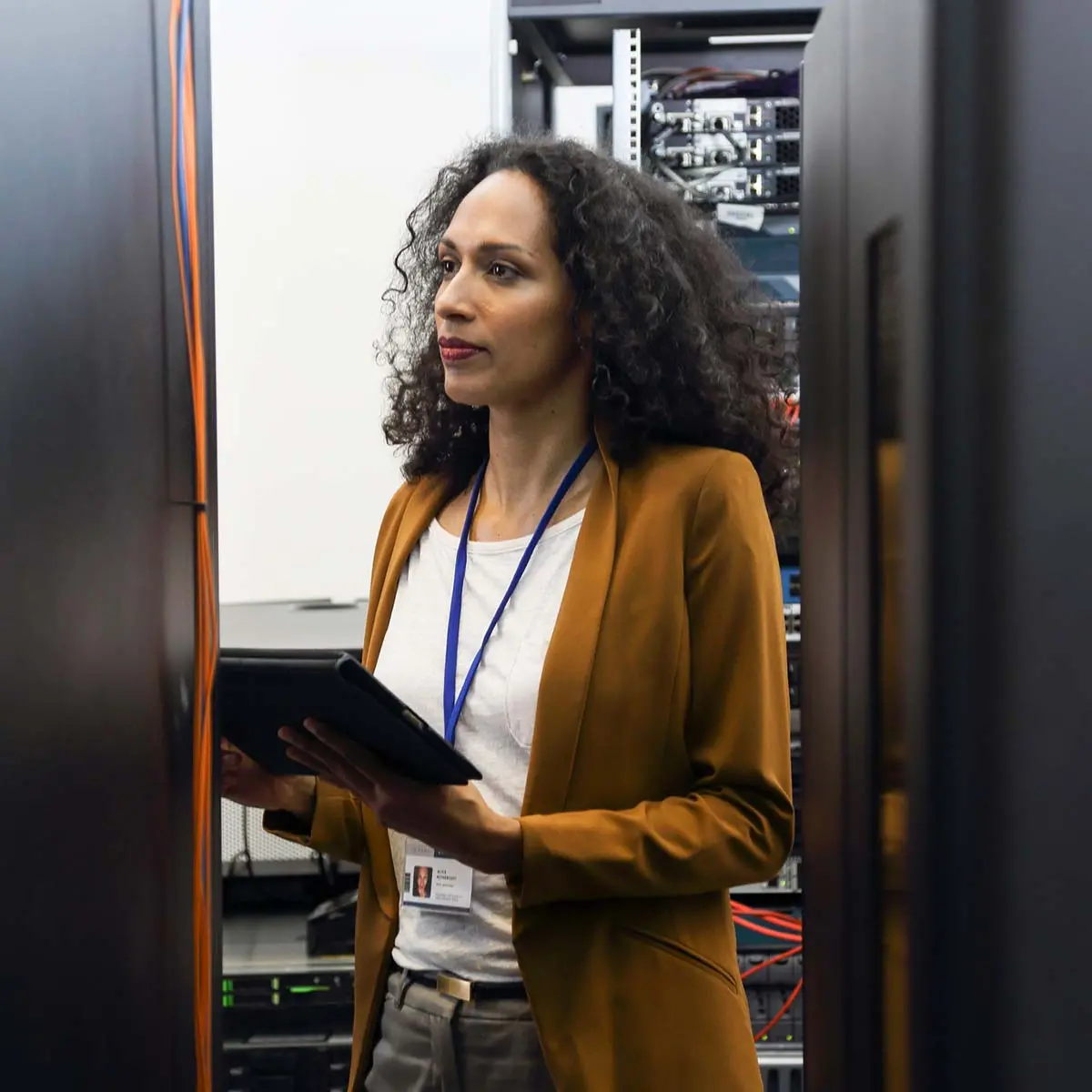 Developing for Long-Term Success
Successful software and digital products require consistent updates, releases, increased security, and a plan to support growth. For many enterprise organizations, this lifecycle is a complete shift from the business model that has made them successful for generations. That is where Vervint comes in. Our process for strategizing, developing, and launching software and digital products includes a plan for DevOps, security, and support post-launch.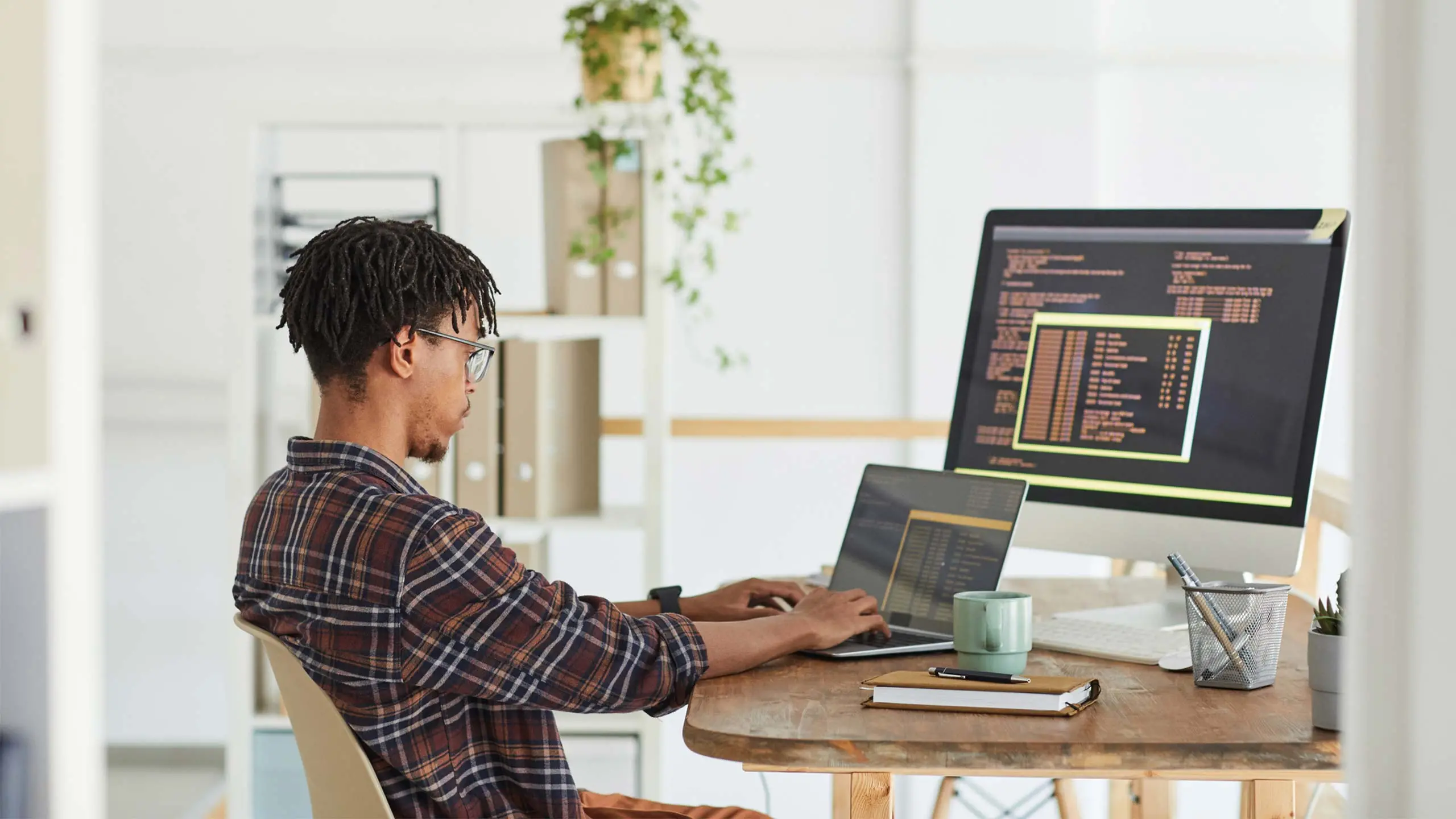 DevOps is Continuous Learning
DevOps may seem like its all about the tech, but its actually all about aligning people and processes to create a delightful customer experience. When we think only of the technology, its easy to forget that ultimately, a successful product is one that people want to keep using.
The Benefits of DevOps
Get to Market Faster
DevOps continuous delivery and automated tools enables teams to develop, test, and deliver software with velocity.
Alignment and Collaboration
A lack of alignment between development and IT teams results in unsuccessful products. A DevOps process bridges the gap and brings these teams together with a common goal.
Gain & Keep Market Share
Gaining and keeping consumer loyalty is easier when pushing consistent feature updates and bug fixes, thereby creating new ways to delight the consumer.
Deliver More Reliable Products
The quality of the software product is increased when continuous integration and continuous delivery is used to ensure changes hit functionality and security requirements.
Built-in Security
When active security audits and testing are key components of agile development and DevOps workflows, security is built into the product.
Support successful software with DevOps.
Craft a customer-centric strategy for DevOps and Security.
Software development doesn't end at launch. Successful products need a consistent and comprehensive plan for DevOps.