Data Analytics | Actionable Insights for Growth 
Guide critical business decisions and uncover valuable insights with the help of Vervint's data analytics consultants.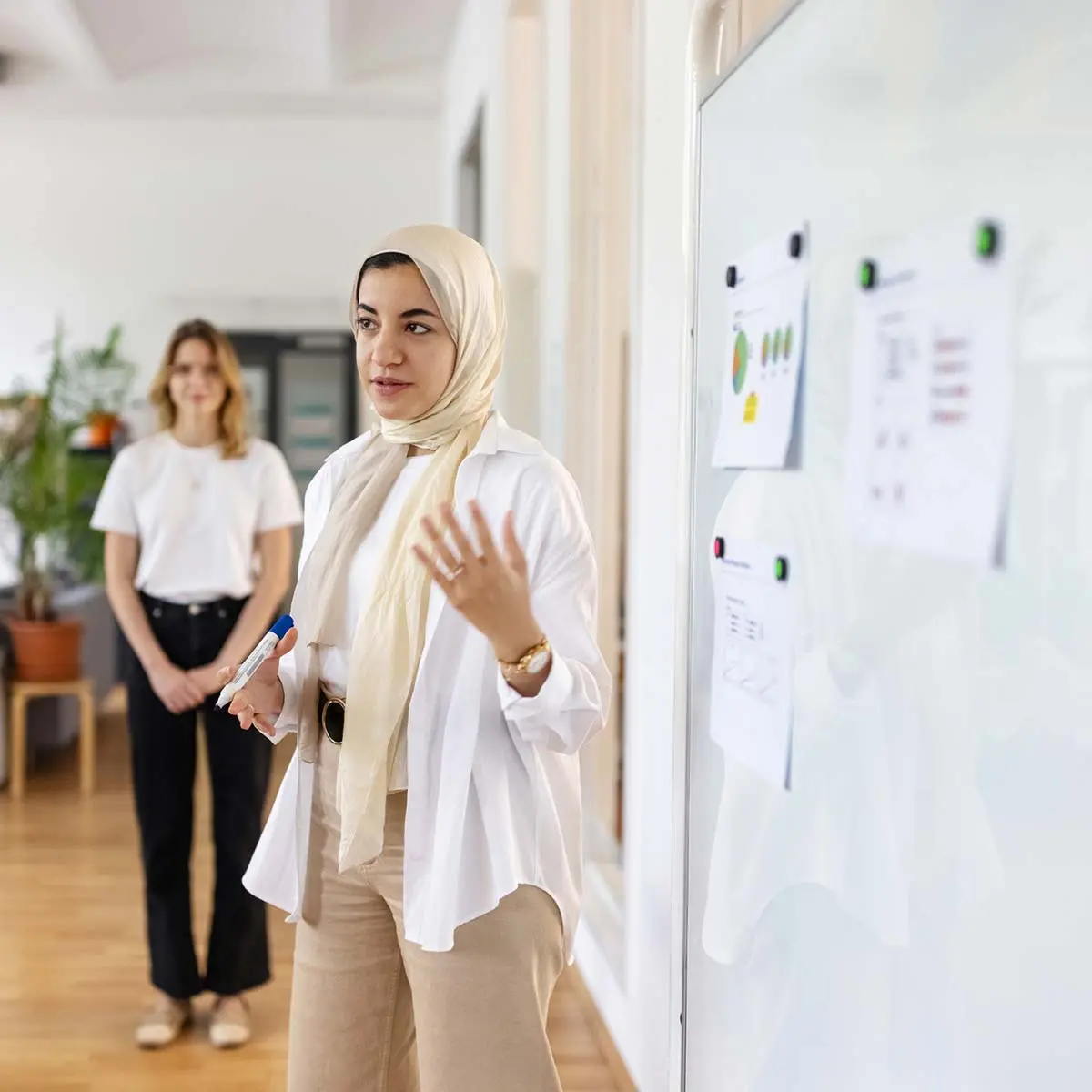 Changing the Way We View Information
In our information-rich world, data is everywhere, but making sense of it can be overwhelming, and pulling insights from it can be challenging. Organizations that harness the power of data gain a significant competitive advantage. Data analytics is the key to unlocking a better business experience and provides organizations with valuable insights.
By leveraging data analytics tools and business intelligence (BI) software, Vervint empowers organizations to make informed decisions, optimize processes, personalize customer experiences, anticipate industry disruptions, and seize future opportunities.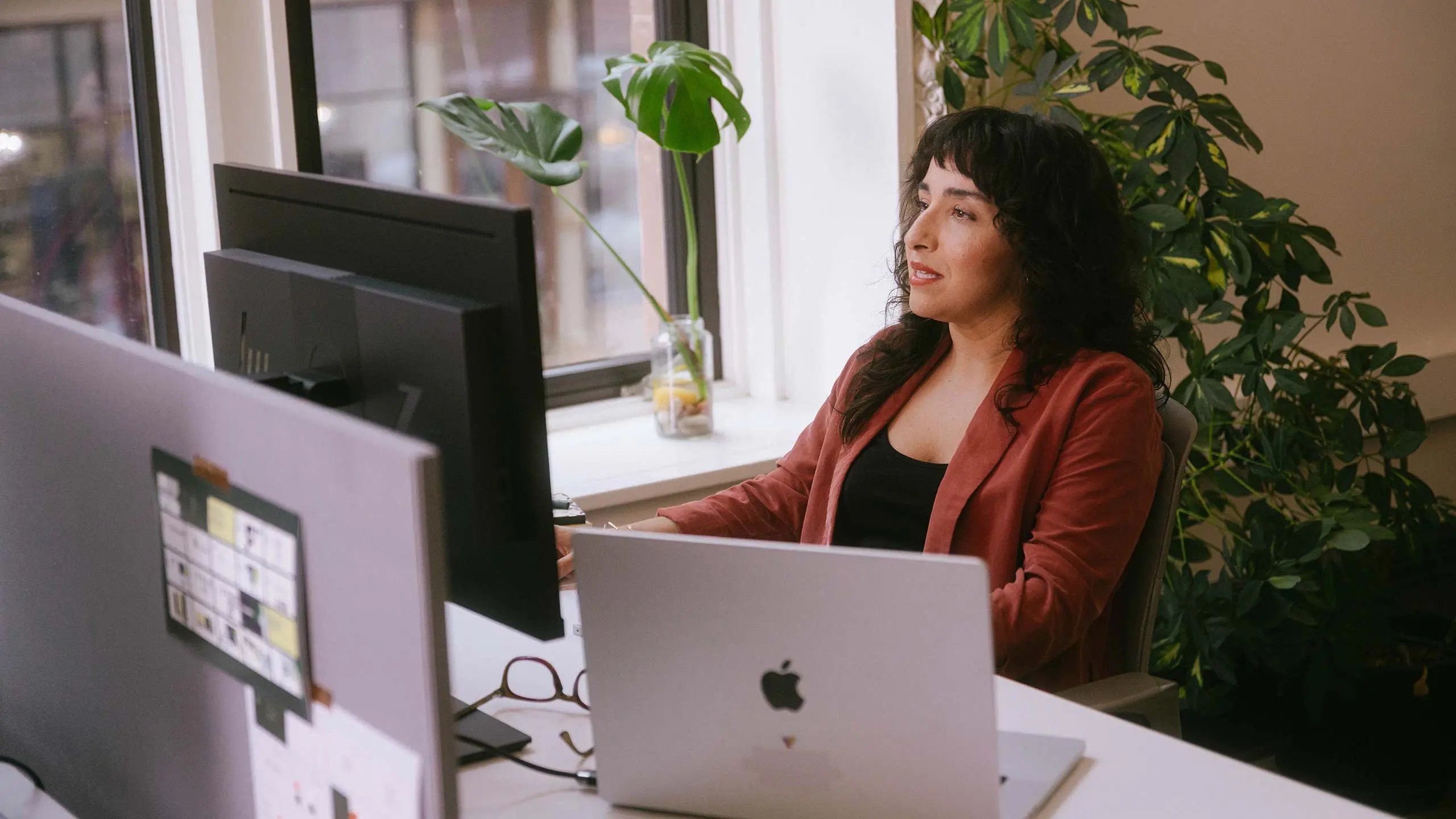 Give Your Data a Voice with Storytelling
Staying at the forefront of technological advancements is crucial in the fast-paced scope of analytics. From statistical models and automation to machine learning algorithms, advanced analytics services help uncover hidden patterns and trends that create new efficiencies and drive lasting value for your business.
With years of hands-on experience, we have honed our skills in pulling valuable insights from complex datasets. We can navigate your data, turning it into a compelling story that guides critical business decisions. With clean data, meaningful visualizations, and influential narratives, data storytelling enables organizations to drive revenue, reduce costs, and identify new opportunities.
Some of the services our data analytics consultants can help you with include:
Produce more accurate and comprehensive forecasting
Mitigate risks and obstacles
Reduce inefficacies and improve data-driven decisions
Enhance customer experiences
Data warehouse and analytics platform implementation
Big data creation and configuration
Data visualizations and product optimization
Machine learning development
AI data engineering
PowerBI implementation and training
Data analytics architecture and strategy
"The Vervint analytics team is skilled, knowledgable, friendly, and was able to quickly understand and adapt to University of Michgan Health-West's reporting and analytics needs. The Vervint team has looked beyond the original scope of work, bringing value to University of Michgan Health-West where it was not expected; data preparation and modeling improvements, alternative approaches to deployment, enhanced documentation standards, etc. It is evident the Vervint team views us as a partner, doing what is necessary to help keep University of Michgan Health-West successful. Because of this, we continue to make Vervint part of our team."

Director of Business Intelligence and Analytics,
University of Michigan Health-West Innovation Center
Drive Business Growth with Meaningful Insights
While analytics tools are powerful, we firmly believe in putting people at the center of every solution. We understand that technology alone cannot solve complex business challenges. That's why we take the time to understand your specific goals, challenges, and industry dynamics to deliver tangible results.
We know data's true value lies in its ability to enhance human capabilities, drive innovation, and create a positive impact. Whether it's structured or unstructured data, we have the expertise to transform it into meaningful insights that drive business growth, build stronger customer relationships, and provide memorable experiences.
See the full picture with our data analytics insights.
Empower your business with data insights for a smarter future.
Discover what your data is telling you, uncovering patterns and trends to take your business to the next level.