People Make the Difference
As a technology consultancy, we're not just about technology; we're about the talented individuals who make it all happen.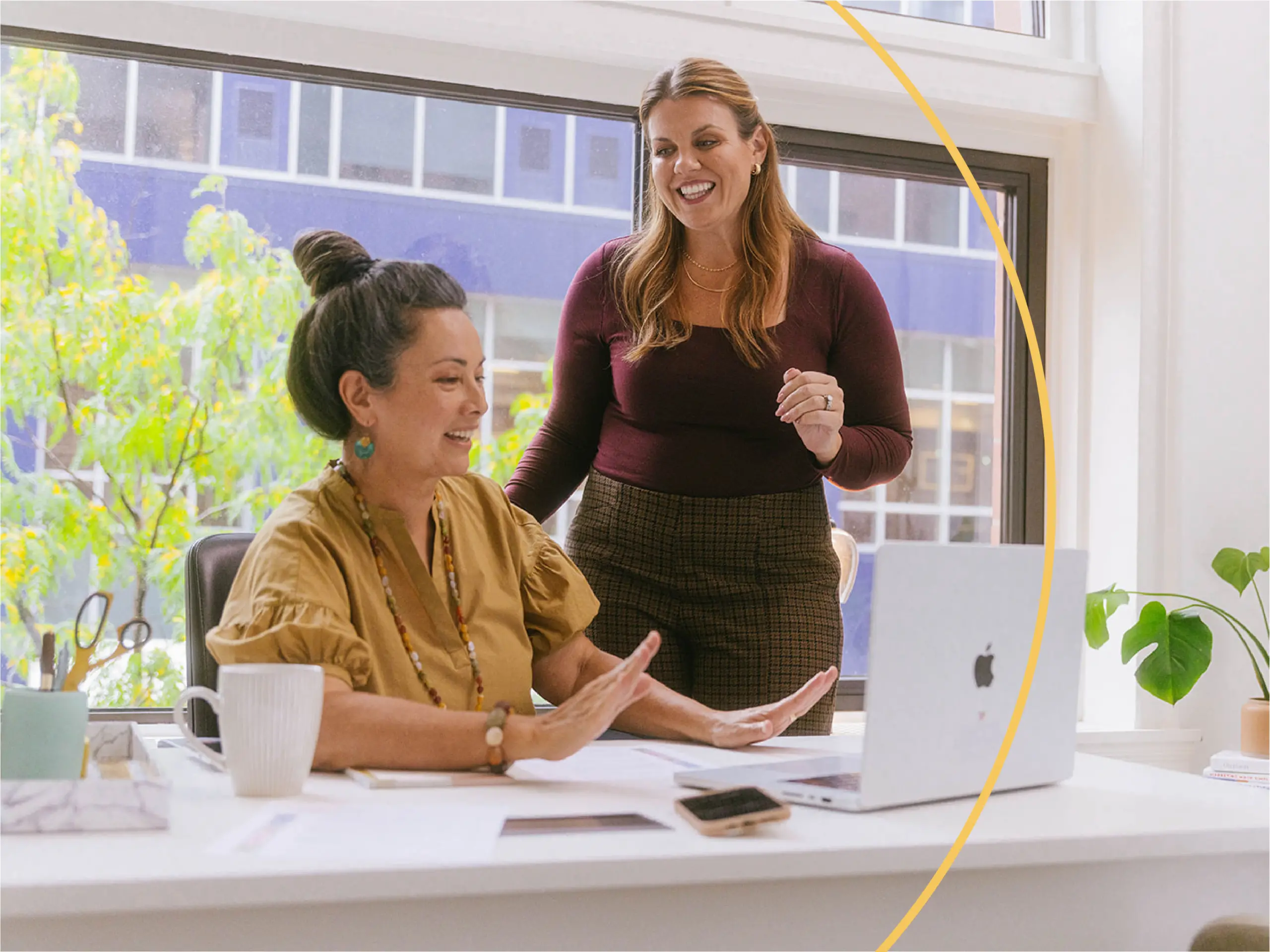 It's About Life Balance
Here at Vervint, people are at the heart of what we do. Don't get us wrong — we love technology and are experts at it. But we're not just technologists. We believe in the power of people and their ability to make a real difference in the world, which is why we're so passionate about combining the best of human ingenuity and technical expertise to delight our clients.
Our culture thrives on collaboration, diversity, and continuous learning. So, whether you're just starting your career or looking to take the next step, we provide the support and resources to help you succeed and find balance.
Explore our open opportunities that will empower you to grow, innovate, and succeed, all while helping shape the world in meaningful ways.
save
We're deliberately human.
As designers, technologists, and strategists, we work earnestly to achieve our goals with intention and intelligence. Throughout every project, we prioritize the importance of people, integrity, and creating a welcoming and inclusive environment while maintaining a deep understanding of our clients and their customers.
What guides us? It's simple.
We care deeply for our people and do work that matters, allowing us to make an impact on our team, clients, and generations to come.
Our Values
Honor
Honor our people and those that matter to them, keeping people at the heart of everything we do.
Delight
Delight our clients with every touchpoint as partners taking their goals as seriously as our own.
Serve
Serve each other and our clients with humility and respect.
Embrace
Embrace innovation and drive progress with an entrepreneurial spirit.
Learn
Learn through curiosity and empathy.
Together
Together we are at our best, helping each other, our clients, and communities thrive.
Your Career, Your Employee Benefits:
Health Insurance: Including access to both state-wide and nationwide medical plans, dental, vision, HSA, and flex spending.
Paid Time Off: 20 PTO days upon hire and a flexible schedule.

Parental Leave: Whether you are the birthing parent, non-birthing parent, or primary caregiver when adopting, we have additional paid time off to help support you.
401K Plan: With up to 4% employer match.
Career Investment: Ongoing training and development opportunities.

Voluntary Pet Insurance: Help protect the furry friends of your family.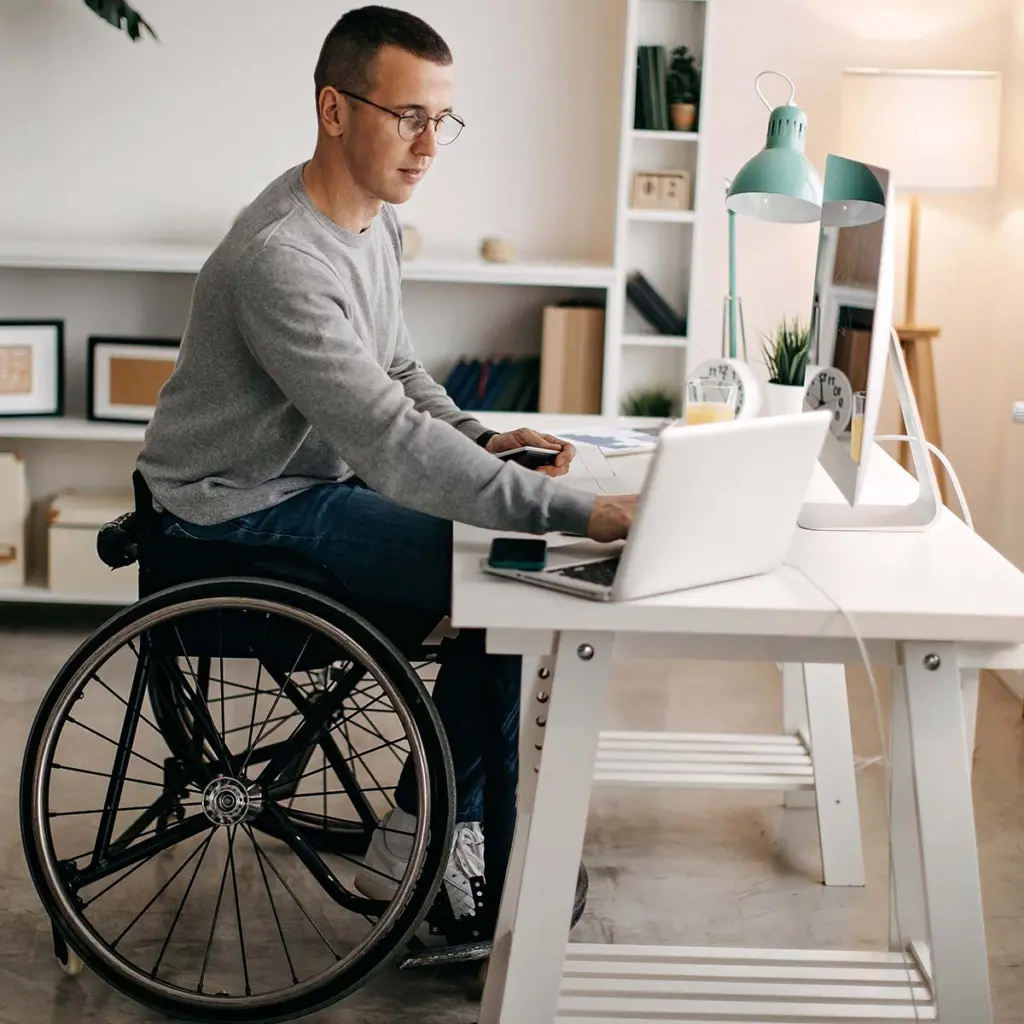 Open Positions
Find your new balance at Vervint.
Equal Opportunity
Vervint is committed to equal treatment and opportunity in every aspect of our business. All qualified applicants will receive consideration for employment without regard to race, color, religion, sex, sexual orientation, gender identity, national origin, disability, or veteran status.
We promote equal opportunity in the recruitment, selection, training, transfer, layoff, compensation, promotion, and benefits of all employees.
Accessibility & Accommodations
If you are an individual with a disability or require accommodations to complete any part of the application process, you may contact us at careers@vervint.com for assistance. In order to quickly respond to your request, please use the words "Accommodation Request" as the subject line of your email.