IT Architecture | Build an IT Landscape That Scales
Design a dynamic IT architecture that maximizes efficiency and scales with your business.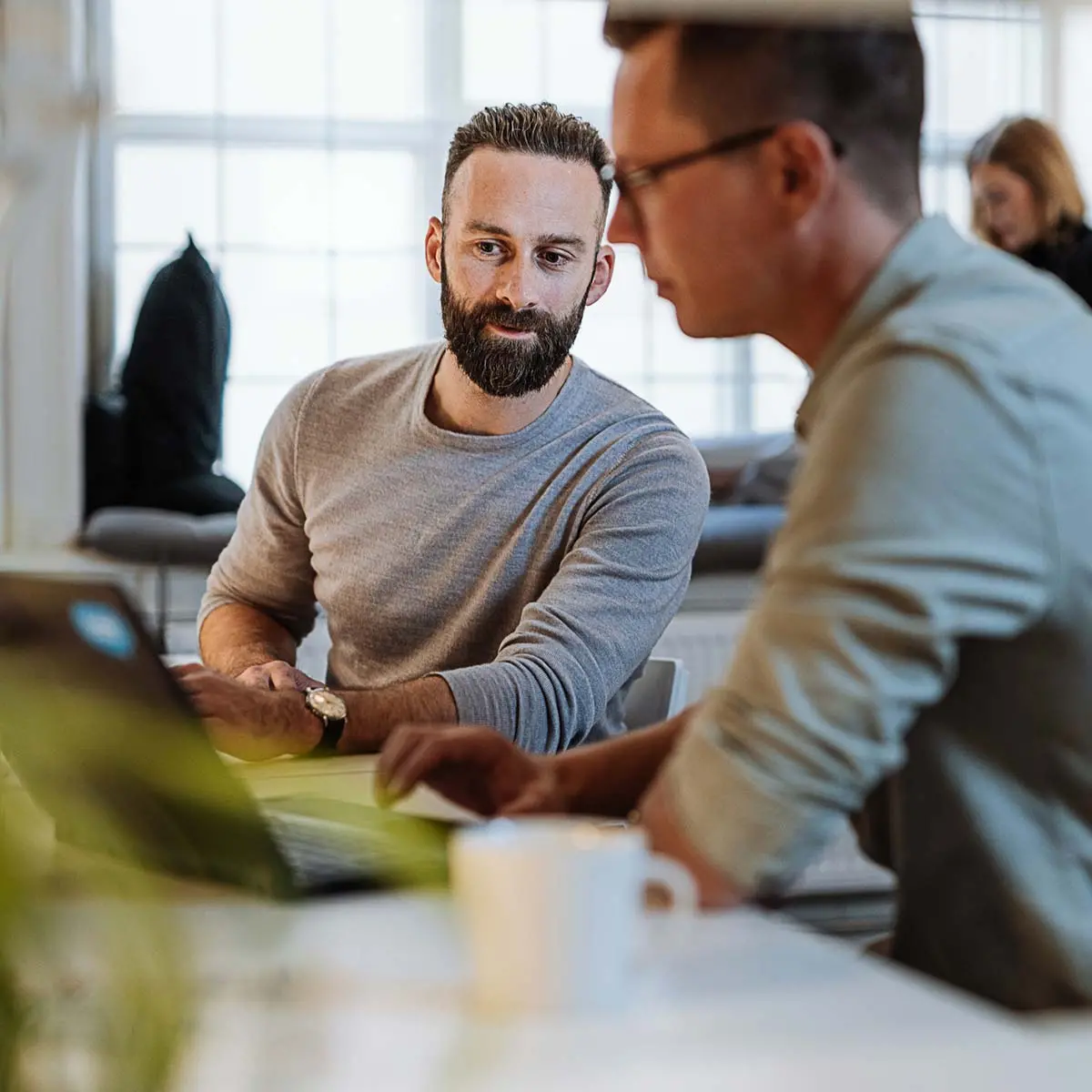 Advance Innovation and Reduce Risk
Managing complex IT architecture environments requires hardworking, dynamic, and innovative solutions. The pendulum keeps moving, swinging away from a cloud-first to a "right place, right time" approach to meet the requirements and regulations of a modern organization while supporting the innovation requirements of the digital enterprise. The IT teams we work with have found themselves in the middle of today's organization to keep the lights on, reduce risk, and support transformation and innovation — no small task for anyone.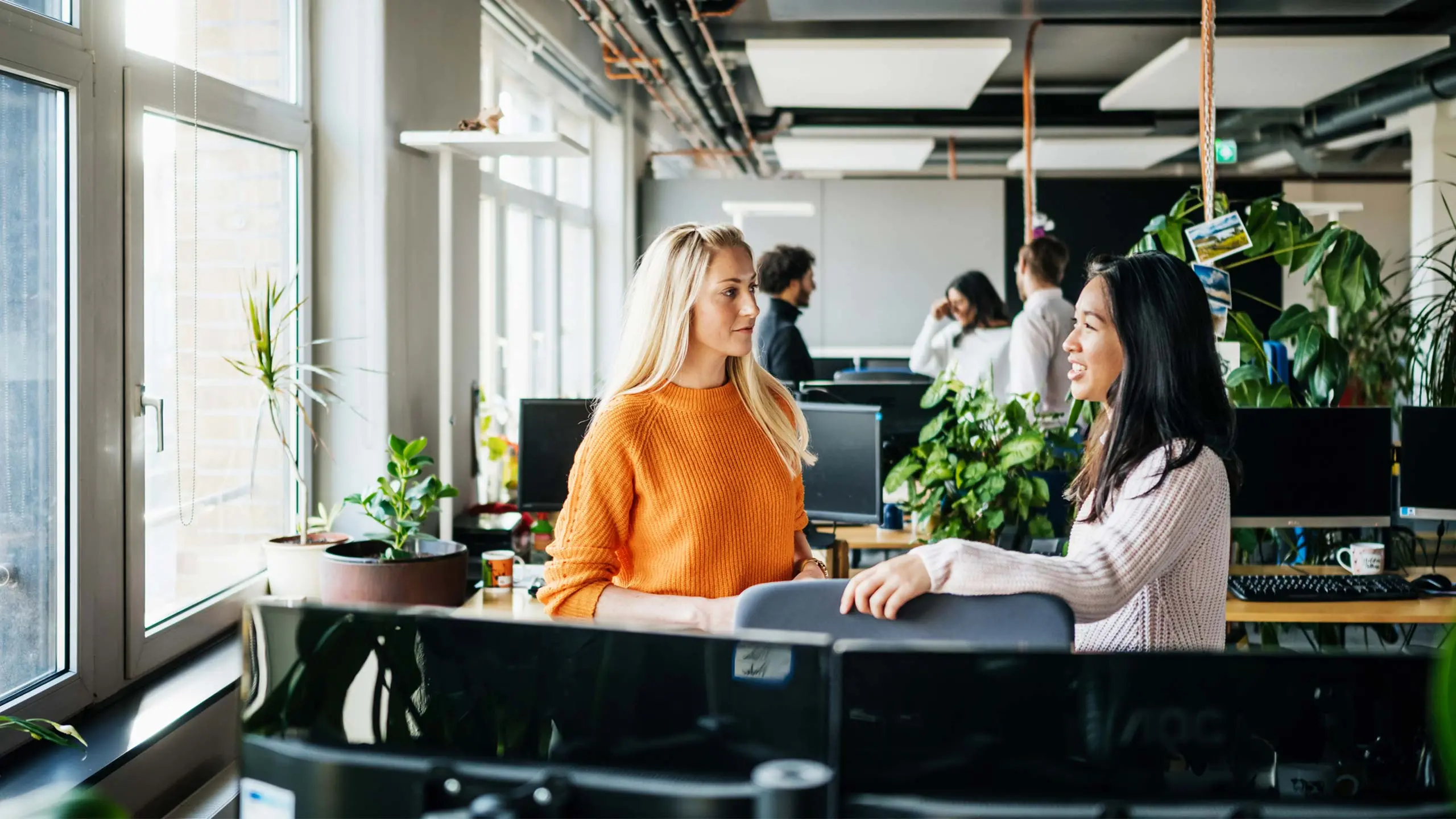 Our Approach to a Well-Designed IT Architecture
At Vervint, we've been working alongside our clients in some of the most complex IT environments for over 20 years. Along the way, we've confirmed that great technology isn't enough. So, our approach puts the user at the heart of the solution. Whether you are building for internal stakeholders, loyal users, or new customers of a digital product, each experience matters more than ever. Whatever your approach to IT, we meet you where you are and work with you to build an enterprise IT strategy before developing, implementing, and managing an architecture that will act as a solid foundation. Most enterprise organizations have a mix of cloud and traditional data center solutions to move their goals forward.
Episode 48: Automation Infrastructure – Part 1
In this episode, we discuss automation infrastructure, security and latency in the cloud, and making a cloud-like atmosphere for private workloads.
Listen to the podcast
Strategically Elevate Your Business
After nearly three decades, we've built expertise in an extensive range of infrastructure services. At Vervint, we aim to be your partner in building the right combination to support your needs. Some of the ways we can support you are:
Cloud readiness assessment and planning
Cloud foundations
Cloud implementations & migrations
Cloud managed services & optimization
Modern Data Center
Storage implementations & migrations
Server migrations & lifecycle refreshes
Server decommissioning & rationalization support
0ffice 365 migrations (0365)
Back-up implementations
Our team works with the best platform and product providers to build world-class IT architecture. We carry certifications and competencies to develop the best solutions for you, regardless of your preferred hardware or platform provider.
The importance of developing a scalable IT architecture framework.
Understand the importance of IT in today's business landscape.
From total business transformation to technical development projects – anywhere you have a problem, we can help.