Creating an Epic Transition for Memorial Hospital
Experience matters. Learn why Indiana's Memorial Hospital tapped Vervint to build and configure its cloud-based data center in Epic, helping it smoothly navigate what can be a complex and costly process.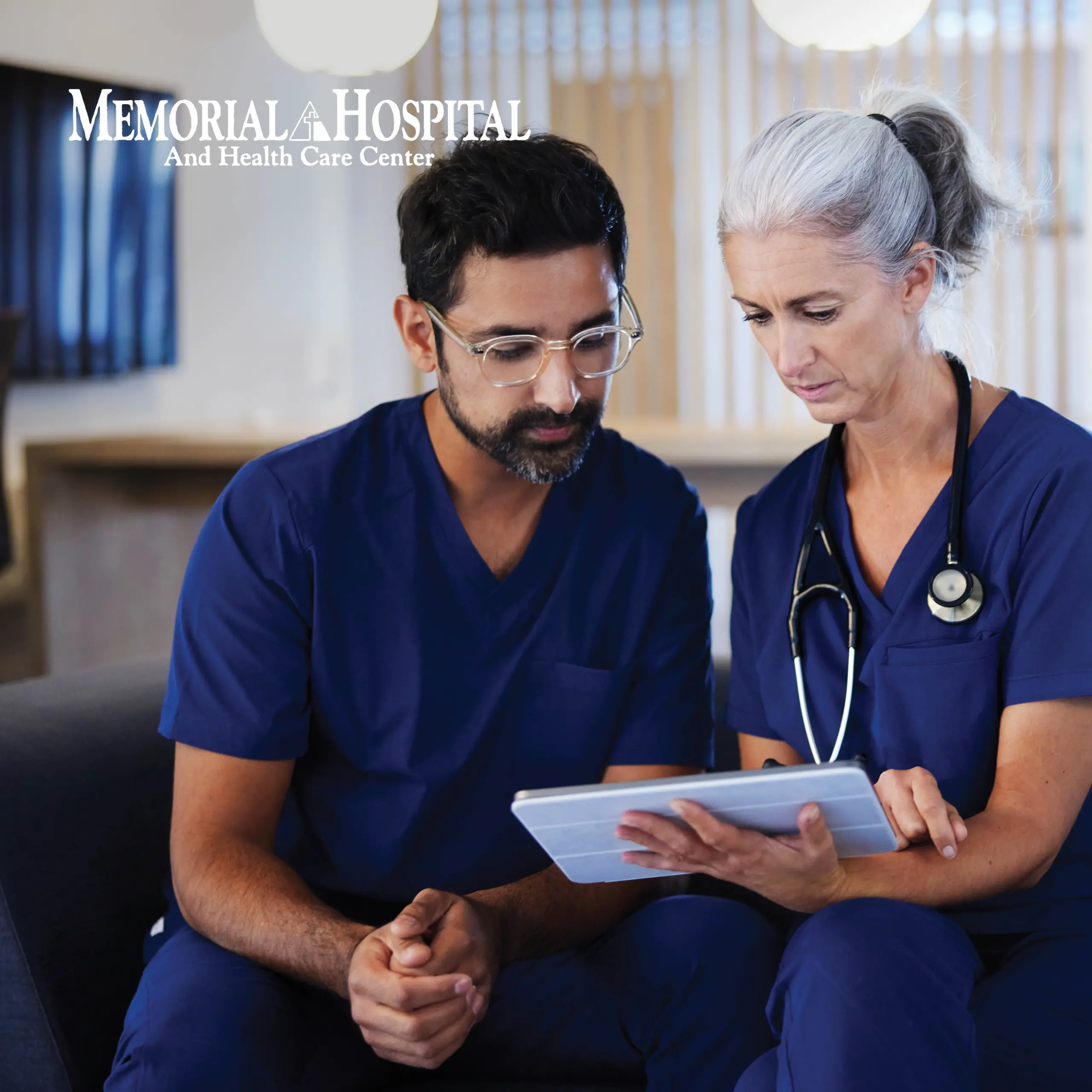 What We Did
When Memorial Hospital sought to shift to Epic, they turned to Vervint to deliver the flexibility and scalability they needed. Vervint knows Epic — we delivered the very first Epic in Azure DR implementation in 2018. That experience delivered exactly what the Indiana hospital system needed — despite pandemic disruptions.
About Memorial Hospital and Health Care System
Memorial Hospital and Health Care System is an award-winning hospital system that has provided medical services to the Jasper, Indiana, community for over 70 years. Memorial Hospital has grown to include more than 30 specialties, with approximately 250 physicians and advanced practice providers in 35 healthcare offices in seven counties.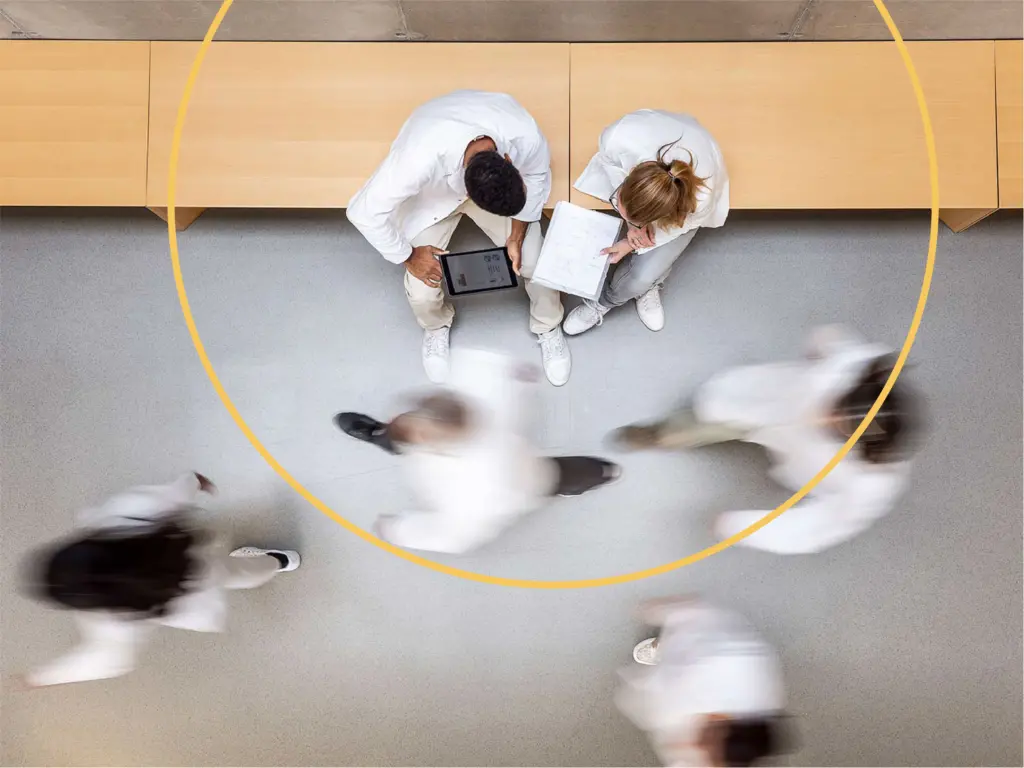 Epic in the Cloud: Why Move Epic to the Cloud? And Why Now?
If you're looking for a place to start understanding Epic in the cloud, why it matters and why your organization should care, you've found it.
read More
A New Epic EHR Implementation
Moving hospital electronic health record (EHR) systems to Epic is a big undertaking.
Provisioning, configuring, and managing Epic infrastructure can be complex, costly, and challenging — especially disaster recovery infrastructure, which isn't regularly used but needs to be ready to deploy when needed.
When Memorial Hospital began its transition to Epic, it turned to Vervint to deliver the flexibility and scalability they needed. Vervint knows Epic — we delivered the very first Epic in Azure DR implementation in 2018.
The Right Move
Vervint was asked to build and configure an on-prem data center for the Epic production environment and build, configure, and manage Memorial's Epic disaster recovery in the cloud on Microsoft Azure.
Memorial Hospital sought Epic infrastructure using cloud services to achieve cost savings over on-premises DR infrastructure. Cloud services offer on-demand capabilities — meaning Memorial would only pay for what they use — dramatically reducing infrastructure costs.
Epic infrastructure can also be run on cloud services without the burden of physical data centers, lifecycle management, and sudden hardware requirement changes. Vervint worked on the very first Epic on Azure DR implementation with Legacy Health in 2018, helping that organization achieve 65% savings over their on-prem solution. Vervint has a proven track record in healthcare, managed services, patient experience, and service design, and much more.
This experience was invaluable when pandemic supply chain disruptions postponed the delivery of needed hardware — imperiling the launch.
Pandemic Pivots
Vervint quickly shifted all of Memorial Health's Epic environments to the cloud, including production, development, testing, and DR. Vervint's proprietary foundational architecture for Epic on Azure streamlined implementation and made up for time lost due to the hardware delays.
Vervint also architected Memorial Hospital's solution so their cloud-based environments could easily be migrated to their physical infrastructure once hardware arrived.
This helped Memorial:
Navigate the uncertainty around when — or if — hardware would arrive.

Begin implementation on time and keep migration on schedule.

Effectively collaborate with Epic's project group and other vendors involved in the rollout.

Eliminate interruptions to patient care and critical services.
Testing the Solution
Epic requires DR failover testing as part of implementation. In addition to rigorous internal testing, official DR testing occurred under several different conditions to demonstrate the resilience and responsiveness of Vervint's cloud solution.
Vervint and Epic performed the initial DR cutover to Azure, executing the DR playbook successfully and testing sessions while running in Azure before cutting back to production.
For the second DR cutover exercise, Vervint tested a "pilot light" DR solution. Some critical services act as the "pilot light" in Azure, and when DR cutover is required, scripts run to light up everything else in the DR environment. This is one way organizations can significantly reduce costs, especially for disaster recovery.
To test this with Epic and Memorial Hospital, Vervint set up a "blue code" hotline to mimic a disaster situation. After the call came in, all servers were made available within 5 minutes, full cutover to the DR environment in Azure was achieved in 35 minutes — beating Epic's required availability timeframe of 1 hour or less. And, to further test the solution, Memorial Hospital stayed on the DR environment in Azure for a week with no issues.
Going above and beyond.
Vervint continues to provide Memorial Hospital with ongoing IT managed services for their Epic environments.
Providing Epic Operational Database Administrators, Epic Client Systems Administrators, and other certified professionals who can support applications, servers, presentation, hyperspace client delivery, and much more.

This helps Memorial Hospital maintain their partnership level with Epic, save costs, and round out their talent pool with the exact mix of specialists needed.

Ensuring resources are available so Memorial's in-house credentialed team can take time off without risking being single-threaded.
Filling gaps in Memorial's talent pool in a tight hiring market so they can focus on finding the best candidates for roles they want to keep in-house.
Creating detailed service level agreements (SLAs) so Memorial Hospital does not have to worry about interruptions to their IT services or reduced performance.
Vervint's Epic experience helped Memorial Hospital transition smoothly despite pandemic disruptions. And Vervint is with them every step of the way to ensure they have the support needed to maintain access and support patient care.