Leading Innovation From the Heart of Technology and Human Creativity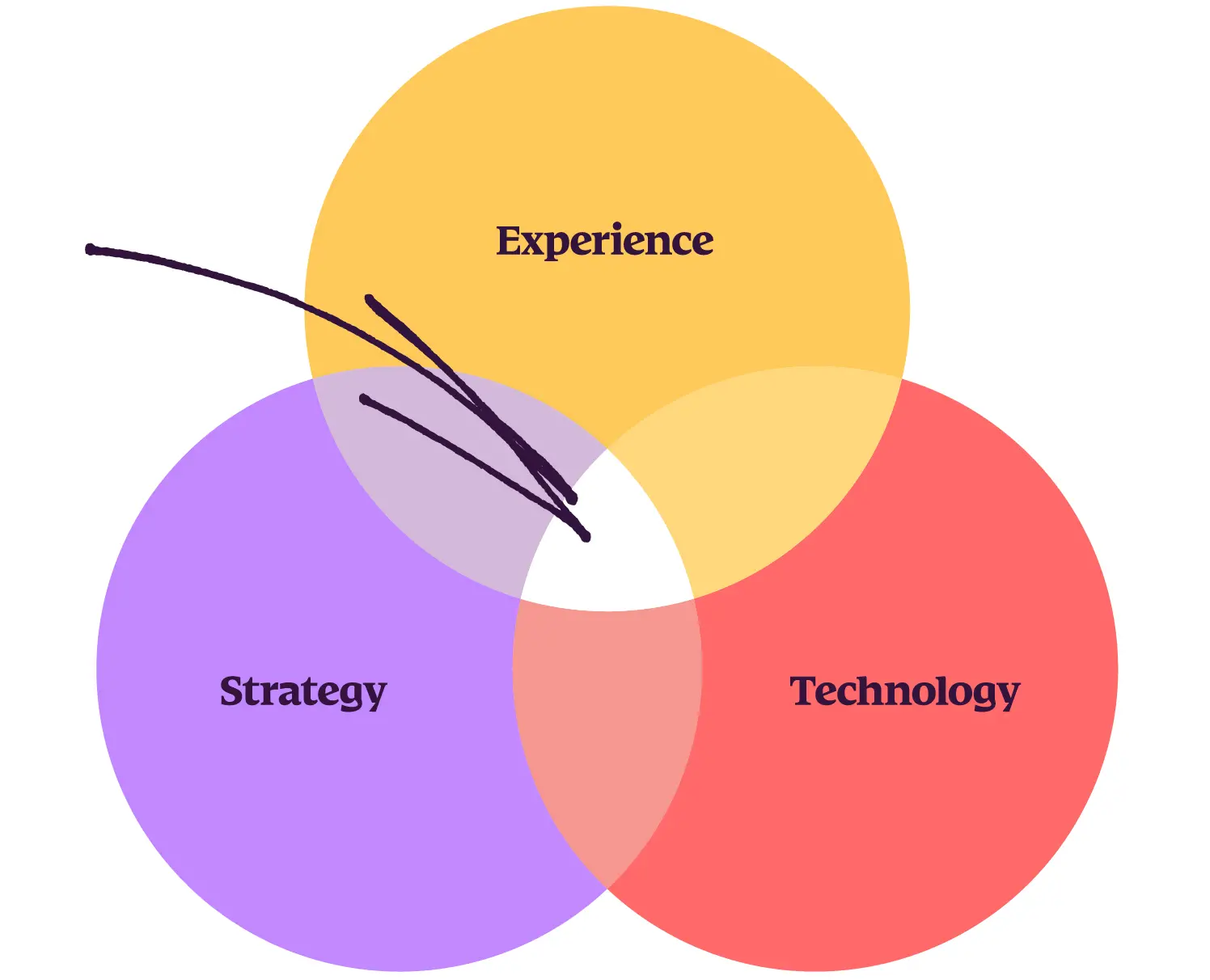 We thrive in the messy middle.
Our formula is simple: we are deliberately human. We work with people, empowering them and their organization with purpose. That's when the true magic happens. ​
Technology continues to evolve. Businesses continue to pivot. But our unique ability to thrive at the intersection of strategy, technology, and experience will help companies confidently change for the better. ​
Challenge the limits of what's possible.
Our Approach
Discover
Identify challenges early and validate assumptions
Plan
Establish clear, objectives-based project goals.​
Build
Create demonstrable value that contributes to goals.​
Reflect
​Ensure the project is moving in the right direction.
Iterate
​Optimize workflows and prioritize work that drives toward success.
Accelerate your vision with less friction. ​
You've got a vision. We'll show you the way. We'll build a roadmap for success inherent in bold strategies that intentionally differentiate your business.
Improving lives, not just systems.
Align Business and IT Together
Our Technology Partners
Embrace the power of thoughtful experiences.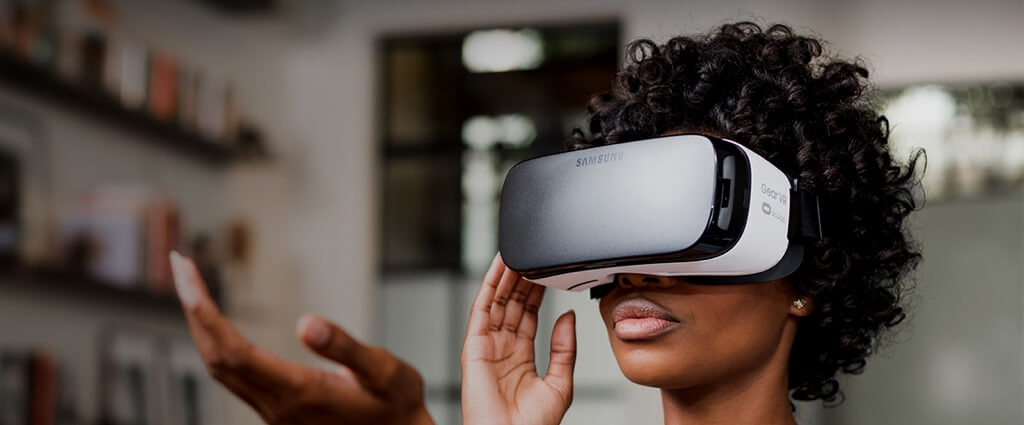 Future-Driven Digital Advantage
Why fit in when you can stand out? We see opportunities where others don't. We put strategy, technology, and human creativity at the heart of every solution to drive meaningful impact that improves lives and helps organizations achieve unparalleled success in our experience-driven world.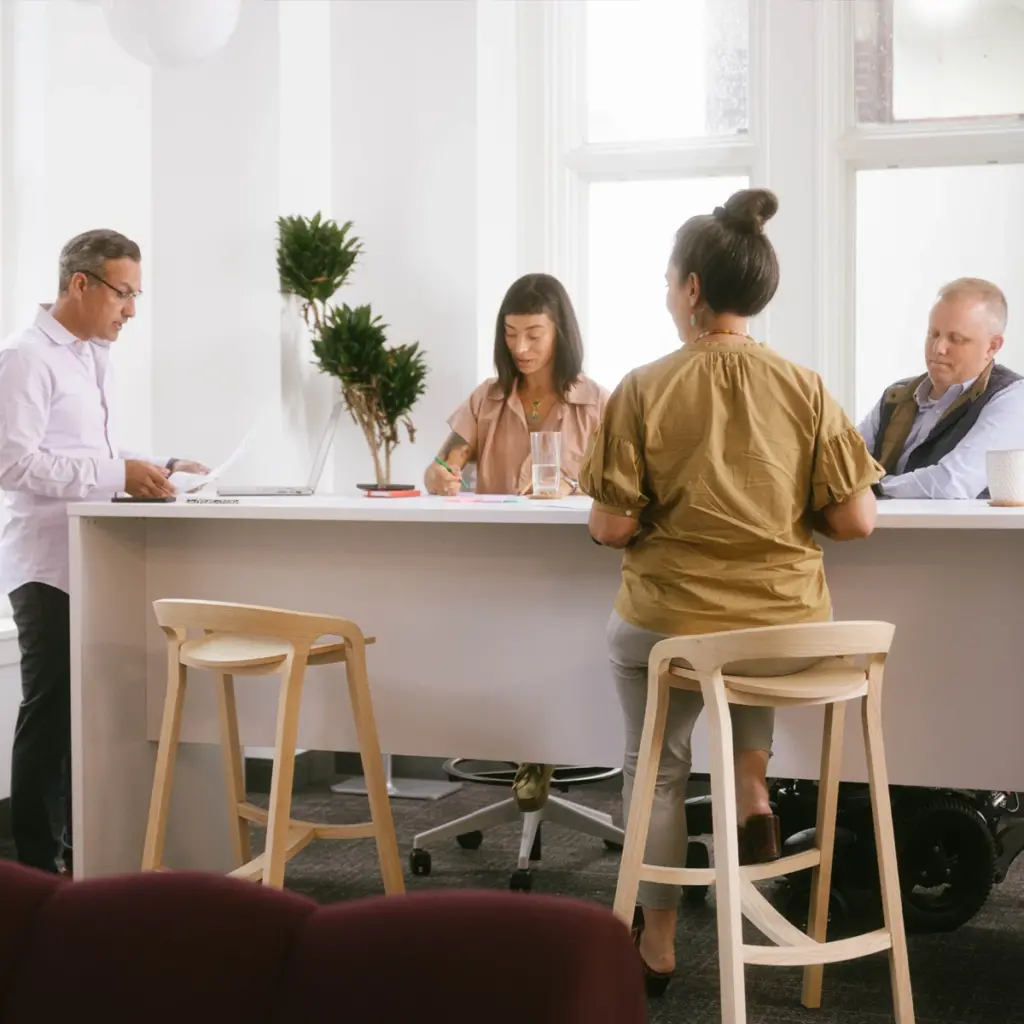 Ready to get started with Vervint?
We'll empower you and your organization to confidently and continuously thrive in today's digital-first world.
Get in touch