Product Configurators | Empower Tailor-Made Experiences
Empower users with personalized experiences and increase sales of your complex products with product configurators.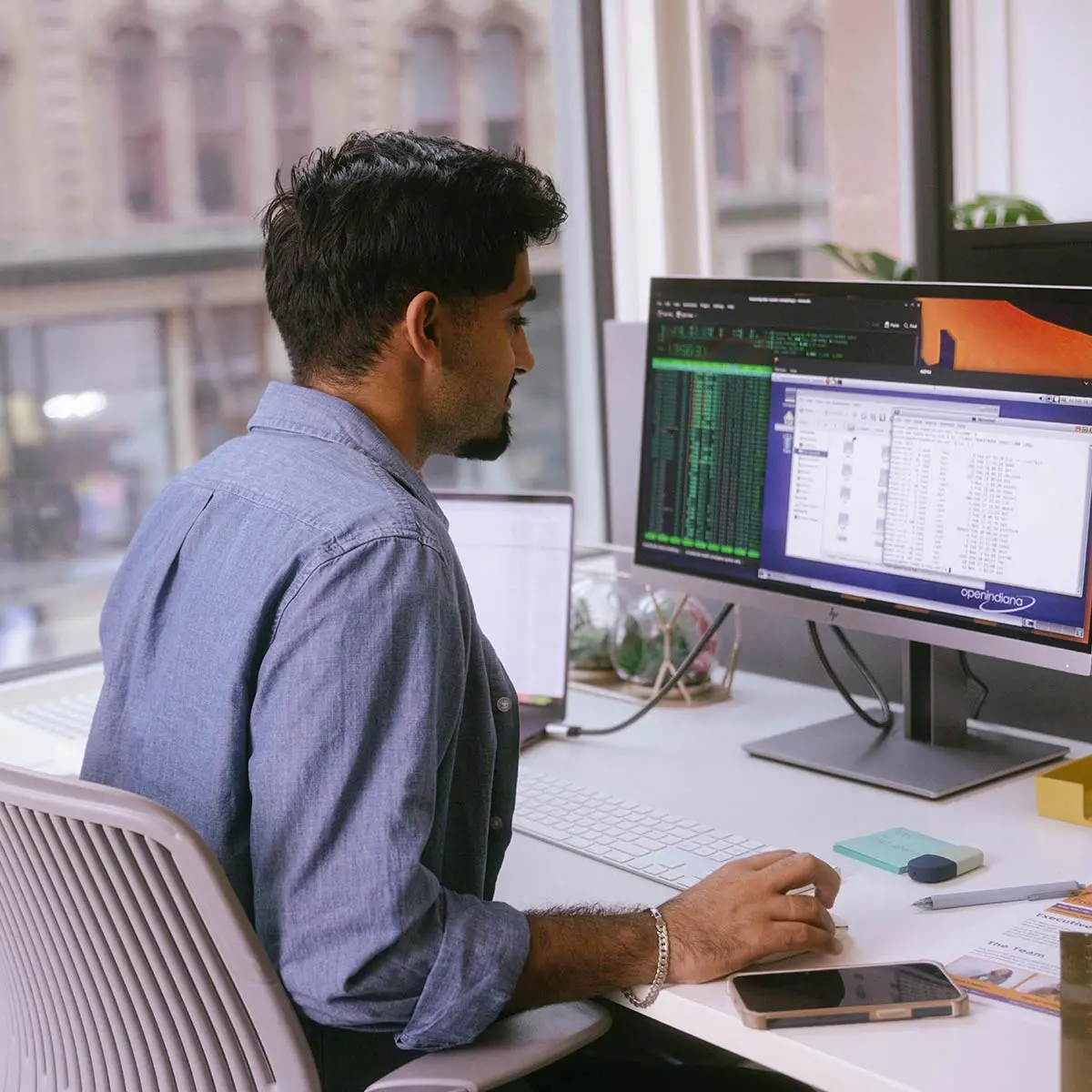 Customization is Here to Stay
With an emphasis on tailor-made products growing in popularity, businesses are accelerating digital service development. Organizations are rethinking their selling process by building applications to create personalized experiences at scale. They are doing this by implementing digital product configurators.
These powerful visualization tools allow users to customize and personalize items in a virtual environment. Whether it's creating a car, customizing furniture, designing material handling equipment, or medical devices, configurators enable users to visualize their choices and make informed decisions.  
At Vervint, we help develop, support, and analyze configurators. We support organizations at any stage of development, tailoring our offerings to your business's unique needs and market. And as a dedicated partner committed to driving purposeful digital change for people, you can expect our team to deliver sustainable growth for your e-commerce objectives.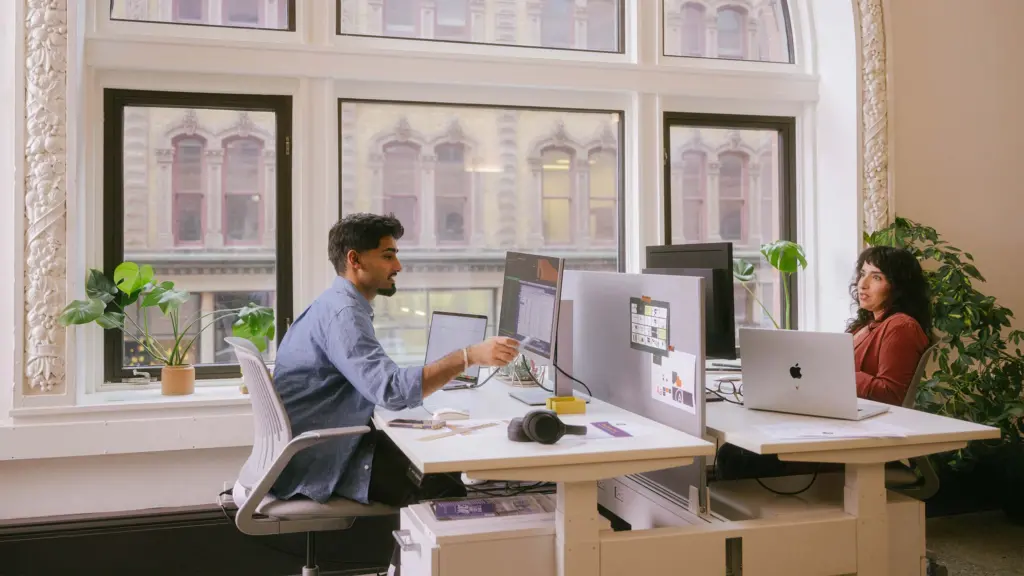 Visual Experiences: Show, Don't Tell
We know creating visually rich, interactive customer experiences is invaluable to organizations. That is why, over the years, we have repeatedly helped B2B and B2C clients across industries benefit from digitally showcasing their product catalogs.
Our approach puts people first, focusing on delivering exceptional user experiences that allow customers to interact, personalize, and purchase products. Working with our team to strategically implement a 3D (or 2D) configurator will help your organization connect with customers and analyze how they interact with your products to drive insights and innovation.
Offer Your Products in the Right Place
Before starting your product configurator journey, determining the best type of configurator to meet your business needs is vital for success. We tackle common types of configurators below: 
Native and Integrated Configurators

Desktop (or "native") configurators optimize the selling process of complex products by shortening the sales cycle and eliminating BOM errors. These extension-based configurators can be integrated with other business tools, such as an ERP or CRM system.

Web-Based Configurators

Web configurators leverage web technologies to present 2D or 3D models of complex products online. This allows customers to interactively customize products within a given space on several devices — essentially co-creating products with your organization.

Virtual Reality Configurators

Virtual reality (VR) configurators integrate VR solutions to create a digitally rendered environment for consumers to explore custom spaces, interact with products, and validate designs.

Augmented Reality Configurators

Augmented reality (AR) configurators integrate with an interface, such as a mobile app or AR headset, that allows consumers to easily create custom designs and digitally position products into a real-world space. This virtual "try before you buy" option helps users visualize a product in context before buying it.
Regardless of the type of configurator you build, regular support is required to maintain your digital product. With the help of Vervint, your organization can avoid and overcome common challenges to drive new value for your products and customers.
Get exactly what you want with our intuitive product configurator insights.
Build a better product, your way, with our configurator team.
From total business transformation to technical development projects – anywhere you have a technology problem, we can help.