Configuring a Better Way to Sell
Vervint developed an updated operating room design tool to enhance the selling process of complex medical devices. Learn how we helped this medical technology company develop a medical product configurator in Unity 3D.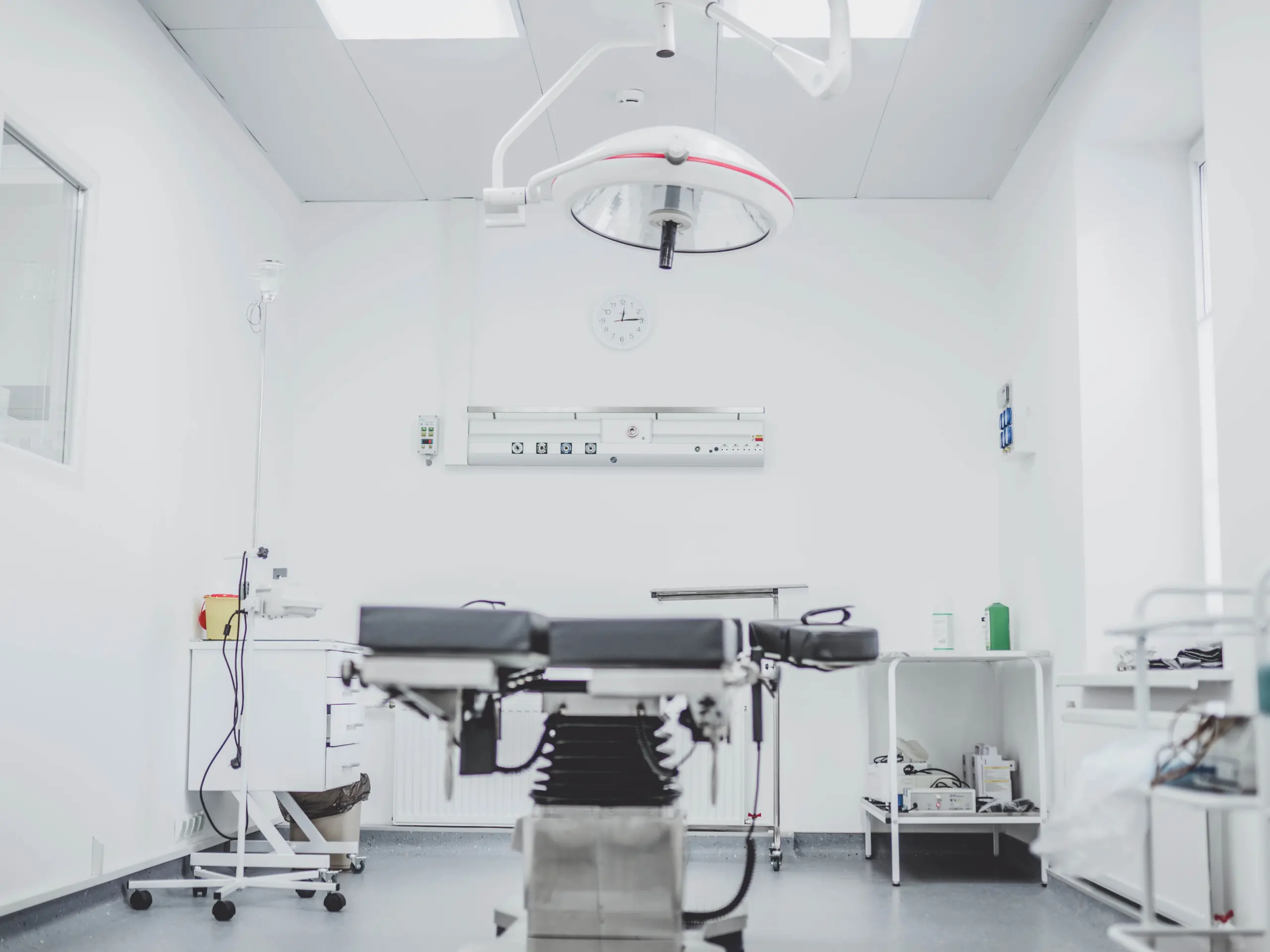 What We Did
Like every patient, every operating room is different. Vervint helped a world-leading medical technology company deliver a 3D configuration tool for designing operating rooms. To dramatically improve the room design process, our client embarked on a journey to develop and implement a custom product configurator that enhances the selling process of complex medical devices.
About
Vervint works with industry leaders in healthcare and medical technology to enable providers to provide better care. We help organizations thrive at the intersection of technology and humanity.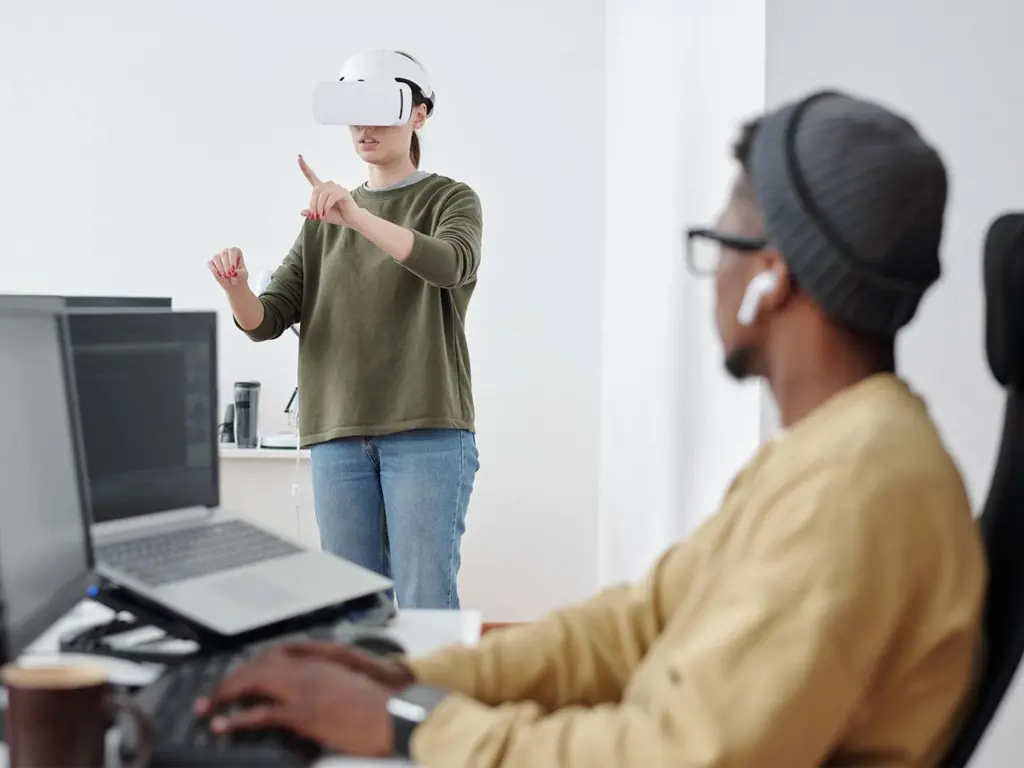 Bring Interactive Product Configurators to Life With Unity Software and Unity Developers
read the article
Configuring the Operating Room of the Future
With many years of experience in the medical device industry, our client knows there isn't one standard room configuration that works for every medical center.
Like every patient, every operating room is different.
That's why when a world-leading medical technology company set out to improve its software for designing operating rooms for medical centers, they asked Vervint to scrub in on the project.
Better Tool, Better Process
Vervint had worked with this client in the past and had built alignment across teams, generated value and drove innovation. Vervint's track record, expertise, and skills made them the perfect partner to move the project forward when the internal team that had started the work was tasked elsewhere.
The priority was to develop an updated 3D room design experience that would enhance the selling process between the client's sales team and customers. Vervint developed the room design tool in Unity 3D — a powerful cross-platform 3D development environment. Using the agile framework, Vervint developed, tested, and released the desktop room design product configurator for both Microsoft Windows and macOS. 
Created for Customization
The operating room design application empowers customers to create innovative, customized spaces that meet their specific needs and improve workflows. Customers can fully design rooms with features ranging from custom walls and windows to surgical lighting, patient tables and more — plus manipulate the spaces using augmented reality.  
This technology means healthcare organizations can virtually bring medical facilities to life months before construction begins while efficiently shortening sales cycles and lowering inventory costs.
Extending Reality
We helped turn our client's product configurator ideas into reality with our experienced developers, software tools and cross-functional expertise. At every step of this project, our team worked closely with stakeholders and other teams to optimize the design and selling process of configurable operating rooms for the organization and their customers. We worked diligently to quickly bring the Unity 3D product configurator to market and with extremely high quality to generate value and inspire innovation right away.
Our work with this client has been ongoing. Using a phased approach, our experts will continue to help with the development and support of the augmented reality version of the design software to be integrated with Microsoft's HoloLens and Quest. As a strategic partner, we will continue to help our client achieve their business goals using our proactive processes, deep expertise and dedication to their success.