Embracing Diversity, Equity, and Inclusion
We are motivated by our desire to create a better world, improve lives, and deliver better outcomes.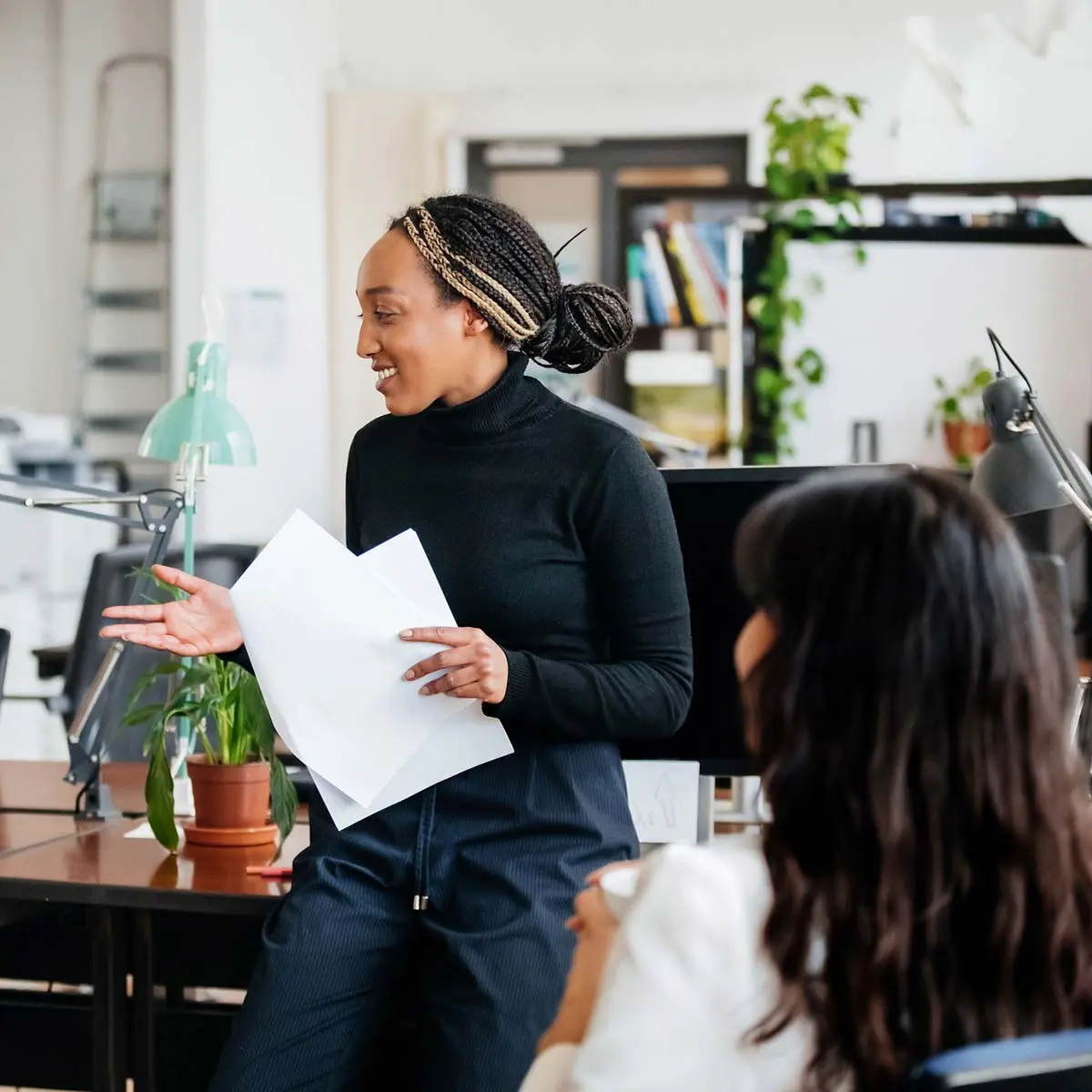 Our Commitment to a Better World
Diversity, equity, and inclusion (DEI) is more than just a statement; it is a guiding force behind our passion for purposeful change that improves lives.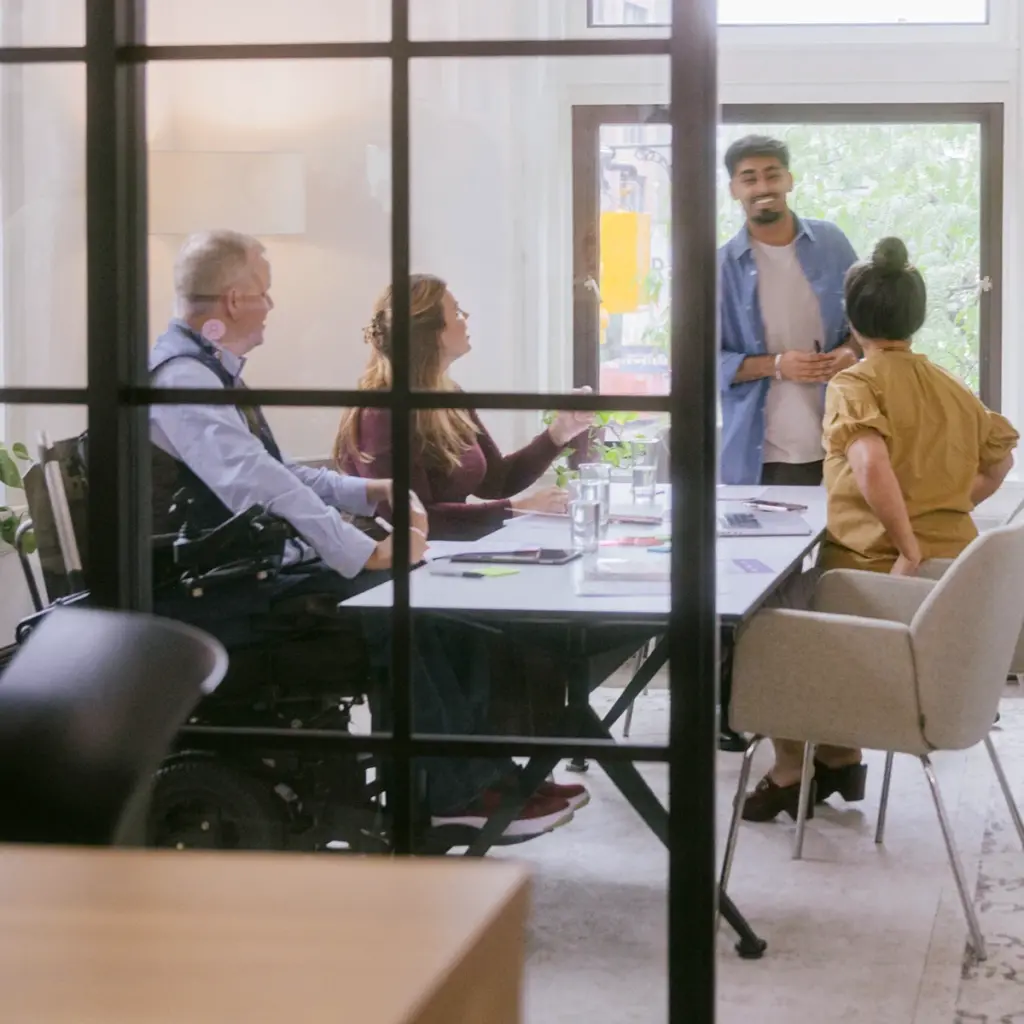 You Belong
At Vervint, we embrace all the facets of identity that make you — you. From race, gender identity, and veteran status to disabilities and more, your lived experiences enrich everyone around you. We know when we create an environment of safety and respect for individuals and their identities, we all do our best work. That is why we celebrate diversity, foster equity, and champion inclusion within our company, the work we do, and our communities. As we work together, we commit to continuous growth, learning from our mistakes, and expanding on our caring culture to bring our values to life.
For Our Employees
Bring Your Full Self to Work
People are at the heart of what we do, and that is no different when it comes to our employees. We provide an inclusive environment that champions well-being, personal growth, and equal opportunities. Our commitment to DEI extends to all aspects of our employees' experience. From our equitable and inclusive hiring practices to our dynamic employee-led DEI committee, we create a workplace where everyone feels valued.
Through learning opportunities, including accessibility panel discussions, inclusive design workshops, Pride Allyship training, and historical education, we provide a comprehensive understanding of the significance of DEl. And our ongoing training opportunities equip teams with the knowledge and skills to promote inclusivity and belonging and reduce unconscious biases. This not only empowers everyone to bring their authentic selves to work, but it also leads to a creative, innovative, and collaborative environment that benefits the services we provide to our clients and their customers.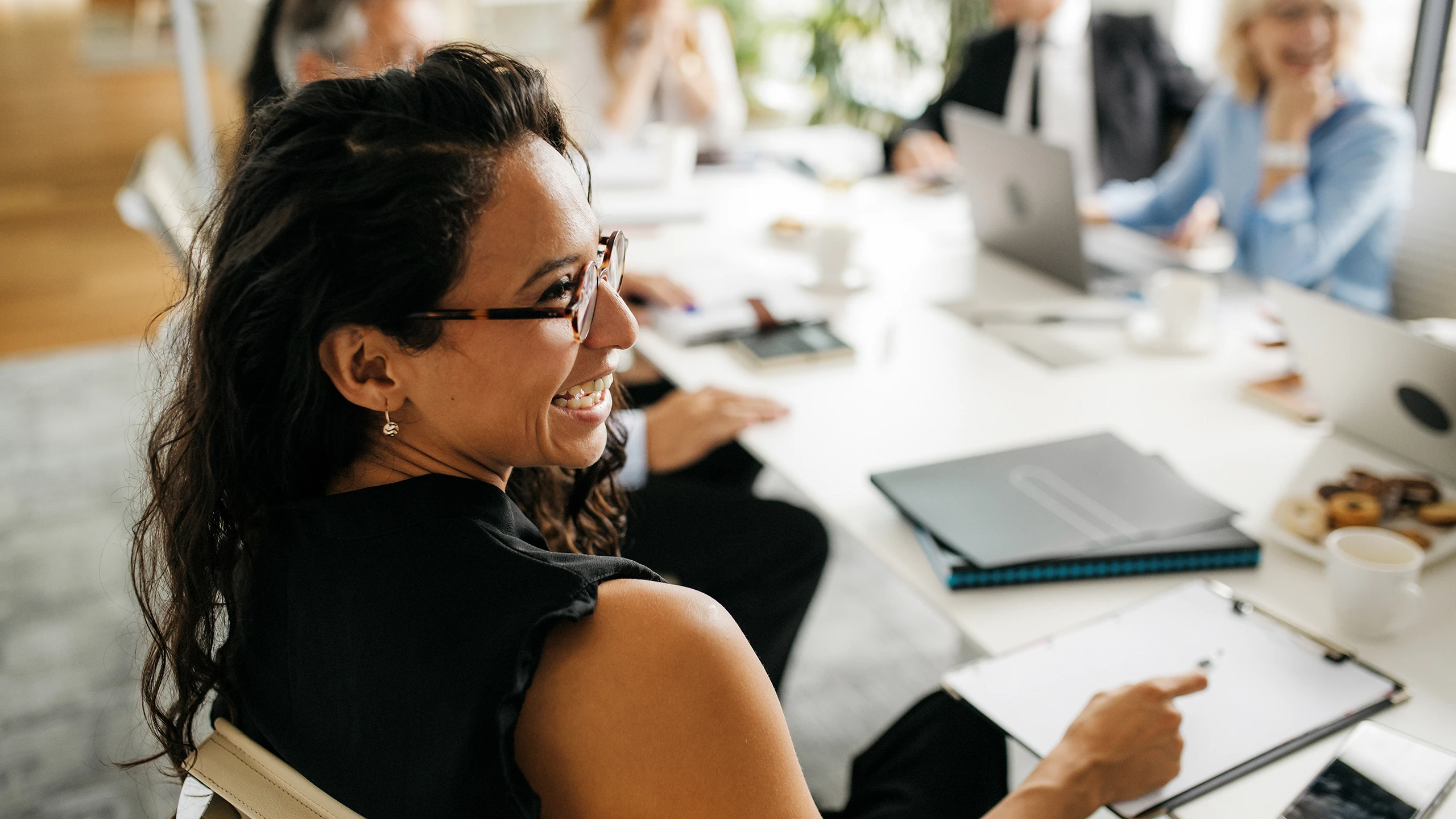 For Our Clients
Make an Impact Together
Our commitment to DEI goes beyond our workforce; it impacts how we engage with you, our clients. As a proudly female-led business, our unique perspective emphasizes fostering a culture that includes all voices. When we partner with you, we provide a holistic view of problem-solving through the lens of inclusivity, provoking new approaches. From how we structure our meetings to the actual solutions we design, our teams lead from a diverse perspective to create inclusive environments that increase engagement, improve decision-making, and drive innovation.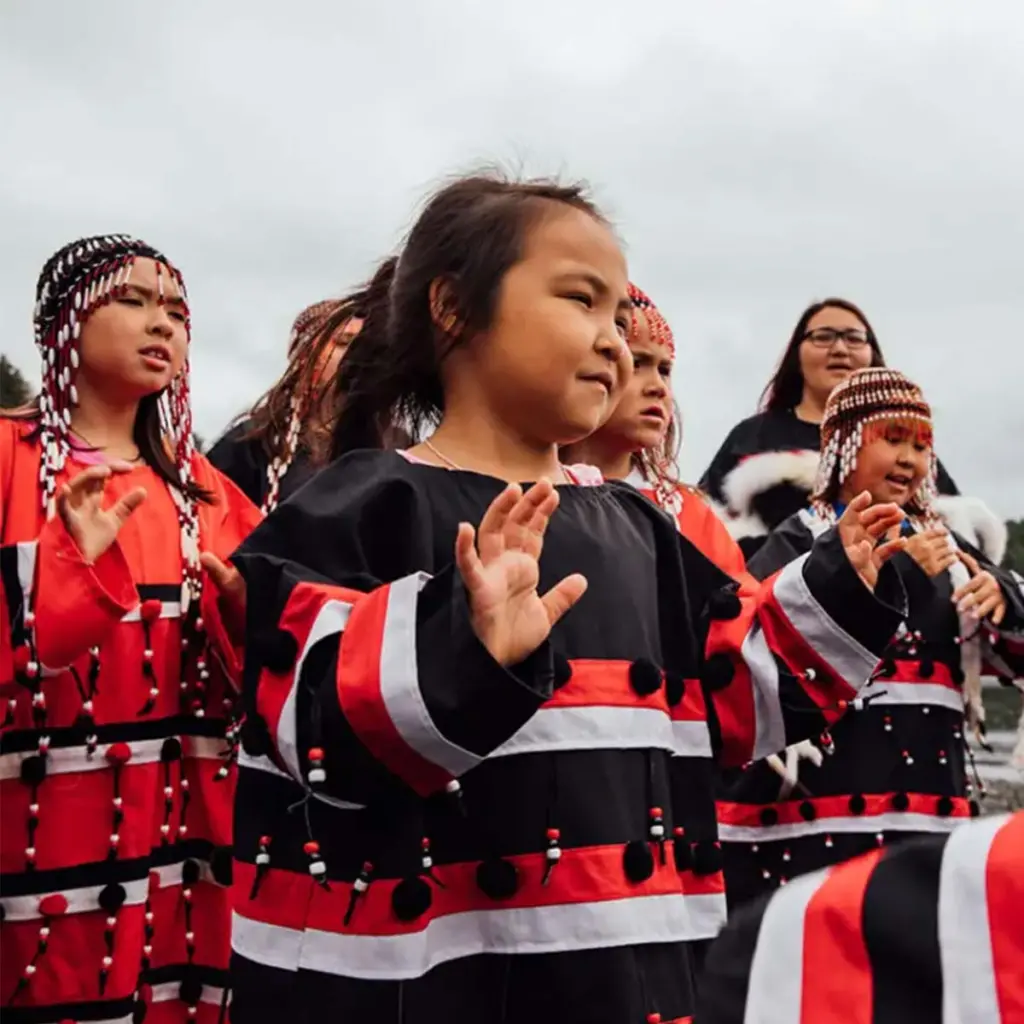 Together We Can Share the Catch
Beyond the immediate business impact of partnering with us, our collaboration also contributes to generational stability for Alutiiq people. In 2012, we joined the Koniag family of companies and are proud to be a Minority Business Enterprise supporting the preservation and development of Alutiiq culture through our work. Our inclusive mindsets and approach promote social responsibility and ethical design practices as we drive innovation from the heart of technology and human creativity.
Together, we can make an impact and create a more inclusive future for everyone.
For Our Communities
Extending Responsibility Beyond Business
We are dedicated to sharing our DEI principles with the communities we serve. We actively work towards elevating minority voices, sponsoring community events, and providing tech learning opportunities for local schools and women in tech. Our partnerships with AAPI, LGBTQ+, disability, racial equity, and other organizations, and our connections with local colleges and universities, are vital for celebrating diversity, fostering equity, and championing inclusion throughout every community.
Our approach is rooted in real people, helping people. We believe in engaging with communities and individuals who will be affected by our solutions, striving to understand and identify potential barriers, biases, and opportunities to create solutions that are usable, accessible, and beneficial to all communities. This outreach helps us contribute to the well-being and inclusivity of the communities that surround us — genuinely making a positive impact going beyond business.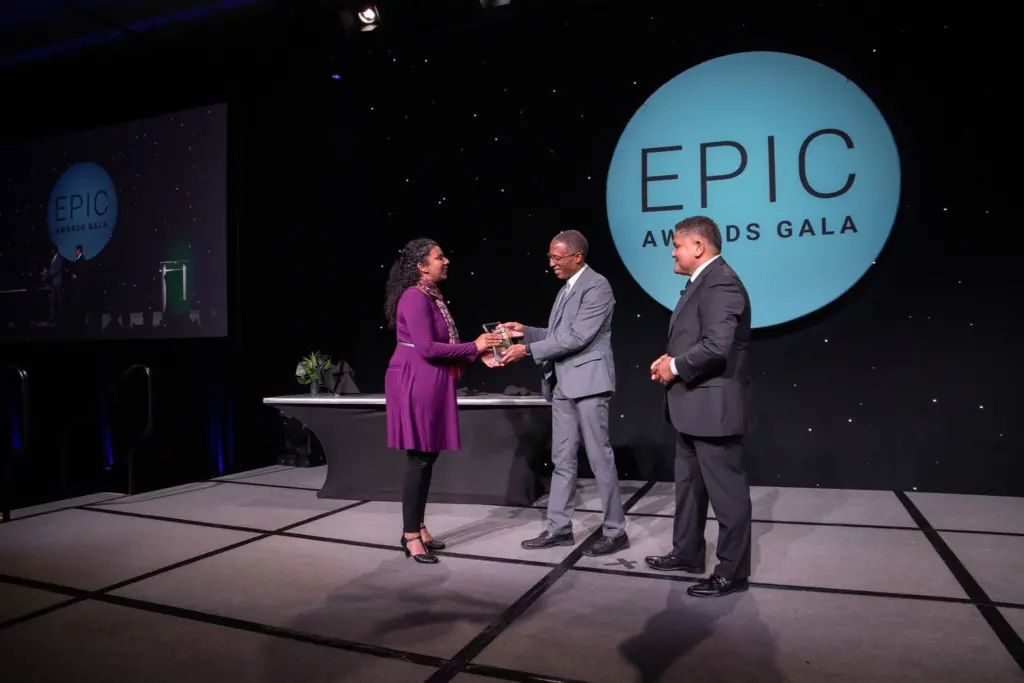 DEI Champion of the Year
In 2021, we received the DEI Champion Organization of the Year Award at the annual EPIC Awards Gala hosted by the Grand Rapids Chamber of Commerce.
Join us on the journey towards a more inclusive world.