Digital Strategy Webinars
Learn how your business can succeed and outpace competitors in the rapidly changing digital age. At Vervint, we know your success is deeply rooted in your own unique needs and industry dynamics. However, we are always eager to share principles and frameworks that empower any organization striving for success in their digital strategies.
Register for upcoming webinars or browse our on-demand webinars below!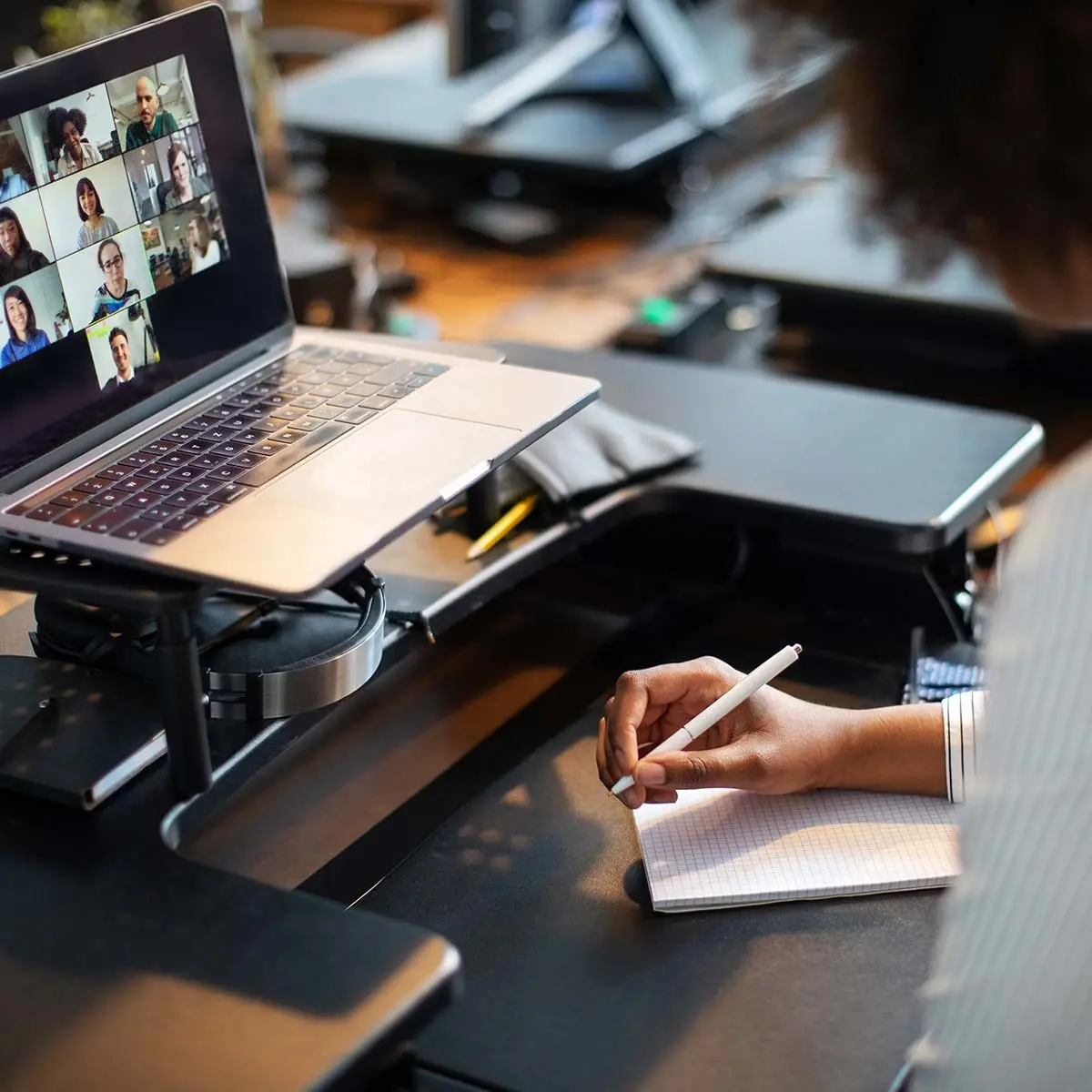 Don't Miss the Next Webinar