Designing for the Full Customer Experience 
Exceptional customer experiences are fundamental for business growth. We can help you design, align, and optimize digital solutions to enhance the customer journey.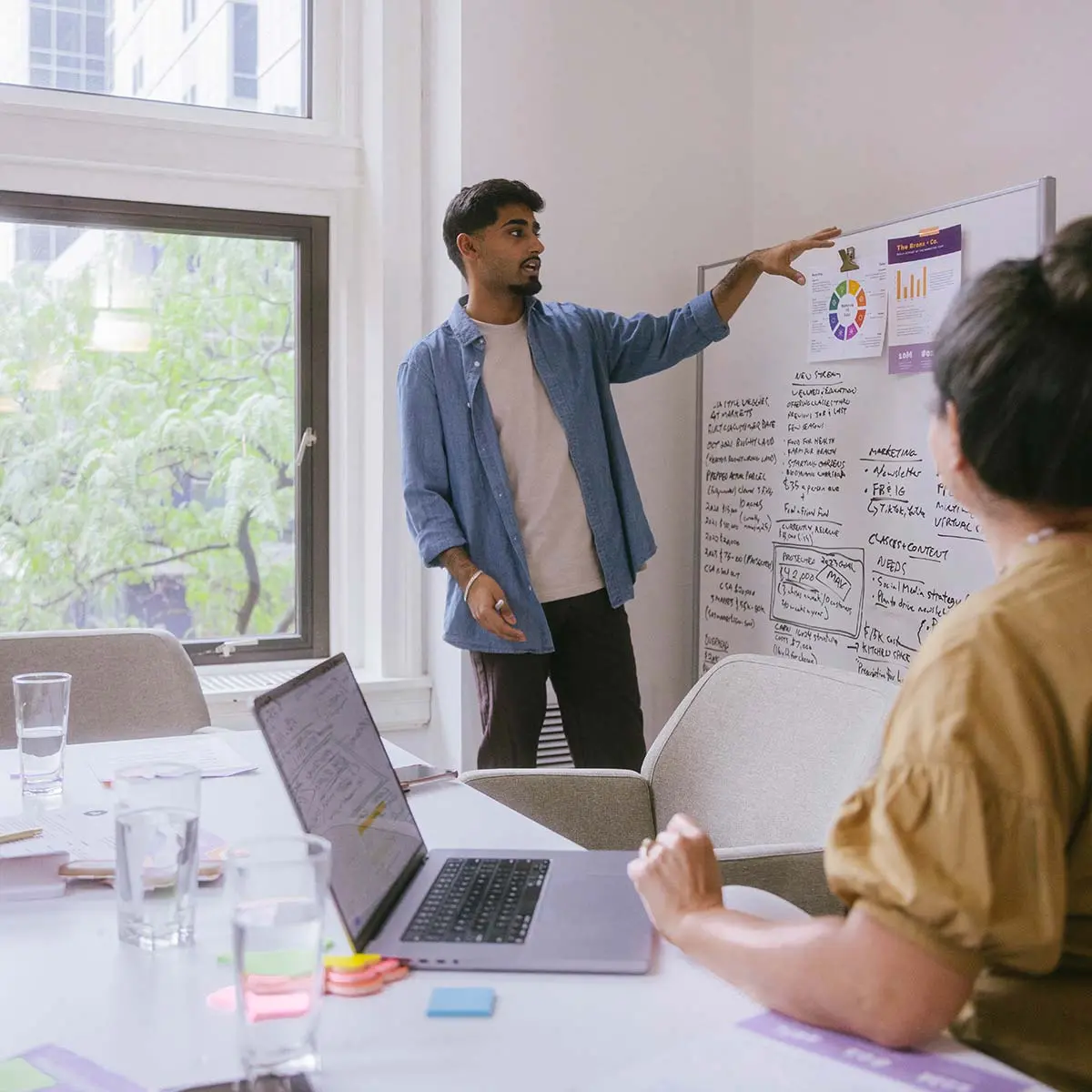 Build Lasting Connections with Consumers
In a world where competition is higher and customers have endless choices at their fingertips, an exceptional customer experience (CX) is the key differentiator for B2C and B2B organizations. And developing a customer-centric strategy that holistically considers the entire customer journey and the context surrounding it is essential for brand success.
At Vervint, we understand customers are more than data points; they are people with unique needs and desires. That's why we help organizations improve the experience of consumers, employees, and stakeholders to ensure lasting connections with your audience. We accelerate growth by analyzing your business goals to strategically design, align, and optimize products, services, and technology to enhance the customer journey.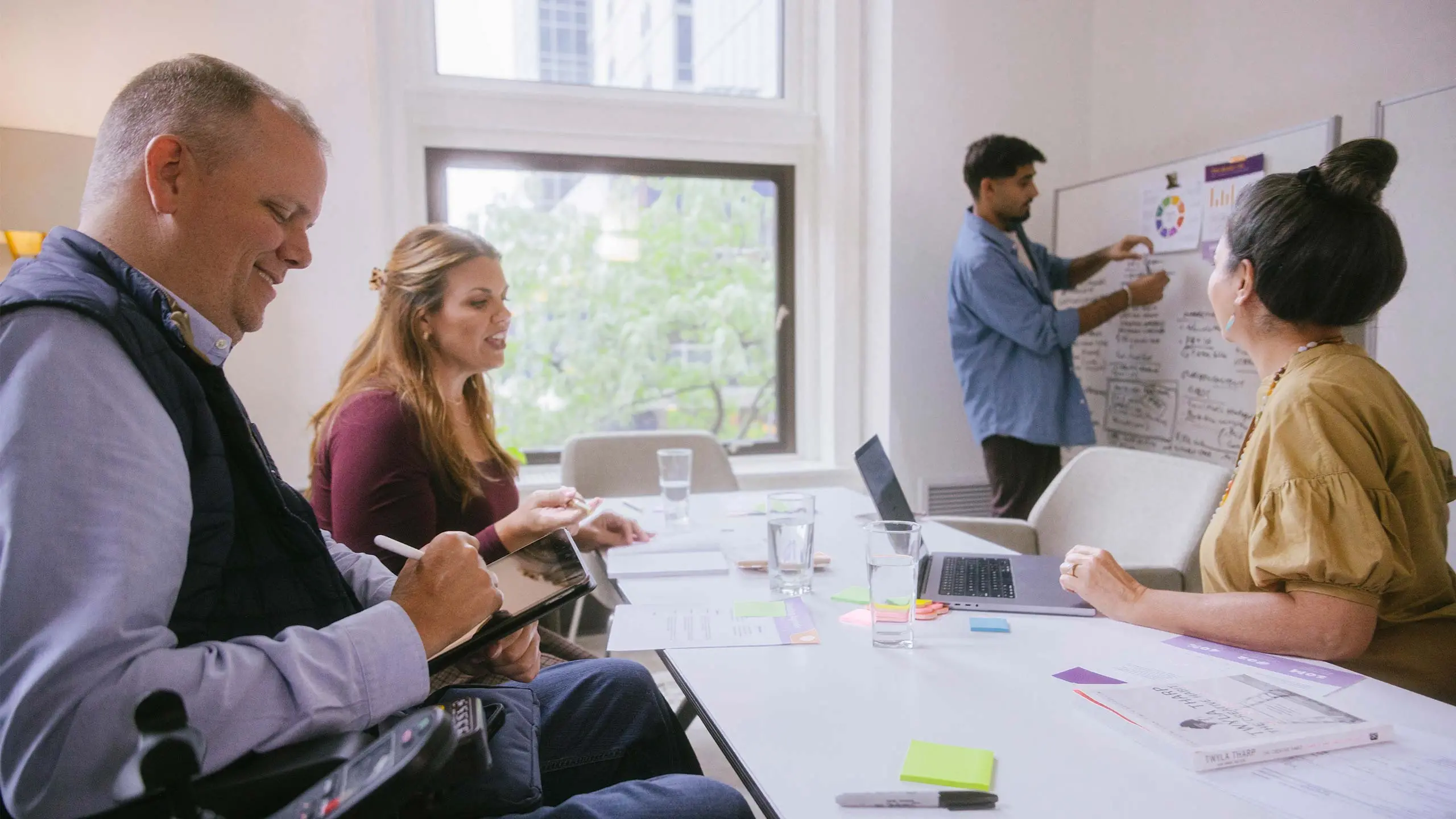 Your Path to Customer Experience Success
Making a product and designing a product experience are two very different undertakings. And delivering meaningful customer experiences is no longer a choice; it's a necessity. Our expertise combines the best of product strategy, product development, and customer experience services to help you overcome challenges associated with developing solutions and building experiences that delight customers. Leveraging service design and design thinking, we look at the whole picture to define, ideate, test, and implement digital products and services to meet consumers' needs, ensuring they are desirable, viable, and feasible for your organization.
We believe a successful brand experience starts with uncovering the right problem to solve, an effective business model, strategy, and development framework that goes beyond technology. It requires understanding your customers' pain points, market trends, and competitive landscape. By leveraging our expertise, research, and insights, we help you identify untapped opportunities, optimize your digital offerings, align your business for sustainable growth, and measure success over the long term.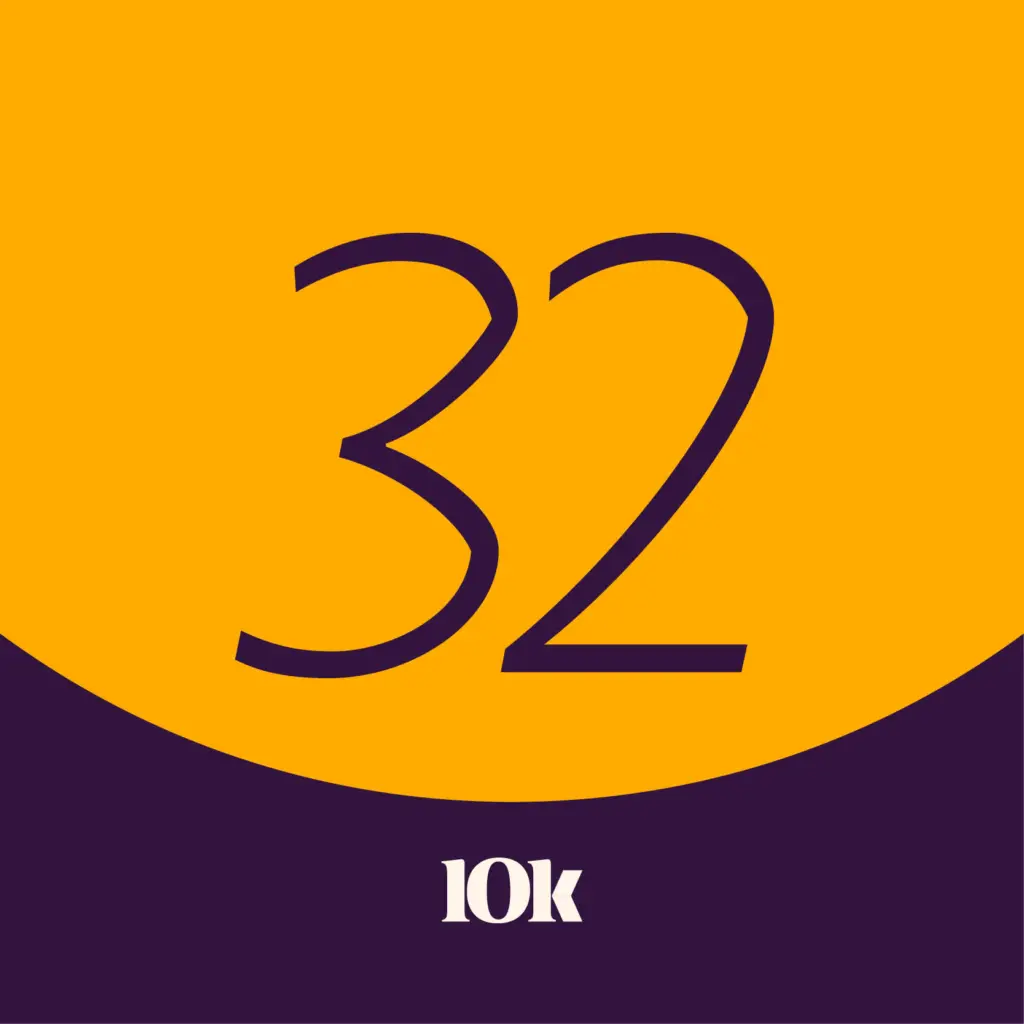 Episode 32: Advocating for Design
Explore how design helps overcome the challenges associated with creating products and building experiences that delight consumers.
Listen to the podcast
Bridge the Gap Between Business and Customer Needs
It's easy for organizations to get overwhelmed in a sea of technology, data, and algorithms, making them lose sight of the most vital part of their business — people. At Vervint, we put people first and know at the core of every successful product or service lies an exceptional customer experience.
We help bridge the gap between cutting-edge technology and authentic human experiences while maintaining a confident approach that empowers you to meet business objectives, build stronger relationships, encourage loyalty, and drive value and profitability. As a trusted partner, we will guide you in optimizing your customer experience strategy to deliver accessible and thoughtful interactions at every customer touchpoint.
Insights to help you deliver exceptional customer experiences.
Experience a new level of customer satisfaction.
We will provide you a roadmap for success built on a human-focused strategy that continuously delivers reimagined experiences that help organizations gain a competitive advantage.