Service Design for Business Growth and Customer Delight
Service design is fundamental for business growth. Learn how Vervint can help you design, align, and optimize products and technology to enhance the customer experience.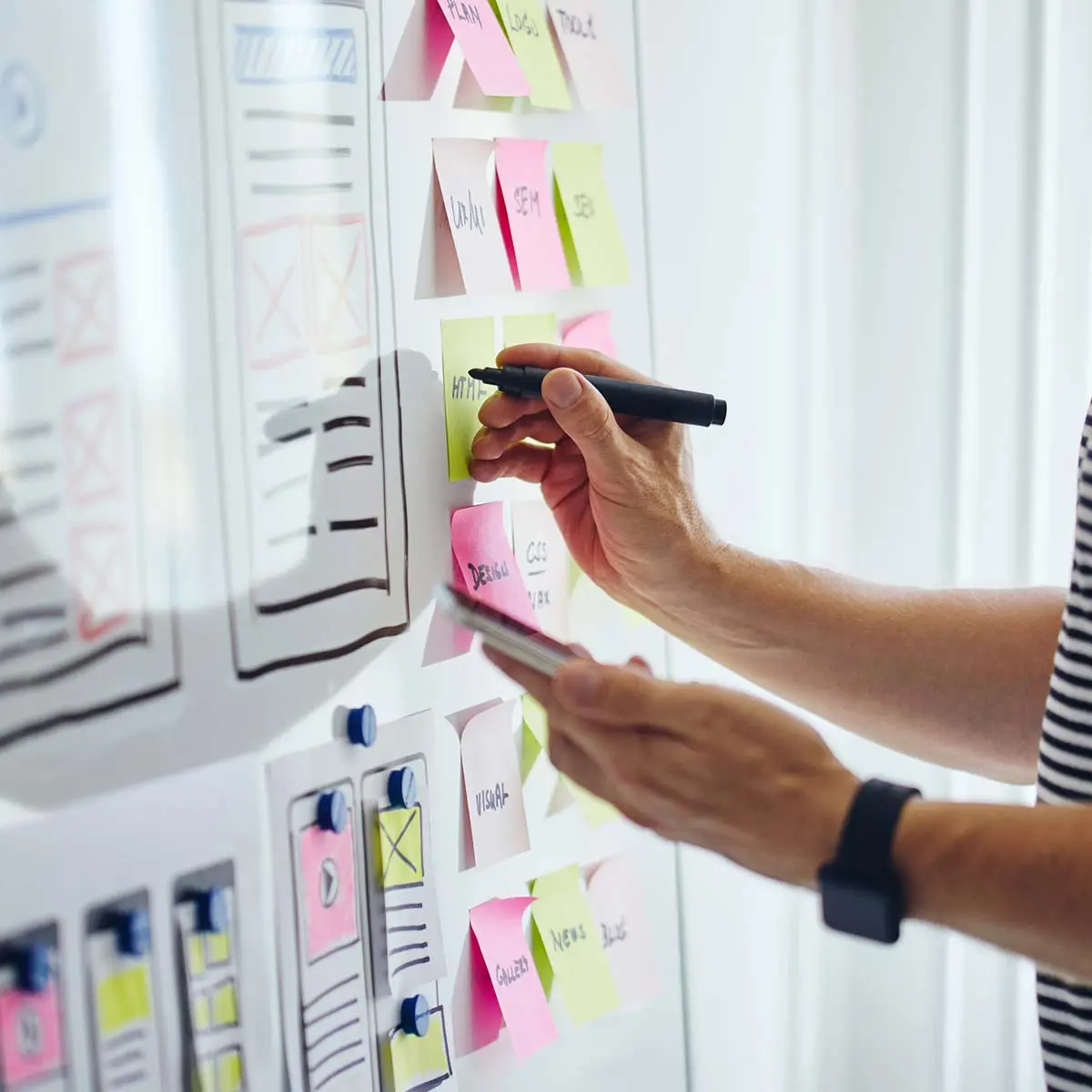 Creating Experiences that Resonate
Consumers' experiences are vital to the success or failure of your organization, and aligning your business model with the needs of customers is essential. That means developing a customer-centric strategy that holistically considers the customer journey and the context surrounding it.
At Vervint, we know organizations can improve experiences and accelerate growth by designing, aligning, and optimizing services and products to enhance the customer journey.
We go above and beyond customer research by rethinking your business model and analyzing the touchpoints, interactions, and experiences your customers and stakeholders have to gain actionable insights. This perspective enables your team to focus on innovation and more.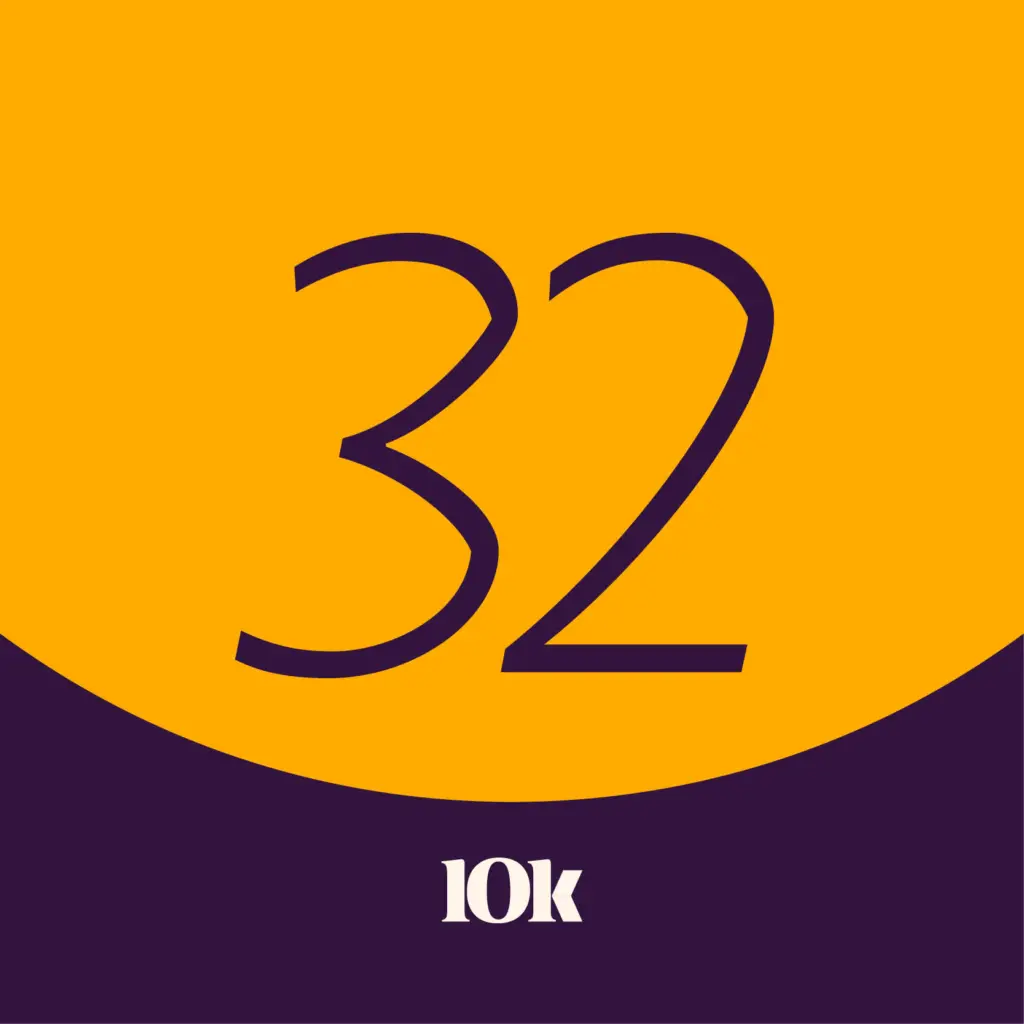 Episode 32: Advocating for Design
Explore how design helps build experiences that delight consumers.
Listen to the podcast
Service Design Excellence for Your Business
Every business has frontend and backend service components that are critical to the customer experience. Service design focuses on customer experiences and business processes to generate value for both the service user and the service provider.
At Vervint, our approach starts with people. To us, service design is more than a process; it's a commitment to enhancing the quality of services and experiences for your customers and organization. By creating services that truly meet the needs of people, we can drive growth and loyalty.
We leverage human-centered design (HCD) and design thinking to:
Help organizations look at the whole picture to drive exceptional customer journeys.
Uncover the right problem to solve for your organization.
Utilize qualitative and quantitative research to develop a solution using insights and empathy.
Develop solutions that are desirable, viable, and feasible for your organization.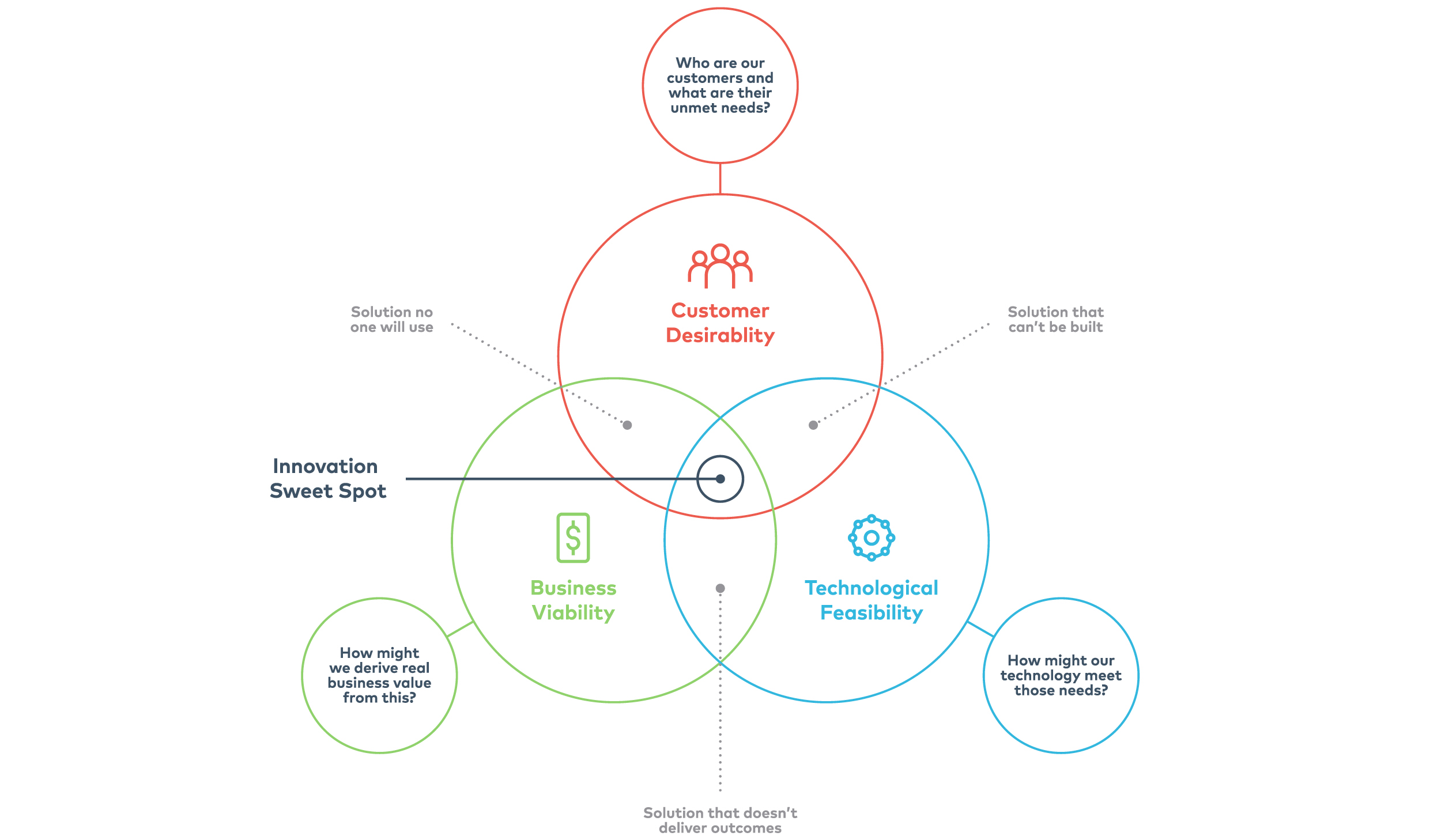 Transforming Services and Lives
Service design has revolutionized customer experiences across channels and platforms, and that shift has raised the bar for every organization in today's digital economy. Our service design approach includes four key phases that allow us to learn, experiment, and create innovative solutions that improve lives and generate new value for the customer experience:
Design Research
Leveraging various research methods, we generate insights that build a deeper understanding of users and their unmet needs in the context of your business and your market.
Ideation
Ideation involves co-creation and brainstorming to generate multiple viable design ideas and strategies, which are evaluated and narrowed down to the best solutions.
Prototyping and Testing
Designers create an early iteration of a product or service solution to validate ideas and test usability. During this phase, solutions are refined to ensure the needs and expectations of consumers are met.
Implementation
We help your teams turn an idea (the design) into a tangible, insights-backed digital product or service that strategically aligns business goals, customer desires, and technical capabilities.
At Vervint, we are driven by a passion for technology, but more importantly, we are dedicated to putting people at the heart of every solution we create. We know service design is an ongoing journey, and each implementation looks different. Successful service design implementation may require stakeholder maps, journey maps, cultural probes, service blueprints, and more.
Whether your organization wants to understand an end-to-end user experience or dive deeper into the experience of a particular persona, we can help you generate new value across customer journeys.
Future-proof your business with our digital strategy insights.
Start designing services that prioritize the full customer journey.
With our expertise and guidance, you can gain a deeper understanding of your business and take it to the next level. We are dedicated to supporting you every step of the way, providing you with the tools and resources to succeed.