Connected Products & IoT
Build connected devices that provide a great customer experience, deliver organizational value, and can grow and scale with your goals.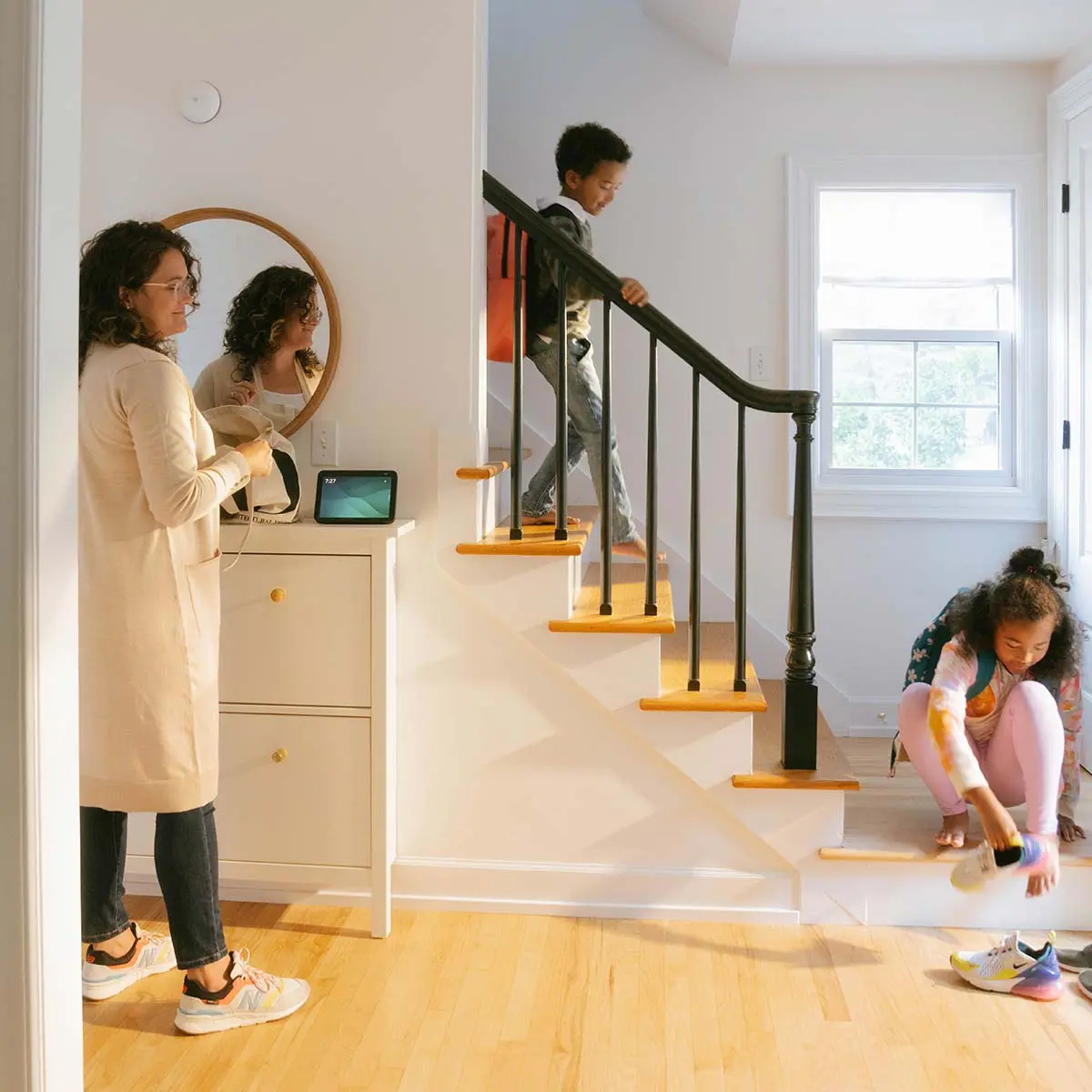 Designing for a Lifetime of Value
At Vervint, we help product and medical device companies design, build, and manage smart, connected products and the IoT infrastructure to support them. From developing strategic market insights to ensuring edge device connectivity, Vervint delivers effective solutions for industry-leading smart products.
We can come in at any stage of the product development process to guide or augment your team with our expertise in these areas:
Product Viability and Development Strategy
IoT and Cloud Architecture
Data Analytics
User Experience (UX) Design and Development
DevOps
We go beyond just creating a connected product. We'll help you connect with your customers in meaningful ways that distinguish you from competitors, drive new revenue, and provide data-driven insights that will fuel future innovation.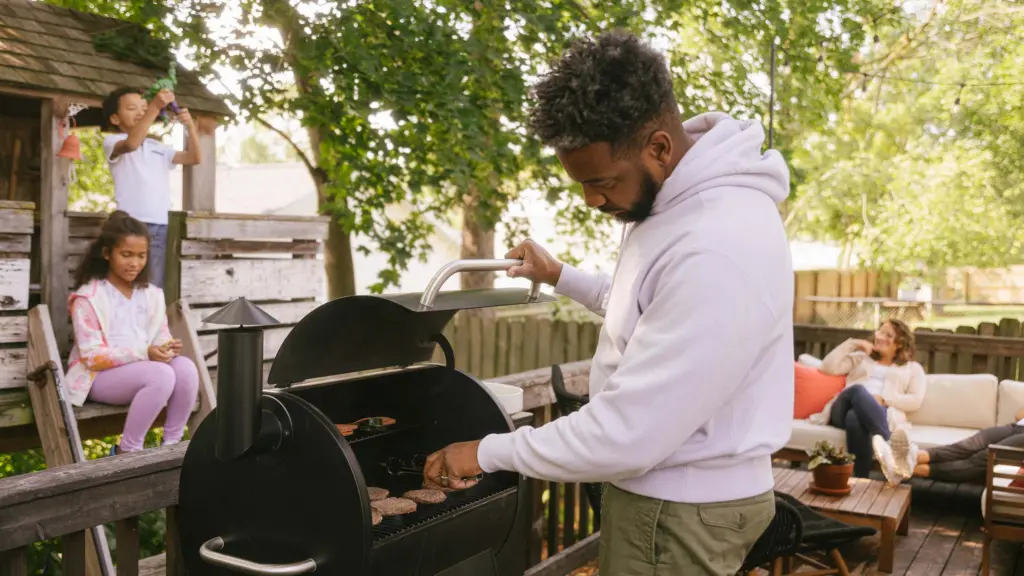 A Human-Centered Approach to Product Development
In the past, organizations became industry leaders by improving manufacturing, distribution, and information strategies. Today, that isn't enough to thrive in our hyper-connected, experience-driven market. Existing products and services have more competition, smaller lifespans, and more demanding customers. Our connected product strategy and processes keep the user experience at the center while building to create organizational value and return on investment.
Connected Product Development for Customer Loyalty and Organizational ROI
Our Connected Product Technology Partners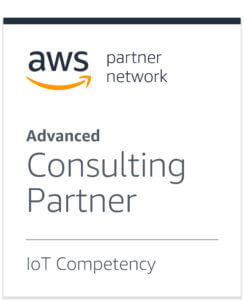 Build a smart product strategy that delivers results with our connected products and IoT consultants.
From total business transformation to technical development projects — anywhere you have a technology problem, we can help with our connected product consulting expertise.