Managed Services Drives Speed and Performance
Engine manufacturer Navistar needed an IT resource to deliver speed and efficiency when an existing provider fell short. Learn how Vervint helped the company reduce costs while increasing performance — working with the existing vendor.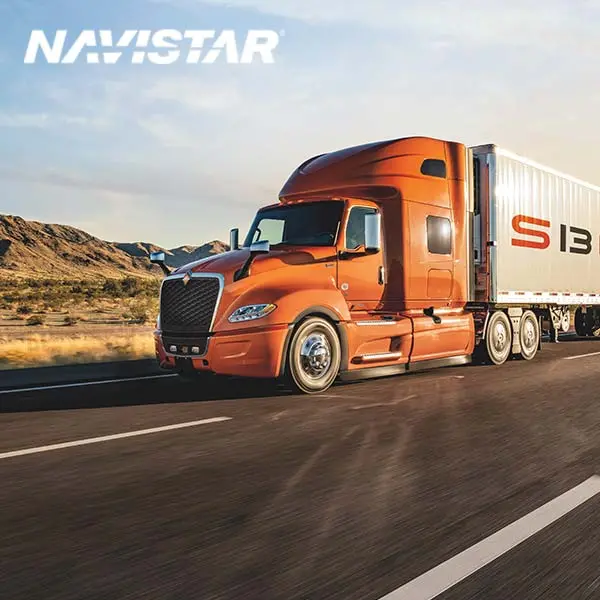 What We Did
Vervint stepped in to help Navistar reduce costs and improve efficiency, working with an underperforming vendor. With Vervint at the helm, costs dropped, speed increased, and performance and reliability soared.
Our Impact
Costs reduced nearly 20%.
Requests resolved 63% faster.
VM response dropped to 1 day.
About Navistar
Based in Lisle, Illinois, Navistar or its subsidiaries and affiliates produce International brand commercial trucks and engines, IC Bus brand school and commercial buses, all-makes OnCommand Connection advanced connectivity services, and Fleetrite, ReNEWeD and Diamond Advantage brands aftermarket parts.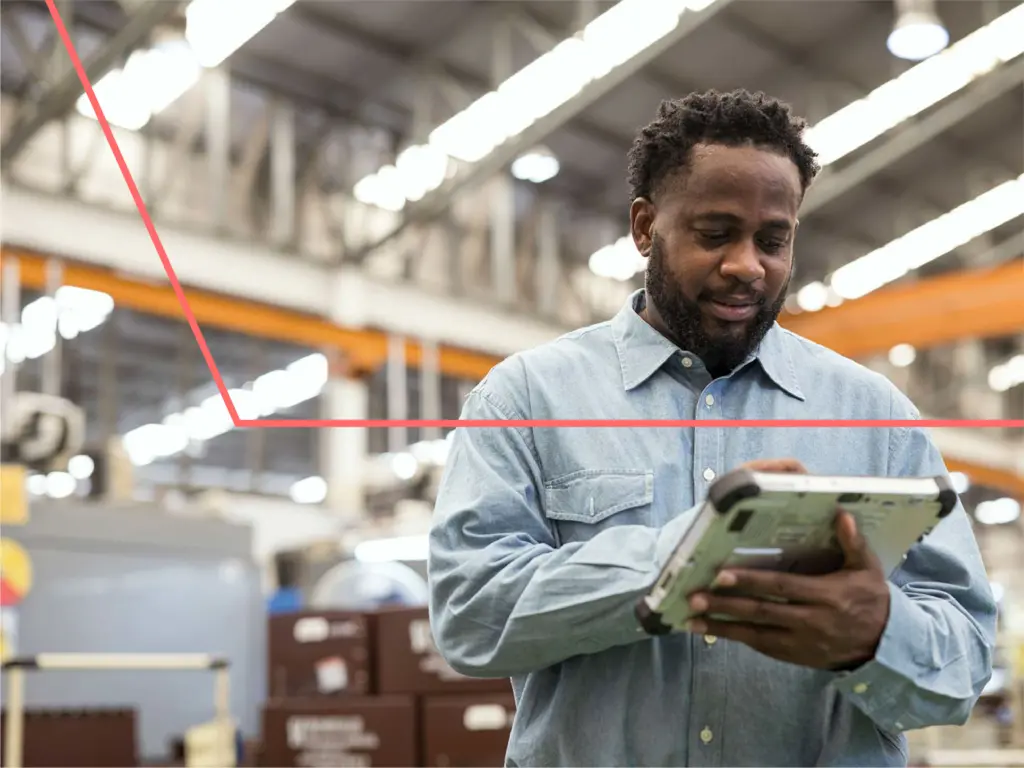 Insight: The Business Case for Infor LN Application Managed Services
IT teams should prioritize initiatives that enhance competitive advantage and offload ones that don't. Learn why—and how—to prioritize IT projects and determine the next steps for them.
read More
Next Stop: Increase Speed, Reduce Spend, and Improve Reliability
Commercial vehicle and engine manufacturer Navistar needed an IT resource to deliver the speed and efficiency the $11b company required — while improving margins and reducing risks.
Vervint Managed Services was tapped to bolster the services of an IT service provider that was missing the mark yet had years to go on their contract.
Picking Up Speed
As Navistar's multi-sourced service provider, Vervint was the partner for projects that required innovative solutions or a need for speed. Vervint broke down silos to improve end-user experience and facilitate greater productivity, collaborating with internal and external resources to drive progress and results.
The outcomes were impressive – once Vervint was managing the ecosystem, overall IT costs were reduced by nearly 20%, requests were resolved 63% faster, and VM response dropped from 2-3 weeks to one day. Servers were backed up nightly 99.7% of the time, reducing risk and data loss, and 98% of patches were completed every day.
Navistar's IT Director says he has had the best years of his career since Vervint started working with the company. The company's IT employees now spend more time focusing on core business activities that support Navistar's strategic aspirations and drive greater value to the organization.