Get More Value From Agile Practices
We have been using agile practices to deliver value to our clients for years, and our insights can bring our expertise to your organization as well.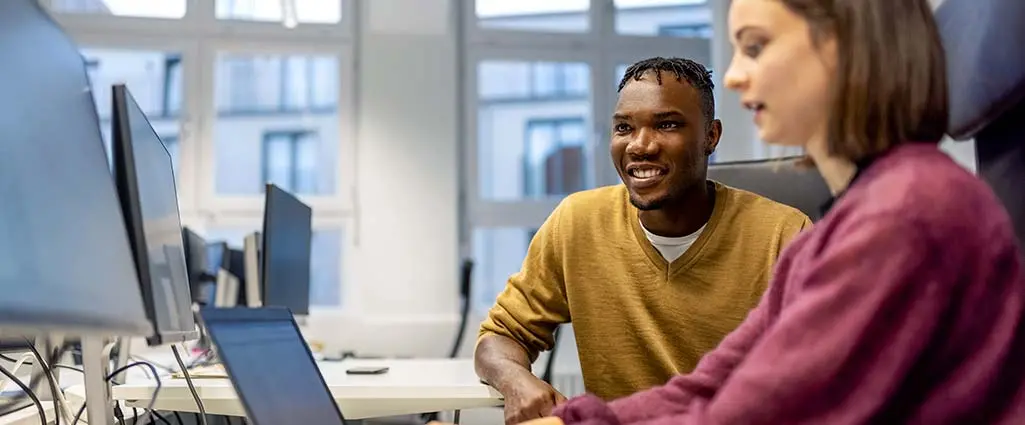 Deliver Tangible Benefits Being Agile
While we've used many different delivery frameworks over the years, we have grown quite fond of SAFe (Scaled Agile Framework for Enterprise) as a way of bringing business and IT together to move faster and create value.
Many organizations use these agile team practices, but a lot of them are not seeing the results they expect. Running successful businesses in the digital age has become increasingly complex and fast-paced, and these practices must evolve in order for companies to create alignment and remain competitive in the marketplace.
If you've done any research on this methodology, you might be a bit overwhelmed with what it is, how it works, and how to get started. So, below, we break down insights on being agile.
Discover New Efficiencies and Drive Value
Curious about agile practices?
Explore More of Our Insights: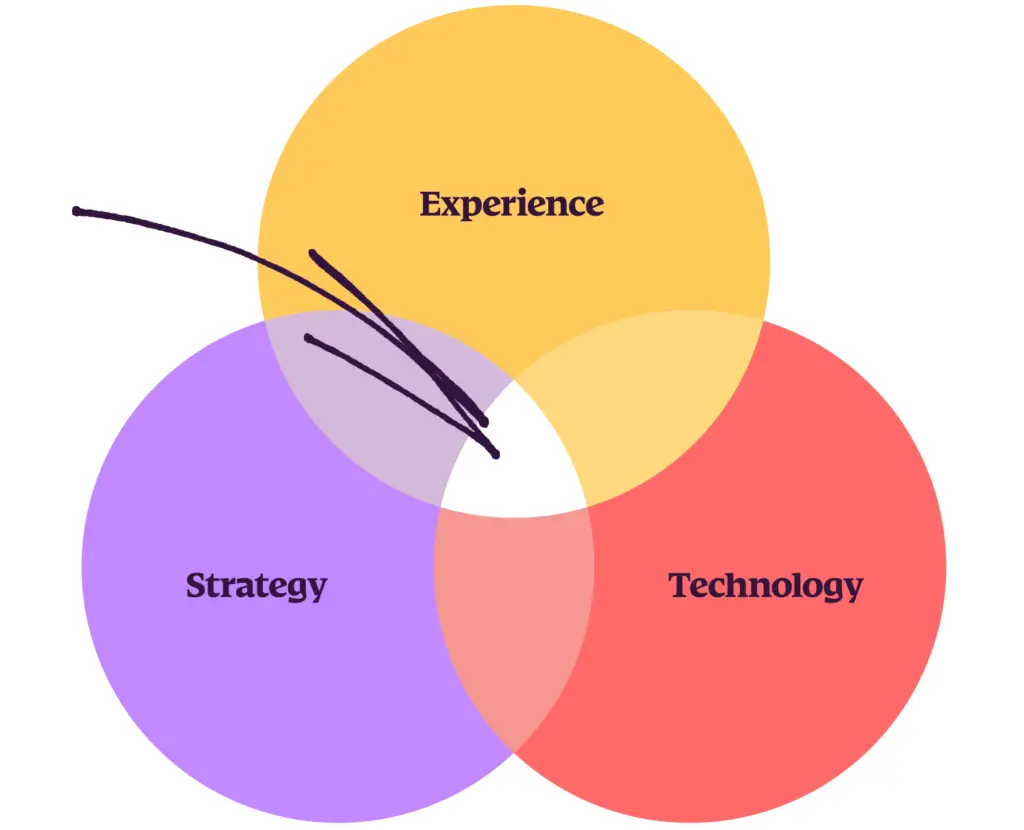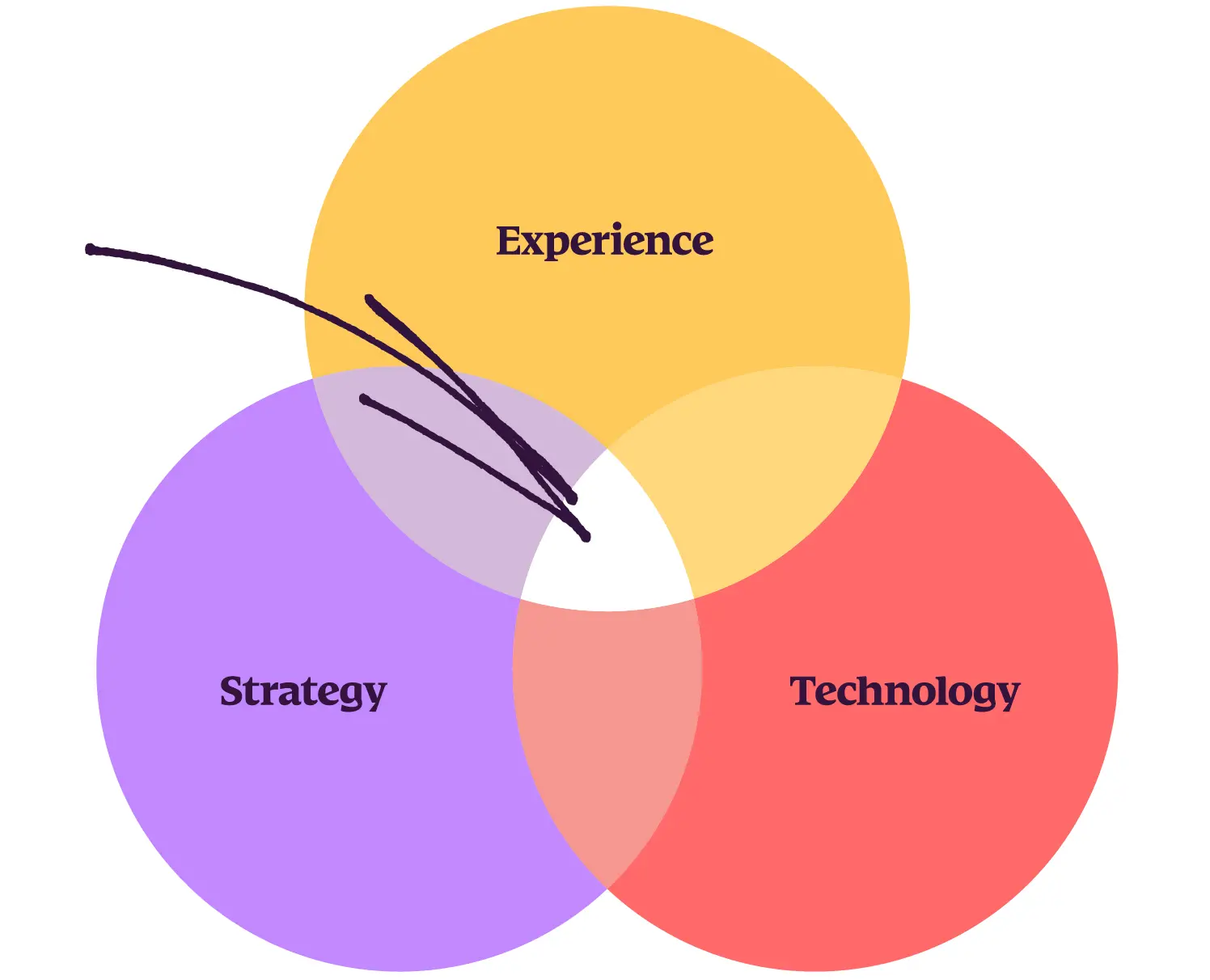 What We Do Best
We lead innovation from the intersection of strategy, technology, and experience to help companies confidently change for the better.
View our services