Connecting in London
From all across the globe, our team helps organizations navigate the digital age, design and build digital products, architect and optimize IT infrastructure and more.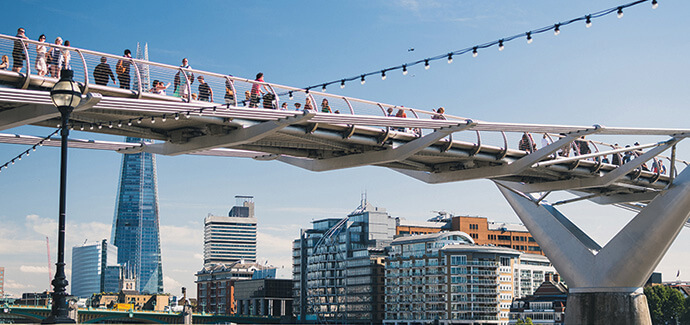 Contact Us
Even though we are not currently accepting any visitors at this location, we would still be delighted to hear from you.
4th Floor, Tricor Suite
50 Mark Lane, London
EC3R 7QR
616.574.3500
Have questions?
Connect with us and find out how we can work together to achieve your goals.
Get in touch