Making Software More Intuitive by Understanding Users 
Designing for people starts with understanding people. Learn how Vervint worked with a family of companies to understand and improve healthcare technologies, redesigning and creating solutions to help people complete tasks faster and easier.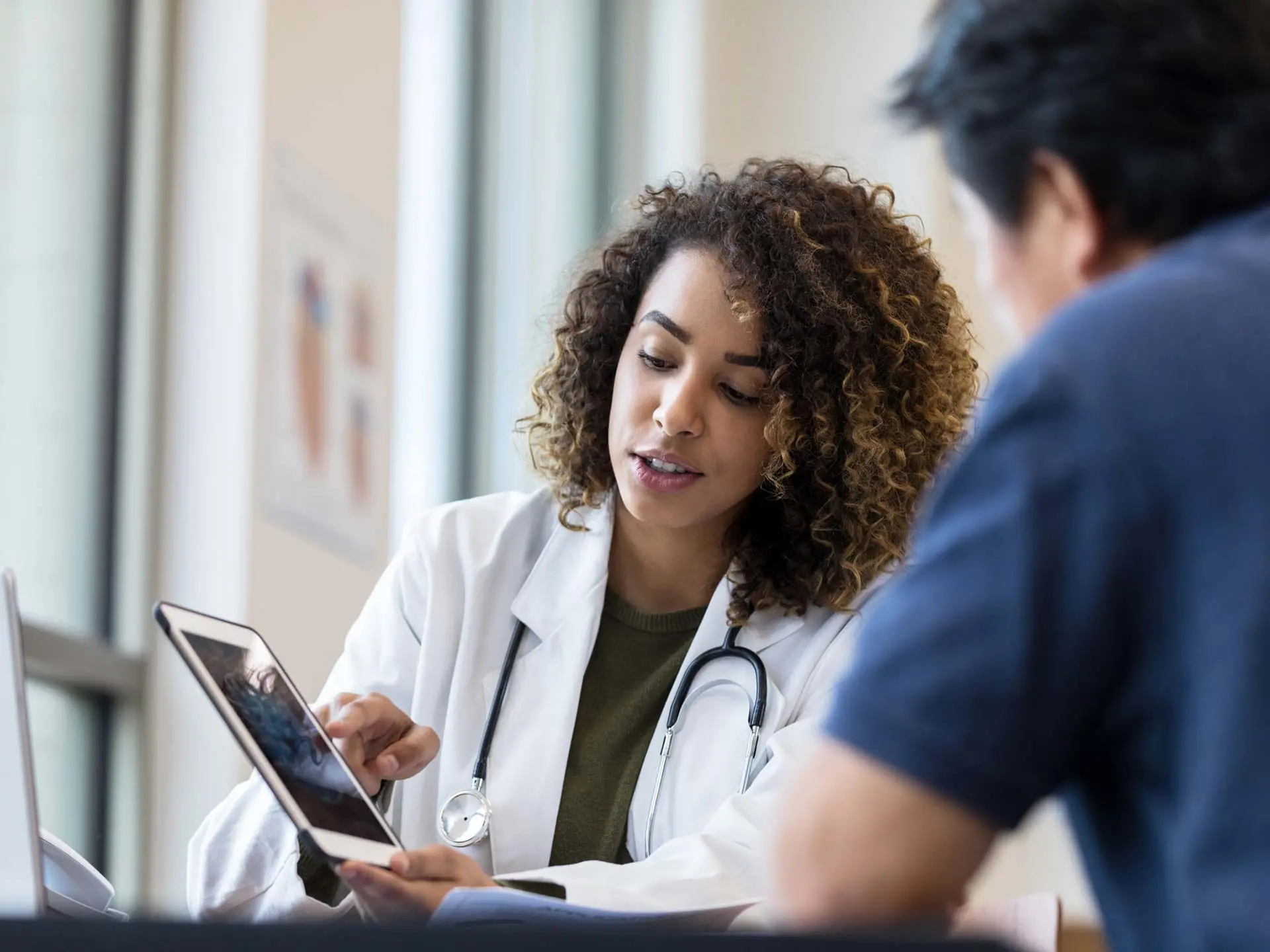 What We Did
When a family of businesses sought to redesign healthcare information exchange (HIE) software products to better meet the needs of users, they asked Vervint to help them understand the user experience and design better products.
Business and Digital Strategy
About
Vervint worked with a family of businesses to innovate health technologies, improving the healthcare experience for providers, payers, employers, and consumers, and supporting behavior change. The businesses, whose parent company is a large insurance company, brought Vervint in to help establish a human-centered design practice and create a cohesive design language across its family of products.
Designing a Better Experience
Vervint's first challenge was addressing a suite of health information exchange (HIE) solutions for providers, hospitals, health systems and health information organizations — specifically the redesign of two primary software products without modification of back-end technology.
Vervint used a people-first approach to define the user experience to design solutions to better suit user needs. They started with extensive field research, observing providers and clinical staff in their daily work environments. This ethnography helped the team understand and develop empathy for the challenges clinical staff faced when trying to use multiple unintuitive software systems.
Armed with these insights, Vervint architected changes including reorganizing information, introducing data visualization, and adding functionality like feedback text and pdf download buttons. By solving for previously unmet needs at critical points in the workflow, the redesign saved users countless minutes per task—critical time in clinical situations.
The final designs for these products also established a universal design language for use across the entire family of digital properties maintained by the family of companies.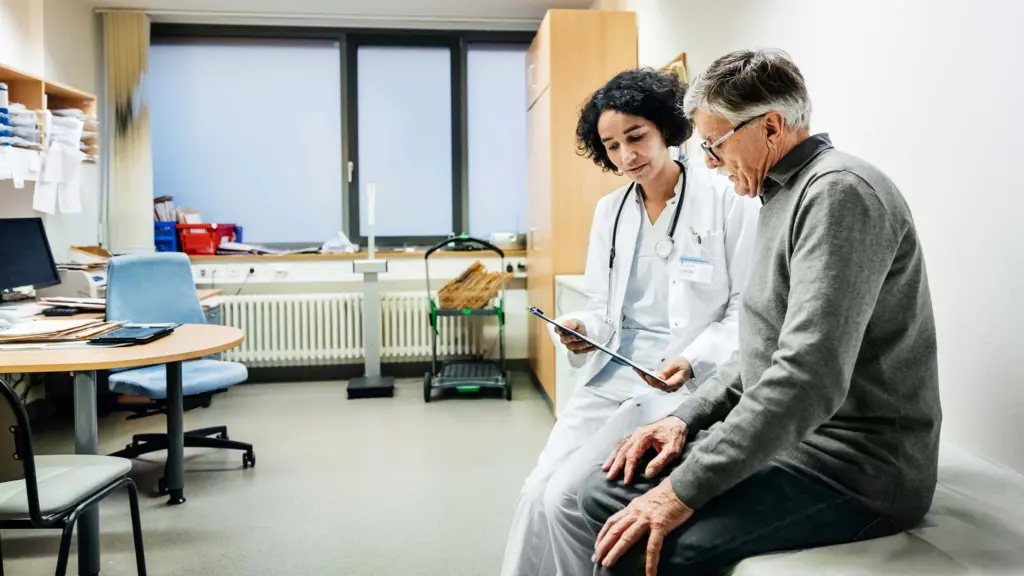 Focused on People from Start to Finish
Vervint then applied its people-first philosophy and design language to address the client's need to have primary care physicians transition from volume-based care models to a new value-based approach.
This gave Vervint the opportunity to design the technology and user experience of this product from the start, rather than refining an existing user journey.
The challenge was to understand user needs for workflows that were not yet in practice. By exploring user work habits, information needs, and environmental factors, the team gained insights to create a tool that complemented their existing workflow.
The tool presents a lot of data to users in practices, accountable care organizations and administrative staff. Vervint sought to make this data useful and usable with scannable visualizations and alerts that highlighted critical information for busy users.
To create alignment with the same design language as the initial work, Vervint stayed true to the same principles, modifying them with new functionality and data visualization. Taking this new product from concept to realization, Vervint advanced the client team's understanding of their users and created a human-centered approach for future product iterations.
A Refresh for Change
Recent work with this client included a refresh of the user experience on a population health management tool, which focuses on clinical data and decision-making support. Vervint's challenge was to improve the user experience while maintaining the complex back-end technology needed to manage clinical data.
The Vervint team approached the redesign focused on the client's goal of driving behavior change, prioritizing tasks, and content to each individual's needs and goals. The new design provided not just a refreshed, modern look but also a greatly simplified experience tailored to each user's behavior change journey.