Are you at risk for a cyberattack?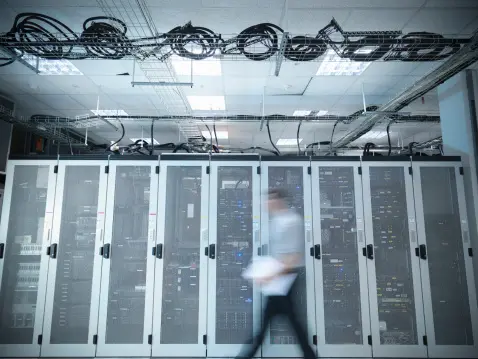 What's your backup plan?
A cyberattack occurs every 39 seconds. The reality is that cyberattacks occur so frequently that it is not a matter of if but when it will occur.
While there are common components within data protection plans, we understand that each organization's solutions will look different because of differing critical data. If you're not sure if your business is at risk for cyberattacks, take this quick assessment to discover your organization's vulnerability. The results from this assessment will give you a more extensive idea of what your IT leaders should be thinking about.
Test Your Businesses' Risk Level
Get started with finding the right protection solution.
Get in touch