If you're looking to digitally transform, there truly is no time like the present. Even if the present moment is fraught with uncertainty, the time to act is now. So says Vervint Principal Consultant Bob Nemeth, who specializes in digital transformation. Bob was a CTO for an oil and gas company, where he was able to position IT as a key component of the company's aggressive growth strategy and was a regular presenter at board meetings. He also served as the North American Director of IT for a global manufacturing company, served on several key strategic teams and was a vital contributor to several digital transformation efforts.
While Bob's roots are in technology, he is most passionate about helping companies leverage technology to unlock business value and to create new opportunities. Bob focuses on internal service delivery, data center, data protection and information security. We asked Bob to define digital transformation, discuss how it is impacting the businesses Vervint serves and what digital transformation means to a businesses' long-term ability to stay competitive.
Q: How do you define digital transformation?
A: Digital transformation is the strategic use of digital technologies to create new or modified processes and products with the intention of improving end user experiences. Your end users could be internal or external. Those experiences are related to how your products and services are accessed, how they're acquired, how they're consumed and how they're managed. It's digitizing the way your products come to market or how they're provided internally. One of my favorite quotes around digital transformation is from Mark Benioff, the CEO of SalesForce: 'Every digital transformation is going to begin and end with the customer.' That is an important thing to keep in mind. It's about focusing on the why. Why you are doing this, rather than how. People get caught up in which technology to implement and how they are going to do it. None of that really matters if you don't know why you're doing it and what you're trying to achieve. Decide that first and work your way from there.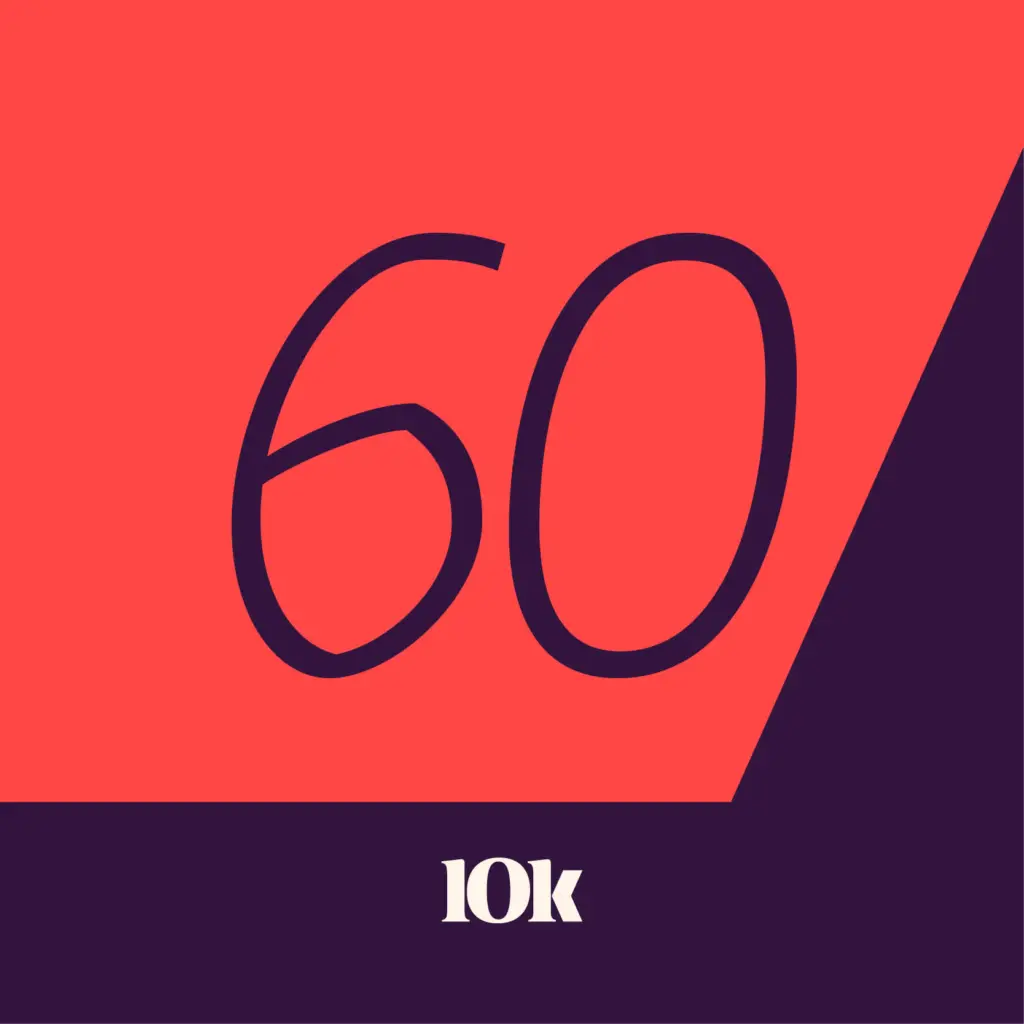 Episode 60: Digital Transformation Three Years Post-Pandemic
In this episode, we look back to the initial onset of the pandemic three years ago to examine the past and present state of companies' digital transformation efforts. 
Listen to the podcast
Q: How are you seeing digital transformation impact the businesses that Vervint serves?
A: Digital transformation impacts everybody. We've had several customers that have executed great case study levels of digital transformation. Traeger and Bissell are just a couple. Companies that tend to be the most successful with digital transformation are those willing to be experimental and innovative, without a fear of failure. Failures should be celebrated as learning opportunities. Most companies don't do that. They may not punish failure, but they don't celebrate it. Digital transformation efforts have to be leadership driven. They have to be unwavering in their support of the initiative. Digital transformation is an investment. It's a change in how businesses operate.
Q: What does digital transformation mean to a businesses' long-term ability to stay competitive and relevant?
A: My best advice is – don't wait. Businesses need to understand what their digital transformation strategy is. Not taking action or simply waiting is not an option.
Q: What are the implications to security as businesses undergo digital transformation?
A: If you ignore it, or it's not a front and center focus, it could have catastrophic results. The digital nature is what brings the value but also what exposes the risk. There's always a balance between security and convenience.
Q: What are some lessons learned from businesses who have undergone successful digital transformation?
A: Successful digital transformation is not going to happen accidentally. You must have the right talent. Going through retraining or redeploying is a great way to do it. Sometimes its augmenting the team with digital talent so you can bring up the digital IQ of teams. Sometimes these people come from the outside, but sometimes from other parts of the organization. Having that digital talent is absolutely critical. There is also a mindset that comes along with it. If digital transformation is viewed as a one time event, it won't work. You need to modify your information habits, your digital habits, your business habits and make it a lifestyle, not just a one-time change. That's what makes a difference.
Q: What is exciting to you about this space right now?
A: For me, to enable digital transformation, companies have to look back at all the historical baggage that they've been dragging along and haven't had a motivating reason to fix. Now they have to fix it. I get excited by going through and evaluating processes, really understanding how those processes work. Processes must be tight, and your information security must be tight. Those are two things that go hand in hand with digital transformation.
Are you ready to begin your digital transformation?
Digital transformation and becoming a digital company requires changing the way you've always done business. At Vervint, we know that the key to unlocking new business value is creating a deeper relationship with your customer. Contact us to begin your digital transformation