Connecting Together in Grand Rapids
For nearly three decades, Grand Rapids has served as Vervint's headquarters, situated in the west side neighborhood. Our team of enterprise consultants helps organizations across the world navigate the digital age, design and build digital products, architect and optimize IT infrastructure, and more.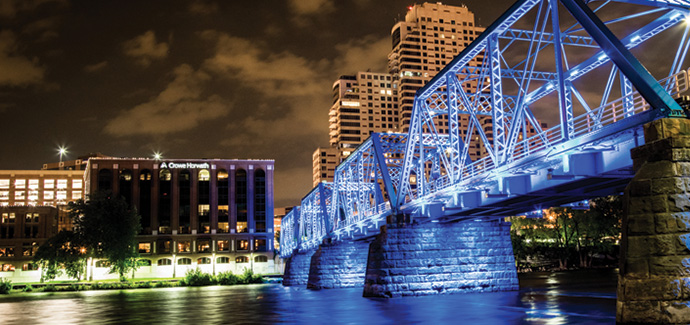 Visit Us
Our door is always open—stop by!
801 Broadway Ave NW #101, Grand Rapids, MI 49504
616.574.3500
Have questions?
Connect with us and find out how we can work together to achieve your goals.
Get in touch