Using Power BI Data to Drive Mill Steel Innovation
Mill Steel wanted to use insights to drive improvement and innovation but didn't have the right tools. Explore how Vervint helped Mill Steel unleash the power and potential of their data.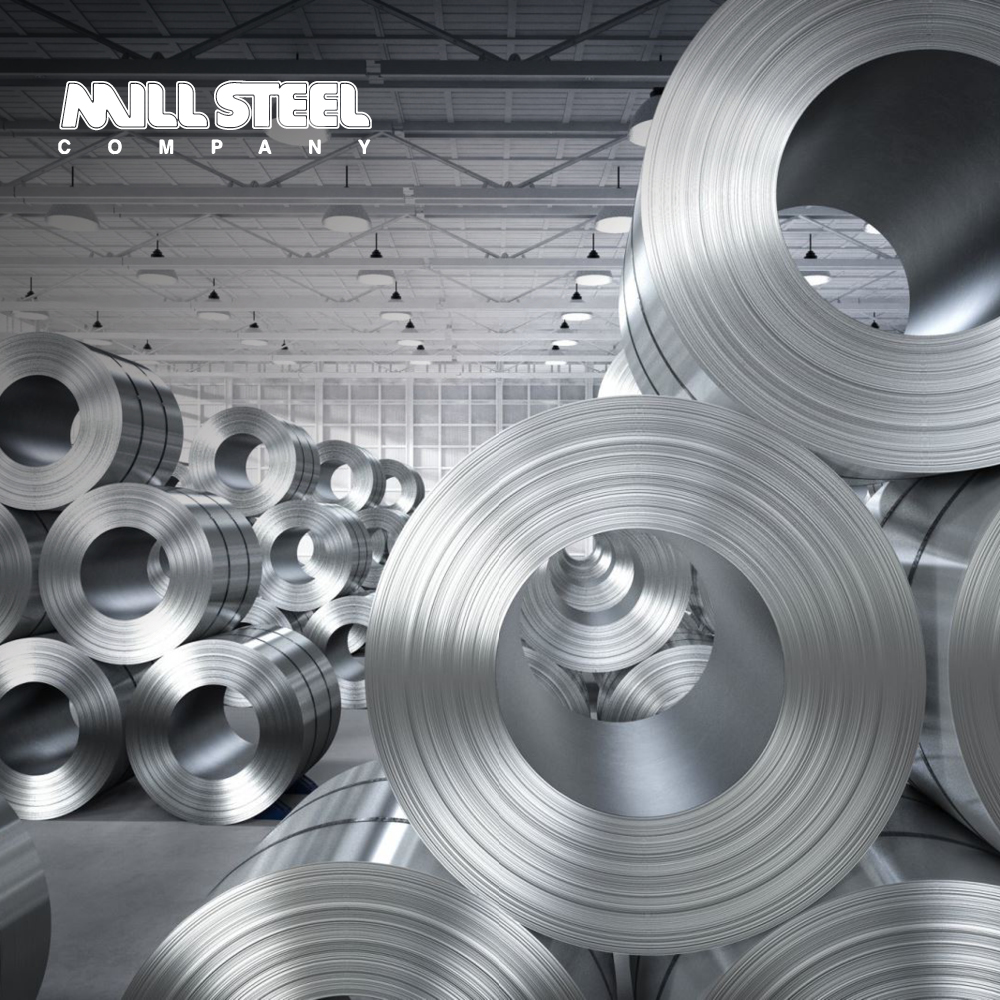 What We Did
Mill Steel had a data problem. They wanted to use insights to drive improvement and innovation but didn't have the tools to access data quickly and efficiently. Vervint brought solutions to help them unleash the power and potential of their analytics.
About Mill Steel
Mill Steel Co. is one of North America's premier flat-rolled steel suppliers. Headquartered in Grand Rapids, Michigan, Mill Steel operates five steel service centers in the U.S. The company serves some of the world's most demanding industries with their dedication to superior quality and performance.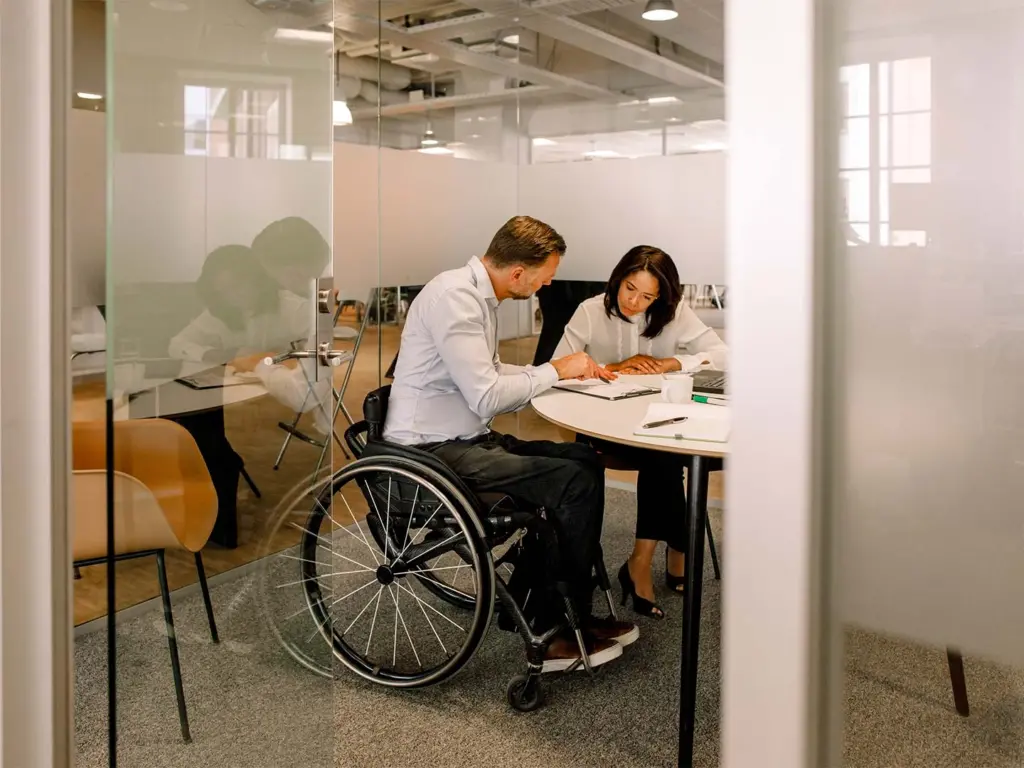 Unlock The Potential of Your Data by Humanizing It
For companies targeting growth and maturation of their offerings, periodic reviews are necessary to understand the value they bring to market.
read More
Delivering Insights to Drive Innovation
The North American flat-rolled and coated steel supplier was committed to using data to solve problems and seize opportunities by identifying root causes and areas for improvement.
But attempts to harness data were hampered by increasing volumes, slow retrieval, and inefficient tools.
Vervint brought solutions to Mill Steel's data problem that helped them unleash the power and potential of analytics.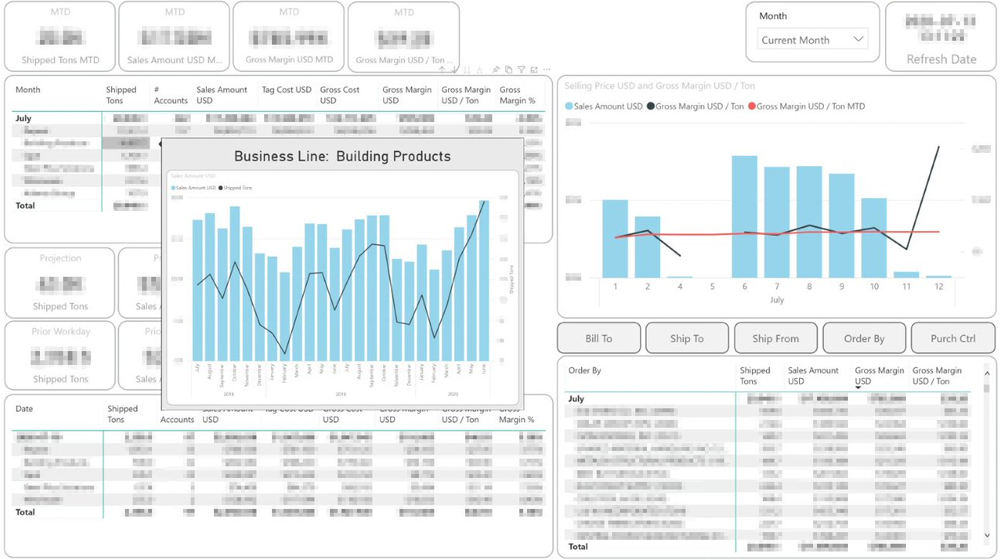 Fast and Flexible
By creating a flexible analytics solution that delivered insights faster and provided self-service tools that would work with current and future ERP solutions, Vervint gave the company the access to data they needed to turn insights into action.
Vervint deployed its proven meta Azure Data Factory ingestion to power this innovation. A scalable EDW and analytics solution that utilizes Power BI made scorecards, data exploration, AI visualizations and root-cause analysis possible. Vervint envisioned the Power BI tool to provide the business insights Mill Steel needed when and how they could use them to drive decisions.
Today Mill Steel can quickly access data in a visual and scalable tool for root causes and insights, so they can analyze, collaborate, and solve issues across the supply chain faster than ever before. This not only helps them access and analyze data faster; the company views the tool as a competitive advantage for just-in-time inventory management for clients.