The Power of Workplace Culture
Learn how workplace culture is vital for successful organizations. Our insights offer you a roadmap for innovation, collaboration, and adaptability.
Your Key to Success
We understand a dynamic, inclusive workplace culture is the key to success in the experience-driven world. Our insights provide valuable guidance on cultivating an environment that promotes innovation, collaboration, and adaptability. Discover the secrets to building and leading strong, forward-thinking teams that redefine your workplace culture. We share industry trends, a few things we've learned during our nearly three decades, tips on leading with emotional intelligence, and more.
Below, we will help you develop a roadmap to creating a thriving workplace culture that inspires and empowers.
Lead with Culture for a Competitive Edge
Listen to the Experts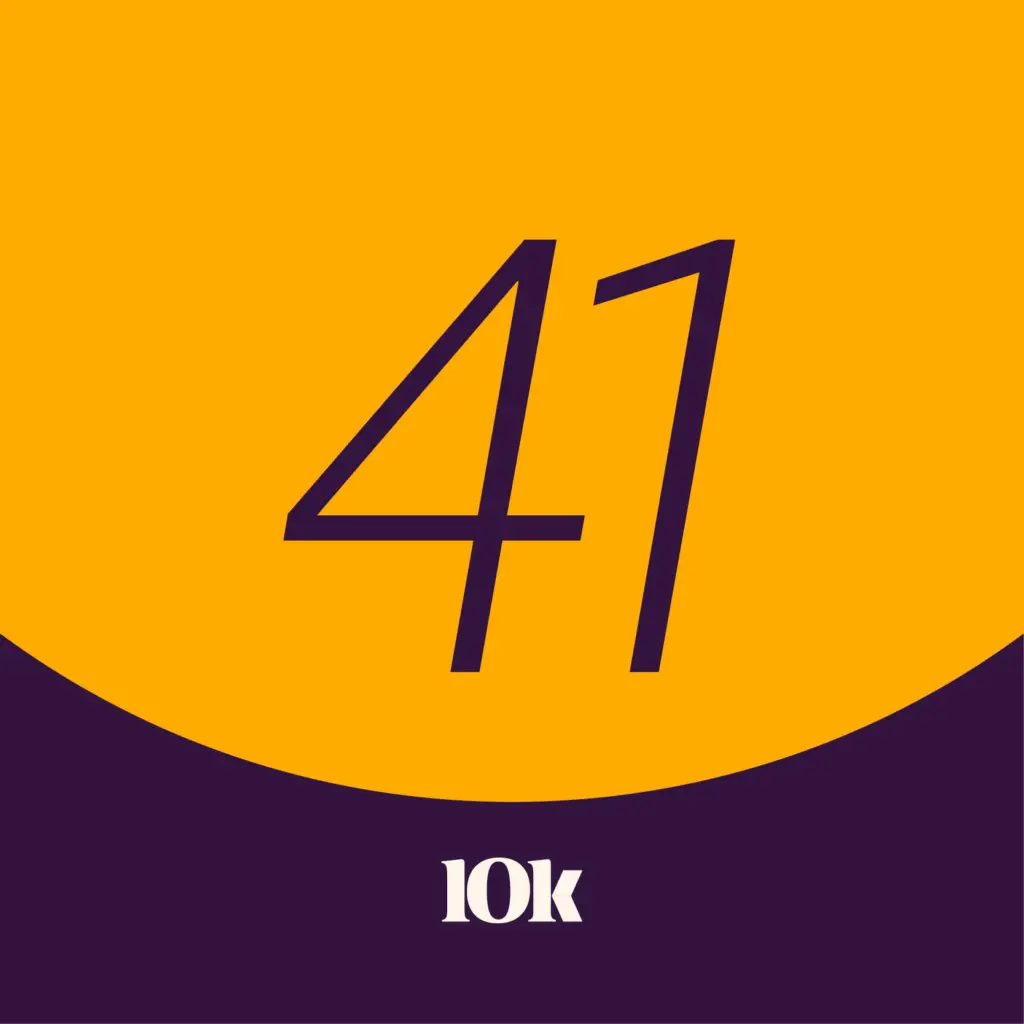 Episode 41: The Future of Leadership, Feat. Barbara Rapaport
Renowned leadership coach and author Barbara Rapaport talks about leadership and how she views its future in a post-pandemic world.
Listen to the podcast
Embracing DEI
Our dedication to diversity, equity, and inclusion is motivated by our desire to create a better world and improve lives and outcomes. Learn about our DEI statement and what it means for you.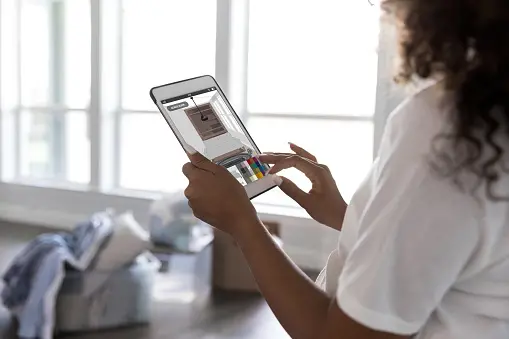 Pave Your Way to Excellence
Want to know more?
Explore More of Our Insights: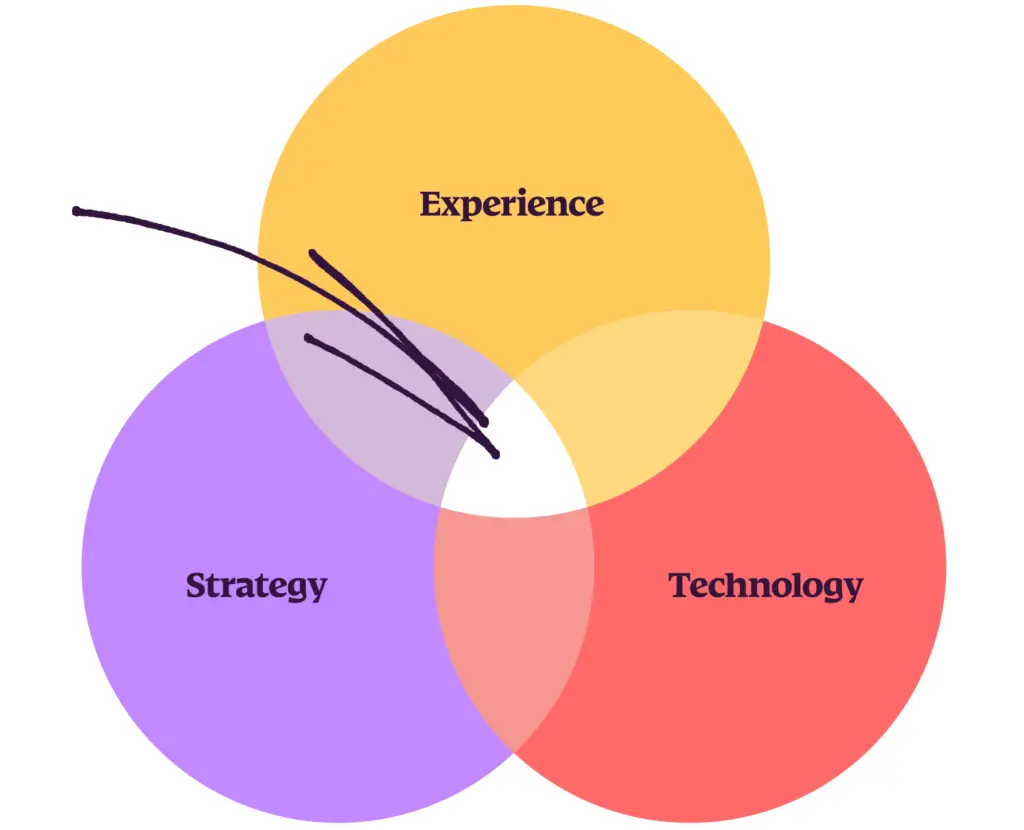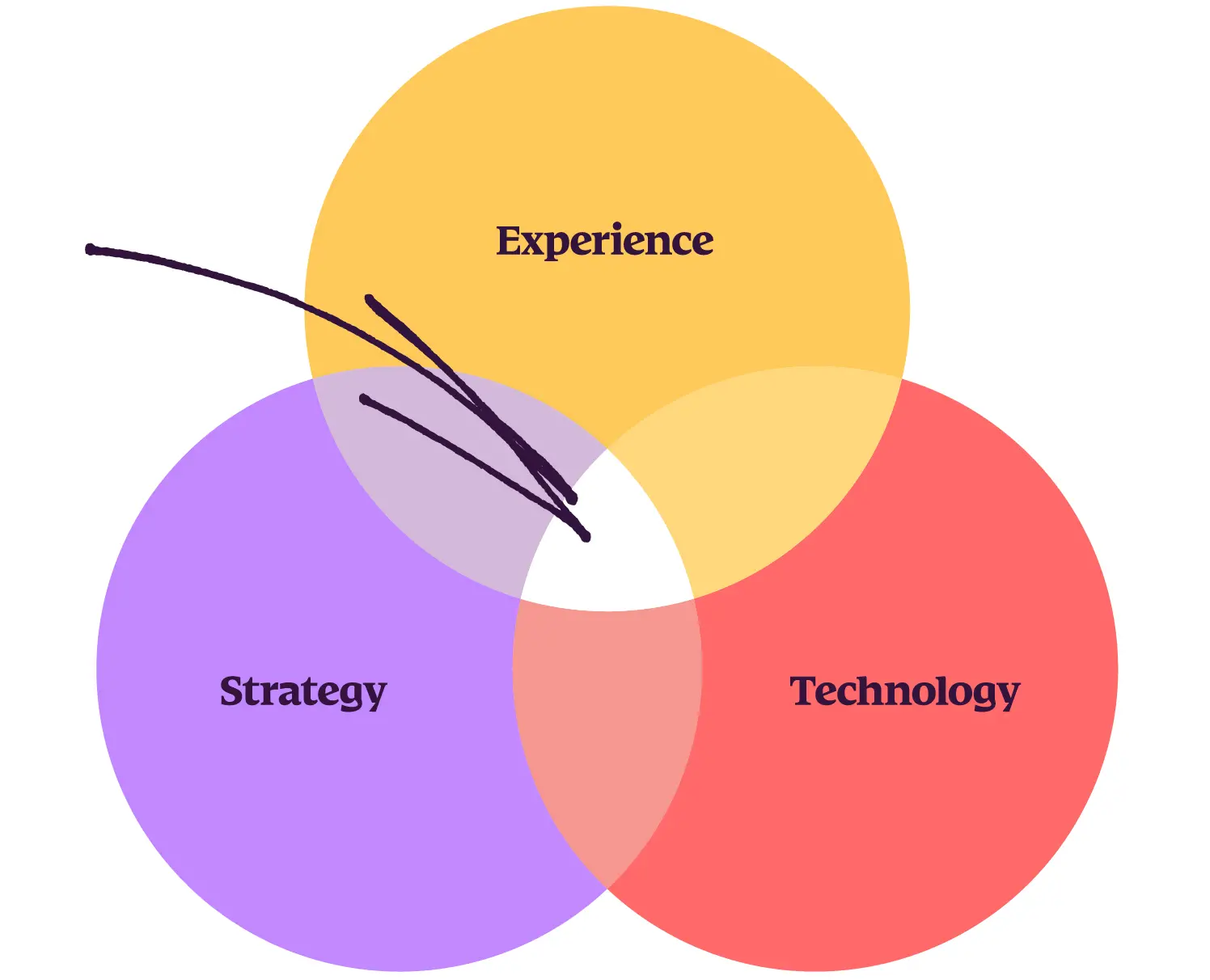 What We Do Best
Leading innovation from the intersection of strategy, technology, and experience to help companies confidently change for the better.
View our services