Mobile Technology Guide
From mobile app development insights to emerging tech and frameworks, our experts navigate the mobile landscape to empower your business.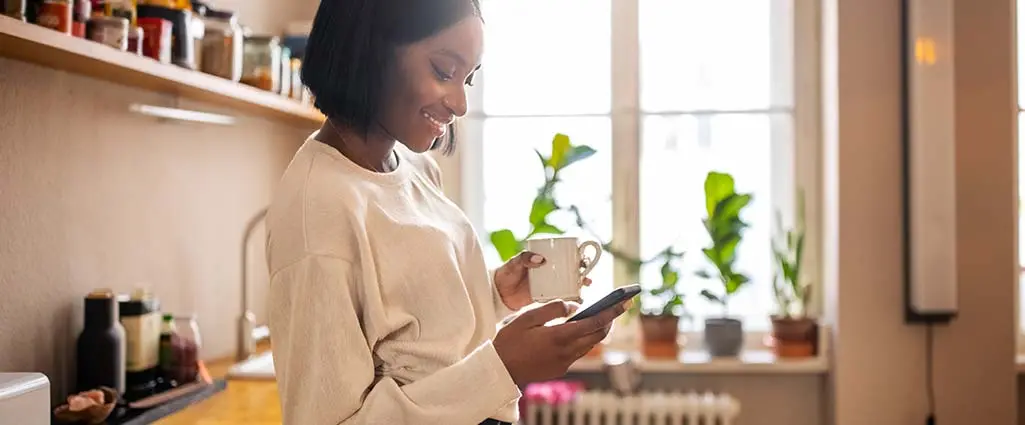 A Vision for Mobile Technology
Mobile technology can be a driving force behind businesses and innovation. At Vervint, we specialize in delivering value with mobile app development. Our team shares in-depth insights on the latest trends, best practices, and emerging technologies and frameworks shaping the mobile landscape. We will guide you through this dynamic ecosystem, whether it's mobile app development, mobile security, AR/VR, or IoT and connected products.
Below, we explore the limitless possibilities and the challenges of mobile technology and how it can empower your business with a brighter future.
Listen to the Experts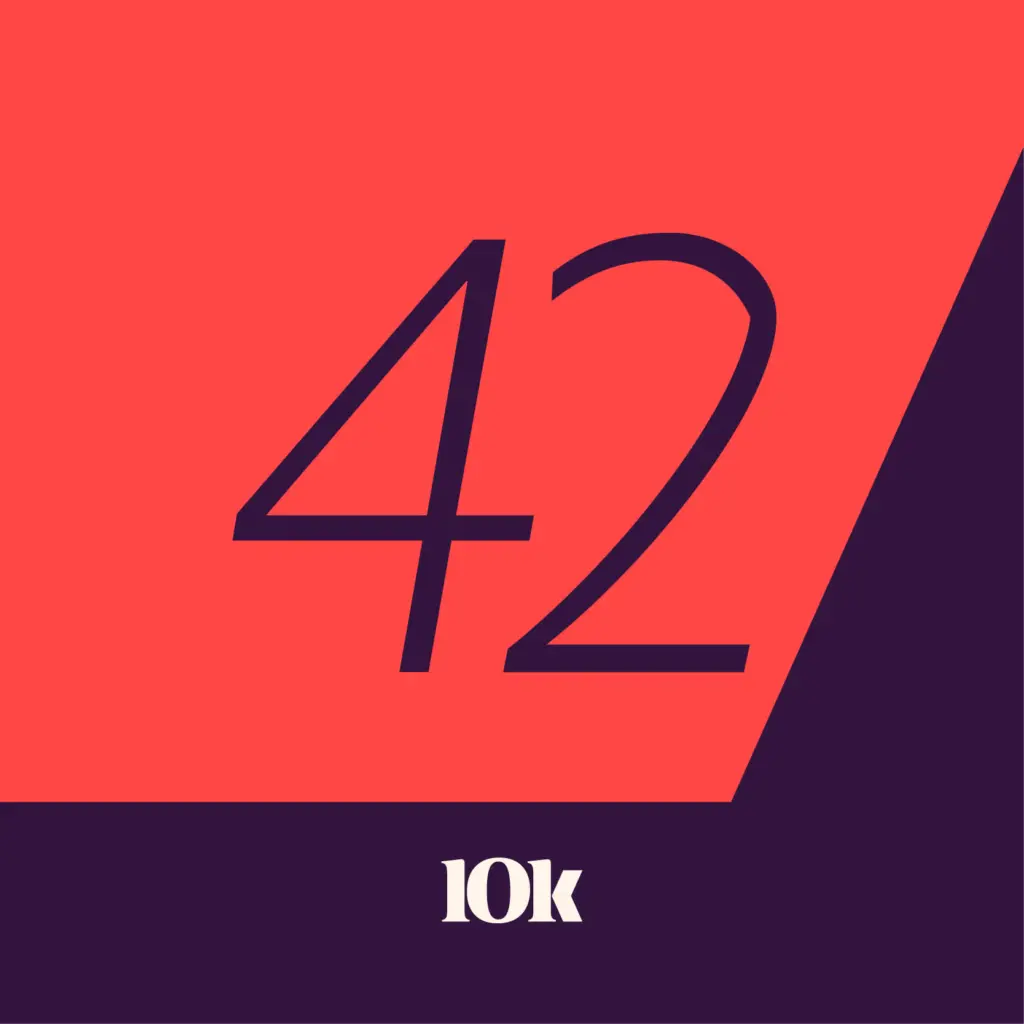 Episode 42: Mobile Accessibility
Awareness of accessibility in mobile applications is growing. And many companies are realizing that providing a more equitable and inclusive experience to users allows them to broaden market reach and increase product competitiveness.
Listen to the podcast
Avoid These Common Mobile App Challenges
Let's say you want to build a mobile application. Where do you start? What are the most important factors to consider as you embark on this endeavor? In this article, we identify the most common challenges businesses face when developing a mobile application.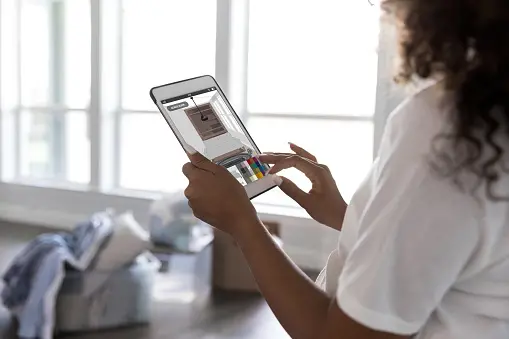 Explore the World of Mobile
Curious about mobile app development?
Explore More of Our Insights: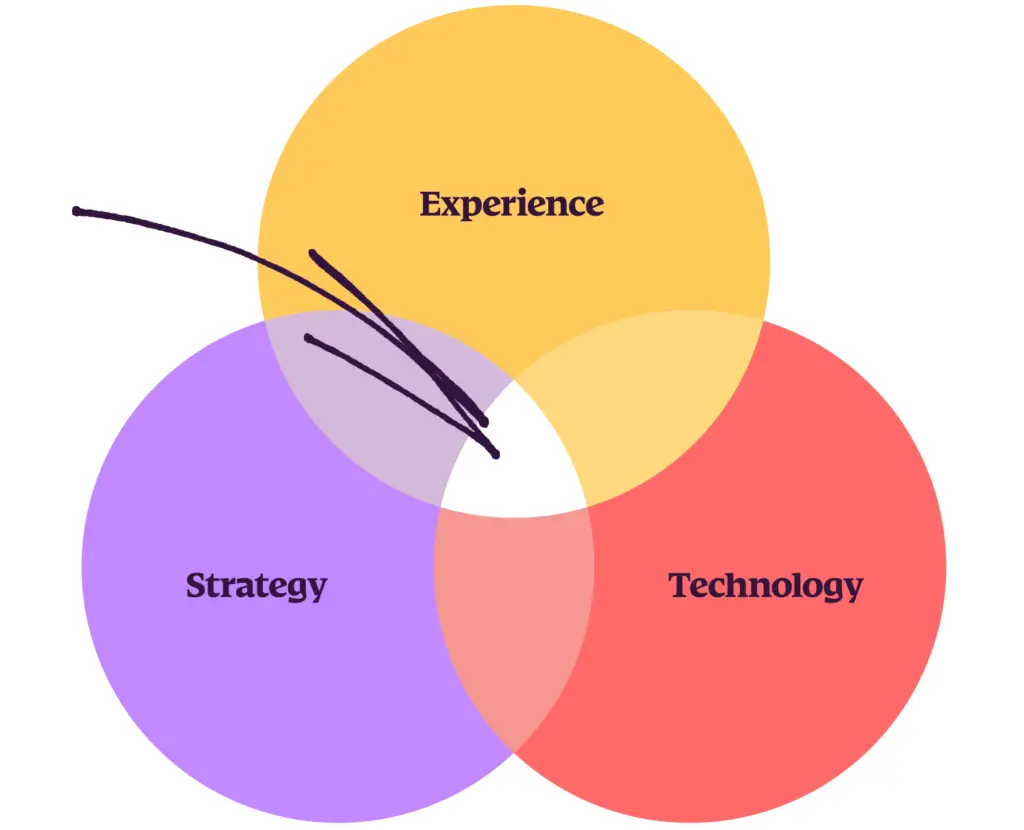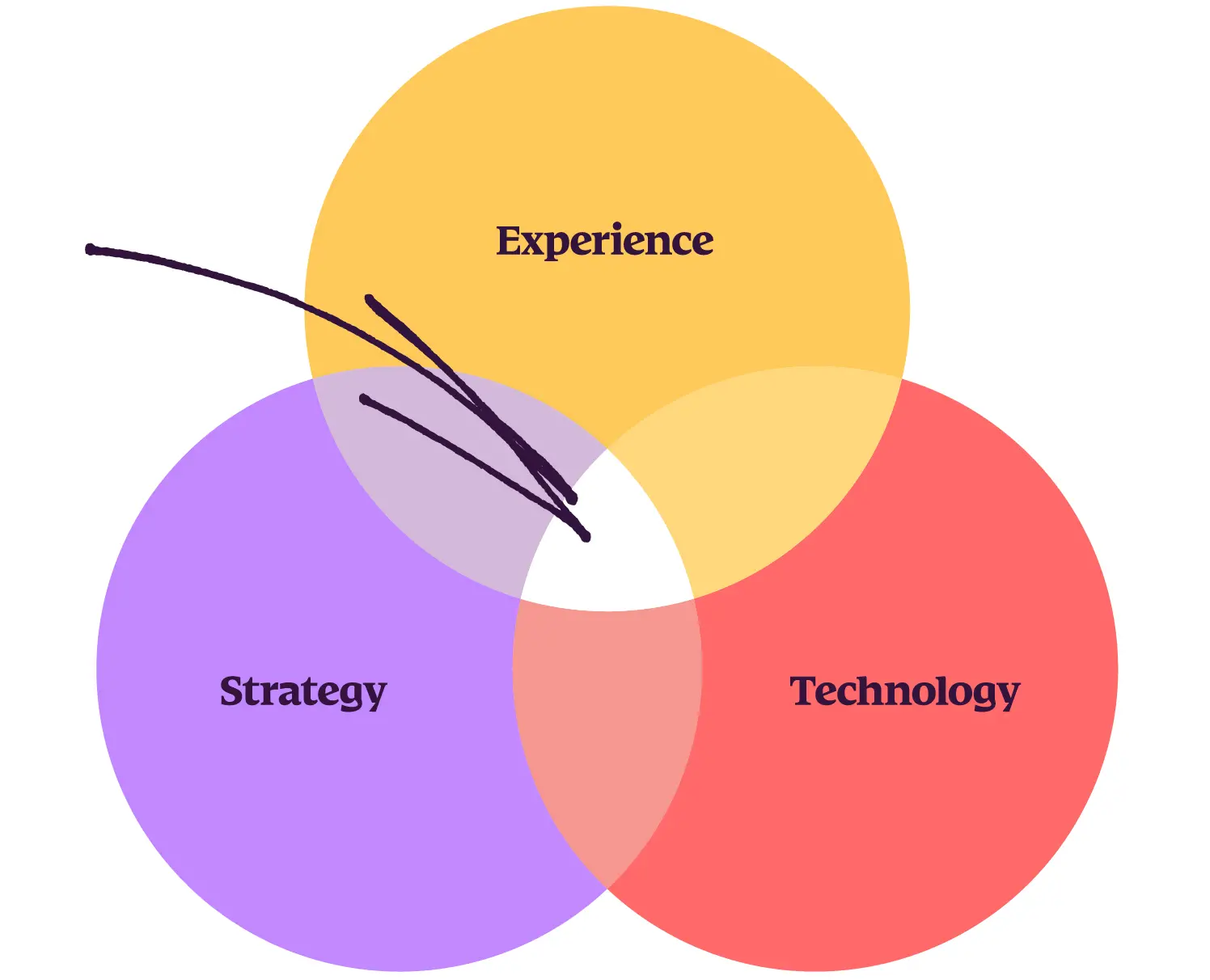 What We Do Best
We lead innovation from the intersection of strategy, technology, and experience to help companies confidently change for the better.
View our services