The Managed Services Advantage
Optimize your business operations with expert insights on managed services.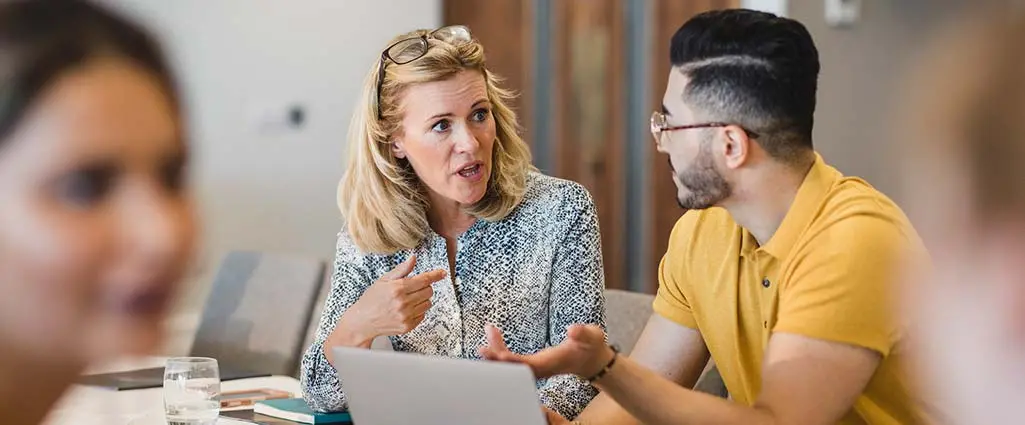 Power of Support
We understand the essential role that managed services play in modern organizations. We provide valuable insights into managed services, offering strategies that improve efficiency, reduce operational costs, and elevate overall performance for your business. From managing IT functions to proactive maintenance and support, we know the latest trends and proven methods for crafting strategies that leverage managed services to lead enterprises toward a future of optimized operations and better results.
Your Guide to Operational Excellence
Curious about managed services?
Explore More of Our Insights: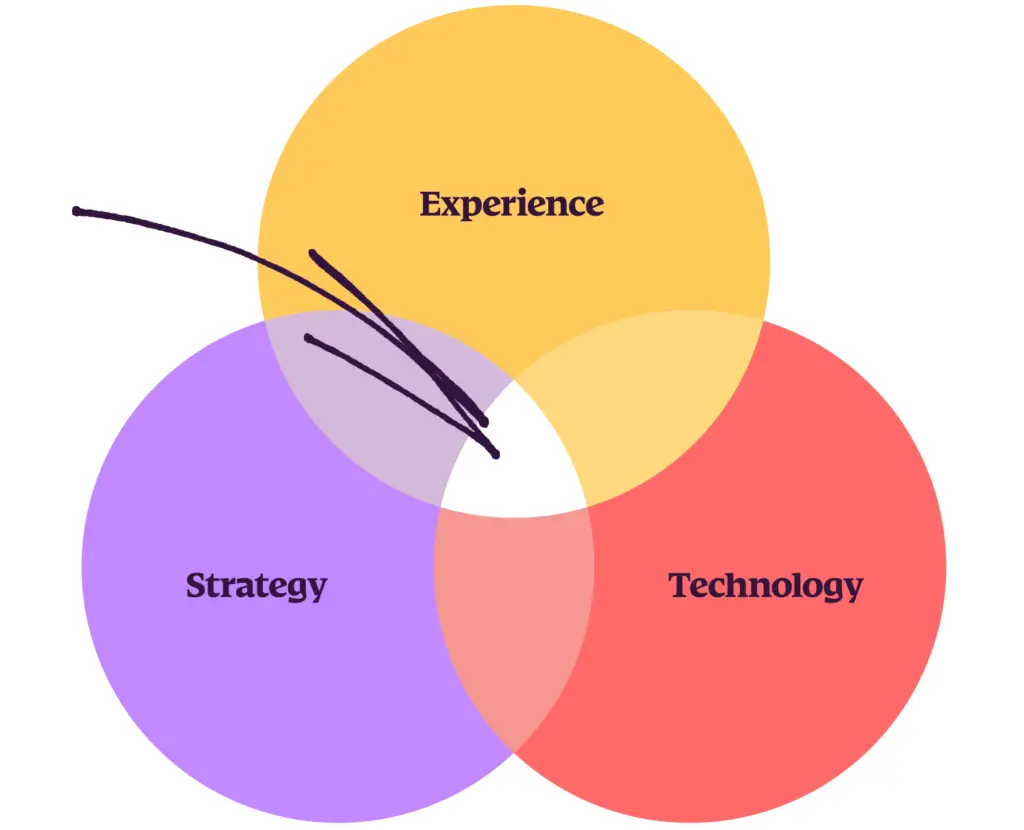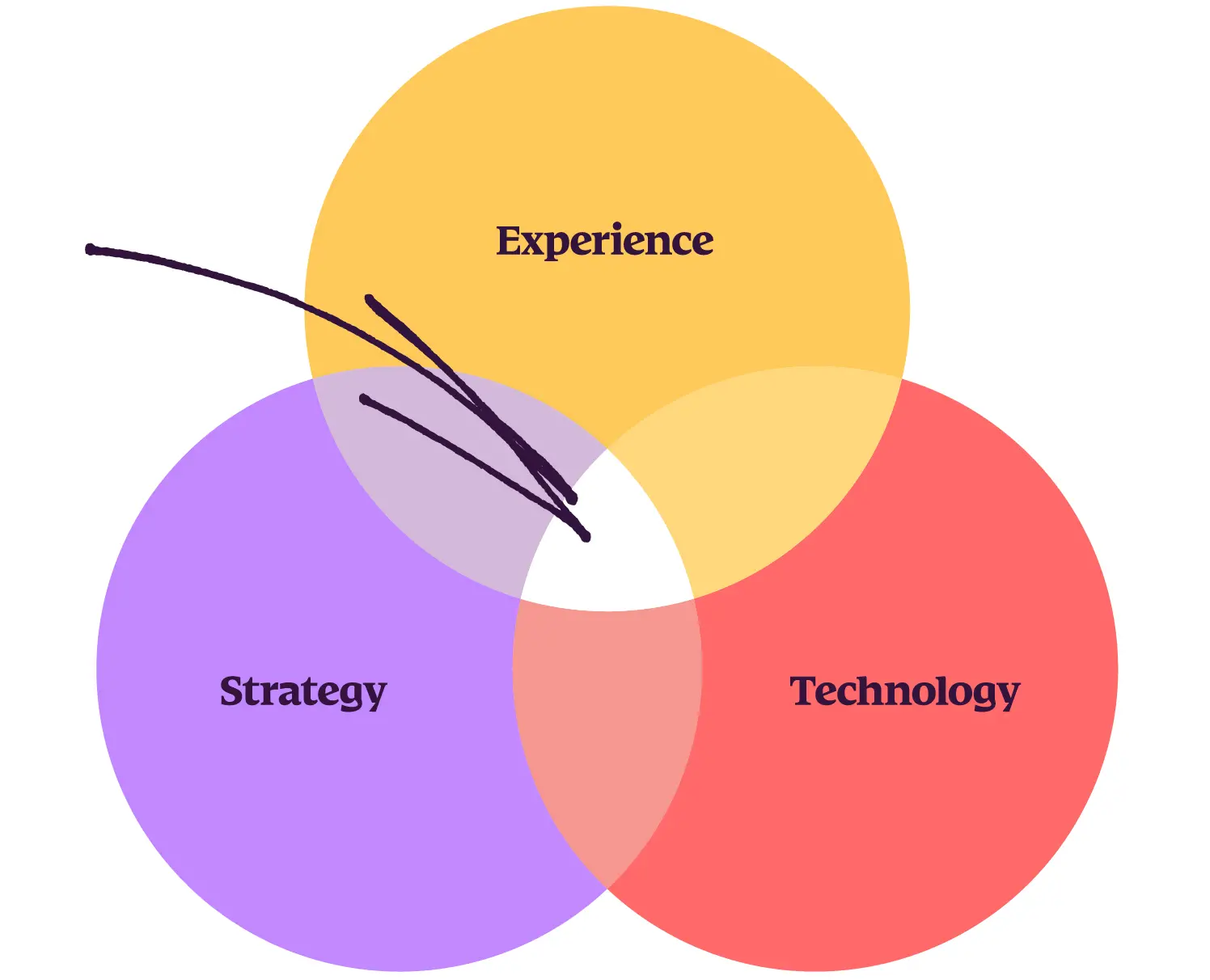 What We Do Best
We lead innovation from the intersection of strategy, technology, and experience to help companies confidently change for the better.
View our services