Champion Digital Change
Digital change isn't just change for the sake of change; it's a deliberate, strategic, and meaningful transformation that paves the way for growth and innovation.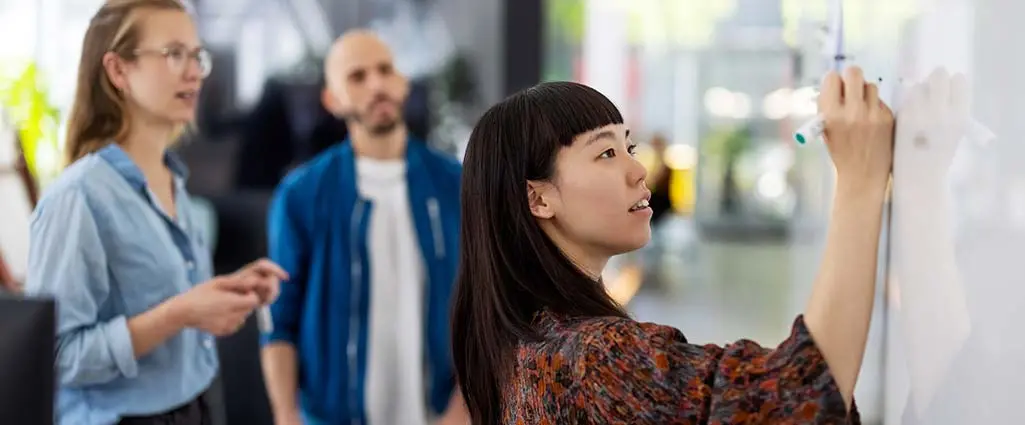 Embracing Change for Business Growth
Change is one of the only constants we see in our world, and embracing purposeful digital change is essential for success. We know this is more than just adapting to technology; it's about reimaging and redefining goals and strategies in the digital age.
Together, let's navigate the digital landscape, discover the impact of purposeful change, and unlock your organization's future.
Below, we help you navigate a world where change is driven by purpose.
Evolve Your Business with Purpose
Listen to the Experts
Episode 52: What Is a Digital Backbone?
In this episode, we define the term "digital backbone" and discuss the people, processes, and technology that make up one. We also cover where to start when looking to create a long-lasting future.
Listen to the podcast
Utilizing Opportunity Maps to Prioritize Business Investments and Parameterize Business Value
It can be challenging to set priorities and objectives for digital product ideas and opportunities. It is equally as difficult to select the right ideas to focus on as each idea contributes different value to the organization. In this webinar, we discuss how adopting a methodology to categorize and evaluate ideas clarifies an actionable path toward real business value.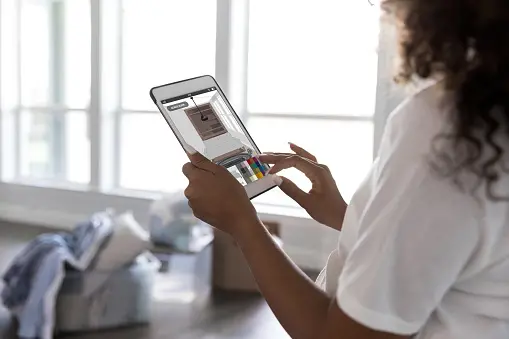 Digital Change Essentials
Want to see purposeful change for your org?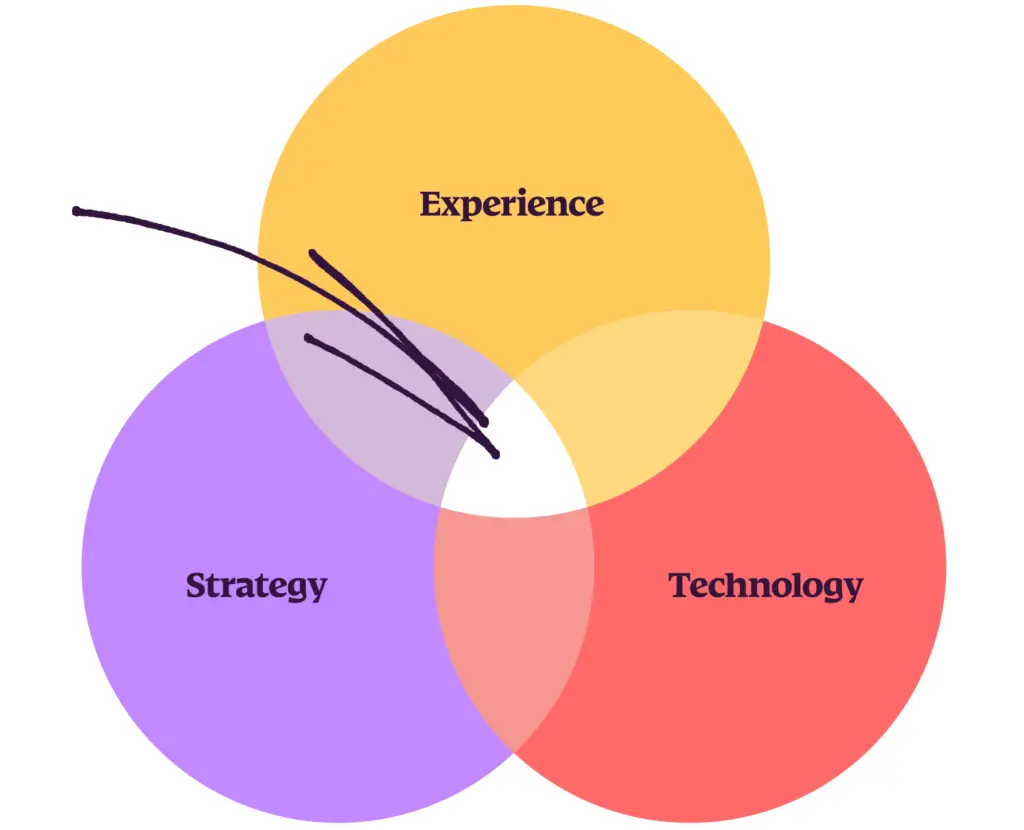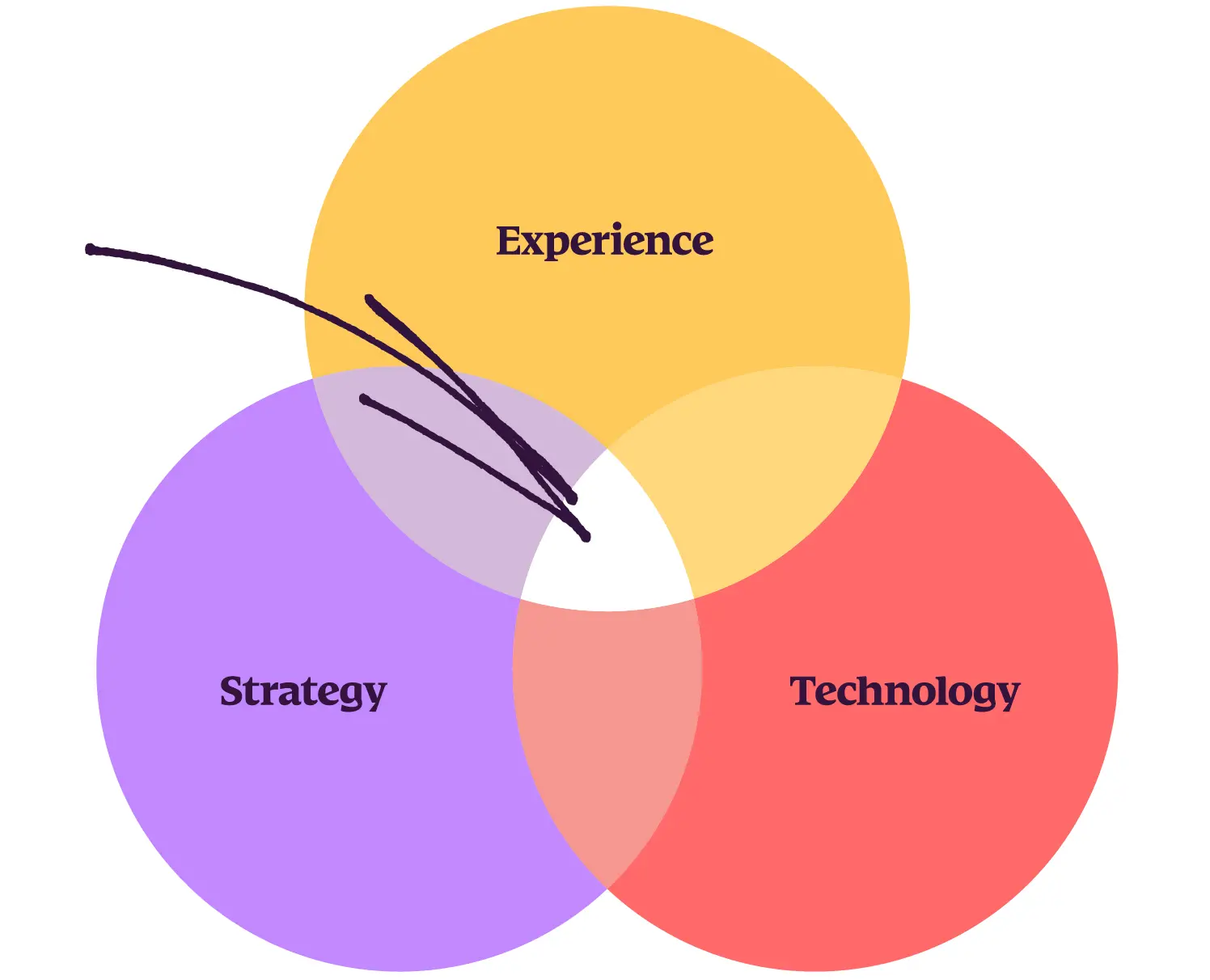 What We Do Best
We lead innovation from the intersection of strategy, technology, and experience to help companies confidently change for the better.
View our services