Strategies for the Digital Age
From meaningful digital change to business alignment, our experts provide a roadmap to navigate the digital age and drive businesses forward.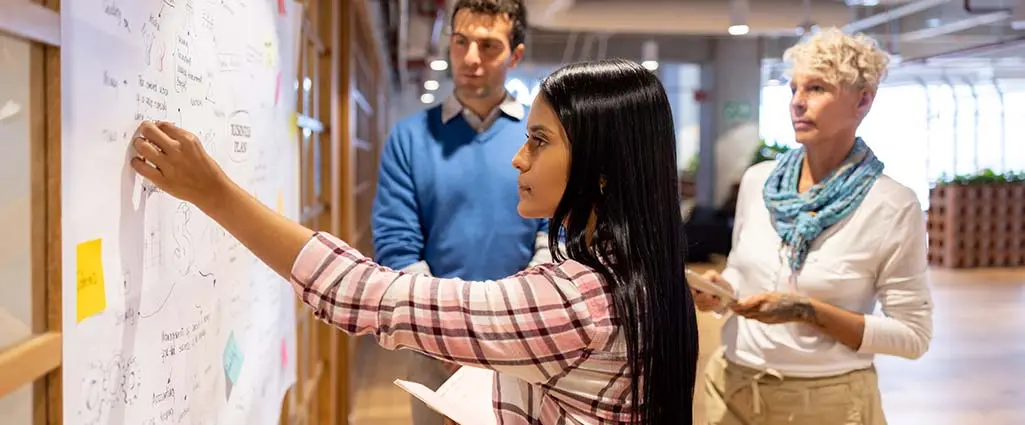 Crafting Success Strategies
We understand the pivotal role of effective strategies in achieving business growth. We are passionate about providing invaluable insights into the art of strategy, enabling organizations to navigate the complex digital age and reach their goals. Whether it's developing meaningful digital change, optimizing operations, or aligning IT with business objectives, our deep knowledge of strategy initiatives offers a roadmap to success.
Below, we dive into the latest trends and proven methods for crafting strategies that drive organizations forward.
Improve Your Outcomes with Strategic Insights
Listen to the Experts
Episode 52: What Is a Digital Backbone?
In this episode, we talk about the people, processes, and technology that make up an organization's digital backbone. We also cover where to start as a business when looking to create a long-lasting future.
Listen to the podcast
Optimize IoT for Opportunity
Learn how having a clear baseline of your current cloud costs and projecting your future cloud cost trajectory will provide clarity to the organization and confidence to invest in innovation initiatives.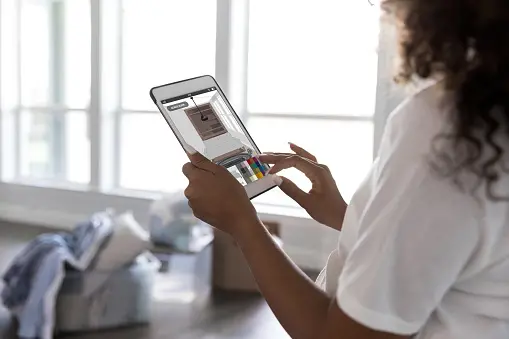 Curious about implementing new business strategies?
Explore More of Our Insights: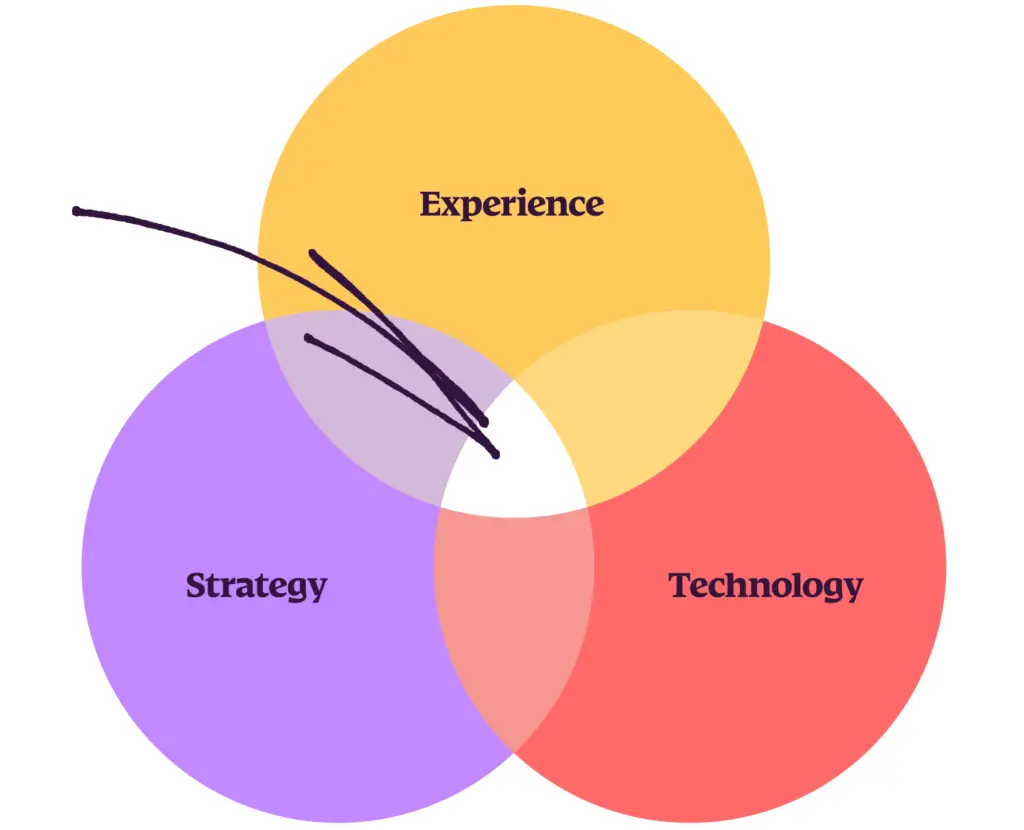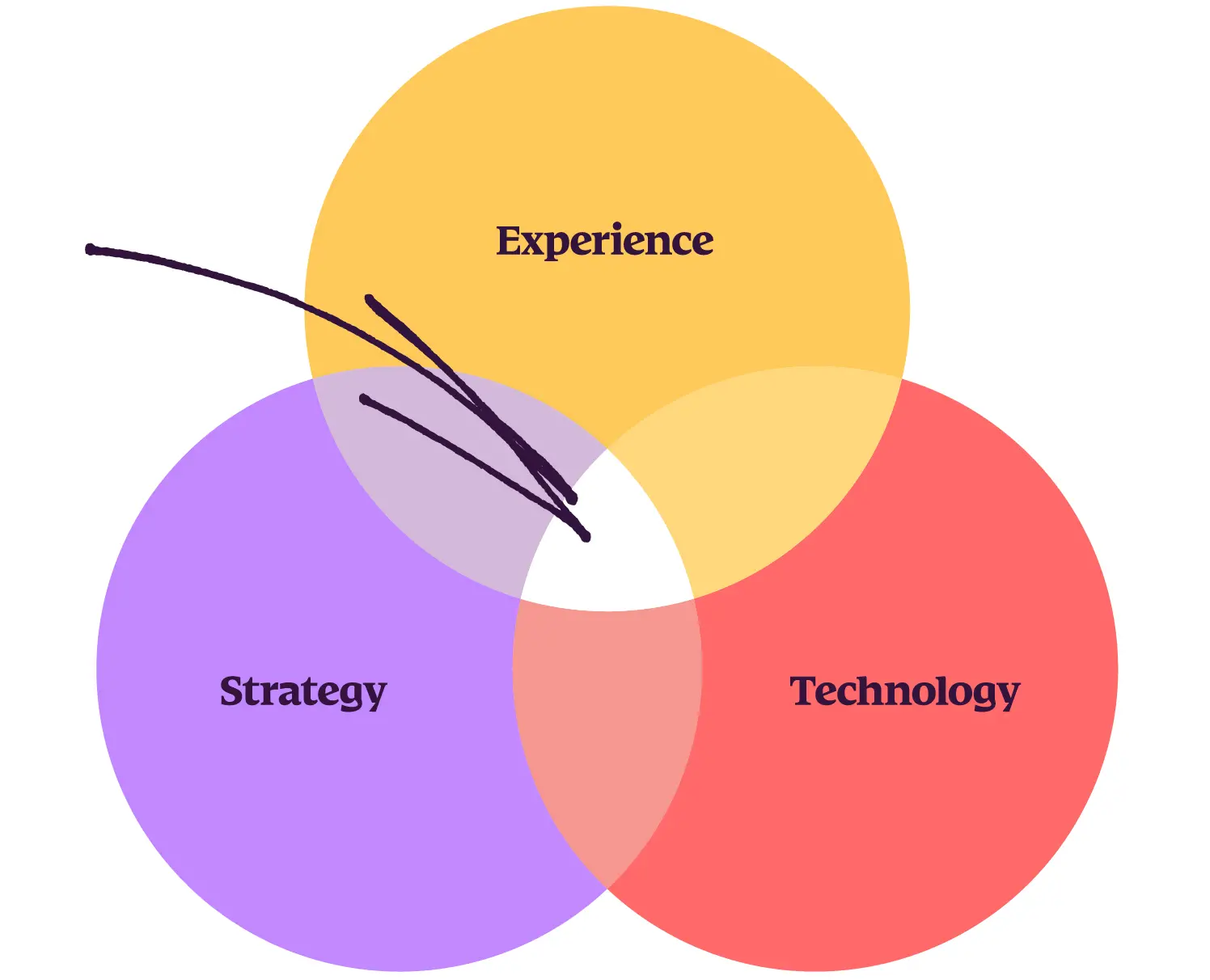 What We Do Best
We lead innovation from the intersection of strategy, technology, and experience to help companies confidently change for the better.
View our services