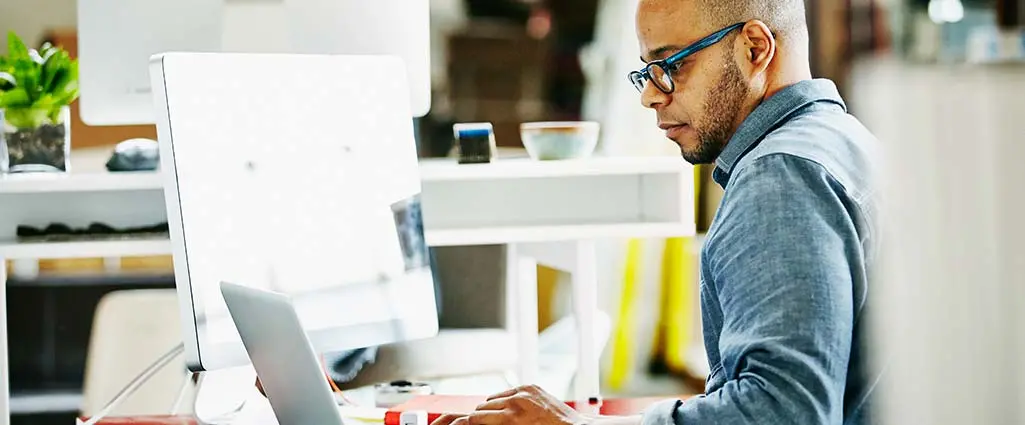 From IT to Innovation
We harness the power of Information Technology (IT) to drive innovation and transformation. Our experts help unravel how IT drives the growth and evolution of organizations and industries.
We delve into the latest trends and strategies that accelerate innovation, streamline operations, and elevate the overall customer experience. From leveraging automation infrastructure, cloud technologies, and data analytics to embracing cutting-edge software solutions, we guide you through the dynamic landscape of IT-led innovation.
Below, we dive into how technology and strategic insights pave the way for success.
Listen to the Experts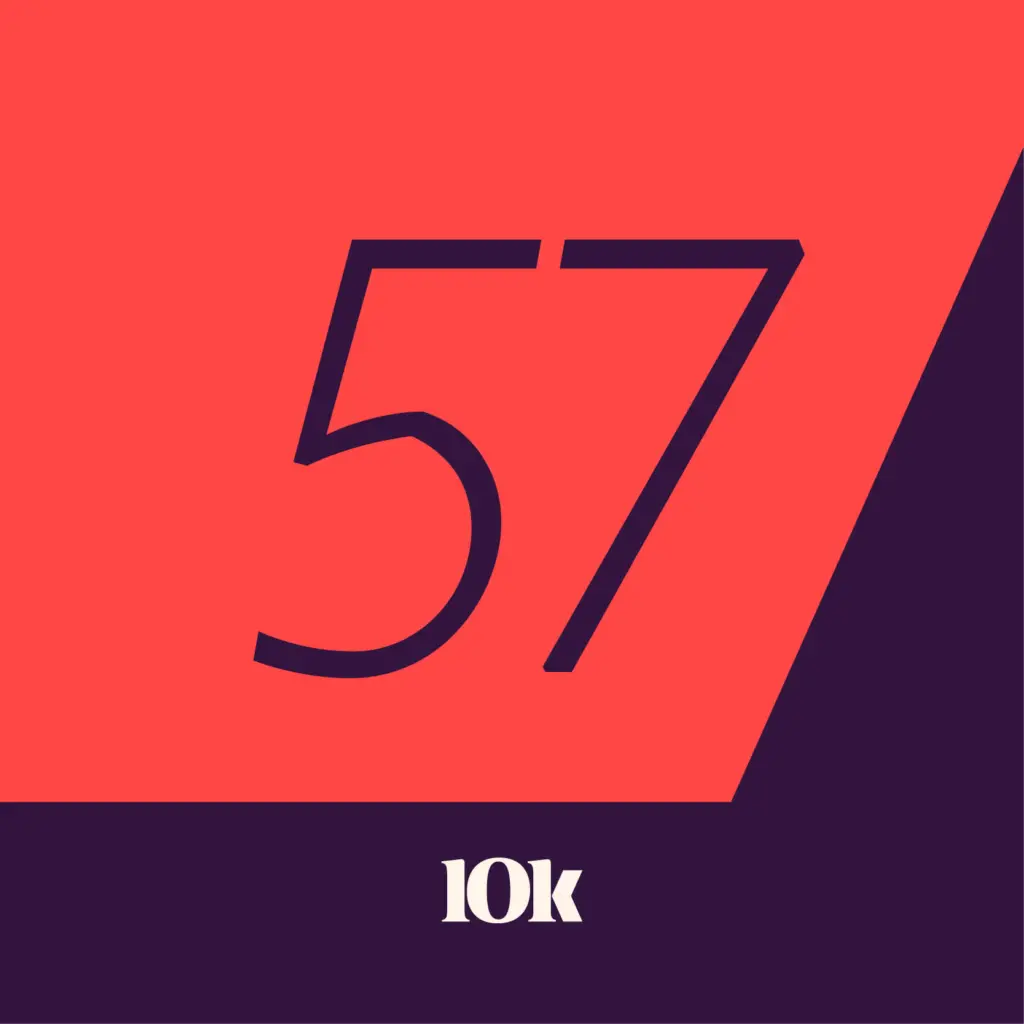 Episode 57: The Future of Tech
In this episode, our experts talk about how technology will (or won't) replace the work of humans and how the future of technology is not what you may think it is.
Listen to the podcast
The Tech Hype Is Real — And So Is the Tech Fatigue
Businesses often buy into the hype of technology only to face the harsh reality of its long-term impact. To avoid this trap, the core focus of any business decision should be your customers.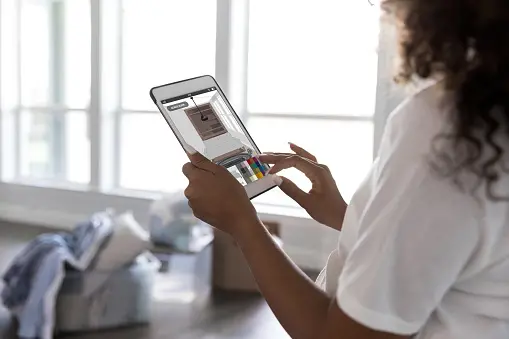 Tune Into Our IT Perspectives
Curious about IT-driven innovation?
Explore More of Our Insights: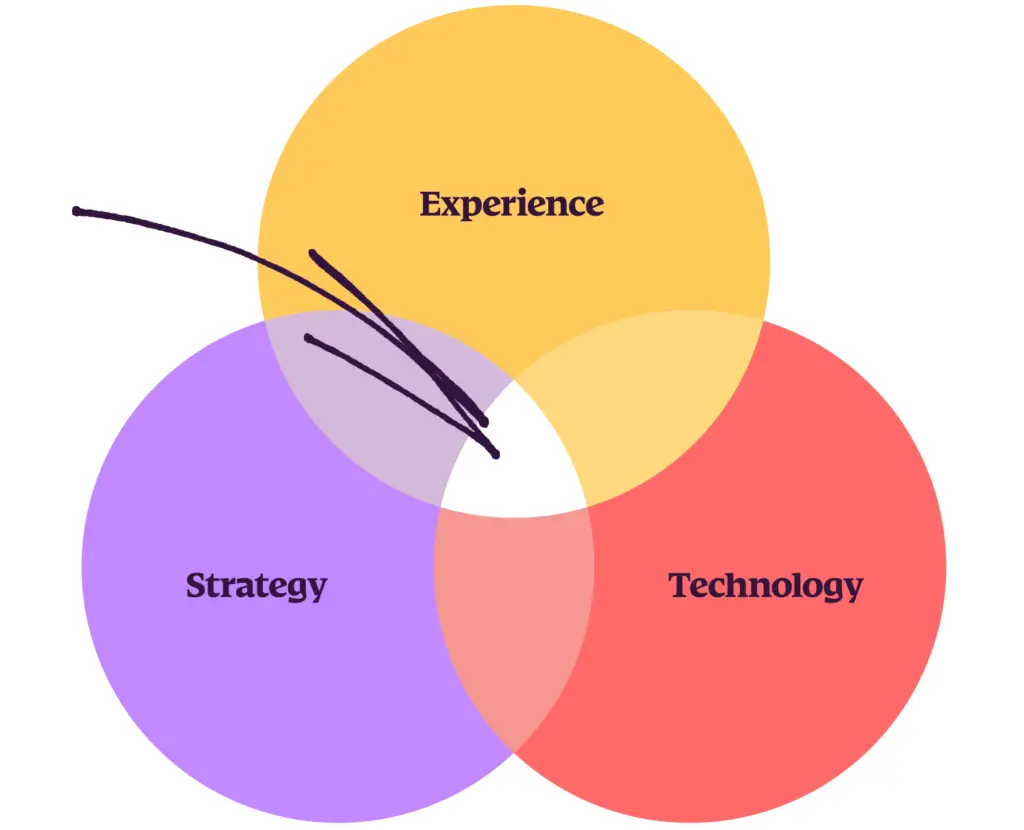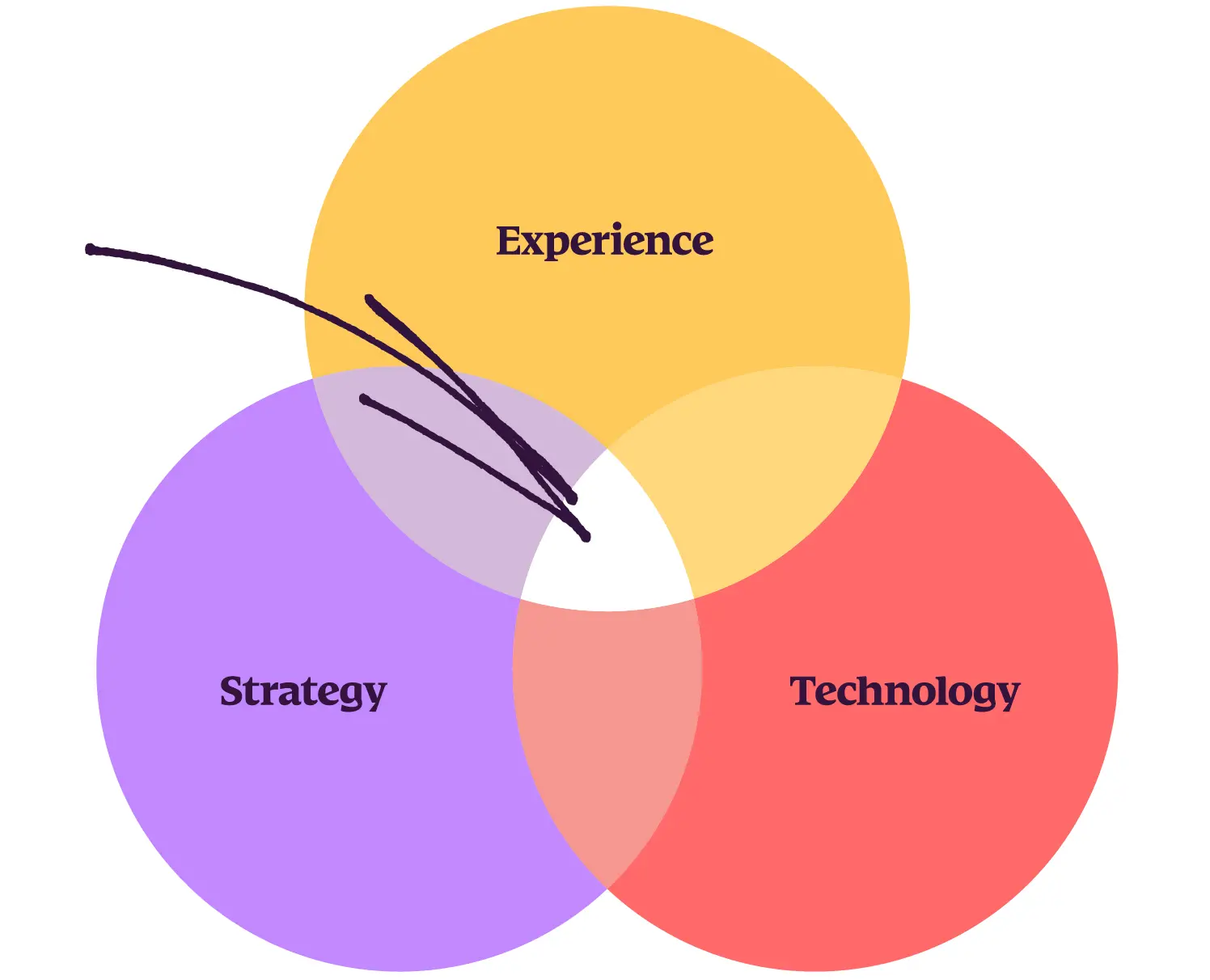 What We Do Best
We lead innovation from the intersection of strategy, technology, and experience to help companies confidently change for the better.
View our services