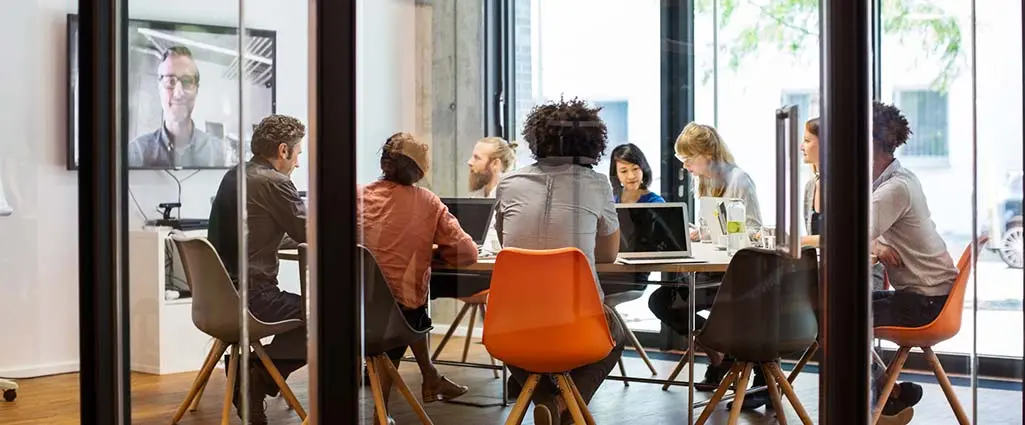 From Traditional to Modern
At Vervint, we recognize the transformative power of modern workplaces. Our team is passionate about providing insights into the evolving landscape of work environments, offering strategies to enhance productivity, foster collaboration, and promote innovation. From digital workplace solutions to technologies enabling remote work, we provide the latest trends and proven processes necessary for creating strategies that leverage modern workplace concepts to increase business efficiency and empower teams.
Below, we walk you through best practices for a modern workplace.
Modern Workplace Outcomes in the Real World
Listen to the Experts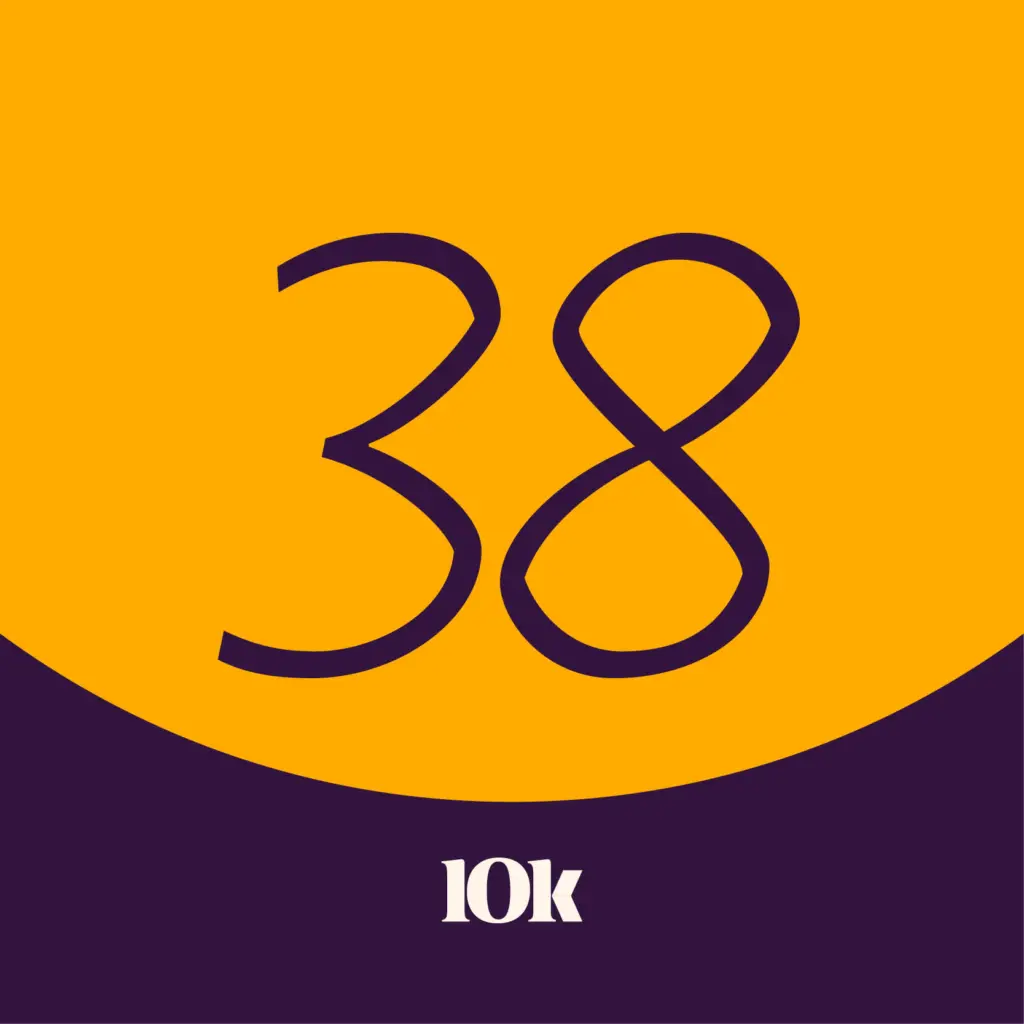 Episode 38: Securing the Modern Workplace
With new ways of working come with many benefits, there are also new risks. In this episode, we break down the new security considerations for remote work.
Listen to the podcast
A Few Things We've Learned Working Through Quarantine
As the nature of work continues to change, we are sharing some important lessons and tips we've learned working with clients — and each other — along the way.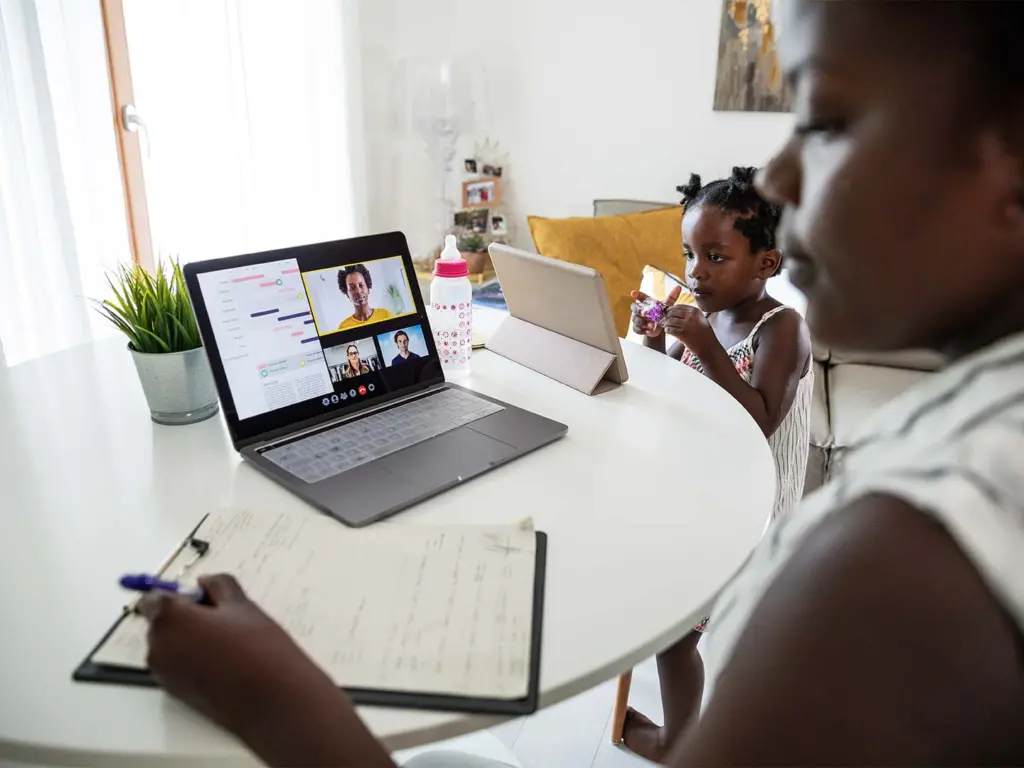 Curious about modern workplace solutions?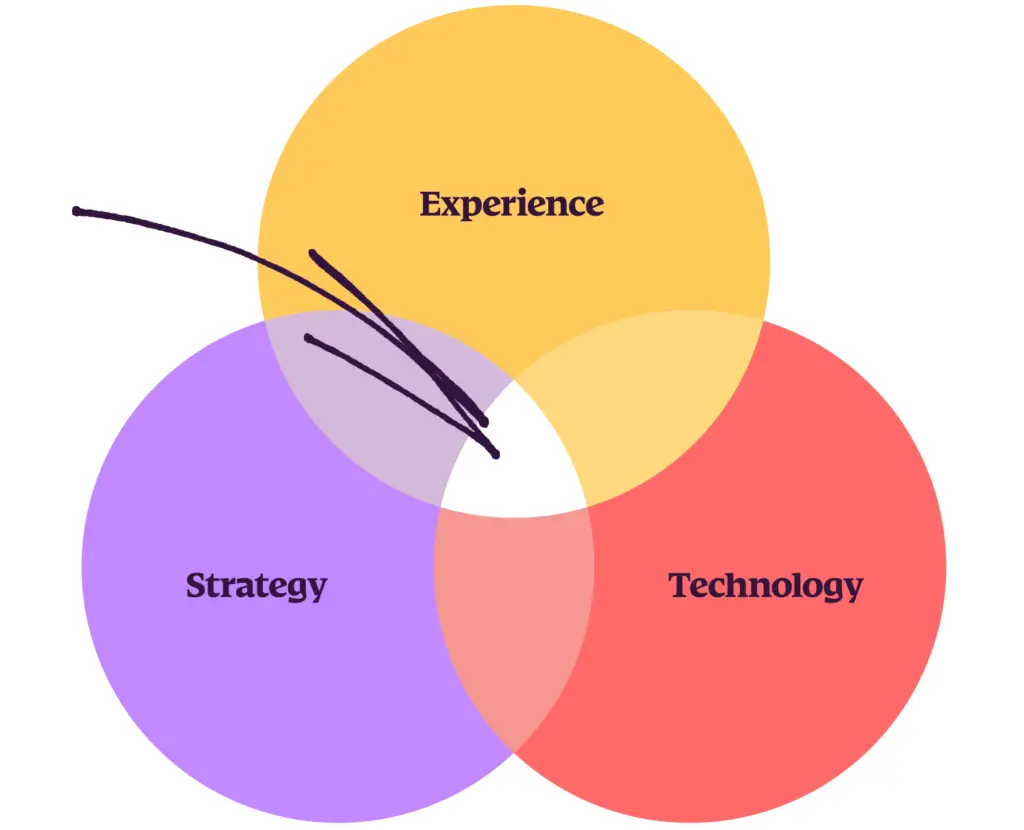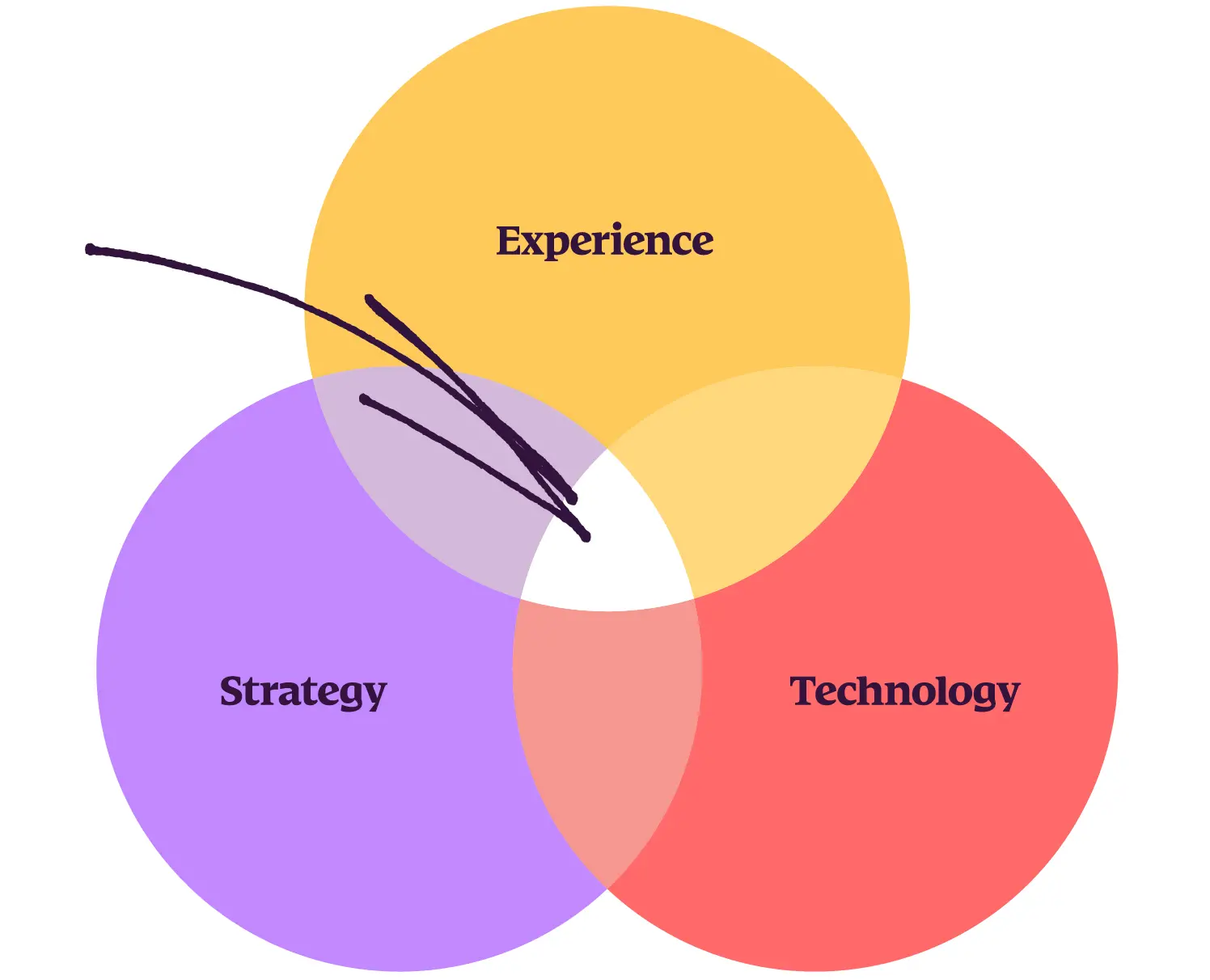 What We Do Best
We lead innovation from the intersection of strategy, technology, and experience to help companies confidently change for the better.
View our services