Interpreting Data for Impact
From interpreting data for informed decisions to data-driven strategies, dive into a world where storytelling becomes a pathway to success.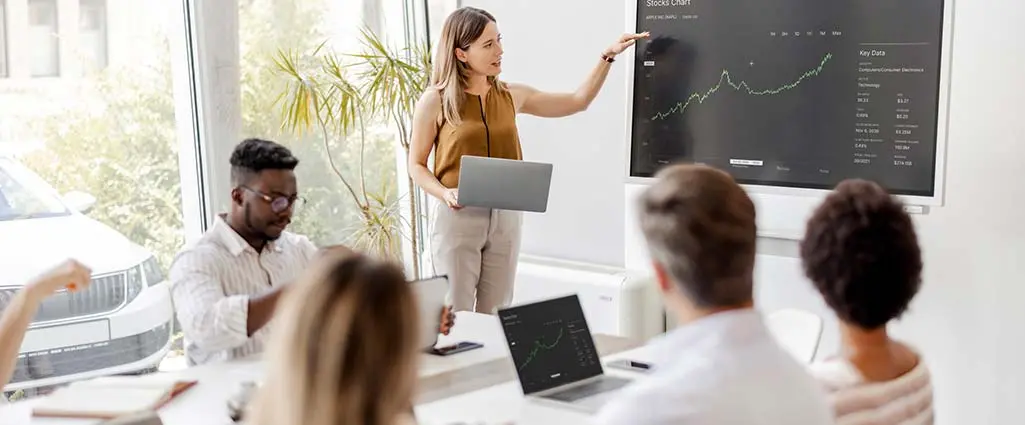 Generate New Value With Data Insights
Organizations have access to more data now than ever before — which sounds great, but data has no value unless your business knows how to use it. Using analytical tools to gather and make sense of data has become essential for successful business operations and growth.
We will help you leverage data to drive tangible insights and innovation. Our expertise in data architecture, data analytics, machine learning, automation, reporting, design, and other disciplines provides value across your business, empowering you with the information needed to drive faster, more accurate decision-making.

Below, we dive into insights, best practices, and emerging trends in the data analytics landscape that will help your business prosper.
Unlock the Power of Your Data
Listen to the Experts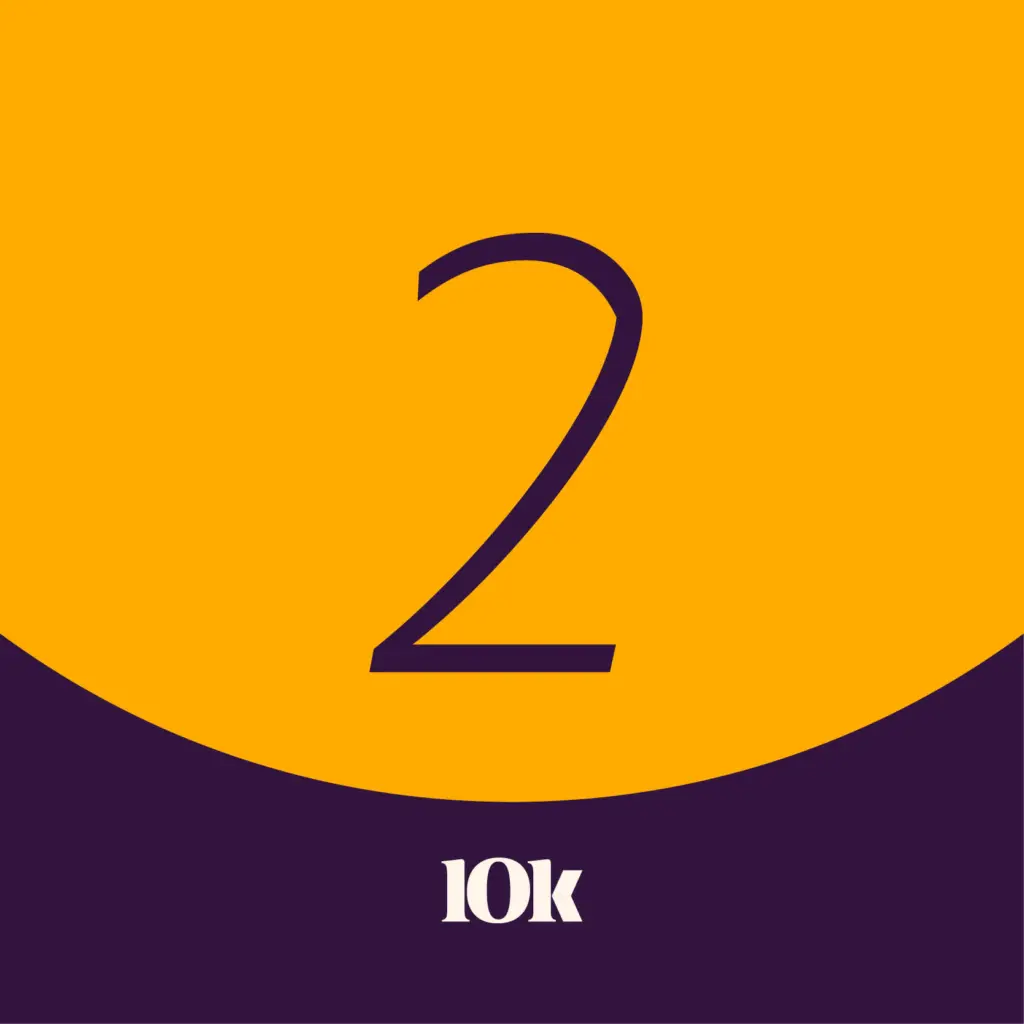 Episode 02: Data & Things
In this episode, our experts discuss the value of data and the fine lines of user experience you walk to obtain it.
Listen to the podcast
Data Maturity Assessment
Our maturity framework is designed to help organizations evaluate where they currently stand on their path to data-driven decision-making and developing successful data products.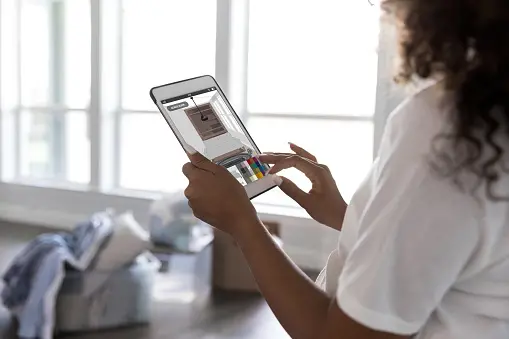 Get the Full Story of Your Data
Curious about data analytics architecture?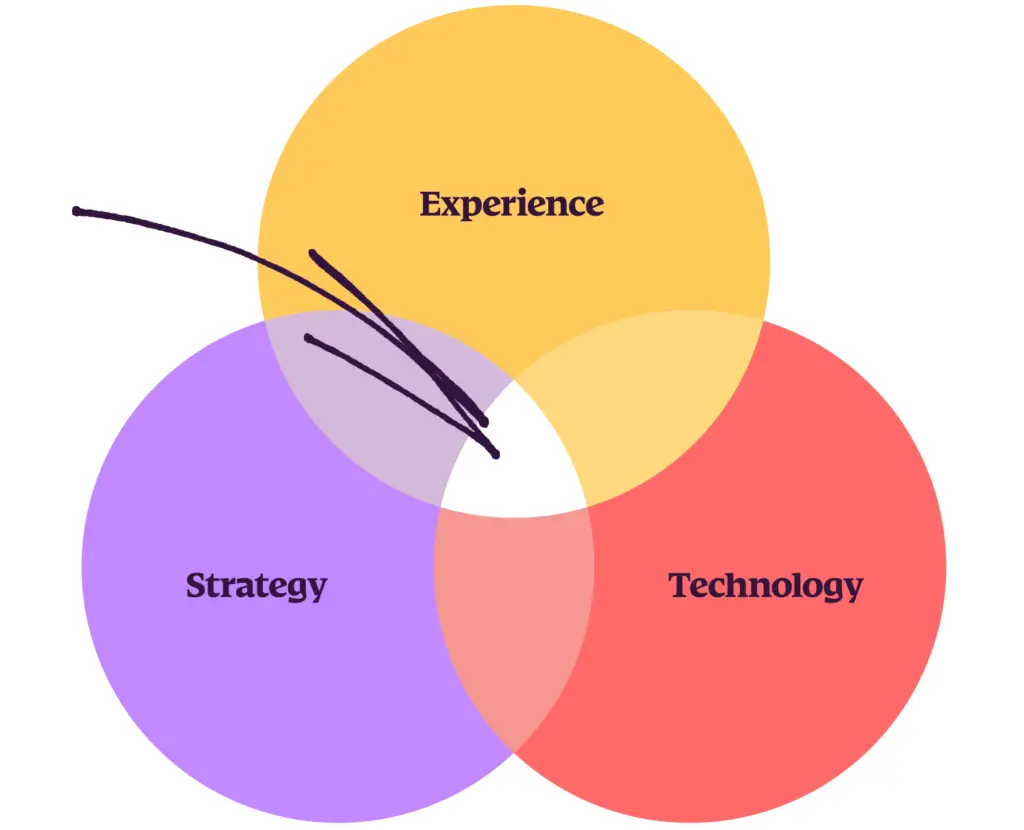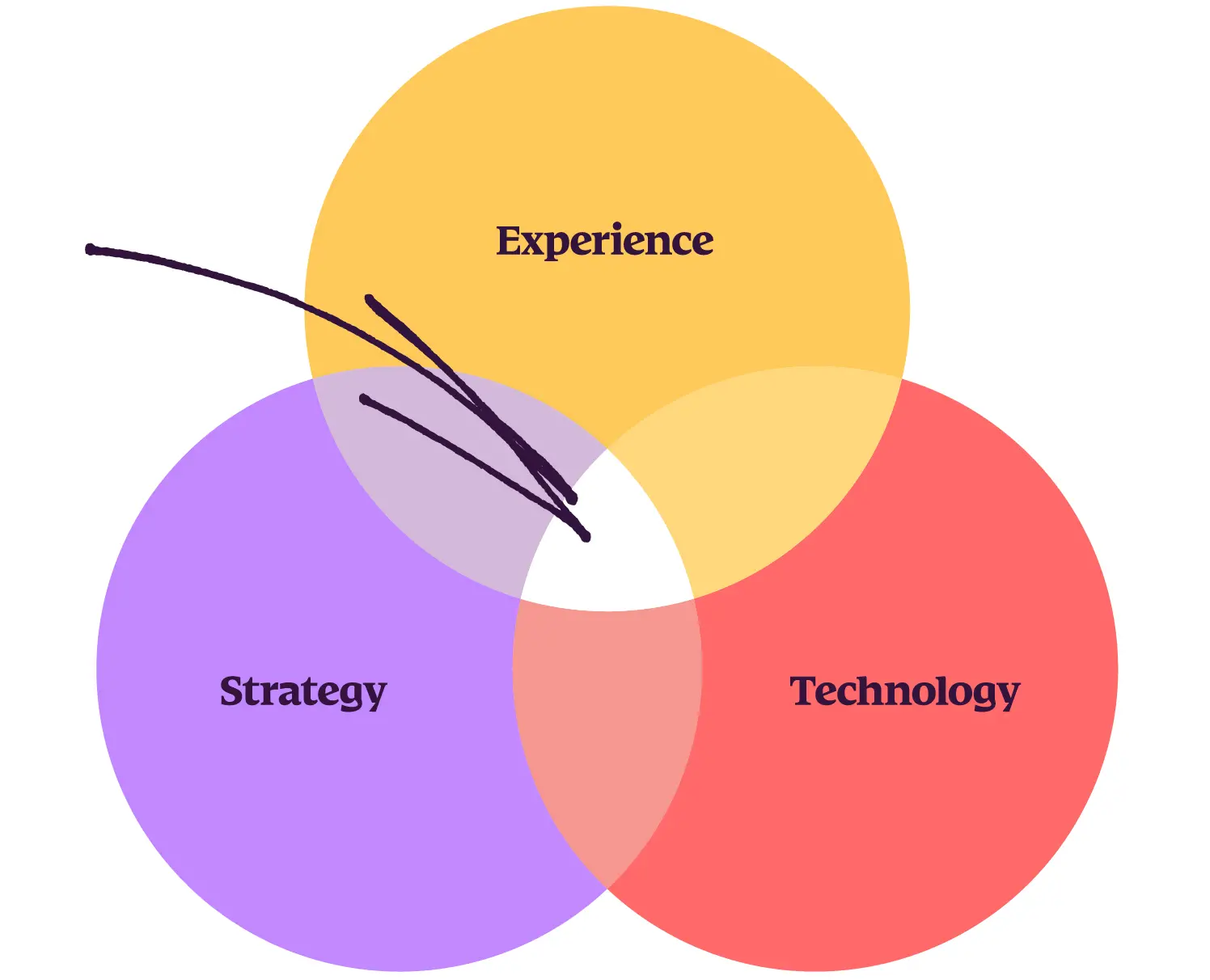 What We Do Best
We lead innovation from the intersection of strategy, technology, and experience to help companies confidently change for the better.
View our services