Navigate Emerging Technologies
Explore the cutting edge of technology with our insights. From AI to IoT, our experts unravel the impact of emerging technologies.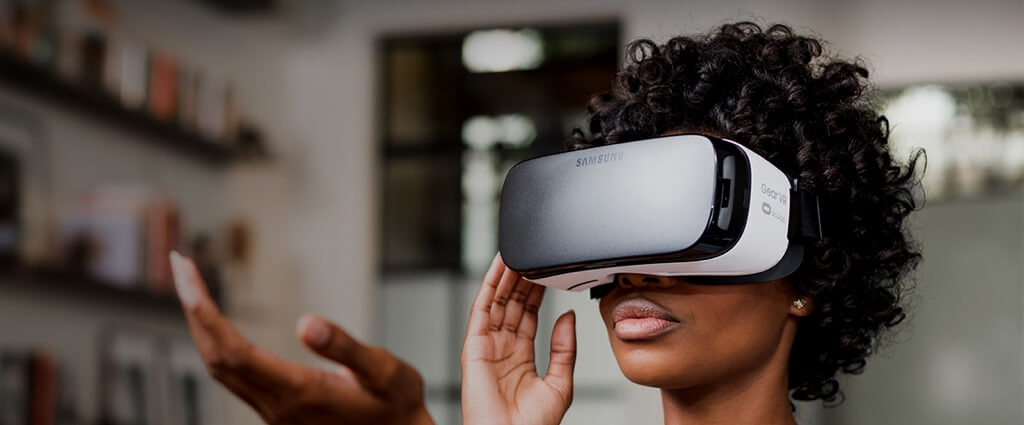 Our Perspectives on Emerging Tech
We're your trusted guide to emerging technologies. Our dedicated team of experts explores the latest advancements, from AI and IoT to digital twins and beyond. Discover how these innovations are disrupting industries and transforming the way we live and work. With our insights, you'll stay ahead of the curve, drive business value, and be able to make informed decisions for your business in a fast-paced tech landscape.
Below, we help you navigate emerging technologies.
Tech Trends that Drive Business Value
Listen to the Experts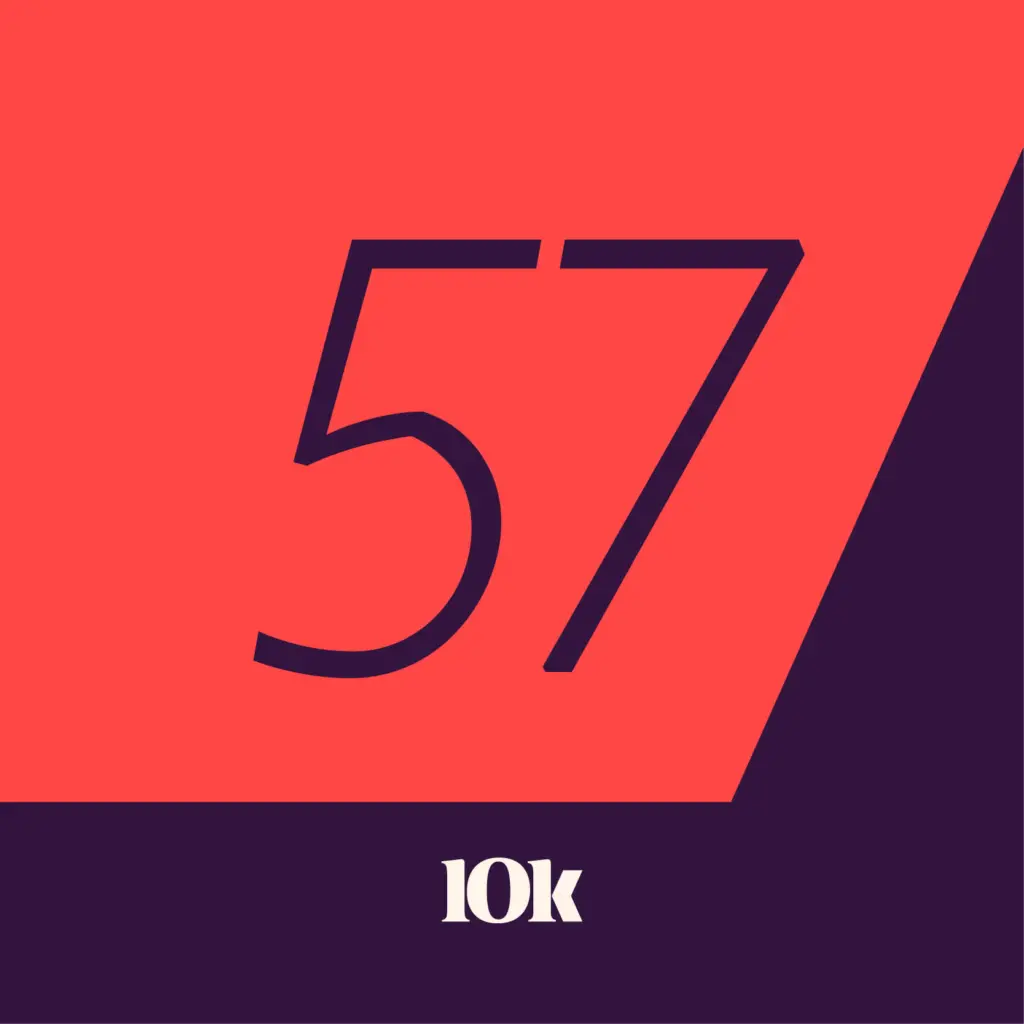 Episode 57: The Future of Tech, With Jim VanderMey
In this episode, we talk about the future of artificial intelligence, how technology will (or won't) replace the work of humans, and how the future of technology is not what you may think it is.
Listen to the podcast
Can AR/VR technology support your organization?
AR and VR are key tools in the evolution of digital experiences, and aligning your business strategies with cutting-edge solutions that satisfy customer needs is essential for success. Take this assessment to discover what technology best supports your organizational needs.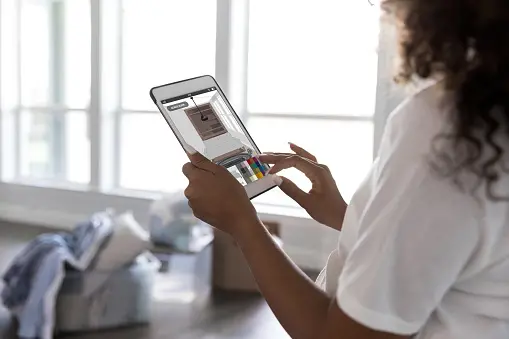 Curious about emerging technologies?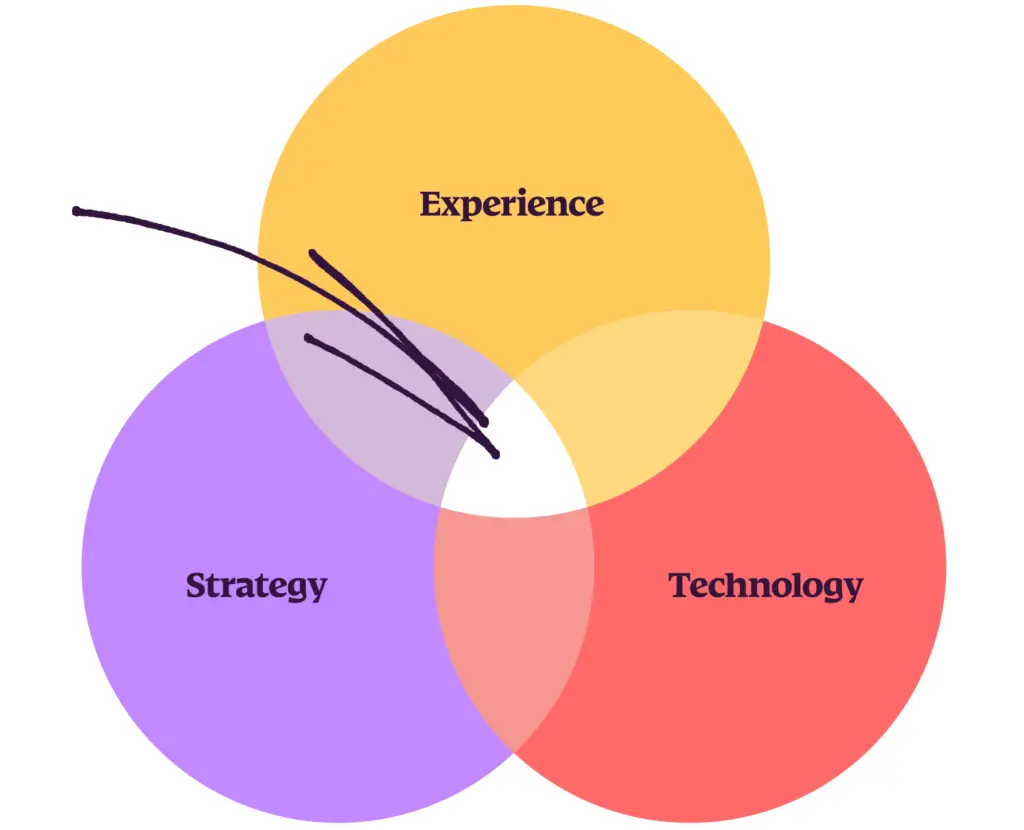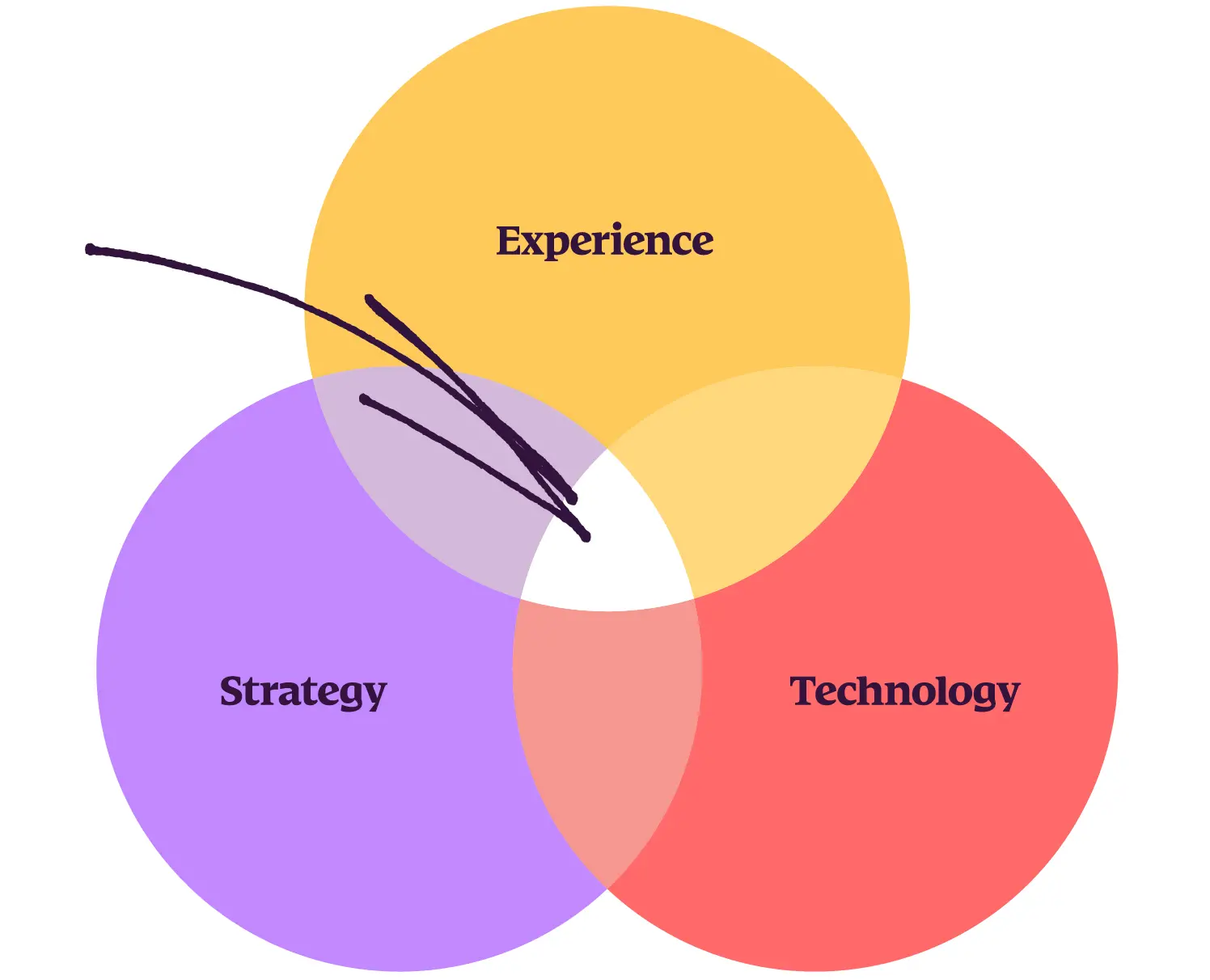 What We Do Best
We lead innovation from the intersection of strategy, technology, and experience to help companies confidently change for the better.
View our services