Future of Healthcare Tech
Get an insider look into the future of technology in healthcare. Our expert insights will help you stay ahead and stay informed.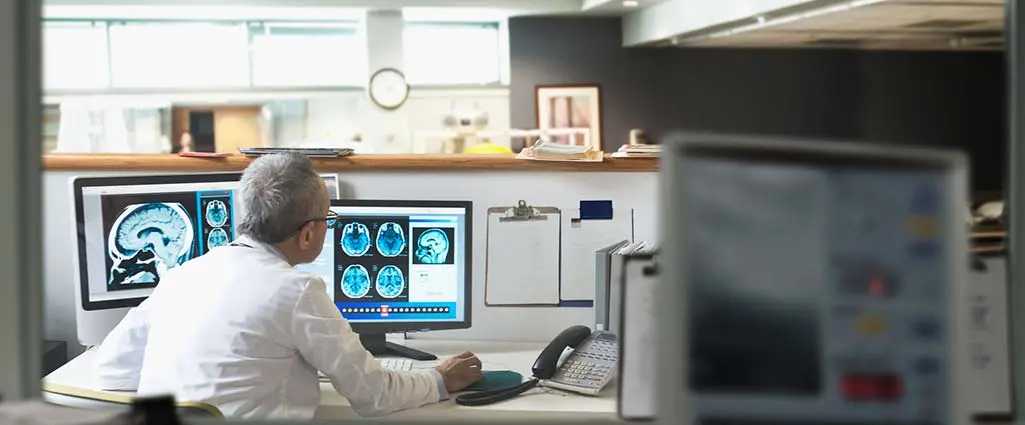 The Tech Pulse of Healthcare
We're at the forefront of the healthcare industry's digital transformation and are excited to share our knowledge and experience on the latest healthcare innovations. Dive into a world of AI, data-driven decisions, telehealth advancements, electronic health records (EHR), epic in the cloud solutions, and more. Join us on this journey to reshape the healthcare landscape through technology. Stay ahead and stay informed with our insights into the latest trends, best practices, and methodologies of technology in healthcare.
Below, our experts will guide you through the future of healthcare.
Explore Tomorrow's Healthcare Today
Listen to the Experts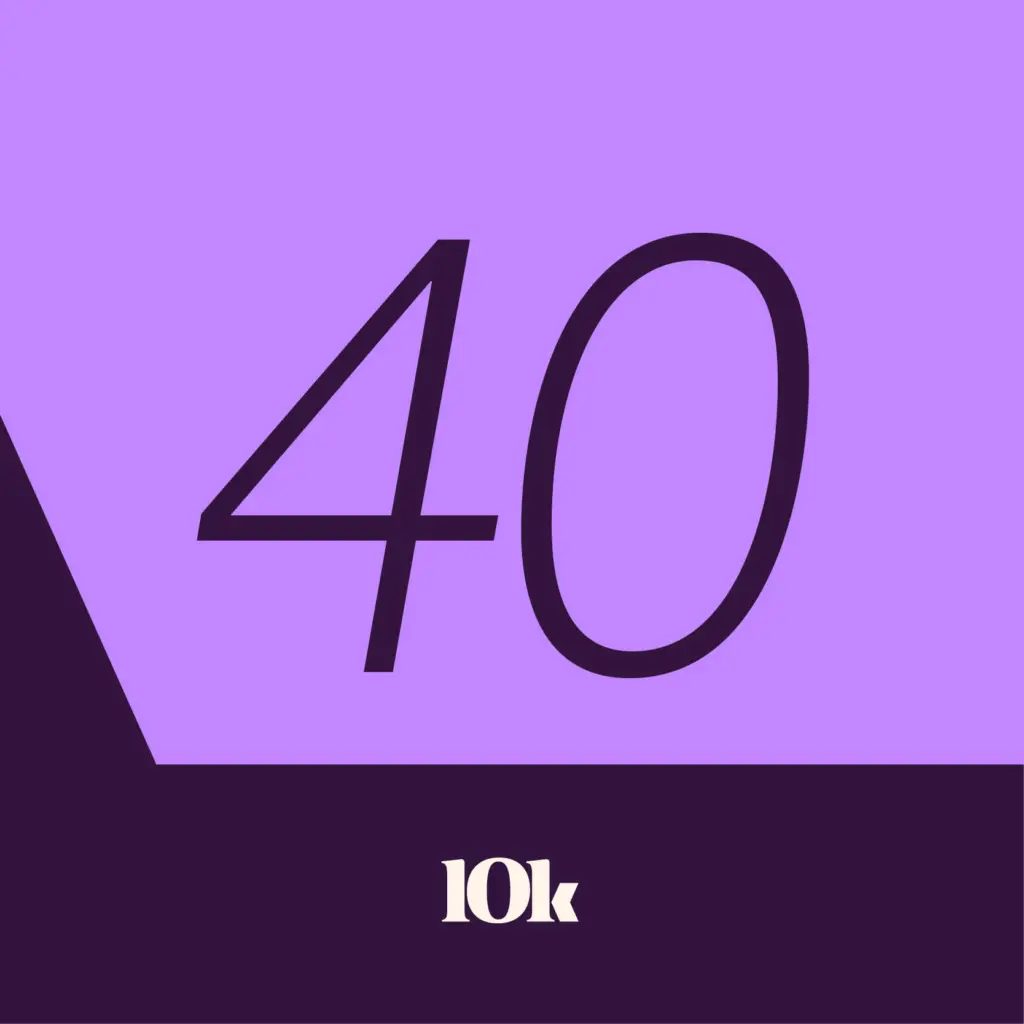 Episode 40: It's Not Telehealth; It's Healthcare
In this episode, telehealth expert Joe Brennan is interviewed by Vervint's CIO, Jim VanderMey. They discuss how telehealth is now simply considered healthcare and the implications of that paradigm shift.
Listen to the podcast
The Cloud Adoption Workshop
IT is supporting innovation in new ways, which often means a shift to the cloud for organizations. A cloud strategy offers the best of both traditional IT solutions and the cloud. In this immersive Cloud Adoption Workshop, we help you lay a foundation for success.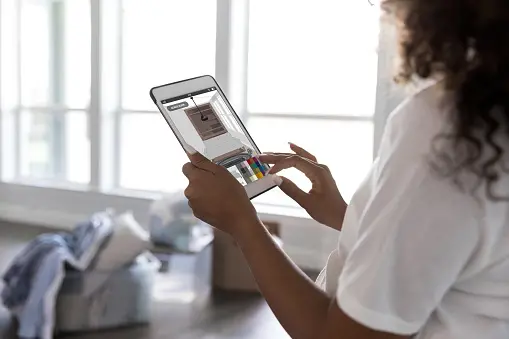 Build Better Outcomes for Patients and Providers
Curious about tech in healthcare?
Explore More of Our Insights: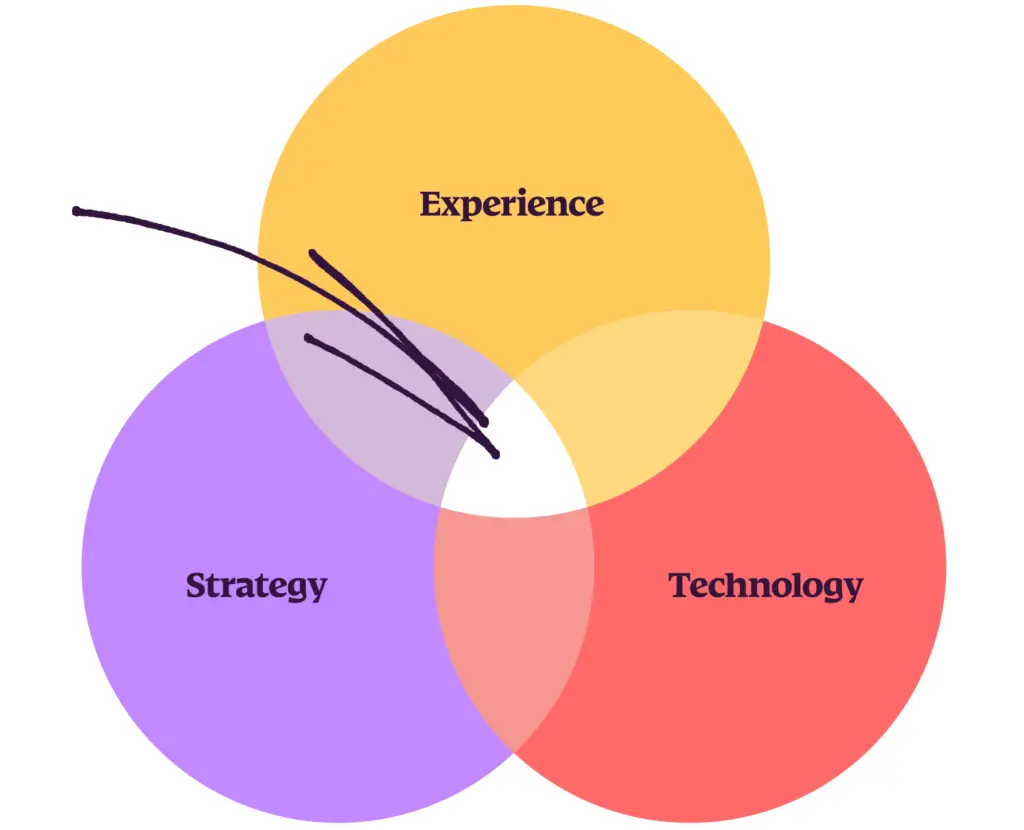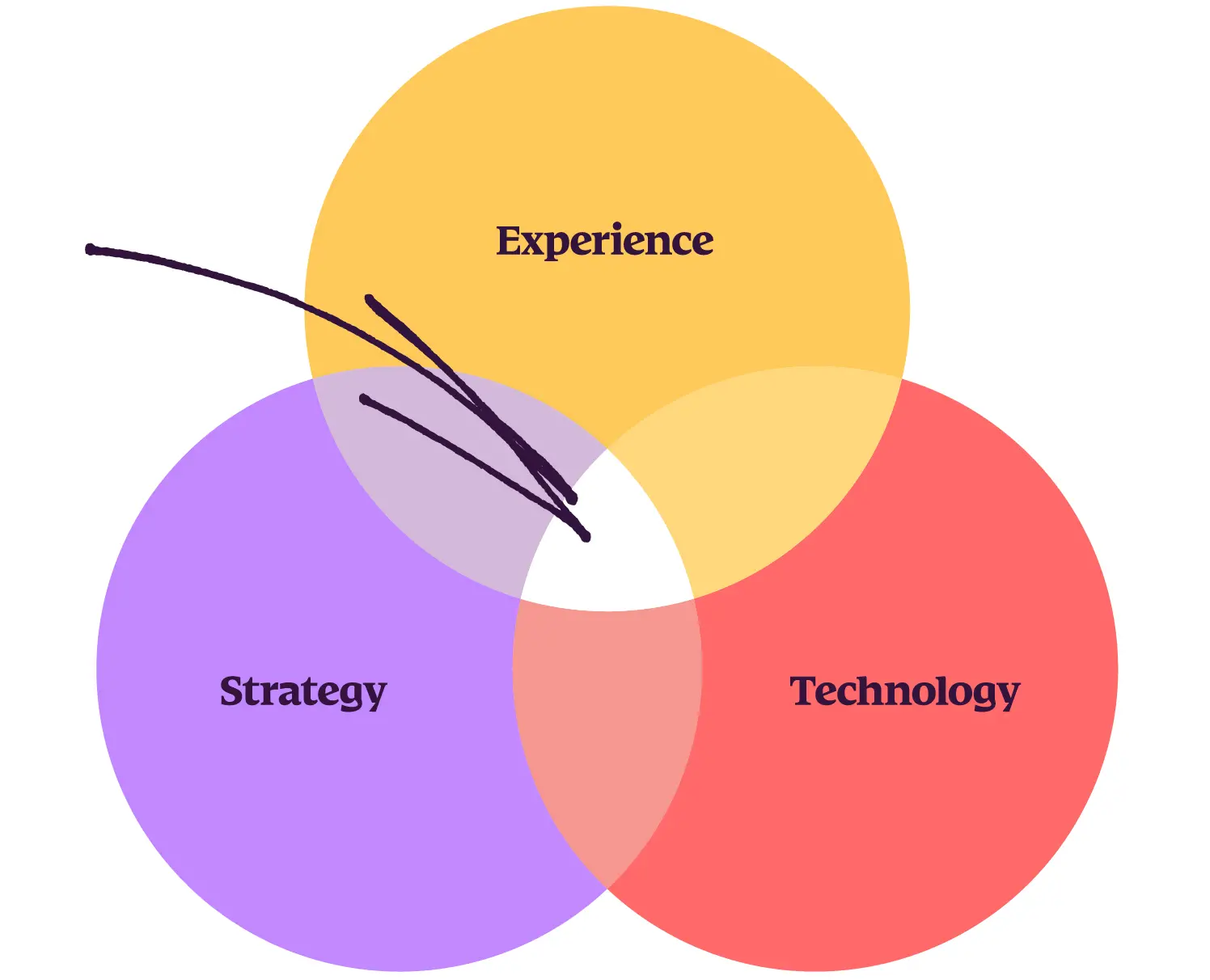 What We Do Best
We lead innovation from the intersection of strategy, technology, and experience to help companies confidently change for the better.
View our services